Drug & Alcohol Rehab in Harrow
Are you located in the Harrow area and are pondering the idea of professional help for your addiction? Are you ready to commit to treatment and want to reach out for support during this troubling time?
If so, OK Rehab is here to help. We offer confidential support and guidance to help you find the best treatment for your addiction.
Unfortunately, you may have attempted to deal with the side effects of your drug or alcohol addiction on your own which can have a further detrimental effect on your physical and psychological health.
We understand it can be hard to acknowledge your addiction with many people thinking they can deal with it alone.
We don't believe you should have to go through any of this alone and our helpline advisers are waiting to take your call. Contact us to kickstart your recovery today.
Attempting to deal with it on your own can result in tragic consequences and is not recommended at all. Professional help can equip you with the necessary skills and knowledge to combat your addiction and begin a fresh start in life.
To begin your recovery journey today, call our 24-Hour Helpline: 0800 326 5559
Drug and alcohol statistics in Harrow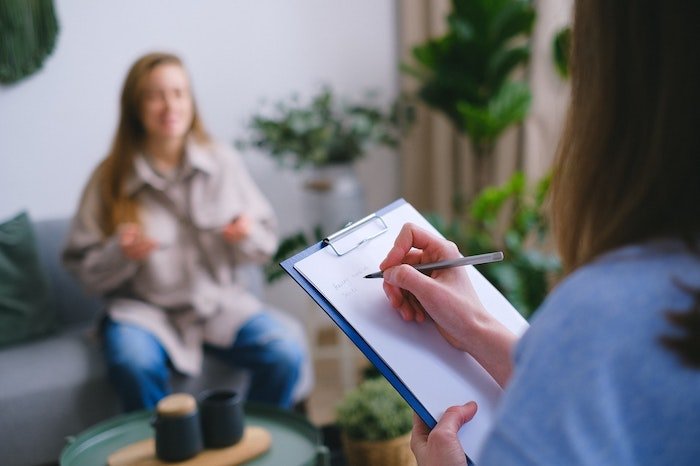 Although Harrow has one of the lowest records of alcohol-related deaths in the UK, according to figures published by Public Health England, it is still facing increasing levels of substance abuse like many areas of the country. [1]
It is estimated that Londoners consume 23kg of cocaine a day which is twice as much as any other city in Europe. 23kg is roughly equivalent to more than 500,000 doses each day. [2]
Drug abuse in London is a major issue that some free treatment providers are finding difficult to accommodate.
If you live in Harrow and are ready to end your addiction to drugs or alcohol, consider sourcing private rehab through OK Rehab. By calling our team today you can benefit from immediate access to a local clinic helping you on your way to sobriety.
I'm worried about a friend, what can I do?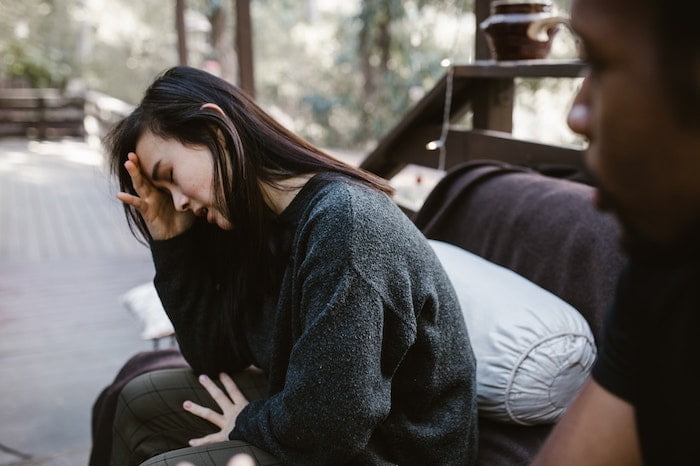 At OK Rehab, we understand how difficult it can be when a friend or loved one is struggling with a drug or alcohol addiction. They may seem reluctant to consider treatment due to the belief they have everything under control.
Denial is one of the biggest issues those with addiction face so it can be tricky to help someone you love to consider inpatient treatment. However, with our help, we can help you stage an intervention.
Interventions are carefully planned and managed confrontations executed by friends and family. They can be very beneficial in helping an individual see the severity of their issues.
When coordinated with the assistance of a professional interventionist they can help your loved one begin to consider the benefits of rehabilitation. Our team don't just provide support for those with addictions in Harrow, but for their friends and families too.
By calling us today you can speak to a friendly team member about interventions are your options for support. Some interventions follow traditional approaches whereas others believe in scientific approaches such as CRAFT.
The type of intervention recommended will depend on the severity of the addiction in question and the likelihood of the individual responding to a group confrontation.
CRAFT stands for Community Reinforcement and Family Training. The CRAFT approach aims to help family members affected by substance use disorder.
It helps them to learn the benefits of positive reinforcement when their loved one abstains from substance consumption.
For more information on CRAFT, other approaches, or to begin planning your intervention, call our team today.
To begin your recovery journey today, call our 24-Hour Helpline: 0800 326 5559
How do I know if I'm addicted to drugs or alcohol?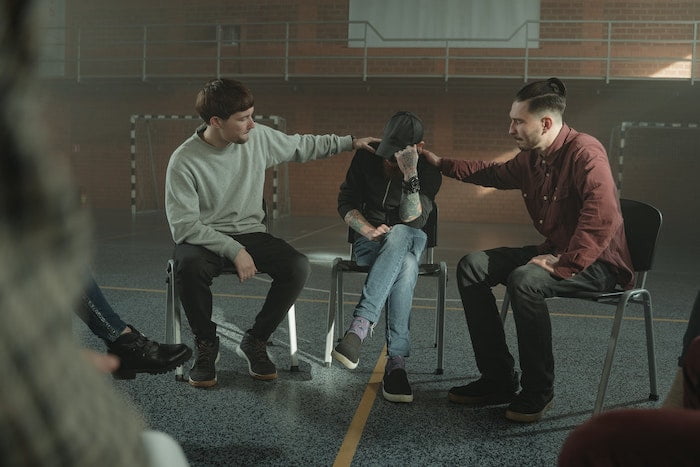 Knowing if you're addicted to drugs or alcohol can be difficult to determine. Your dependence may have slowly increased over a long time which makes it tough to recognise.
You may also be under the belief that you can stop consuming at any point. Whilst it may feel this way, it is very hard to stop.
At OK Rehab, we recognise that drug and alcohol addictions are complex. They require personalised treatment to help each individual struggling.
Some of the signs of addiction are:
You only socialise with other people in Harrow who consume drugs or drink alcohol
You don't attend places where it is difficult to consume drugs or alcohol
You feel very low, depressed, or physically ill if you can't consume drugs regularly
You use drugs or alcohol as an emotional crutch and in times of hardship
You are facing financial issues as a result of your usage
You have found yourself in legal trouble
You take risks to obtain illegal drugs
In medical settings, alcohol use is screened through something called the CAGE questionnaire.
The questions are:
Have you ever felt you needed to Cut down on your drinking?
Have people Annoyed you by criticizing your drinking?
Have you ever felt Guilty about drinking?
Have you ever felt you needed a drink first thing in the morning (Eye-opener) to steady your nerves or to get rid of a hangover?
Each question is associated with one point. If an individual scores 2 or more, they are considered an excessive drinker and are encouraged to seek professional treatment.
Whilst recognising your addiction can be difficult, it helps you step closer to recovery. If you have recently admitted you have issues with drugs or alcohol, call our team to make the vital next steps into a Harrow-based facility.
How much does drug and alcohol rehab in Harrow cost?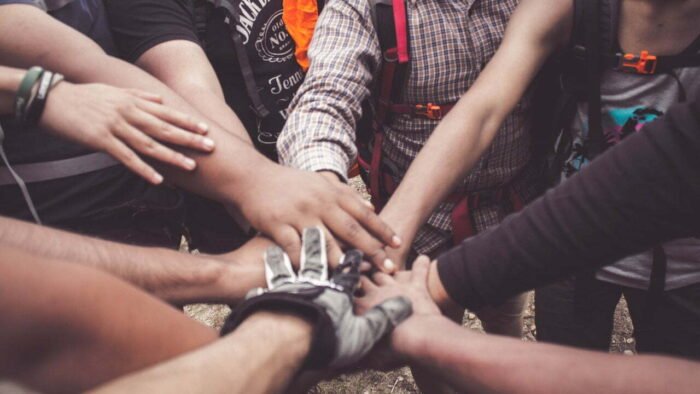 Many people put off reaching out for professional addiction treatment due to false impressions that are impossible to afford. At OK Rehab, we ensure all clients are provided with a variety of treatment choices that suit their budgets.
The price of your programme will depend on what kind of programme you opt for: inpatient or outpatient.
If you move into a residential facility, the cost of your treatment programme will be higher than if you were to live at home. This is because all facilities are provided including food and laundry.
You can also benefit from around-the-clock care which is unavailable if you were to opt for treatment elsewhere.
Through OK Rehab, treatment for inpatient care in Harrow typically begins priced at around £14,000 for a 28-day stay. Broken down this is around £495 per day, though some facilities charge around £1,000 a week so it is important to research programmes before committing.
For more information on the cost of outpatient treatment and an estimation of your treatment cost, speak to OK Rehab today.
To begin your recovery journey today, call our 24-Hour Helpline: 0800 326 5559
Will my health insurance cover drug and alcohol rehab in Harrow?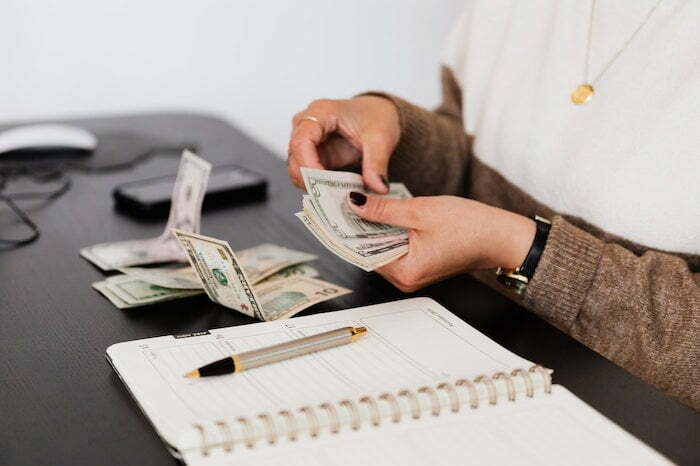 Fortunately, many health insurance providers in the UK now include addiction treatment in their policies. This means that any private healthcare cover you have taken out, either independently or through your line of employment, could cover your programme cost.
This depends on the exact terms and conditions of your policy and many covers include stipulations about who you must enclose information of your addiction to.
If your policy is provided by your employer, they will most likely have to know more about your substance use disorder so that the policy can be effective.
Some people may not want to disclose this information and instead choose to fund their own treatment programme or ask family for support.
If you are unsure if your programme is covered by your healthcare insurance policy, we recommend reaching out directly to your provider.
Should I seek treatment via the NHS?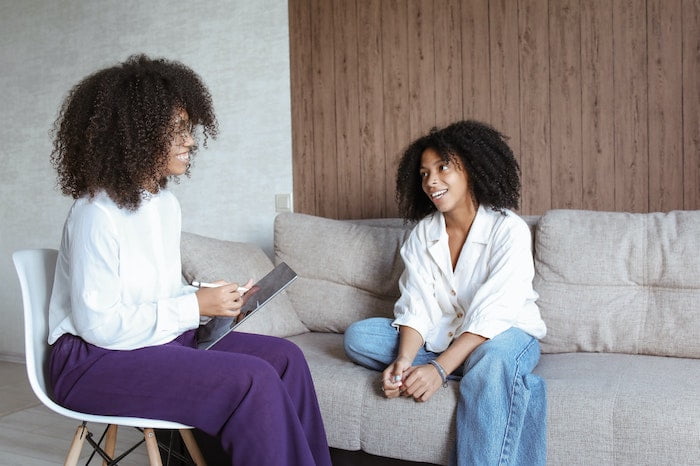 Whilst the addiction treatment programme you choose is entirely your choice, you may want to learn more about NHS programmes before opting for this form of treatment.
Lots of patients rush into NHS treatment due to the free cost associated with their programmes. Whilst this makes addiction treatment accessible to all, there are many pitfalls associated with this form of free treatment.
The most notable is the large waitlist the NHS places its patients on. These waitlists are sadly due to funding cuts which make the patient-to-staff ratio incredibly large.
With a lack of staff and funding, addiction treatment offered through the NHS can be a very slow process.
Securing a place at an inpatient facility is also notoriously difficult which can be stressful and disheartening for those struggling with severe substance use disorders.
To source funding for a residential placement, patients are requested to apply through their local council, documenting proof along the way. This long process wastes precious time in which treatment could commence.
How long does treatment in Harrow last?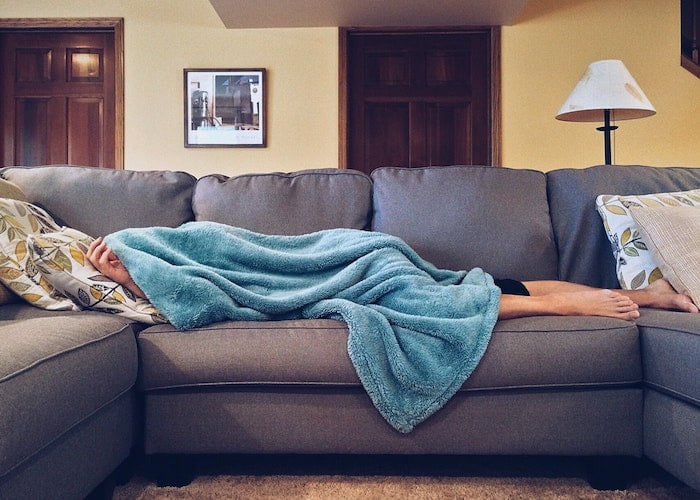 A huge benefit to private treatment is that it doesn't include a specified length of time for your programme. This is because each client's needs are different and varied.
Most clients tend to enter a residential facility for around 28 days. A month-long stay is often noted as the best amount of time to overcome both physical and psychological dependencies before returning home.
However, others stay in rehab for around 6 months to a year depending on the addiction they are facing or the substance they are addicted to.
Private facilities also offer the choice for clients to complete detox programmes that span anywhere between 7 days to 2 weeks. These programmes can be helpful for those who cannot commit to a full month in an inpatient facility.
To begin your recovery journey today, call our 24-Hour Helpline: 0800 326 5559
What is the difference between NHS and private treatment?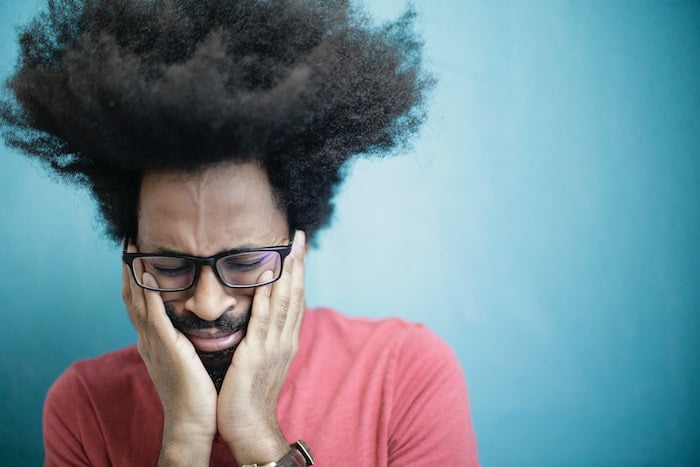 Whilst the most obvious difference between these forms of treatment appears to be that one is free, and the other is not, private treatment in Harrow provides an excellent array of benefits such as:
Luxury facilities with single bedrooms and en-suite
Experienced, professional staff
24/7 support during every part of your programme
Flexible outpatient options
Mental health support
The level of quality care private addiction treatment provides is certainly unmatched. Whilst this form of treatment can be expensive in some areas, we work hard to only recommend programmes in Harrow that are within your budget.
By investing in a rehab programme, you are investing in your future, your recovery, and your sobriety.
Whilst it may seem like a big investment, rehab will prevent you from spending further money or suffering financial hardship through continued substance abuse.
Private treatment also helps you gain admission to your chosen facility in Harrow very quickly. This means you can skip waitlists and move into a residential facility within several days of enquiring.
Detoxing at a drug and alcohol rehab in Harrow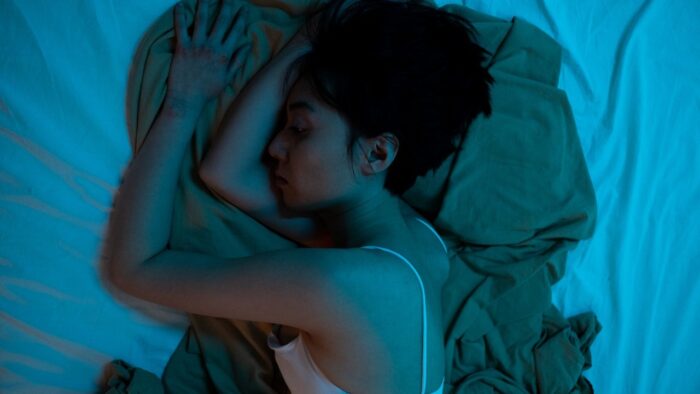 Detoxing is usually the first process for clients in rehabilitation. It is medically supervised by a team of trained and experienced professionals which means they can provide support to you at any time of day including prescription medication.
Whilst detox programmes can initially be challenging for some people, they help to eliminate all physical dependencies from drugs or alcohol. This is far better than attempting to go 'cold turkey' and stopping all consumption at once.
These DIY attempts are not encouraged by OK Rehab and can place your health in extreme danger. If you want to detox at home, we recommend speaking to a member of our team who can help you begin the process safely and securely.
Home detoxes are especially beneficial for those with mild dependencies and whose home environments do not pose a threat to their recovery.
For assistance in overcoming alcohol use disorder, Librium is sent to the home address of the individual.
Librium is also used in residential facilities along with other prescription medication which can help to ease any unpleasant side effects.
Once the detox programme is complete, you will move on to overcoming the psychological dependencies through tailored therapy sessions and relapse prevention workshops.
To begin your recovery journey today, call our 24-Hour Helpline: 0800 326 5559
Cocaine Rehab in Harrow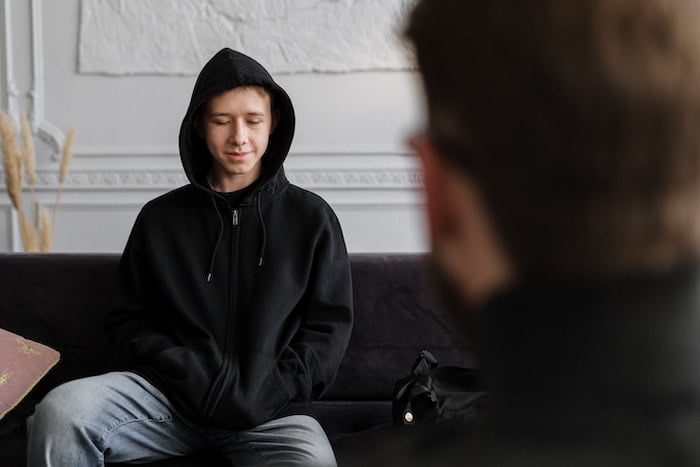 Are you based in Harrow and are addicted to cocaine? Are you ready to discuss your treatment options and find a clinic suited to your needs? If so, OK Rehab can help.
As cocaine isn't physically addictive, it rarely requires a detox programme. This means clients who enter a residential facility will focus on therapeutical rehabilitation.
No matter how severe your addiction is, your clinic will provide treatment to help you.
Many people begin cocaine use recreationally and feel euphoric when they consume the drug. This euphoria can quickly spiral into very negative feelings and experiences when an individual becomes dependent.
If you are ready to overcome your cocaine addiction and end all ties, consider rehab in Harrow. Call our team today to begin your rehab journey.
Heroin Rehab in Harrow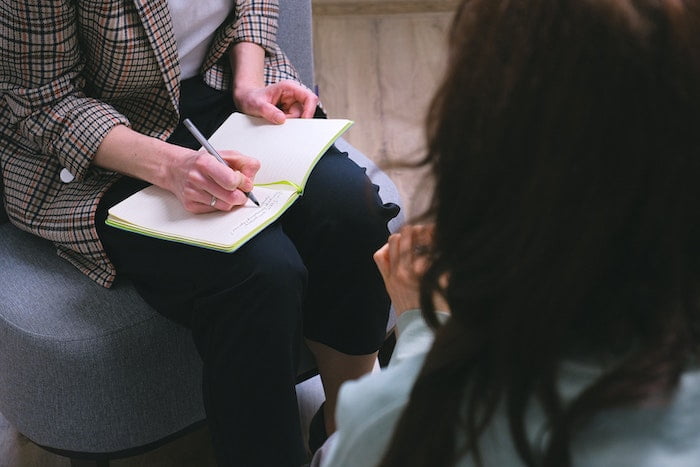 Heroin addiction is one of the most dangerous and fatal addictions an individual can develop.
Those who are addicted to heroin are often unable to see the severity of their consumption and will continue to use it even when they are on the verge of physical and mental collapse.
People use heroin because it removes feelings of negativity. Whilst this feels good at the moment, it can cause an individual to stop functioning and forget about their hygiene as well as eating and drinking.
This means that those who are addicted to heroin are often very ill.
Consuming heroin intravenously (through a needle) can also increase the risk of developing fatal diseases. For support with heroin addiction and help with sobriety, call our helpline today.
Cannabis Rehab in Harrow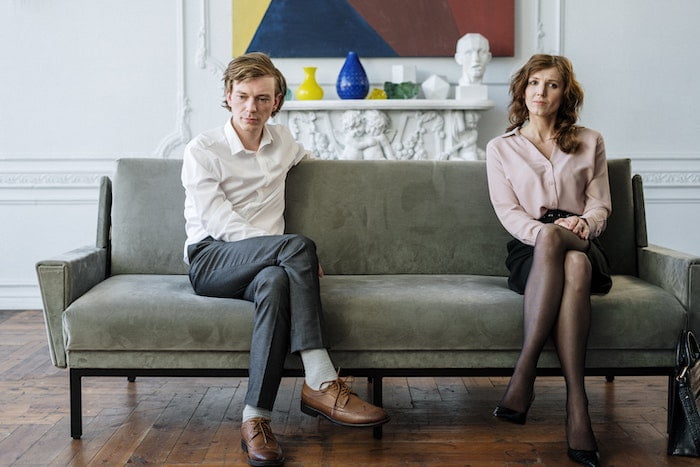 Cannabis is a plant-based substance that takes many forms such as resin, herbal mixture, and oils. It can also be consumed in food called edibles.
Those who consume cannabis regularly often struggle with remembering important information increased feelings of anxiety and depression, paranoia, increased heart rate, and lower energy levels that affect work or school performance.
Like cocaine, there is no detox programme for cannabis addiction which means cannabis rehab in Harrow focuses on improving your psychological well-being.
Through traditional and holistic therapy, clients can begin to make a well-rounded recovery.
To begin your recovery journey today, call our 24-Hour Helpline: 0800 326 5559
What types of therapy are on offer in Harrow?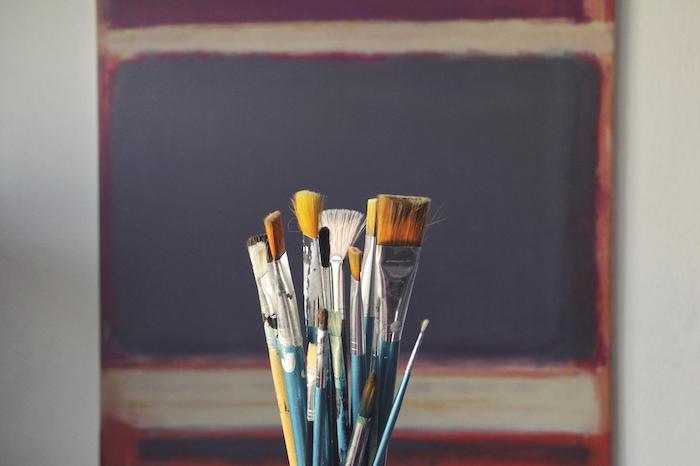 Therapy is a valuable tool in rehabilitation as it helps you understand the root causes of your addiction and how to process your feelings.
Through tailored sessions personalised to your needs you can begin to develop healthy coping mechanisms with a supportive team of staff and peers.
The types of therapy available include:
What is a dual diagnosis?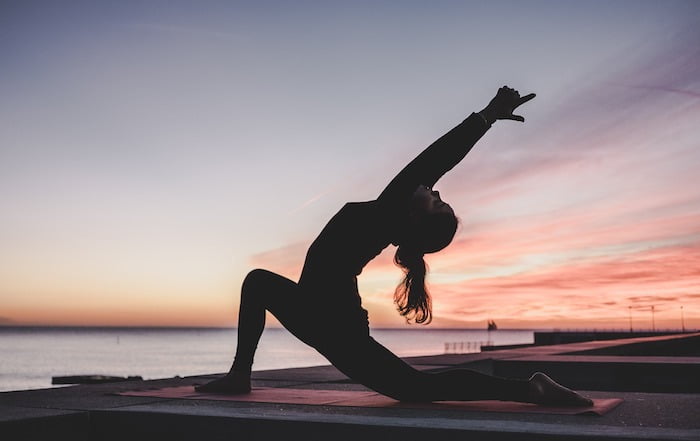 A dual diagnosis is given to any individual who presents with co-occurring disorders. In individuals with a substance use disorder, this is a very common diagnosis.
The types of mental health disorders usually diagnosed in conjunction with substance use disorder are:
By accessing treatment through a private facility in Harrow, you can benefit from dual diagnosis support and treatment. Due to underfunding, the NHS does not offer this kind of service which can make addiction treatment completely ineffective for some people.
Though it can feel disheartening to receive this diagnosis, it is important to remember that many people who face a substance use disorder often struggle with mental health conditions.
These conditions could be underlying and worsened by drug and alcohol abuse, or they could develop as a result of your addiction. Whatever your situation, we can help.
We work with expert dual-diagnosis treatment providers and can find you a local treatment programme suited to your requirements.
To begin your recovery journey today, call our 24-Hour Helpline: 0800 326 5559
Can drug and alcohol rehab in Harrow help me with relapse prevention?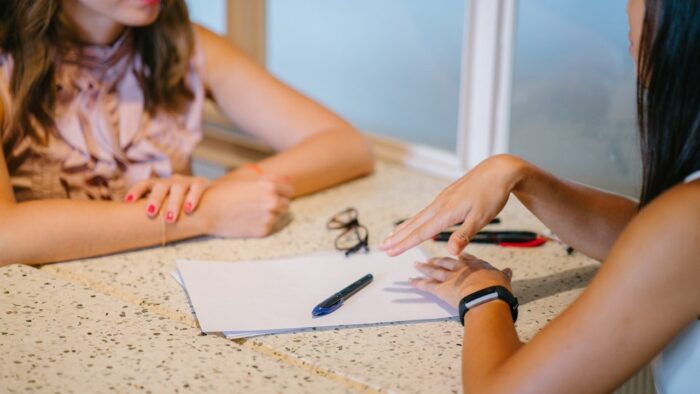 Relapse prevention is also another benefit of private treatment. Before you return home, you will create a relapse prevention plan.
Lots of Harrow-based rehab facilities hold relapse prevention workshops to help clients learn the necessary skills to help them succeed in life after rehab. By implementing these skills, clients can avoid relapses and continue in their recovery efforts.
By writing a relapse prevention plan, you can effectively document and communicate your coping mechanisms and triggers to your support network.
Whilst the relapse prevention plan is created to support you, it is also helpful to share it with your support network. This means they can help you should the chance of relapse occur.
What support is available after my drug and alcohol rehab programme in Harrow is complete?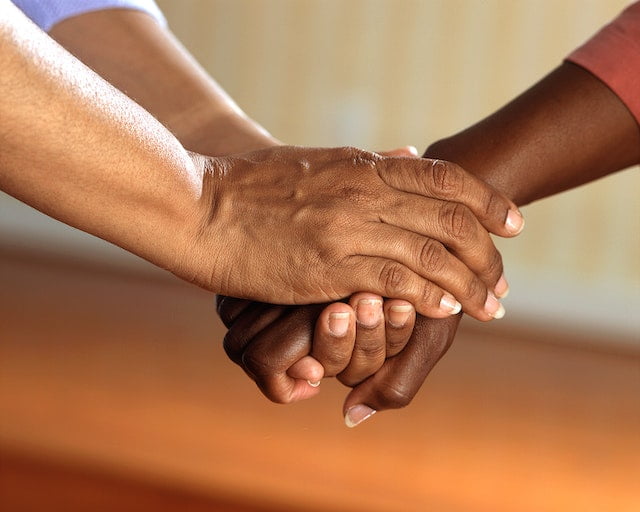 Although the importance of aftercare is mentioned, we also want clients to understand what continued support is available within their local community.
In Harrow, there are lots of community-based programmes and charities to support people who have completed addiction treatment.
Groups such as Alcoholics Anonymous and Narcotics Anonymous operate all over London and provide support to individuals with drug or alcohol issues. These groups have been in operation for many years and can help you create support networks with local Harrow residents in similar positions.
SMART Recovery is a self-help organisation helping individuals combat addiction. It is a bhelping those who want to live a life beyond addiction.
SMART sessions are run both in-person and online making them accessible to a wide variety of people.
If you are worried about the effects of your substance use on your family, we recommend sharing the benefits of Al-Anon Family Meetings in Harrow with them. These sessions are run for families only and can help to provide a safe space.
For more information on support after rehab, call the OK Rehab team today. Alternatively, you can speak to a team member on the LiveChat function located throughout our website.
To begin your recovery journey today, call our 24-Hour Helpline: 0800 326 5559
What are the differences between residential treatment and outpatient treatment?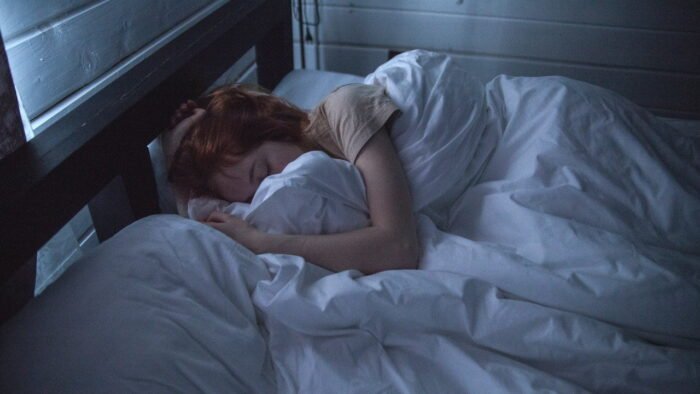 As we are a referral service, we can help distinguish between the types of treatment we believe you would benefit from, inpatient or outpatient. It can be very helpful for you to learn more about the differences as this journey is your decision.
Inpatient treatment is also referred to as residential treatment. It seems you reside in a clinic in Harrow.
From here you can experience the intensity and structure of rehab with everything taking place in one neutral environment.
This is considered the most effective form of addiction treatment due to the structure presented. You will be able to gain access to 24/7 medical care as well as utilities such as catering and laundry.
Stepping outside of your home environment can be very beneficial and allow you to seek help for the psychological and physical effects of severe addiction.
Outpatient treatment, on the other hand, is a more flexible option and can help people with prior commitments or people who cannot commit to a residency at this moment in time. It is not recommended for those with severe addictions as in some cases it could worsen the addiction.
Outpatient treatment takes place in the home and offers far greater independence meaning you take yourself to daily sessions and classes. Many people thrive in this form of treatment, but it is often those with little to no effects on their physical or mental health.
Our friendly team can talk you through your options to ensure you are receiving the right form of treatment at all times.
What can OK Rehab do to help?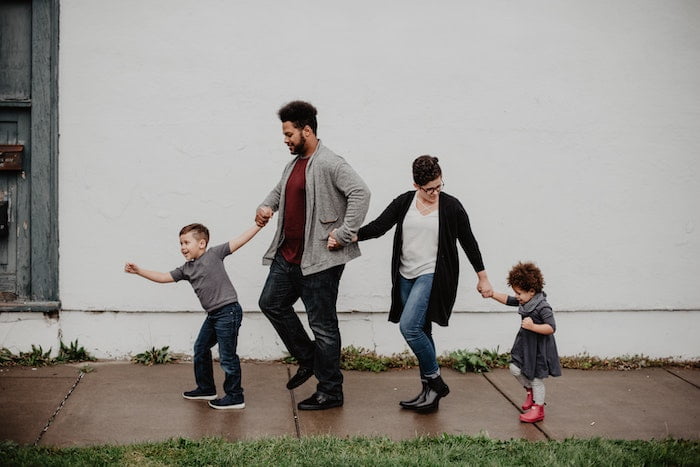 Throughout the UK there is now a wide range of rehab clinics and referral services. Most of these promise high-quality treatment and support but it can feel overwhelming to decide where to seek treatment.
A lot of clinics offer cheap packages and resulting in low-quality treatment with a focus on money rather than client well-being.
It is crucial that you feel knowledgeable to select the right rehab clinic for yourself and your personal requirements.
You may feel pressure to seek the right treatment programme, but with our help, we can take some of this weight from your shoulders and do the hard work for you.
If you are in the mindset to recover it is important to utilise the services on offer and take advantage of the support available.
At OK Rehab one of the best benefits we can provide to our clients is to assure you that we will always recommend the most suitable rehab centre. This provides a lot of people with confidence in their ability to recover on a tailored addiction treatment programme.
We can do this by conducting a short assessment when you call our team. We want to find out a little more about you and your addiction so we can then begin sourcing local rehab centres in which we think you would recover.
Many people also make use of our services due to the quick admission into local facilities. Attempting to source a rehab centre on your own without prior knowledge can be tiring.
With our help, we can put you in touch with local providers who will be willing to accept your referral, sometimes, in a matter of hours.
Choosing to access treatment through a referral service means you can prepare yourself to enter rehab without the stress of locating a clinic. Once you begin to embrace what rehab has to offer you are far more likely to make optimal use of its benefits and see yourself into lifelong recovery.
To begin your recovery journey today, call our 24-Hour Helpline: 0800 326 5559
The importance of aftercare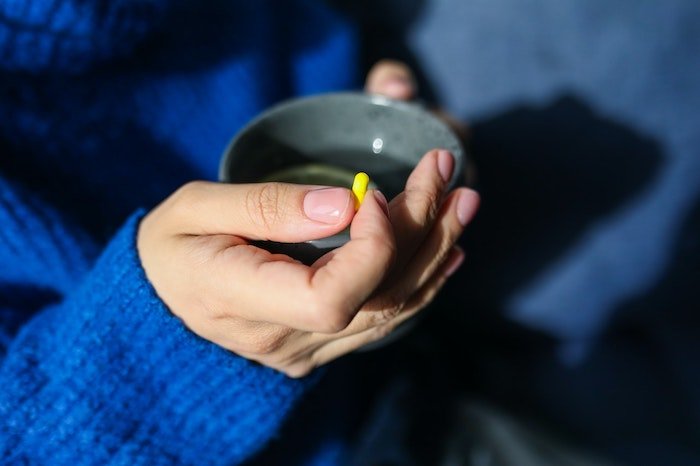 At OK Rehab our care extends beyond treatment. We firmly believe in the importance of aftercare as this can shape your life in the first 12 months of completing treatment. Making good use of aftercare services can significantly increase your chances of staying in recovery for life.
Aftercare usually consists of continued sessions that you will attend weekly upon your return home.
This can help you manage your thoughts and feelings whilst making the transition back to home life a bit more manageable. You never have to go through any of this alone and at OK Rehab our phone line is open 24 hours a day.
Staying in recovery requires ongoing efforts and commitment beyond rehab. Rehab allows you to lay the foundations towards recovery, but you must continue with all efforts.
Avoid fruitless efforts of searching for rehab alone and make use of the services offered here at OK Rehab. Reach out to our team of skilled advisers and make that change today. If you are ready to receive help but have been putting off reaching out, what are you waiting for?
We can help you get your life back and take control of your addiction. Call today on 0800 326 5559.
References
[1] Harrow has one of lowest alcohol-related deaths in UK https://www.mylondon.news/news/west-london-news/harrow-one-lowest-alcohol-related-deaths-9389711
[2] Londoners snort 23kg of cocaine a day… twice as much as any other European city https://www.standard.co.uk/news/london/londoners-snort-23kg-of-cocaine-a-day-twice-as-much-as-any-other-european-city-a4258421.html