Drug & Alcohol Rehab in Hinckley
Although often misunderstood, addiction is classified as a disease.
This chronic brain disease can manifest itself in many ways and present different symptoms.
Additionally, the causes and severity of addiction cases will vary. Because of this, addiction is more of a spectrum than a case of 'addicted' or 'not addicted'.
For more information about drug and alcohol rehab in Hinckley, call us today at 0800 326 5559.
What Are the Symptoms of Addiction?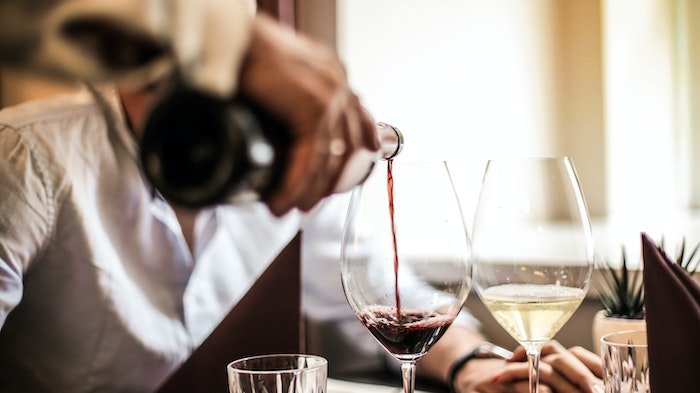 Symptoms of addiction will present themselves in many ways. Physical symptoms include but aren't limited to fatigue, lethargy, nausea, and insomnia.
Psychological symptoms include but aren't limited to paranoia, anxiety, and depression.
Symptoms will vary from one case to another, depending on their addiction and physical/mental well-being. However, one symptom which consistently presents itself is impaired control.
Impaired control is what makes addiction as severe as it is. The brain craves the 'reward' which is earned through consuming a particular addictive substance.
When the individual's brain is presenting signals to satiate this hunger, it becomes incredibly difficult to function. There are instances of low and high-functioning behaviours when addicted, however, they still fight the same battle.
Each consumption brings an increase in tolerance levels. In turn, individuals will need to consume higher levels to reach similar satisfaction. This will lead to dangerous levels of consumption which can lead to death.
Reach Out Today
Despite being a 'chronic' brain illness, addiction is still treatable. And the longer an addiction is left to fester, the harder the battle will become. The best day to begin your road to recovery is today.
At OK Rehab, we are aware of how overwhelming the process can be. There is a wealth of information to navigate which can pose stress and anxiety regarding the process. At OK Rehab, our priority is to ease your transition into recovery and optimise your health.
If you or a loved one are seeking the support of a drug and alcohol rehab in Hinckley, we are here to help. Reach out to OK Rehab today by dialling the number 0800 326 5559 or emailing info@okrehab.org.
With a quick phone call, you can complete a free and swift health assessment which will help us in identifying your requirements. A consultant psychiatrist will evaluate your details, and with your consent, identify a drug and alcohol rehab in Hinckley for you.
Drug & Alcohol Addiction in Hinckley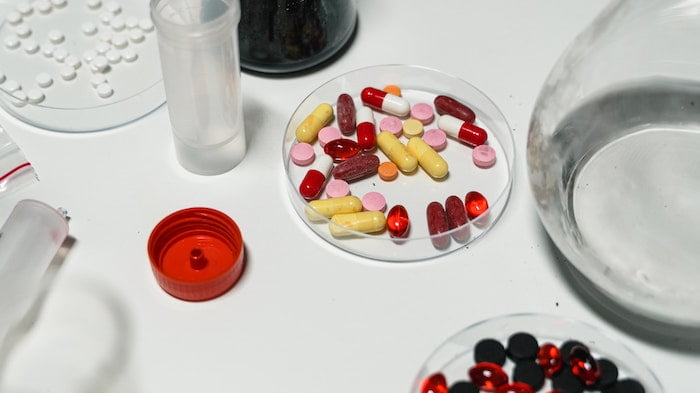 Drug and alcohol problems are prevalent throughout communities across the world, and Hinckley is no exception.
A study conducted by Public Health England found that around 25% of the population in the East Midlands consume more than the recommended amount of alcohol per week.
Additionally, the East Midlands also had a comparatively higher rate of alcohol-related hospital admissions compared to the rest of the UK.
Since the pandemic began, drug and alcohol problems have continued to worsen. The introduction of lockdown and social distancing measures exacerbated social isolation, financial insecurity, and other problems.
According to a UK.gov study, almost 60% of those battling addiction needed mental health treatment. There is a clear correlation between poor mental health and addiction, and the pandemic has augmented these problems.
Furthermore, excessive alcohol and drug consumption is linked with long work hours as well as those facing financial or housing insecurity.
Addiction affects people of all ages, wealth, ethnicities, and beliefs. It doesn't discriminate, and no one is immune to the effects of addiction.
The secondary effects of addiction are transparent among communities. Families and friends suffer from emotional trauma and relationship breakdown.
Public services such as hospitals and the police are overburdened with drug and alcohol-related injuries or crimes. It is paramount that we not only help those recover but reeducate those who misunderstand addiction.
Why You Need Professional Help
When you are battling addiction, it is important to seek all the support you can get. The success rates for independent recovers are far lower than those of inpatients or even outpatients at rehab.
At a drug and alcohol rehab in Hinckley, you will receive support from experienced professionals. Our providers at OK Rehab are regulated by the Care Quality Commission in England, ensuring your stay is of high quality.
While at a drug and alcohol rehab in Hinckley, you will receive the right resources, knowledge, and treatment to facilitate your recovery. It is likely that you will undergo a personalised programme, tailored specially for you.
Following your health assessment with OK Rehab, a consultant psychiatrist will evaluate your details and select a tailored plan for your addiction. Addiction is a complex disease, it is important to treat each case as uniquely as possible.
As previously discussed, addiction is like a spectrum. Its severity will range dramatically from one case to another. Additionally, the substances will vary from one patient to another.
Causes of addiction will vary from social, environmental, biological, or psychological factors. Because of the sheer amount of variables, a personalised programme is paramount to maximise responsiveness to recovery.
For more information about drug and alcohol rehab in Hinckley, call us today at 0800 326 5559.
Step by Step: The Rehab Process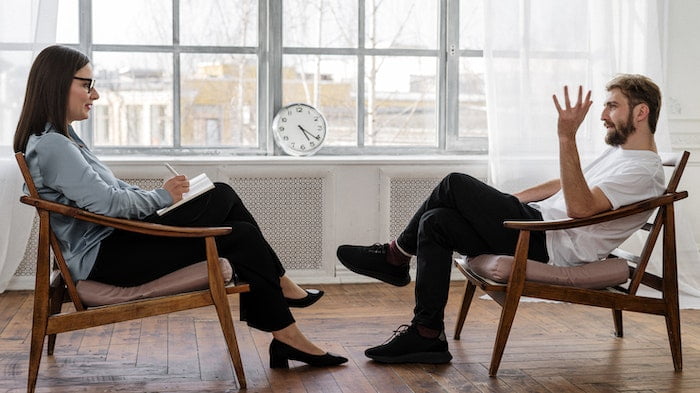 Following your health assessment, you will enter a drug and alcohol rehab in Hinckley. Upon arrival, you will undergo a medicated detox which lasts around a week. Here, you will allow harmful substances to withdraw from your body.
This is essentially the physical detox stage. You will have 24/7 care in a comfortable environment supervised by medical professionals. In addition to this, you may have medicine (e.g. Subutex) prescribed by an addiction physicist to ease potential withdrawal symptoms.
Following your physical detox, you will undergo the therapy stage. Therapy will come in a wide range of forms and will vary from communicative to holistic activities.
Communication-based therapy includes but isn't limited to Cognitive Behavioural (CBT) and Dialectical Behavioural Therapy (DBT), Support Sessions, and Motivational Interviewing.
The aim of CBT is to help the patient in understanding their thought and behavioural process. This form of therapy helps the patient in becoming more understanding and constructive when they think about their addiction.
Similarly, DBT is effective in treating patients with a history of trauma or addiction. It focuses more on the emotional side, helping patients manage their intense feelings.
Motivational Interviewing is a goal-oriented form of therapy. The patient will reinforce their intrinsic motivation and personal goals by communicating them.
By speaking them into existence, their objectives become more tangible and attainable. Similarly, support sessions allow patients to resonate with one another in similar circumstances. It is an opportunity to share and gain insight into coping with addiction.
Holistic therapy will also be implemented. Holistic therapy is all-encompassing, rather than targeting specific symptoms. It aims to treat the mind, body and spirit.
This will be facilitated through a range of activities, such as art therapy, yoga, mindfulness, and more. You can explore the range of holistic therapies on our website.
Aftercare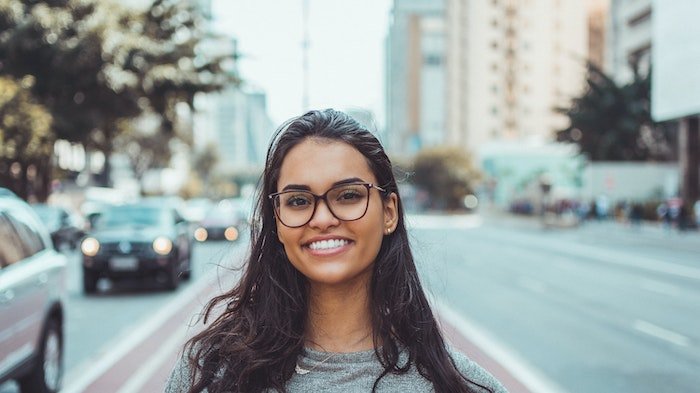 After spending around 28 days in your drug and alcohol rehab in Hinckley, you will lead your recovery at home. Recovery is a long-term process, and the skills and knowledge you will have learned at rehab will provide you with the necessary tools to prevent relapses.
Although you will have left rehab, you will undergo an aftercare programme. Additionally, you will have access to facilities such as support sessions and therapy at your local drug and alcohol rehab in Hinckley.
Even after leaving rehab, you will continue to have support in your recovery.
Contact Us Today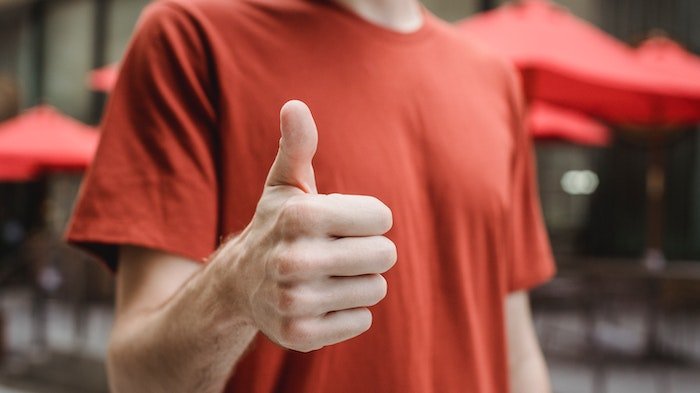 There is no better time to initiate recovery than today. The longer an addiction is left untreated, the more difficult it becomes. At OK Rehab, your recovery is at the forefront of our priorities.
Call OK Rehab today by dialling number 0800 326 5559. Alternatively, you can email info@okrehab.org.
Through a swift health assessment conducted over the phone or online, your recovery can begin. We will ensure that your transition into recovery is as seamless as possible. Battling addiction is a monumental task, and you don't have to do it alone.