Drug & Alcohol Rehab in Letchworth
Acknowledging that you need help, to yourself or to others, is one of the hardest parts of any addiction journey. By even looking at this page, you've made a great first step.
But even after that, things can be confusing at first. You might want to know more about treatments, you might want to understand the difference between abuse and addiction.
You might be trying to figure out how to get through to someone you care about. You might be wondering how you can reach out for help.
Here, we hope to give you a bit more clarification, so you can move forward with whatever you need. More specifically, we have information on what OK Rehab can do to support you, the key signs of addiction, how long rehab typically lasts (and why we don't always like to put a focus on that question)
Contact us today at 0800 326 5559 for further support on drug and alcohol rehab in Letchworth.
Getting Support Through Drug & Alcohol Rehab in Letchworth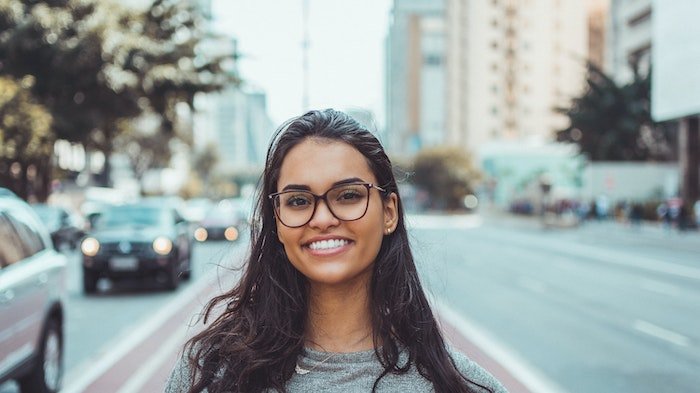 If you get in touch with OK Rehab, we'll be able to help you through various avenues. Remember that, while we encourage you to go through some kind of treatment to fully heal, everything that you do is up to you. It's all your choice.
Our helpline is open for support and advice on anything related to addiction. If you simply want to understand something or have a question, you can just call us.
We'll give you advice and you'll have no obligation to pursue treatment after that.
However, if you would like to pursue treatment with OK Rehab, we can arrange a formal assessment for you. At this stage we try to get down all of the information we can about your case, so we can tailor any treatment plan to your needs.
Then, as we said earlier, we can craft a plan to help you recover. The individual treatments in this stage will likely vary, but the three key stages will remain the same. These are:
Detoxification, where your intake is slowly reduced, until your physical dependence on drugs and alcohol is broken down.
Rehabilitation, where you'll go through various kinds of therapy and counselling, usually alongside physical treatments like massages, acupuncture, reflexology or yoga. Workshops are also often offered. Support groups are usually an important part of recovery too.
Aftercare, which is a transitional stage where you continue to receive treatment and support after your initial period of rehab is over.
And throughout all these stages, no matter what you go through, we'll also give you full emotional and physical support.
We're made up of people who've been through addiction, and who want to help you heal. All you need to do is reach out to us and we'll handle the rest.
What's the Difference Between Drug Abuse & Drug Addiction?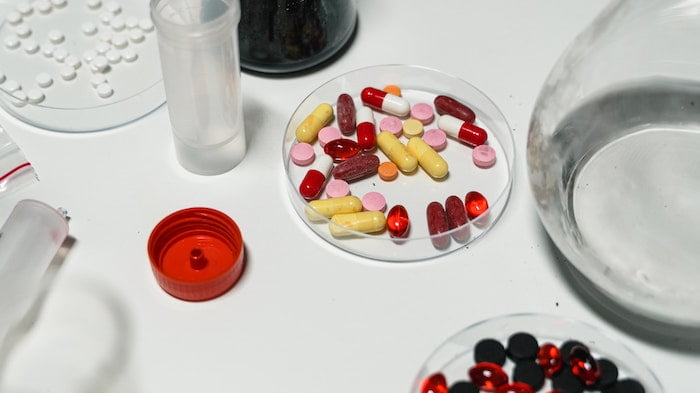 It might surprise you to know that abuse and addiction are actually two different things. Essentially, substance abuse is when you overuse a substance or drink to excess to a harmful point.
Addiction, on the other hand, is a chronic disease that is difficult to control and prevents you from stopping your abuse. The loss of control is the key difference.
Addiction also changes the way your brain works, while simple abuse doesn't. However, abuse can often turn into an addiction, so you should still be careful and keep an eye on it.
Contact us today at 0800 326 5559 for further support on drug and alcohol rehab in Letchworth.
How to Spot the Signs of Addiction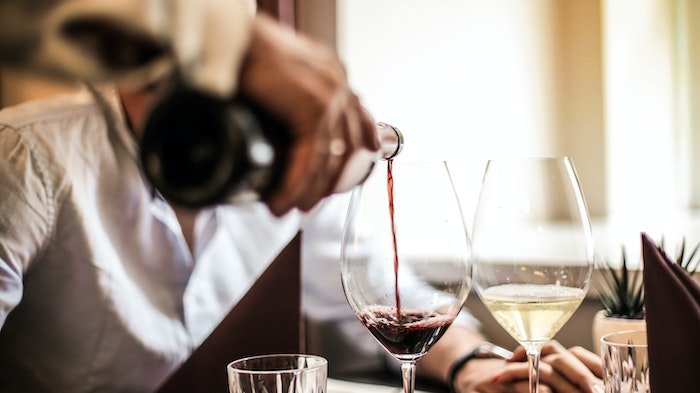 Now let's go further back and look at some of the key signs that addiction is happening/developing in the first place. Some of the most significant signs are:
An increased tolerance to drugs and/or alcohol – This is a sign that your body is adjusting to your use/abuse. It might not seem important, or be that noticeable, but it could be an indicator that your body is becoming reliant on substances and/or alcohol.
Once dependency develops, you'll then start to experience withdrawal symptoms if and when you attempt to stop. These can vary by quite a bit depending on what you're addicted to but are nearly always a huge barrier to recovery.
An inability to stop using – As we said earlier, this is what turns abuse into addiction. If you can't stop using, in spite of harm caused to your health, job, or relationships? That's what addiction is.
Physical signs – This can include the withdrawal symptoms we mentioned earlier, as well as things like bloodshot eyes and a disrupted sleep pattern
Behavioural changes – Addiction often changes the way people behave too. They can become more secretive, more irritable, they might have a lessened commitment to activities or events that they'd previously enjoyed.
Like some of the physical symptoms, all of these might not indicate addiction individually. But when taken altogether, or even in twos or threes, they could show that you need help.
A Few More Frequently Asked Questions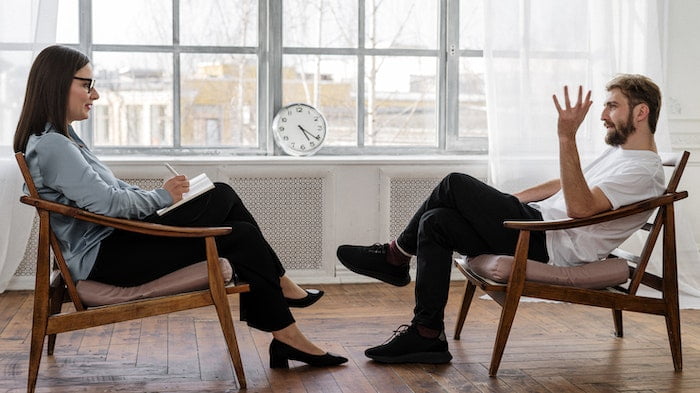 Now let's look at a few more frequently asked questions about addiction.
How long does drug and alcohol rehab in Letchworth last?
The time you spend in rehab will vary based on several factors. The two biggest are how severe your addiction is in the first place and how well the treatment goes. An average stay is about 28 days – overall, it could be a few months or a year.
But a word of warning – we generally advise against putting a solid time stamp on recovery. Recovery from addiction is generally a lifelong journey.
Additionally, if you go in constantly thinking about how long you've got left, you won't focus as much on healing.
Do I have to go to a residential centre for treatment?
You might start off thinking that residential treatment is the only option. But outpatient treatment is an option too!
This is a category where you remain at home and make regular visits to a centre. It's less intensive than inpatient (residential) treatment and isn't for everyone. But it could be a choice that works for you.
If you choose to contact us, we can advise on what would work for you.
Will I be allowed visitors in residential rehab?
You should probably look up the policy of the place you're considering going to. But yes, generally residential rehab centres do allow for visitors.
Get Help Today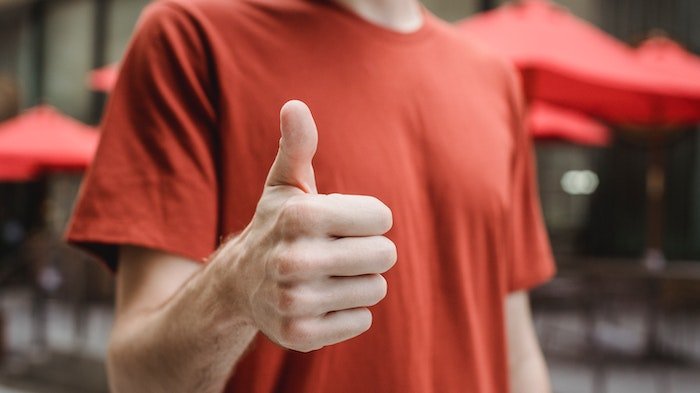 Contact us today at 0800 326 5559 for further support on drug and alcohol rehab in Letchworth.