Drug & Alcohol Rehab in Loughton
Is your consumption getting out of hand? Do you find yourself drinking at various times of the day? Has your substance use started to take over your life? Have you tried cold turkey but it didn't work?
OK Rehab in Loughton is here to help.
We offer a wide range of outpatient and residential rehabilitation options to get you into a healthier lifestyle and better mindset overall.
At our drug and alcohol rehab in Loughton, you'll be offered treatments to suit every need of your addiction from detox to aftercare.
We've got you covered. We'll be here every step of the way.
Call OK Rehab today at 0800 326 5559 for more information about drug and alcohol rehab in Loughton.
Why 'Cold Turkey' is Harmful?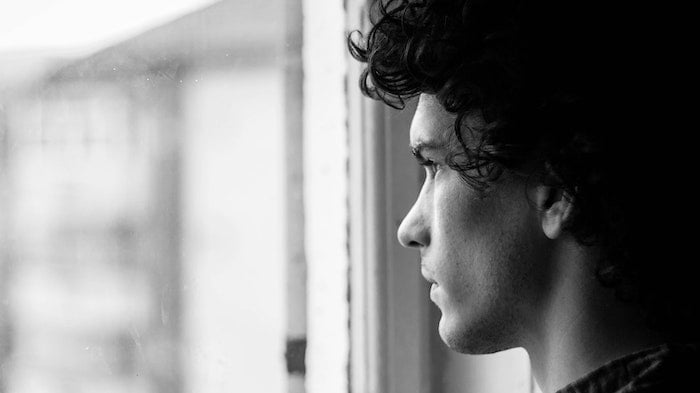 Your first and most obvious option to recover may be to try going it alone. However, going cold turkey without guidance from medical professionals can lead to ongoing cycles of relapse.
When you try to detox without the help of trained professionals you are simply giving up the substance and not truly solving the problem. Addiction is a psychological disease as well as physical and this means you need to reach the root of the problem and work on it from there.
Having a strong support system is also pivotal to a successful recovery. Without people supporting you, whether that be friends and family, working professionals or support group members, you'll find yourself relapsing sooner than you think.
Not to mention the fact you'll find reaching for the substance a lot easier to soothe withdrawal symptoms compared to residential rehab where these substances are completely out of reach.
Although OK Rehab offers outpatient options, we'll always recommend residential rehabilitation to all our patients. This way we can keep you on track in a controlled environment and prevent any early relapse.
Residential Drug & Alcohol Rehab in Loughton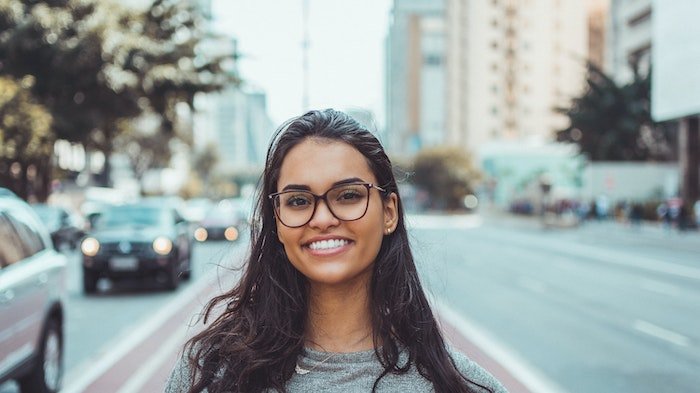 There are three major parts to residential rehabilitation, detoxification, therapy and aftercare. Understanding that attending a drug and alcohol rehab in Loughton is not just a one-stop fix-all solution but more the beginning of a lifelong journey.
Detoxification is the process of eradicating a substance from your body. Unlike going cold turkey, by detoxing your body in a safe environment, with the help of our highly trained medical professionals, you'll be able to overcome the withdrawal process a lot easier with our help.
We can offer prescribed medications to ease the most severe withdrawal symptoms to keep you going and stay motivated.
Call OK Rehab today at 0800 326 5559 for more information about drug and alcohol rehab in Loughton.
Therapy Options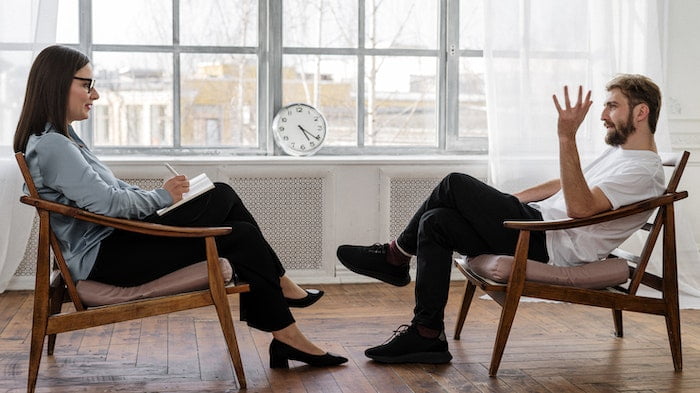 Next up is therapy. As addiction is not only a physical disease but a mental one, you must come to a strong understanding of what got you to this place and what perpetuates the addiction.
Understanding the triggering environments or people who may enable your addiction can give clarity to a new life you'll lead post-rehabilitation. Understanding the root of the problem, whether it be an escape from your daily life or to ignore the stress from work, you'll be able to problem solve aspects of your life and feel ready to tackle anything without depending on drugs for a release.
Therapy can be experienced in several ways. From one-to-one sessions with trained psychologists to group support sessions both during and after your stay at our drug and alcohol rehab in Loughton.
Individual therapy can range from Cognitive Behavioural Therapy (CBT) where you'll learn to tackle behaviours based on your ingrained beliefs and thought processes. To Humanistic therapy where your psychologist will act as a listener to your experiences, offering you empathy, understanding and acceptance for you to grow as a person.
Group therapy sessions can also be led in different ways. Relapse prevention support can help you identify potential triggers and show you a way to long-term recovery. To mutual self-help sessions such as Alcoholics Anonymous (AA) or Narcotics Anonymous (NA) which are often based on 12 step programmes to reach continued abstinence.
Although daunting at first, group support sessions are highly recommended by psychologists and patients alike. These sessions can be a form of inspiration and new ideas to problem-solve situations you find yourself in based on the views of others who know exactly what you're going through.
You'll also feel a greater sense of community and belonging to the group, decreasing the feeling of isolation that often comes with suffering from addiction. Having that strong support network both during and after your rehabilitation can keep you motivated to allow you to check in with yourself and others to encourage a healthier future for yourself and the group.
Family therapy is also available and highly recommended for those who feel their addiction has severely affected those around them. It can encourage communication and give you the opportunity to express feelings you may not have previously discussed before your recovery journey began.
It can bring a family closer together and afford you a stronger support network to reach long-term recovery and give you the motivation to keep going. Having your family understand your triggers, triggering situations and how your addiction has affected you means you are less likely to fall into old patterns from the past with the help and guidance of extra support.
Aftercare Options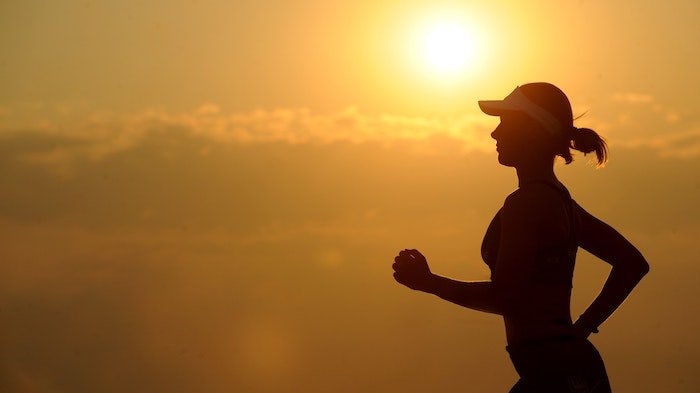 These therapy options can also be tied into your aftercare treatment. Continuing attendance at Alcoholics Anonymous or ongoing one-to-one therapy can give you the confidence and encouragement to keep going after you leave our care.
You won't feel lost or on your own. We'll offer you ways in which you can continue your journey by checking in with us periodically to discuss your ongoing journey.
No one should ever feel alone when it comes to drug or alcohol addiction recovery. That's why OK Rehab in Loughton is there for you every step of the way.
Call OK Rehab today at 0800 326 5559 for more information about drug and alcohol rehab in Loughton.
Get Help Today
If you've accepted your addiction and are ready to commit to a lifelong journey of recovery, OK Rehab is your starting point.
By calling us on 0800 326 5559 you'll be able to speak to our friendly staff about your addiction, how it has affected your daily life and we'll give you in-depth descriptions of treatments available.
That way, we can work on putting a rehabilitation programme together that suits both your addiction and your treatment preferences.
Call us today and let's get you on the path to a brighter future.