Drug & Alcohol Rehab in Nuneaton
If you're living with a drug or alcohol addiction, we understand how difficult it can be to acknowledge that you have a problem that, actually, you could use some professional help with.
If you're hoping to recover, then you're statistically far more likely to make a sustained recovery through a professional drug and alcohol rehab programme.
If you're living in the Nuneaton area and would like to hear more about local rehab availability, we can help.
Here at OK Rehab, we provide guidance and advice about drug and alcohol addiction, as well as an addiction treatment advocacy service.
We can help you to come to terms with your addiction if you're struggling to do so.
Most of our team are in recovery, so they've been in your shoes and have a good understanding of life with addiction, as well as hands-on experience with rehab treatment.
We have a trusted partner network of addiction treatment facilities across the UK, so we can recommend excellent local clinics in Nuneaton, or the wider Warwickshire area.
You can even choose somewhere entirely different, safe in the knowledge that all of our chosen partners are pre-approved by us for their standards of care, and we only work with facilities that are regulated by the CQC (Care Quality Commission).
Our friendly OK Rehab team are on hand 24 hours a day, so whether you're looking for advice or our full referral service, get in touch today on 0800 326 5559. All calls are confidential and completely free of charge.
Are There Quality Drug & Alcohol Rehab Services Available in Nuneaton?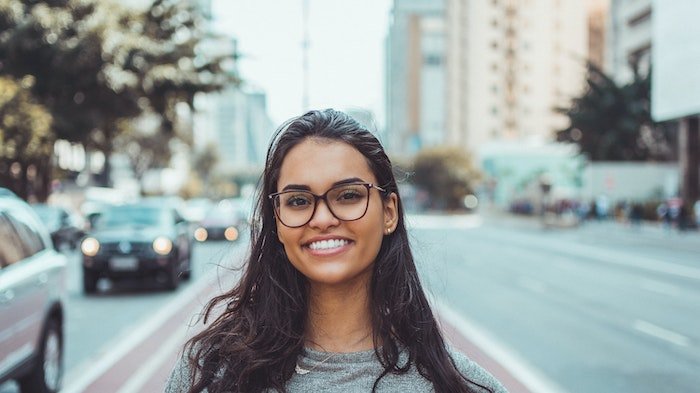 As previously mentioned, there is a range of drug and alcohol addiction services available in Nuneaton. Whilst those offered by the NHS offer a good standard of care, the likelihood of obtaining a space on a community-based rehab programme is very slim.
Due to substantially long waiting lists locally, and low funding, services are very difficult to access. Those who are put onto long waiting lists, unfortunately, often lose their motivation to recover, as the addiction intensifies.
Addiction is a progressive disease, so the earlier you're able to treat it, the better. Whilst you may feel confident to attempt to recover by yourself, please take into consideration the risks involved with this.
Especially when people with addictions try to give up their substance use 'cold turkey' the withdrawal effects can be dangerous enough to be life-threatening.
It's also not a very successful method of recovery, as the mental health links to your condition cannot be addressed by yourself.
At OK Rehab, we have a short assessment that will help us to determine the severity of your addiction.
From there, we can make more informed recommendations about which local programme and facility would be most suited to you.
We'll ask about your substance use, thinking about types of substance, regularity of use, and quantity of use; as well as your personal circumstances, such as your living situation, whether you have any pre-existing physical or mental health issues, etc.
We will take your personal preferences and budget into consideration when making our recommendations.
Whilst recovering at home in Nuneaton can be incredibly convenient, some people will want to be placed in a town where they are not known.
Unfortunately, the stigma around drug and alcohol addiction does still exist, so we understand that people in certain circumstances will want to keep their recovery private.
It's important that you understand that your illness is nothing to be ashamed of, however, addiction can truly affect anyone, from any level of society.
What Sort of Treatments Can I Expect Throughout Rehab?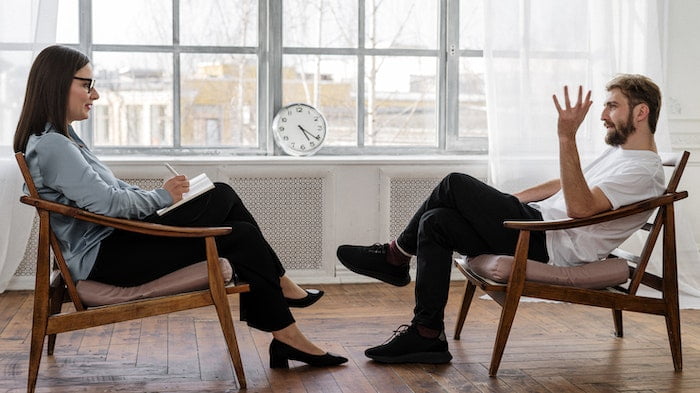 If you opt for residential rehab, which is the treatment we are most likely to recommend if you have an established drug or alcohol addiction, a broad spectrum of evidence-based addiction recovery treatments will be built into a tailored programme to suit your individual needs.
You will be surrounded by addiction treatment experts and highly trained medical staff, who are on hand 24 hours a day.
Residential rehab is designed to remove you from your usual environment, so the location alone can be beneficial, in that it allows more focus on your recovery.
The first stage of your treatment is typically medically assisted detox. The care that you receive during this time is essential, as it dramatically improves both your safety and your recovery potential.
Continued monitoring will minimise the chance of a relapse, whilst withdrawal effects can be minimised by the provision of prescribed medications.
Once you've regained your sobriety, the next and equally important stage focuses on your mental health and psychological recovery.
Depending on the structure of your personalised recovery programme, a selection of therapy sessions will be used to look into the causes of your addictive behaviour.
You will receive any necessary dual diagnoses of mental health issues, that often affect people's vulnerability to becoming addicted to substances, and impede their recovery.
All newly discovered mental health issues will be addressed and you will be referred for additional professional help outside of rehab, if necessary.
Any of the following therapies may be used to help you overcome your triggers and learn new, healthy behaviours to replace addictive ones.
You will also have a personal counsellor, with whom you will have private one-to-one therapy sessions, as well as:
Talking therapy
Physical therapy
Exposure therapy
Educational workshops (diet, health, music, reiki etc)
Meditation and mindfulness
When you are discharged from the rehab programme, you will be given access to an aftercare programme to span the first full year of your sober life.
This will help you to stay motivated and maintain your recovery in the long term. You will stay in touch with counsellors from your residential stay through regular meetings, and be encouraged to attend local abstinence groups in the Nuneaton area, such as Narcotics Anonymous or Alcoholics Anonymous.
Start Your Recovery Journey Today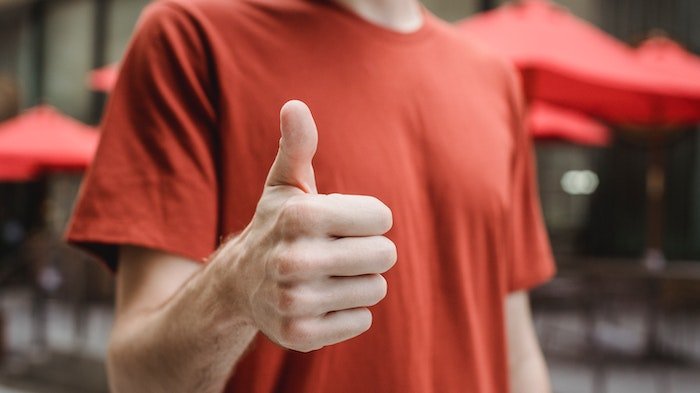 At OK Rehab, we're confident in our addiction treatment partners, and we can arrange a stay with your chosen provider within a few days. Whether you decide to stay locally in Nuneaton or travel further afield, simply reach out to our helpful team to get the ball rolling.
You don't need a GP referral, just a commitment from you that you are motivated to recover.
We're available 24/7 on 0800 326 5559 or you can ask for a callback, via our online contact form.
Calls are free, your information will be kept confidential and you are under no obligation. Start your journey towards a new sober future with OK Rehab today.