Drug & Alcohol Rehab in Spalding
Approaching addiction rehab can be a daunting and somewhat frightening prospect for an individual struggling with substance abuse.
Not only can denial skew their ability to see the need for rehab, but there can be doubts and concerns which also leave them feeling lost as to where to begin the process.
One of the most common worries that individuals have pertained to what kind of rehab programme would be most appropriate for them and their specific circumstances.
Each case of drug or alcohol addiction is different, and so every person needing help will have to find a programme that works for them.
Determining what programme to go with can be pivotal to the success of rehab, so it is important to understand what options are available and what their respective benefits are.
Outpatient vs Residential Rehab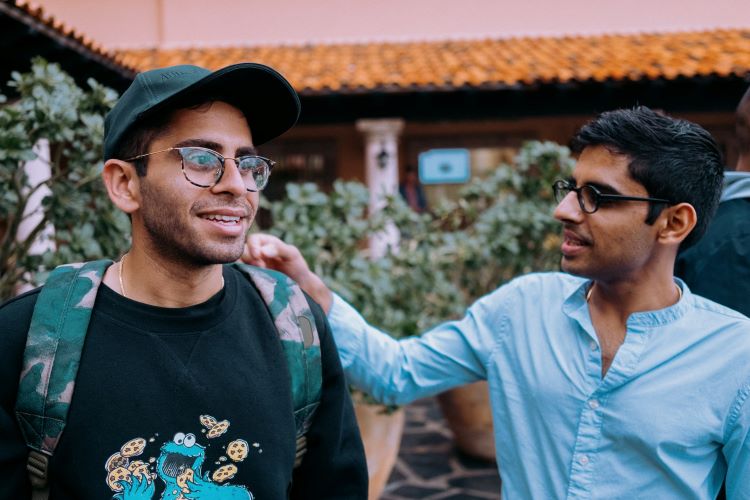 Within the world of addiction recovery, there are thousands of rehab programmes for individuals to choose from. There are different public programmes, as well as private clinics which can range greatly in location and available treatment methods.
The primary decision for individuals to make, however, is whether they are going to participate in an outpatient or residential rehab programme.
While the specific focuses and emphases of different programmes can be important considerations, there is no decision with a greater impact than the one between outpatient and residential.
For more information on Drug and Alcohol Rehab in Spalding, call 0800 326 5559.
What is Outpatient Rehab?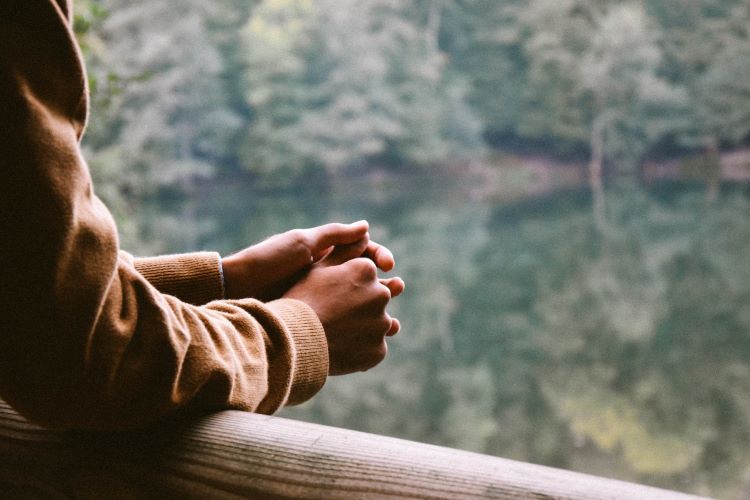 This kind of rehab involves individuals progressing through the fundamental treatment methods of detoxification and therapy while retaining the option to return home between sessions.
Individuals can see their families and continue working if they can, and they can retain a degree of freedom and independence while they go through rehab.
This style of treatment is most suitable for those with relatively manageable symptoms and who still retain the ability to look after themselves or have a strong enough support network to stay at home [1].
Benefits of Outpatient
One of the main reasons why individuals can benefit from outpatient rehab is that it can ease their transition into treatment.
Beating addiction is a difficult process, and many who enter treatment can find it hard to adjust to the physical and psychological toll that it takes.
If an individual can retain a degree of normality, however, and continue seeing their family and work colleagues, the transition can be made much easier. Their life can stay relatively the same, giving them a good chance of having the durability to complete treatment.
Negatives of Outpatient
Of course, returning home between treatment sessions limits how extensive outpatient care can be in terms of tackling an individual's addiction.
Seeing a medical professional a few times a week can offer support and help when it comes to working through substance abuse issues, but serious medical supervision and treatment cannot be given.
As a result, outpatient rehab is restricted in what help it can offer, and so should only be utilised by those who need guidance rather than serious treatment.
For more information on Drug and Alcohol Rehab in Spalding, call 0800 326 5559.
What is Residential Rehab?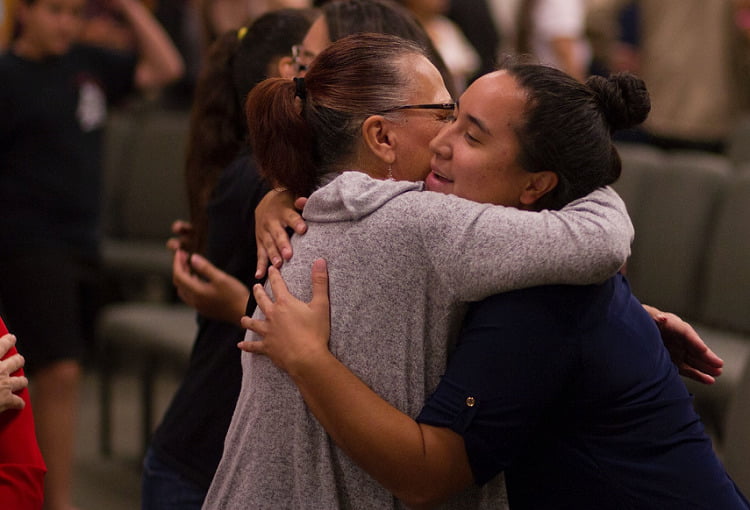 This kind of rehab involves individuals completing rehab while taking up accommodation offered by a treatment facility. They stay in a room, share a bathroom, and eat food in a canteen.
Residential treatment is designed to suit those who have severe and well-developed symptoms as a result of their addiction.
They are unable to look after themselves without risking serious harm to themselves or others, and so require medical supervision and assistance to complete treatment.
Benefits of Residential
Residential rehab's main benefit is that it ensures that individuals who need help completing their rehab get it and that they are not put at risk by the necessary components of addiction recovery.
Those with developed addictions are very vulnerable to the dependency they have on certain substances, and so trying to tackle the problem can cause their body and mind to react adversely.
Withdrawal symptoms can be incredibly dangerous, so individuals can struggle to safely reduce their consumption by themselves.
As a result, residential care's provision of around-the-clock supervision and medicinal support can prove pivotal to the completion of detoxification without them coming to harm.
Additionally, residential rehab can help an individual focus on getting better and motivate themselves for treatment. Working through therapy can be an intense and emotionally draining process, and many can falter in motivation when they are faced with having to face difficult emotions and memories.
Staying within a dedicated facility, however, can help keep individuals on track. Spending time away from stressful situations and addictive triggers can put them in the best position possible for putting all of their focus into recovery and keep them isolated from all that could threaten their progress.
For more information on Drug and Alcohol Rehab in Spalding, call 0800 326 5559.
The Importance of Finding the Right Rehab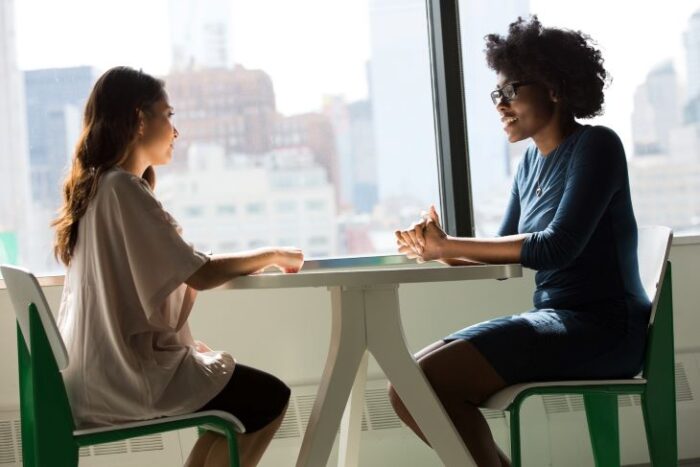 The decision between outpatient and residential rehab is a big one, but it can easily appear overstated to an individual considering rehab.
Furthermore, there seem to be so many choices to be made regarding the kind of treatment that would suit an individual best [2], but why is this part of the process so important?
1. Boosting success rate
Choosing the right kind of rehab is essential for increasing an individual's likelihood of overcoming their underlying problems and beating addiction.
While the treatment methods at the core of recovery tend to be the same in all rehab programmes (detoxification and therapy), each facility will offer specific approaches which vary in effectiveness for different people.
For example, some emphasize the importance of faith in rehab, and some might offer additional activities to complement the recovery process.
Finding the most compatible approach can make all the difference in the chances of recovery being successful, so the research and decisions made beforehand cannot be overstated.
2. Maximising comfort
Tackling addiction is taxing, and an individual can have their physical and mental endurance pushed to the limit. Not only is the process of recovery difficult, but it can also make individuals feel alone and uncomfortable, which can play its part in the effectiveness of treatment.
As a result, it is important to pick a rehab programme which caters to the needs you might have to make sure that you are comfortable and ultimately at ease with the rehab process.
Public rehab programmes will be limited in what they offer in terms of relaxation and privacy, so some individuals may want to consider private facilities which can go much further by offering spas, gyms, outdoor spaces, and a wide range of recreational activities.
For more information on Drug and Alcohol Rehab in Spalding, call 0800 326 5559.
Getting Support From OK Rehab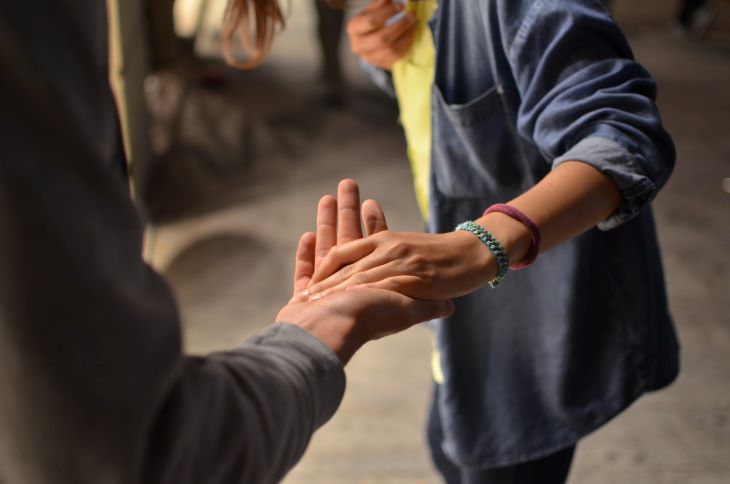 If you are considering drug and alcohol rehab and need support, get in touch with us at OK Rehab. We can help.
It can be frightening to think about addiction treatment, and trying to find rehab in the Spalding area can feel overwhelming.
But when you contact us, we can help find the right programme for your situation and make sure that you feel confident about taking the next steps towards a healthier lifestyle.
Statutory-Funded Addiction Programmes Near Spalding
Here are a few options near you.
1. Steps2Change
Address: Riverside House, High St, Spalding PE11 1TW
Telephone: 03031 234000
Website: https://www.lpft.nhs.uk/steps2change/home
2. Lincolnshire Partnership Foundation Trust
Address: Carholme Court Doddington Ward, Long Leys Rd, Lincoln LN1 1FS
Telephone: 01522 597979
Website: https://www.nhs.uk/Services/Trusts/Overview/DefaultView.aspx?id=2730
3. Turning Point
Address: 42 High St, Coalville LE67 3EE
Telephone: 03303 036000
Website: https://www.turning-point.co.uk/services/leicestershire
In addition to this, there are more helplines such as Mind UK, YoungMinds, Rethink Mental Illness, Samaritans, Papyrus and SMART Recovery that will also help with your recovery.
Alternatively, find an Alcoholics Anonymous, Narcotics Anonymous or Cocaine Anonymous near you. The NHS are also there to help you.
Get in touch with us today by calling 0800 326 5559.
We offer services across Lincolnshire including Bourne, Caistor, Chapel St. Leonards, Corringham, Cranwell, Crowland, Crowle, Donington on Bain, Epworth, Gainsborough, Goulceby, Grantham, Hemswell, Holbeach, Horncastle, Ingoldmells, Kirton in Lindsey, Lincoln, Long Sutton, Louth, Mablethorpe, Market Deeping, Market Rasen, Metheringham, Moulton, Saxilby, Skegness, Sleaford, Spalding, Spilsby, Stamford, Stickney, Stragglethorpe, Sutton on Sea, Waddington, Weston and more.
References
[1] https://www.drugabuse.gov/publications/principles-drug-addiction-treatment-research-based-guide-third-edition/drug-addiction-treatment-in-united-states/types-treatment-programs
[2] https://www.niaaa.nih.gov/publications/brochures-and-fact-sheets/treatment-alcohol-problems-finding-and-getting-help#pub-toc1