Drug and alcohol addiction affects people from all walks of life.
It's not just the person who is addicted who is affected, either – their substance abuse almost always has a detrimental impact on their families, their loved ones, and the community around them.
This adds up to millions of people around the UK alone.
If you need help or are concerned about someone you know, we can point you in the right direction.
We arrange rehab stays for people all over the country, always ensuring that they are getting treatment at a clinic that is right for them.
To find out more, call us on 0800 326 5559, or if you're not ready to reach out yet, have a read through the information below
How to know when it's time to get help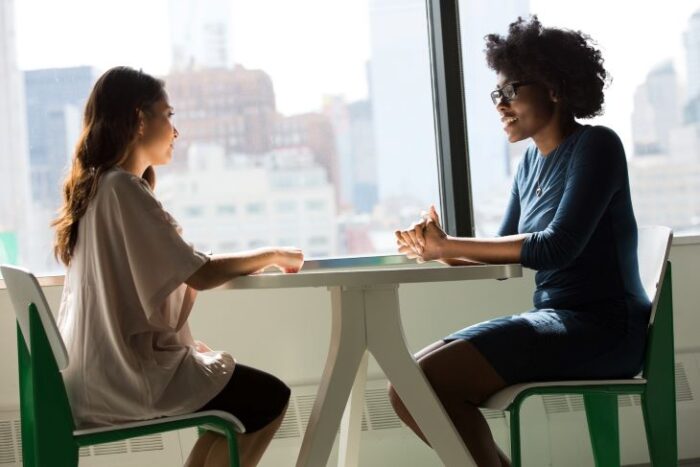 Some people can partake in drugs or alcohol on a so-called 'recreational' basis, without it developing into an addiction. Because of this, a person might well wonder at what point casual use has turned into an addiction.
Determining this is not an exact science, but there are certain behavioural patterns to look out for, either in yourself or someone who you care about.
For example:
You spend almost all of your available money and/or time on drugs or alcohol
You have missed important payments, such as rent, or other responsibilities, because of your drug or alcohol abuse
Your personal, romantic, or family relationships have suffered because of alcohol or drugs
You have lost your job, or your career has otherwise suffered, due to your substance abuse
If you can relate to one or more of these from personal experience, it is time to accept that you probably have an addiction and certainly need help.
There should be no shame in being addicted to drugs or alcohol – it is a condition that could inflict itself upon anyone.
However, what is important is that you take responsibility for where you are, and seek out treatment as soon as possible. We can help you to do that through rehab, which is the most effective method of all.
Get the help you need from a drug and alcohol rehab in Strathclyde by giving us a call on 0800 326 5559
How OK Rehab can help you recover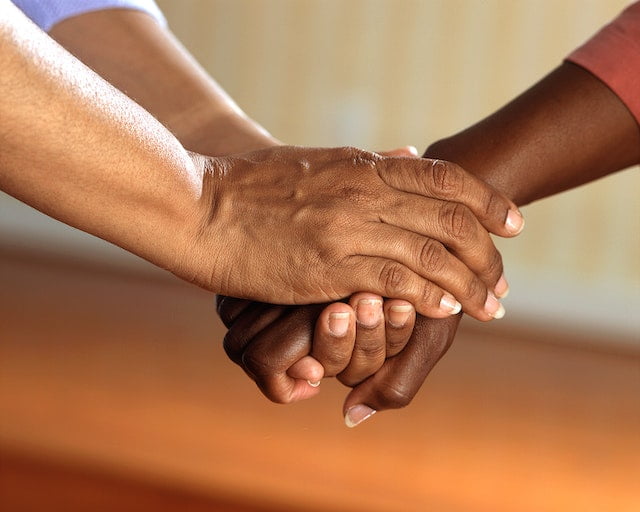 For over 20 years now, we have been helping people to get out of addiction and into recovery, through treatment at private rehab.
We can provide this same service for you – all you need to do is call us on 0800 326 5559, and we can begin your consultation whenever you are ready.
Once we have a better idea of your needs and goals for recovery, we can recommend a clinic near you that would be suitable. We have links with clinics here in Strathclyde and across the rest of Scotland.
Even if you are not yet ready to commit to a course of treatment at rehab, we can provide free information on anything to do with addiction, recovery, and rehab.
You are not under any obligation when you call us. Your call will be confidential, in accordance with all applicable data laws of the United Kingdom.
We appreciate that addiction can be a sensitive subject, and we want to assure you that your information is safe with us.
Find the support you need at a drug and alcohol rehab in Strathclyde by calling our team on 0800 326 5559
Going through rehab: step by step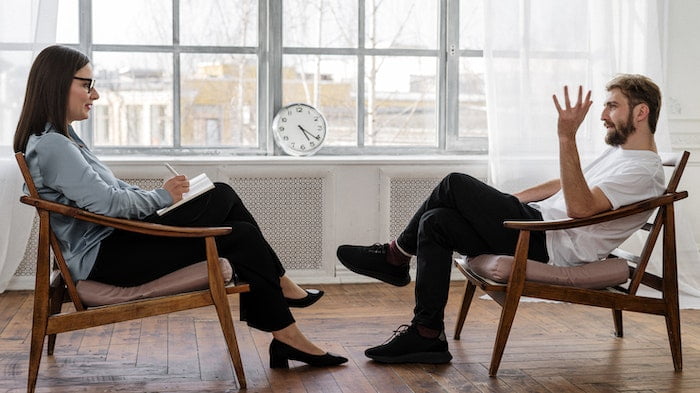 It may be that you have already embraced the idea of rehab, but are still unsure as to what life in a rehab clinic actually looks like.
Below, we have written a rough guide, in chronological order.
Phase one: Detox
The first port of call for anyone still using their addictive substance is to get clean and sober, often through a detox.
At rehab, you will have help with this, in the form of a small team of clinicians who specialise in detox.
They will be able to help you to manage any discomfort that you experience while you withdraw from whatever drugs you have been using.
In some cases, this can involve the use of appropriate medication. For example, Subutex is often used in the case of people who are withdrawing from heroin or other opiates.
Those who are withdrawing from opiates, as well as alcohol or benzodiazepines, should brace themselves for potentially severe withdrawal symptoms.
This could include:
Vomiting
Muscle spasms
Chronic headaches
Tremors
This is why it is so important to have a team of expert practitioners on your side. You should absolutely not attempt to detox before arriving at rehab, especially from the drugs mentioned above.
This is highly dangerous, and can often be fatal.
Phase 2: Therapy and complementary treatments
Getting clean is a great achievement, but in order to minimise your risk of relapse, you will need to address whatever underlying issues might be driving you to substance abuse.
You will do this under the care of mental health professionals, who will help you to put together a constructive treatment plan that takes your needs into account.
This is likely to include several forms of one-on-one therapy, such as cognitive behavioural therapy.
It will also involve group therapy sessions, in which you can share your issues with other people who are also going through the early stages of recovery.
It can be very valuable to gain insights, stories and perspectives from those in the same boat. Your plan will also include enjoyable activities such as yoga, meditation, and tai chi.
These types of activities are great for mindfulness and will provide a big boost to your well-being as you recover.
Phase 3: Preparing for a successful future
As you get into the last days of your rehab treatment, it is important to focus on what lies ahead once you step out of the facility.
Just as it can be a daunting step to go to rehab in the first place, the prospect of 'doing everything again for the first time' can be equally overwhelming.
This is something that the staff at the clinic are very much aware of, and they will help you to face your anxieties in a constructive manner.
With their help, you will draw up a relapse prevention strategy, which will identify both proactive and reactive steps to take to stay in recovery.
You may be advised to reassess your social circle, for example, if some of your friends are still abusing drugs or alcohol. You will also probably be encouraged to attend group meetings for the foreseeable future, such as Alcoholics Anonymous or equivalent.
Completing your course of rehab is a great achievement, but staying in recovery afterwards will require ongoing, proactive effort.
Give yourself the best chance of recovery at a drug and alcohol rehab in Strathclyde by giving our expert team a call on 0800 326 5559
Call OK Rehab today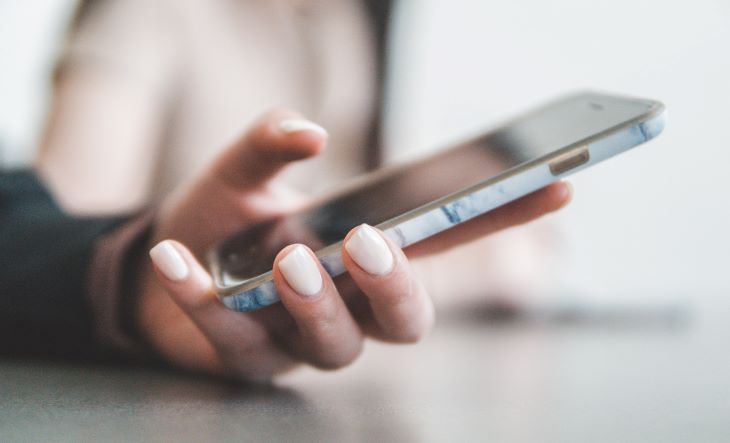 We are experts in rehab and recovery, with over 20 years in the industry.
Once we have been through your consultation, we can recommend a clinic near you and get you there within just a few days. Although addiction can make anyone feel hopeless, recovery is closer than you think.
Most people who attend residential rehab attend for about 28 days, which means that in just over a month from now, you could be walking out of rehab into a new life free from the despair of substance abuse.
If you are ready to secure professional addiction help, please call us on 0800 326 5559