Drug & Alcohol Rehab in Sutton-In-Ashfield
While stigmas have painted addiction as an immoral choice, the reality of this disease is very different.
For those in the midst of an addiction, daily life is governed by the urge to use a substance – regardless of the negative consequences.
In Nottinghamshire, the rate of those afflicted with drug or alcohol addiction has been increasing in tandem with a national trend.
Mark Dickson, district commander for Ashfield, said: "As police officers, we see every day the impact that drugs and alcohol addiction can have on vulnerable people".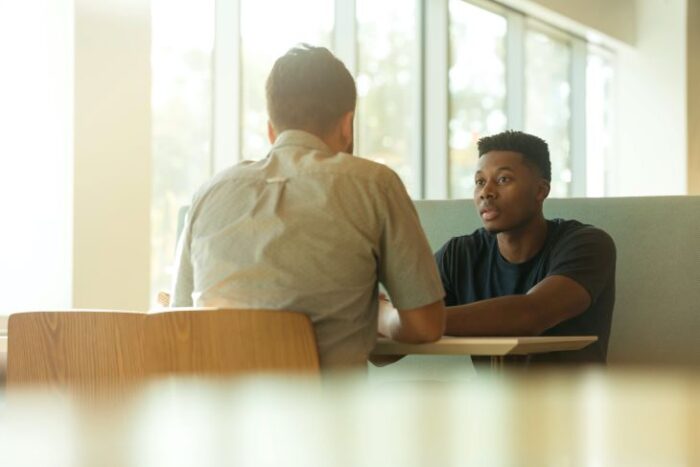 If you are battling a substance dependency, or are concerned for a loved one who is, know that help is within reach.
Here at OK Rehab, our expert team offers professional advice for substance use disorders. Using a bespoke referral system, we'll help select a drug and alcohol rehab in Sutton-in-Ashfield to suit your needs.
Get the help you need from a drug and alcohol rehab in Sutton-in-Ashfield by calling us today on 0800 326 5559
Habit vs Addiction: How Do I Know If I'm Addicted?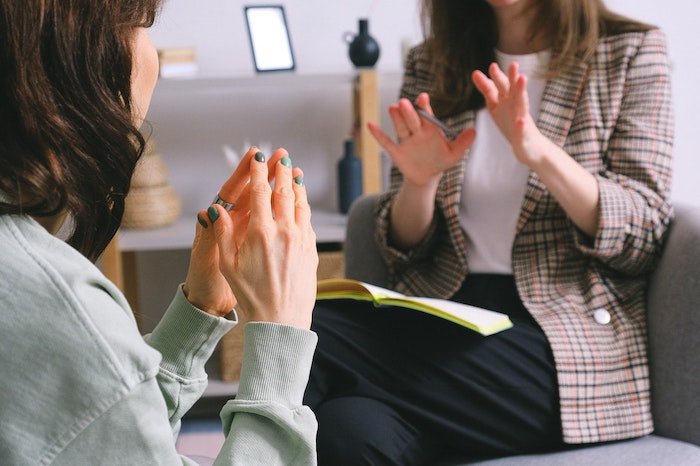 Substance use often comes hand in hand with socialising, and it can be hard to discern a habit from an addiction.
Additionally, victims of SUD can be either high-functioning, low functioning, or anywhere in between.
While each case is different, there are a number of behavioral, psychological, and physical symptoms to watch out for.
1. Physical decline
Over time, regular use of drugs or alcohol will begin to have a noticeable effect on the body.
As the urge to obtain a substance overrides all else, victims in SUD may exhibit a lapse in self-care.
Most commonly, this manifests as major appetite changes and a disturbed sleeping schedule.
You may notice extreme weight fluctuations, symptoms of insomnia, and extreme fatigue or hyperactivity.
Moreover, if a victim of SUD tries to self-detox, they may experience a number of withdrawal symptoms that will vary in severity.
The most common among these are nausea, sweating, heart palpitations, delirium tremens or even seizures in more severe cases.
2. Psychological effects
According to a recent GOV UK survey, 59% of adults starting treatment for addiction had an accompanying mental health disorder.
For many, substance dependencies are a way to self-medicate pre-existing issues, such as depression, anxiety disorders, bipolar disorder or PSTD.
However, unregulated consumption will instead make these disorders worse and lead to new mental health symptoms caused by drug or alcohol abuse.
Alcohol itself is a depressant, as it changes the chemical balance of the brain.
For someone addicted to alcohol or drugs, feelings of heightened anxiety, paranoia or excessive mood swings may become a part of everyday life.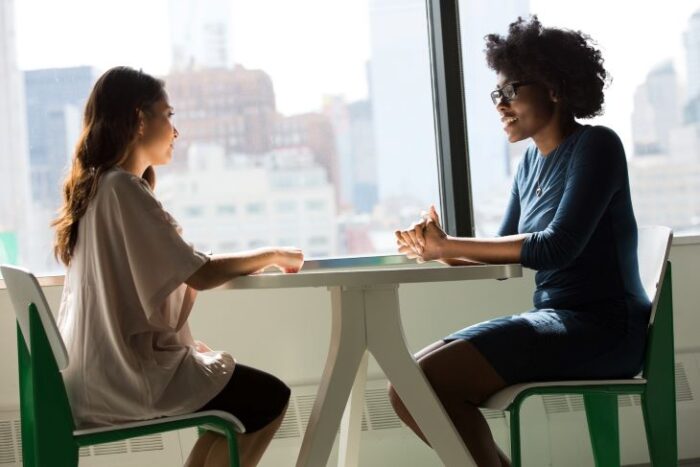 3. Behavioural changes
One of the most prominent effects of this disease is impaired control and the changes in behaviour that come as a result.
Through regular use, an individual's tolerance to a substance will rise, meaning more is needed to achieve the same effect.
As such, it's often difficult for victims of SUD to monitor the amount they're consuming, or control how much they take.
As the disease progresses, substance use will take priority over other areas of an individual's life.
They may suffer socially, appear withdrawn, and no longer take part in things they once enjoyed. This might extend into the workplace, leading to conflict with employers and eventual unemployment.
If you think that you might need the help of a drug and alcohol rehab in Sutton-in-Ashfield, talk it over with our team on 0800 326 5559
The Importance of Professional Help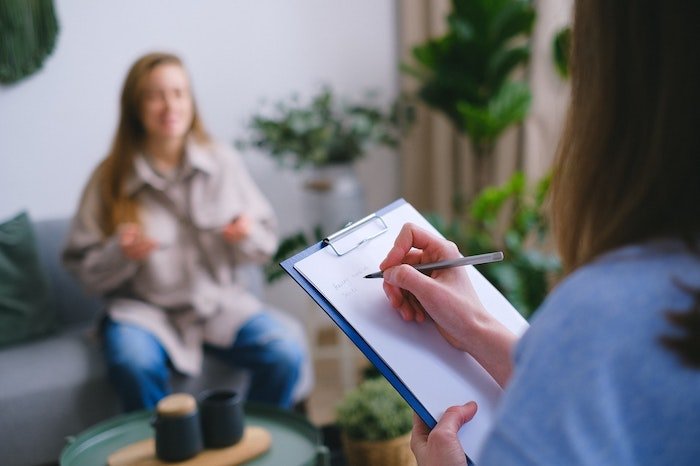 To secure a long-term recovery from this debilitating illness, it's vital to seek professional help.
Too often, those attempting to detox independently are met with failure.
Without medical supervision, the chances of relapse are greatly increased as withdrawal symptoms begin to take hold.
By opting for drug and alcohol rehab in Sutton-in-Ashfield, patients are able to detox in a comfortable environment.
This on-site treatment eliminates the possibility of relapse by removing the temptations that can be found in the home environment.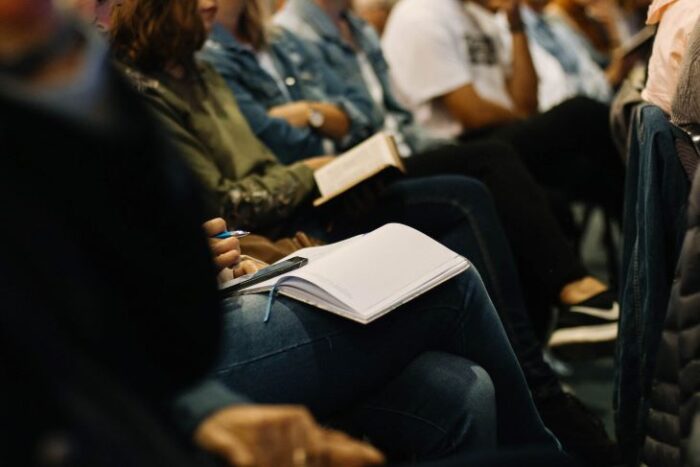 24/7 access to medical professionals ensures the safety of each patient and provides the perfect start to each recovery journey.
Moreover, professional treatment comes with the guarantee of a personalised care program.
Each case of SUD is different and is caused by a combination of behavioural, environmental, and biological factors.
As such, it's vital to address the details of each unique situation and get to the true underlying causes of addiction.
During your stay at a drug & alcohol rehab in Sutton-in-Ashfield, you'll receive a program of bespoke psychotherapy tailored to suit your needs.
Begin your journey towards recovery at a drug and alcohol rehab in Sutton-in-Ashfield by talking to our team on 0800 326 5559
Choosing a Drug & Alcohol Rehab in Sutton-in-Ashfield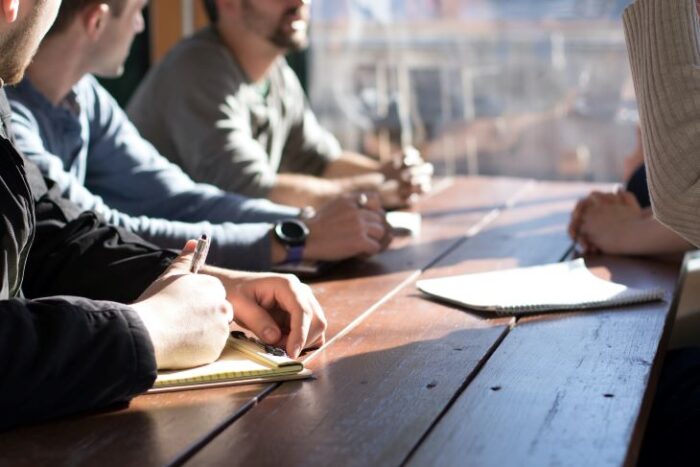 If you're ready to kick-start your recovery, the next step is to find a drug & alcohol rehab in Sutton-in-Ashfield to suit your needs.
At OK Rehab, we've simplified the process of selecting a treatment provider and will guide you every step of the way.
Our referral service will ensure you're placed in a rehab clinic to meet both your treatment requirements and your unique preferences.
We've partnered with leading rehab clinics in the Nottinghamshire area, each of which is certified by The Care Quality Commission for England and Wales.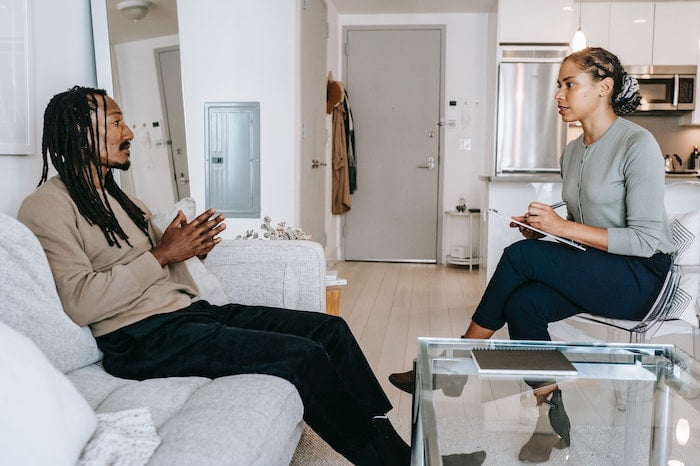 Once you've reached out to us, we'll arrange your free phone consultation and health assessment with one of our psychiatrists.
The consultant will use this confidential call to determine which treatments are necessary for your particular circumstances.
They'll also build a profile of your preferences for choosing the ideal rehab clinic.
Factors such as budget and location will be taken into careful consideration. At OK Rehab, we've ensured the affordability of treatment by offering tailored payment plans.
Ensure that you get the right help from your ideal drug and alcohol rehab in Sutton-in-Ashfield by talking to our team on 0800 326 5559
The Rehabilitation Process in Sutton-in-Ashfield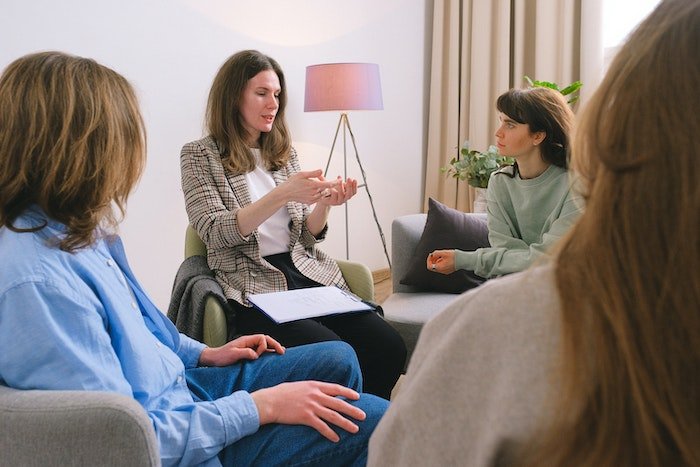 Once you've checked into a drug & alcohol rehab in Sutton-in-Ashfield, you'll begin a medicated detox.
Safe within comfortable and modern accommodation, you'll remove toxins from the body over a span of 7-10 days.
This time frame allows for the gradual reduction of a substance, rather than the unsafe "cold turkey" method.
For patients who experience withdrawal symptoms, there will be the option to receive prescribed medication.
For example, low opioids such as Subutex are used to ease the withdrawal from heroin addiction.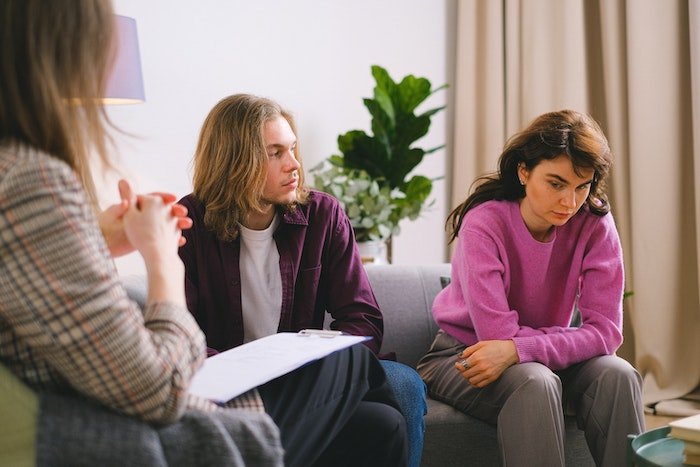 After successfully completing the detoxification, you'll move on to the main part of your personalised treatment plan. This consists of several psychotherapies alongside various holistic treatments completed over a 21-28 day residency.
For individual talking therapy, you'll be assigned an addiction counsellor who will guide your one-to-one sessions.
Usually, therapists treating SUD use 2 similar schools of thought depending on the individual and their needs.
The first is Cognitive Behavioural Therapy, a branch of psychotherapy that aims to change thinking and habits.
During CBT sessions, patients work to change the negative thought pathways that lead to continual substance use.
Over time, these can be changed into positive thinking habits as an individual's self-confidence and awareness continue to grow.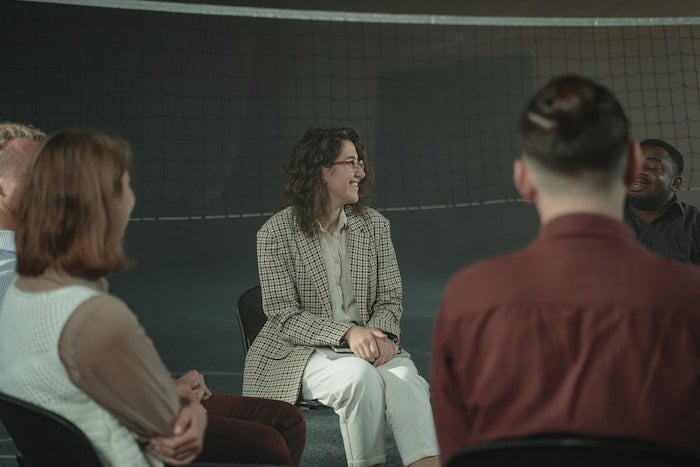 The second school of thought is Dialectical Behavioural Therapy, a branch of CBT that's adapted for the healing of emotional trauma.
This is particularly useful for those with traumatic life events underpinning their substance addiction.
You'll also have the opportunity to partake in regular group therapy sessions. These are led by an experienced addiction therapist and will take place in a comfortable communal setting.
These sessions are an important tool for discussing the process of recovery with those in the same position. The camaraderie and sense of community that arises from group therapy are often crucial to long-term wellness.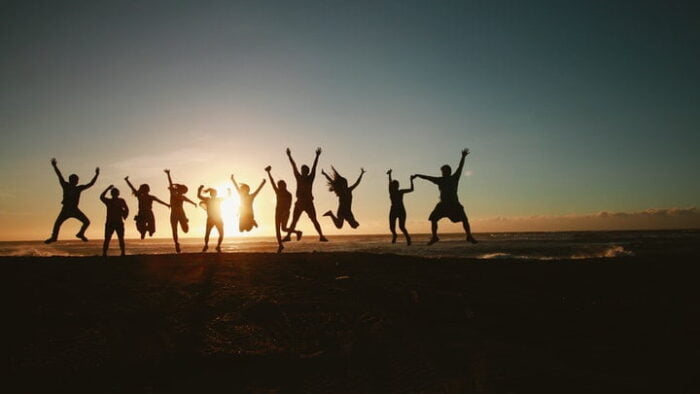 Holistic therapy is an equally important part of the rehabilitation process.
Unlike talking therapy, the holistic approach aims to reunite mind, body, and spirit, treating the whole individual rather than just the symptoms of SUD.
Workshops can focus on any goals an individual has for maintaining a healthy life post-rehab.
Oftentimes, they include acupuncture, yoga and exercise sessions, art and music therapy, or classes on nutrition and healthy eating.
To experience any and all of these treatments at a drug and alcohol rehab in Sutton-in-Ashfield, call us today on 0800 326 5559
Contact us today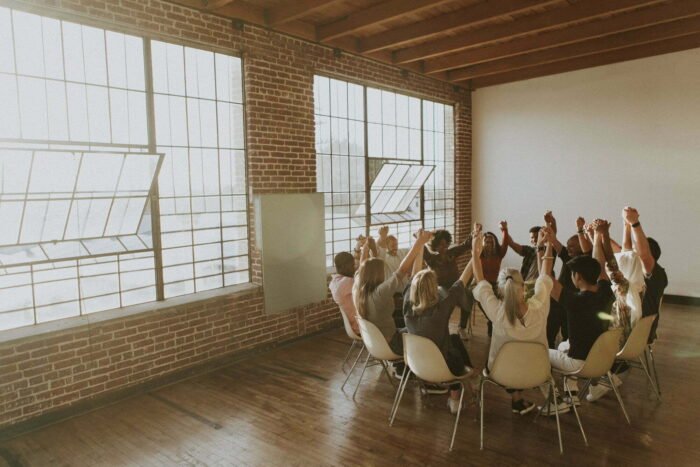 There's no better time to reach out than today.
To access your free consultation, simply call 0800 326 5559 or email the team at info@okrehab.org.
Together, we can begin your road to recovery by choosing a drug & alcohol rehab in Sutton-in-Ashfield that fits your needs perfectly.