Drug & Alcohol Rehab in Woolwich
If you're living in the Woolwich area and have found yourself struggling to cope with the fallout of a drug or alcohol addiction, it might be time to look into professional addiction recovery.
Many people will attempt independent recovery when they first realise that their substance use has become problematic, however, although their intentions are often genuine, the success rates are minimal.
This is also a highly dangerous process to tackle alone, so the best and safest opportunity to recover is gained through professional addiction treatment.
Drug and alcohol addictions are far more prevalent than many people realise or wish to acknowledge. It's a disease that affects a growing number of people, from all walks of life.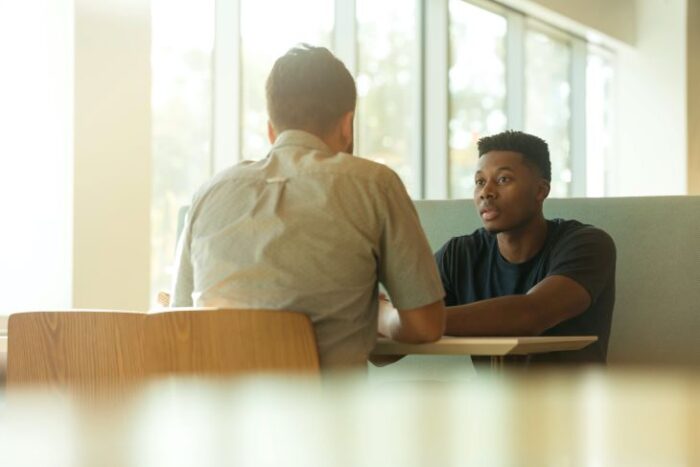 Addiction does not recognise social, financial or geographical boundaries, so anyone has the potential to be afflicted, no matter their age, class, race or wealth.
There is no shame in experiencing addictive behaviours, and those brave enough to meet their disease head-on by attempting to recover should be praised.
Get the help you need from a drug and alcohol rehab in Woolwich or anywhere in London by calling us today on 0800 326 5559
How to find professional addiction recovery assistance in Woolwich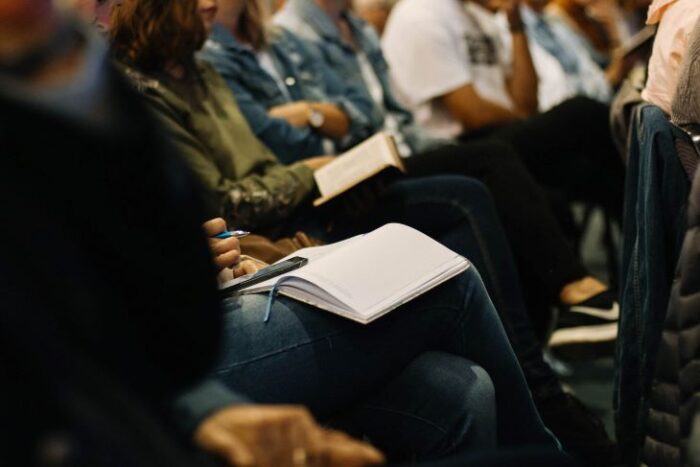 Our goal is to make top-quality rehabilitation services easily accessible to all who need them, so we are here to help you determine which type of treatment programme is right for you, and where you can find these services.
We have a wide network of partner addiction treatment services spread across the length and breadth of the UK, so no matter where you're based, we can help.
Whilst there is nothing to feel ashamed of, drug and alcohol addiction in particular are still viewed negatively at a societal level, so it's understandable if you feel embarrassed to seek help in your local area.
Whilst attending rehab locally in Woolwich offers elements of convenience, many people prefer the anonymity of recovering outside of their usual hometown.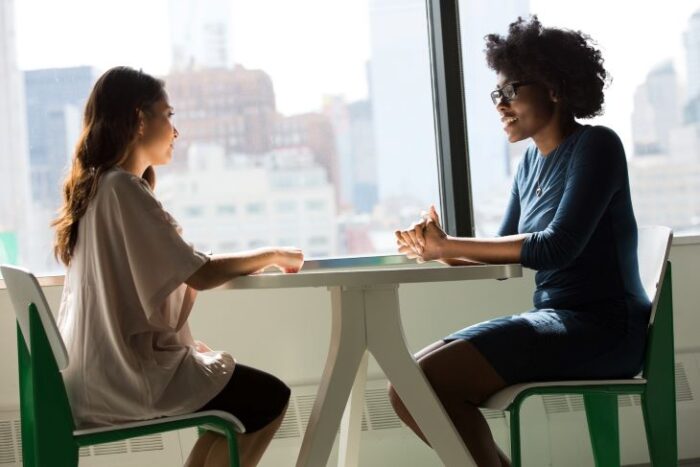 At OK Rehab we'll use a short telephone assessment to determine the severity of your addiction, which will help us to recommend the best course of treatment for you.
Addiction affects each of us differently, so it's important to ensure that you devote your efforts to a programme that will help you achieve lasting sobriety.
We can provide a fast-track referral route into your programme of choice, in an area where you feel most comfortable.
Whether you're struggling with the use of alcohol, drugs, prescription drugs, or any combination, we are ready to help you learn how to abstain.
Make sure that you find the best possible support at a drug and alcohol rehab in Woolwich by giving our team a call today on 0800 326 5559
What sort of treatments can I expect if I attend rehab?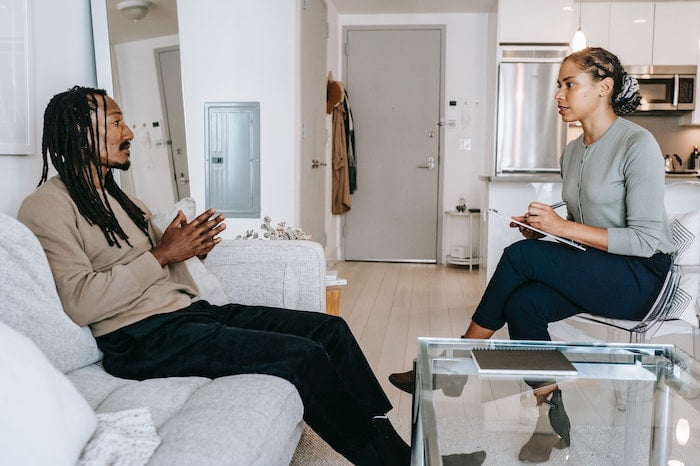 If you have a moderate to severe addiction, or you've been struggling with addiction for a long time, the chances are, we'll be recommending private residential rehab.
This method of treatment is holistic and offers the best opportunity for a successful and long-term recovery.
The methods used by our partner centres are accepted worldwide as most beneficial to those with drug and alcohol addiction.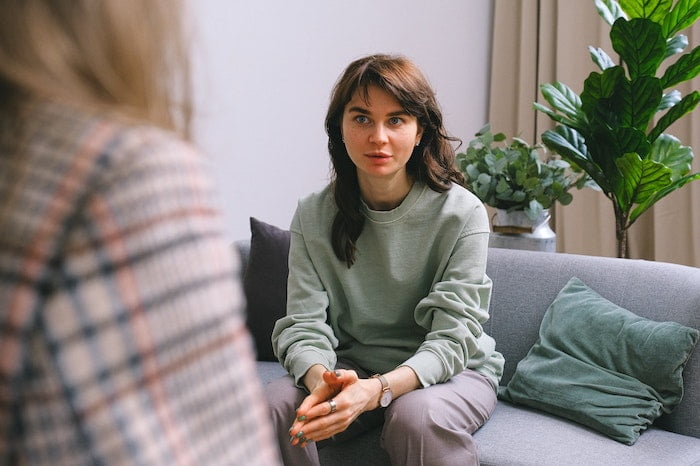 The clinic doctors will develop a personalised treatment programme specific to your needs and experience of addiction.
This will generally be made up of both physical and mental health elements, which is likely to begin with medically assisted detox.
Whilst this is often feared by those considering detox, it is an essential part of your recovery.
The process can be best managed in a clinical environment, with continued monitoring by medical staff and methods which are designed to minimise withdrawal symptoms, this will be the safest and most comfortable option for you.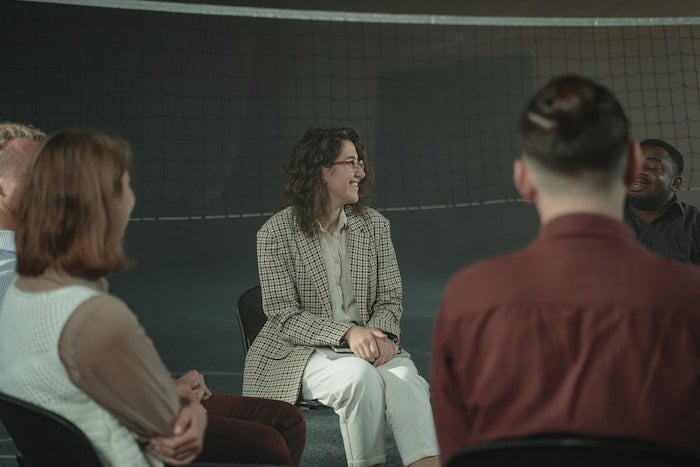 Aside from sobriety, detox will also leave you with greater clarity and preparedness to deal with the psychotherapy treatments ahead. These therapies are intended to help you understand your triggers and learn to ignore them.
They will also look at any underlying causes of your addiction, as there is often trauma or mental health issues present that have not been dealt with appropriately.
Any mental health issues discovered will be worked through, with a view to referring you to ongoing therapy sessions outside of rehab where necessary.
Whilst much of this work will be done independently with a trained addiction counsellor, you will also have access to a wide range of modern psychotherapy treatments and expert help.
This may include any or all of the following:
All programmes are served by extensive aftercare services, which are intended to help you to maintain your newly found sobriety in the long term.
This usually includes regular check-ins with the team who assisted you throughout your residential stay, as well as encouragement to attend local Woolwich-based addiction support groups.
Experience any and all of these superb treatments at a drug and alcohol rehab in Woolwich by giving our team a call on 0800 326 5559
Why we recommend private residential rehab for drug and alcohol addiction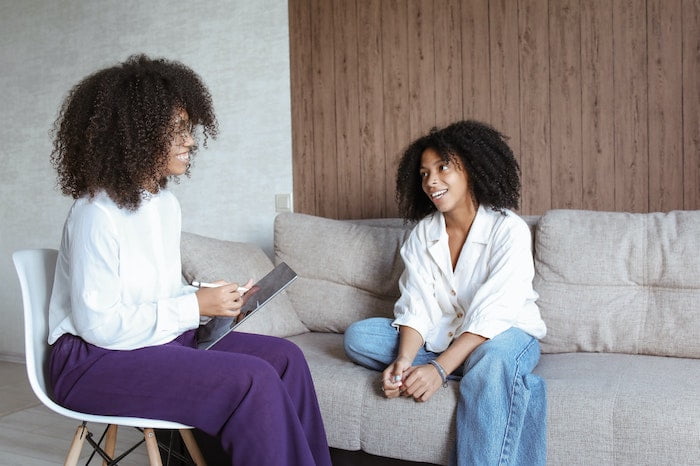 Aside from the tailored and structured holistic treatment programme, there are many benefits to attending private residential rehab.
You will have a team of specialist medical staff, as well as your own personal support worker.
Your daily needs are catered for, with a nutritious meal plan and laundry services provided, offering you a greater opportunity to focus on your recovery.
As well as private en-suite bedrooms, most rehab facilities will have social activities, leisure activities and gardens.
The environment is designed to accommodate your recovery, so the facilities are often based in isolated rural locations with calming internal environments to match.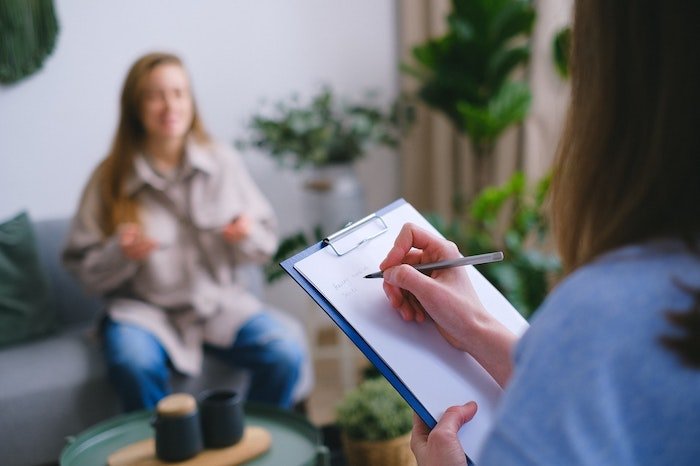 Although it's often seen as out of reach for the average person, there are a range of private rehab facilities available to suit many budgets.
We can also organise payment plans with some of our partners.
If you consider the amount you will be saving on substance use once you've recovered, it may not seem like such a costly idea, although of course, your life is a priceless commodity.
Make sure that you get the best possible treatment at a drug and alcohol rehab in Woolwich by giving our team a call on 0800 326 5559
Reach out to OK Rehab now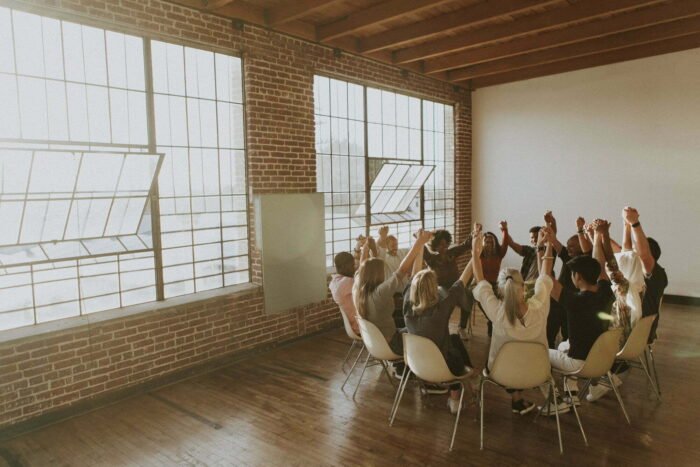 Whilst drug and alcohol addiction treatment programmes are available on the NHS, obtaining a place is, unfortunately, very difficult.
The waiting lists are incredibly long and this sadly means that many people lose their motivation to recover by the time a place becomes available to them.
Resources are extremely stretched, especially at the moment.
Addiction is a progressive disease, so it's important to act as soon as you've found the strength to attempt your recovery.
There is a narrow window before your addiction convinces you that there is no problem, and you lose motivation to recover.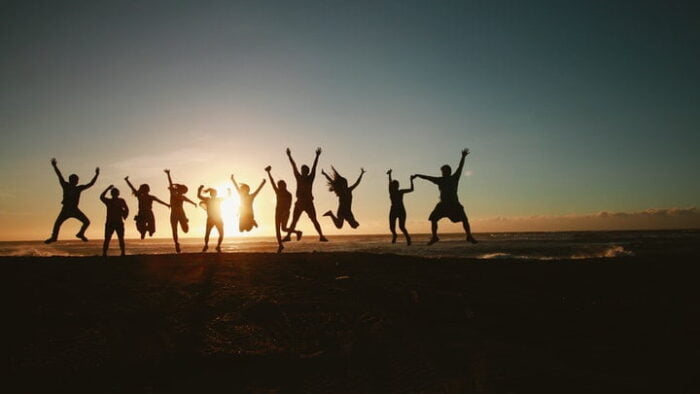 To prevent any further damage to your body and mind, it's important to act now.
Call us now on 0800 326 5559. All calls are entirely free and confidential.
We can help you to avoid any delays in your treatment and begin your new, sober life, free from the constraints of addiction.