Drug & Alcohol Rehab in Abington on Thames
Addiction presents itself through a wide range of symptoms. For a very long time, this might be obvious to the people around the person who has the substance problem, while not being apparent to the person themselves.
For those living with a substance abuse issue, it will take a while to be able to admit that a problem exists.
This might be because they don't want to have to let go of the "one thing" that makes life easier to face, because of the challenge of entering rehabilitation, or because they might feel embarrassed or guilty.
Once a person has come to admit the problem, though, new energy is brought to the situation. This often creates hope. As amazing as this is, it needs to be remembered that there is a long way to go. Recovery requires support in all areas.
Loved ones need to be patient and also need to bear in mind that accepting the problem exists and wanting to quit, doesn't make it easy to do at all.
To find everything you need to know about drug and alcohol rehab options in Abingdon on the Thames, call the OK Rehab advisors on 0800 326 5559.
Types of Substance Use and Severity of Addiction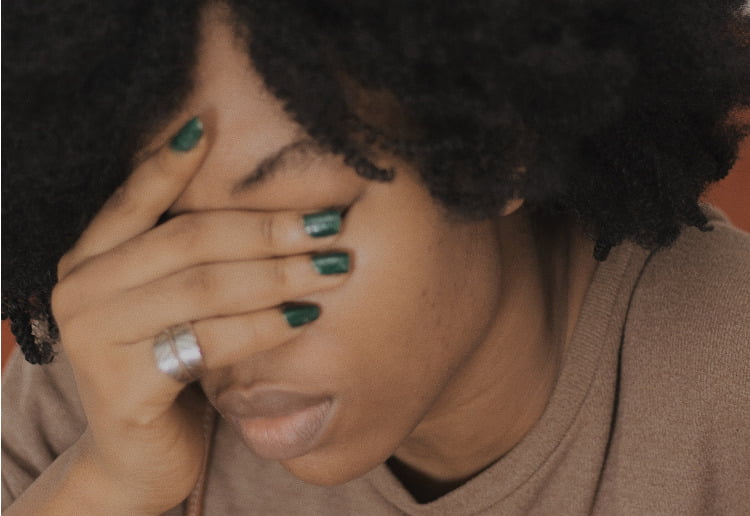 There are many ways people use substances and also different levels of use within each of these categories. The journey of alcohol and drug use isn't always straightforward.
For many, identifying where they are on their substance-use journey incorrectly can be a barrier to accessing rehabilitation.
Types of substance use
People use drugs and alcohol in the following ways:
In an exploratory manner. This is when people first try alcohol and drugs. For many, this happens during the teenage years.
Recreational use. People might take drugs and drink alcohol with friends when they're at a bar, club, or festival.
Problematic use. This is when alcohol and drugs seep into weekly or daily use. It usually creates a lot of problems with family members, friends, finances, work, and also with mental and physical health.
Active sobriety. A person who has developed an addiction might go on to become actively sober to manage the addiction.
Severity of Addiction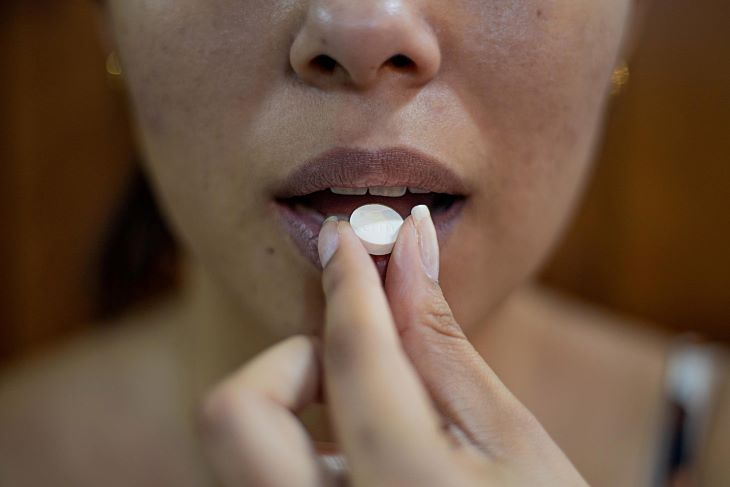 When people have an addiction or problematic substance misuse, there are different levels of drug and alcohol addiction.
There are mild, moderate, and severe addictions, as well as substance dependency.
An example of a mild substance problem is a person who will use substances in a way that they know is too often.
They might find it difficult to stop because the people they spend time with use drugs and alcohol. When they are in a different location (i.e. on holiday) they find it easy not to use substances and don't think about them.
An example of a severe drug and alcohol addiction is when a person thinks about the substance every day, worries when they can't get the substance and will do everything they can do to get it. It will negatively impact all areas of their lives.
A substance dependency is when a substance such as alcohol, an opioid, or benzodiazepine has created conditions in the body where the brain chemistry, hormonal system, and organs have come to rely on the substances to be able to function in a normal way.
When withdrawing, it can create dangerous effects such as extreme pain and seizures. A dependency can exist without a drug or alcohol addiction present.
For more information on drug and alcohol rehab in Abingdon on the Thames, call the OK Rehab advisors on 0800 326 5559.
What Treatments Do You Receive When You Go To Rehab?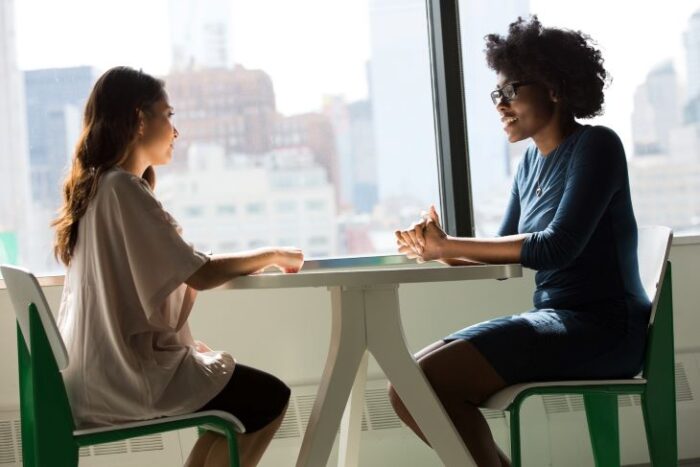 When you go to a private rehab clinic in the Abingdon on Thames area, you benefit from accessing a wide range of treatments. These are used because they have the highest rates of recovery for people throughout the UK and the rest of the world.
Your needs must be matched to a rehab programme that will mean you have the highest chance of achieving long-lasting abstinence.
How Are You Supported When You Leave Rehab?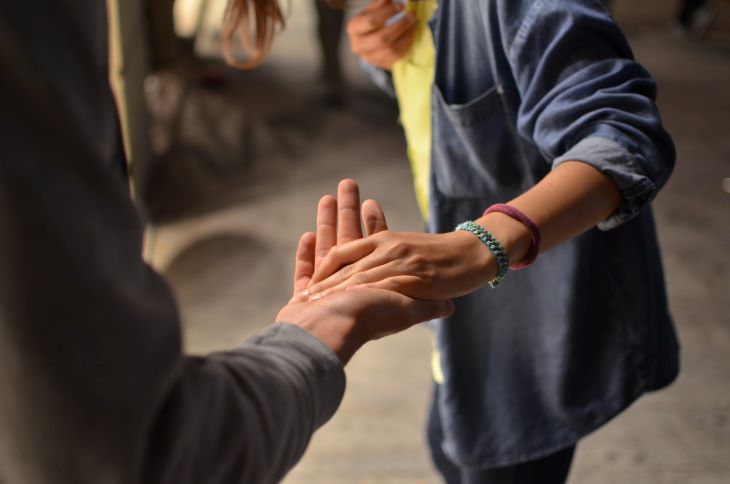 When you enter rehab, you will be supported by staff to recover your mental and physical health as well as your emotional and social health.
You will be supported to build resilience and be given tools that you can use for the rest of your life when you might struggle with a craving.
The treatments on offer at a private clinic include:
For more information on drug and alcohol rehab in Abingdon on the Thames, call the OK Rehab advisors on 0800 326 5559.
Should You go to Rehab Locally or Elsewhere?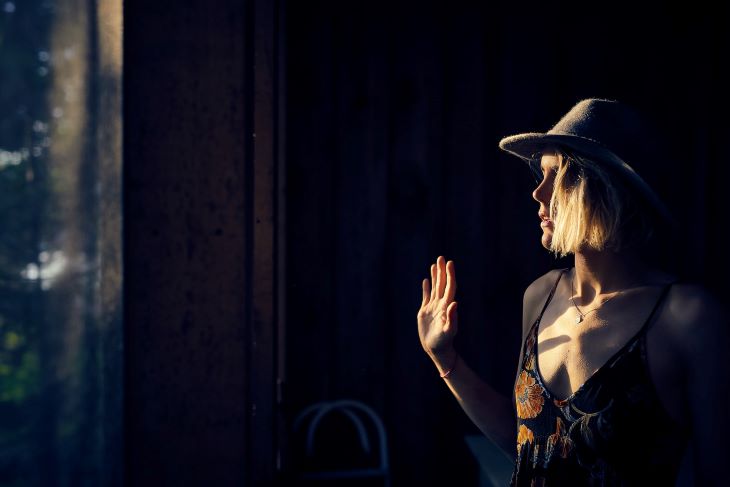 There will be the option to enter a rehab clinic in the Abingdon on Thames area or to go to one in another part of the UK. There are pros and cons to both. The choice comes down to what will work for you the most.
A chat with the OK Rehab team can help you with this.
What is a Tailored Rehabilitation Programme?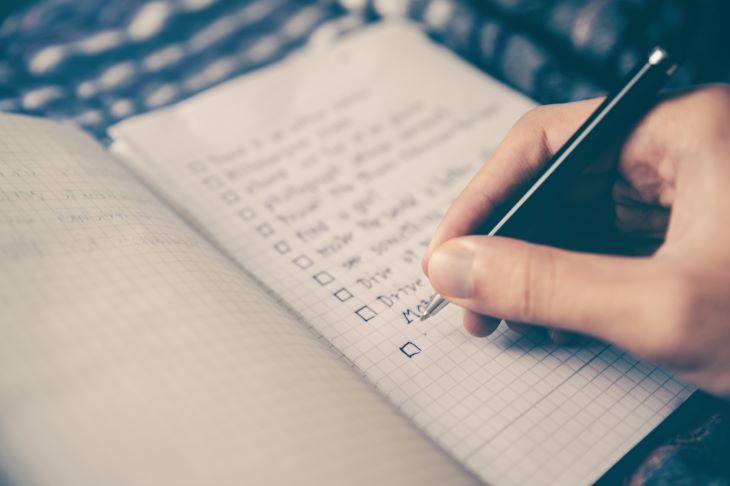 If you go to a private rehabilitation clinic for treatment, you will begin your stay with a psychiatric assessment. The staff will be able to gauge from this what treatments will suit you, your needs, and your goals the most.
From this, a tailored programme will be drawn up.
For more information on drug and alcohol rehab in Abingdon on the Thames, call the OK Rehab advisors on 0800 326 5559.
How Does OK Rehab Support People in Your Situation?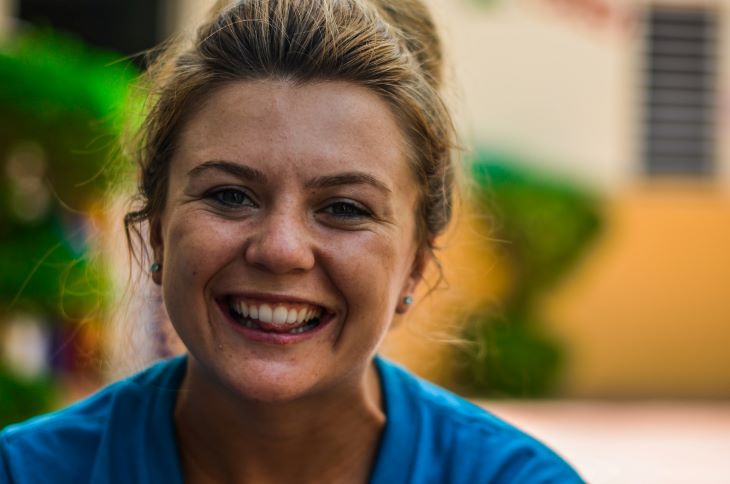 OK Rehab is an agency that works with people throughout the UK who are in your situation. Every year we support thousands to access rehabilitation and begin their recovery journey. With our support, you find out what's available in the Abingdon on Thames area as well as in other locations.
We can support you by referring you and communicating with the clinic on your behalf up to your admission date. If you need help arranging the practicalities of going for a stay at rehab we can provide this too.
Statutory-Funded Addiction Programmes Near Abingdon On Thames
Here are a few options near you.
1. Turning Point
Address: 27-29 Rectory Rd, Oxford OX4 1BU
Telephone: 03000 134776
Website: http://wellbeing.turning-point.co.uk/oxfordshire
2. SMART Howard House
Address: 190 Iffley Rd, Iffley, Oxford OX4 1SD
Telephone: 01865 200955
Website: http://www.smartcjs.org.uk/
3. The Abingdon Bridge
Address: 3 Market Pl, Abingdon OX14 3HG
Telephone: 01235 522375
Website: http://www.theabingdonbridge.org.uk/
You could also reach out to helplines such as Mind UK, YoungMinds, Rethink Mental Illness, Samaritans, Papyrus and SMART Recovery that will also help with your recovery.
Alternatively, find an Alcoholics Anonymous, Narcotics Anonymous or Cocaine Anonymous near you. The NHS are also there to help you.
We offer services across Oxfordshire, in places such as Ashbury, Bampton, Banbury, Botley, Brightwell Baldwin, Burford, Carterton, Chipping Norton, Cholsey, Didcot, Enstone, Eynsham, Faringdon, Fifield, Garsington, Goring, Harwell, Henley-on-Thames, Hook Norton, Horspath, Long Hanborough, Milton, Oxford, Shrivenham, Steventon, Summertown, Sydenham, Thame, Wallingford, Wantage and more.
To find out more and take the next step towards a life of sobriety, call us now on 0800 326 5559.