Drug & Alcohol Rehab in Bishops Stortford
After spending a long time taking drugs or drinking, changing your life might appear impossible. This is because a life without substances can feel unimaginable. There are millions of people all over the world who have felt this way too.
It is possible, though, to live without drugs. There was already a time in your life when you didn't rely on them. You might have been very young, but this moment existed and this shows that you can physically live without them. 
Now, the reasons people start using substances are wide and varied. Individuals draw on different sources of strength to face a new direction.
At every moment it might feel impossible to live without drugs and substances, it's important to remember that people throughout the UK and the world have opted to overcome their addiction through abstinence. You can too.
The journey can be bumpy. It's likely to have been difficult already. However, with specialist support from a team of expert professionals, it's possible to start healing. The most important to remember is that it's worth the bumpy ride and the journey will become easier to ride as time goes on.
By calling OK Rehab on 0800 326 5559, you can start the ball rolling on your recovery path. There are rehabilitation options in the Bishops Stortford area as well as in other parts of the UK.

Our team of advisors can explain what your options are and support you up to your admission date.
How Do I Know Which is the Best Rehab Clinic For Me?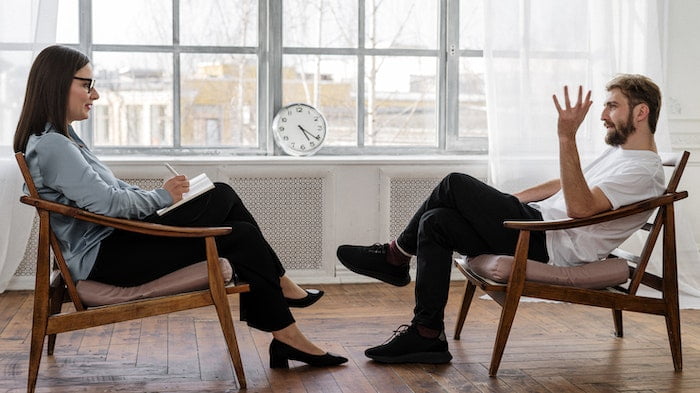 The moment you jump online with the plan to find a rehab clinic to go to, you're inundated with a huge amount of options as to where you can go. As great as it is that there are options, you want to be certain of choosing the best clinic for your needs.
This is where OK Rehab can support you. We're linked to all the best private clinics in the UK that treat addiction as well as conditions that have been created due to addiction.
Our advisors provide a service where we match you to the most suitable rehabilitation programme.
We do this in two ways. Firstly, by keeping in regular contact with clinics and being aware of all the services they offer as well as any national updates in treatments. Secondly, through a simple telephone conversation with you.
The conversation we have with you allows us to build an understanding of the impact of drugs and alcohol on your life. It's also important for us to know a little about your history and what your recovery goals are.
As well as this, we need to find out about the practical elements such as where would suit you in terms of logistics and what budget you have towards investing in your healing.
It's really important to be placed in a suitable clinic to have the highest chances of recovery going forward.#
For more information on Drug and Alcohol Rehab in Bishops Stortford, call OK Rehab on 0800 326 5559
What Types of Treatments are Offered in Clinics in Bishops Stortford?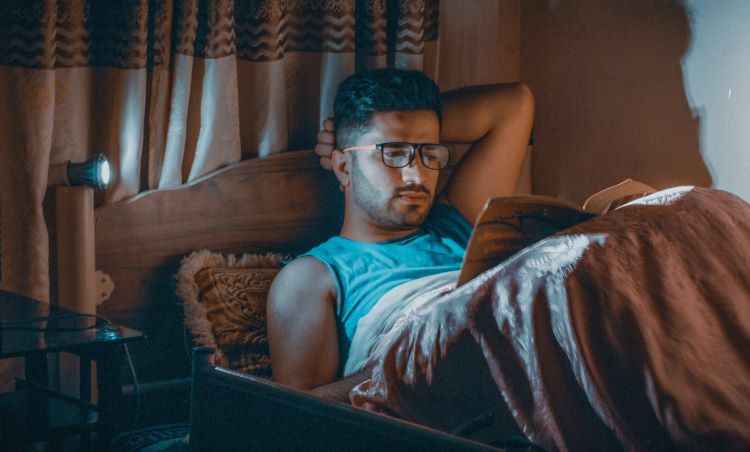 Private rehab clinics offer a wide range of treatments. The benefits of private treatment include the standard of quality support from staff as well as access to the best treatments available in the UK.
Practitioners are trained and experienced in supporting people who have addictions to recover from.
Three main areas are covered in the approaches to healing and the treatments tend to fall into one of these categories:
Physical approach.
Psychological approach.
Social approach.
For more information on Drug and Alcohol Rehab in Bishops Stortford, call OK Rehab on 0800 326 5559
What is Included in the Physical Approach to Treatment?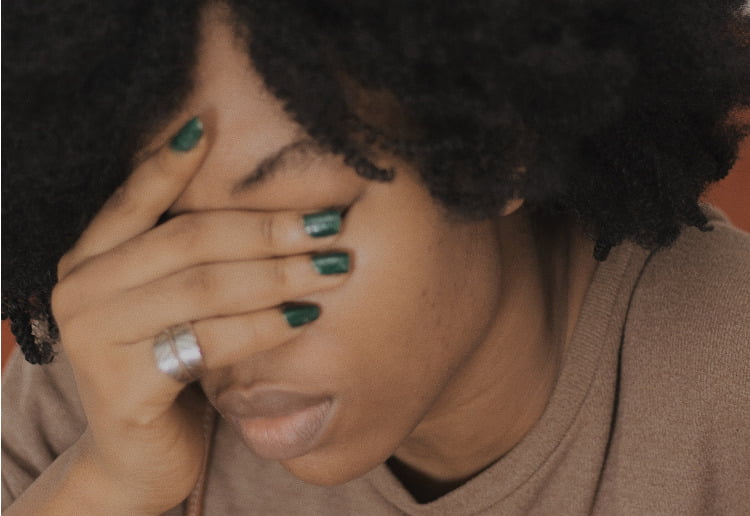 The physical approach to treatment focuses on physically removing toxins from the body. Each person who has used drugs and alcohol will have been affected physically, even if they're not aware of this due to the damage occurring internally and it not always being visible.
The substances and their associated toxins need to be eliminated. The initial phase of a stay at rehab includes a detox. Residents are looked after by a doctor and clinical staff to make sure this is done safely.
Where necessary, medications (such as Librium and Subutex) can be prescribed to manage withdrawal symptoms. For those who have psychological addictions, there might be medications administered to help manage these symptoms too.
Staff recognise and address how uncomfortable physical withdrawal can be as well as how distressing the psychological symptoms are too. At their worst, psychological symptoms can include hallucinations and psychosis.
For more information on Drug and Alcohol Rehab in Bishops Stortford, call OK Rehab on 0800 326 5559
What is the Psychological Approach to Treatment at Private Clinics?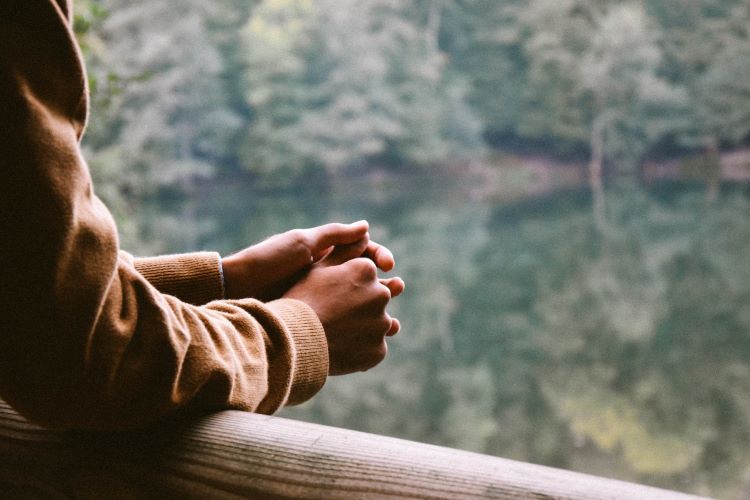 After the detox, the staff support residents to enter the psychological aspects of treatment. This is where what happens in the brain and the mind becomes the focus.
This is essential in treating addiction because of how a person's thought processes and mental state affect behaviours.
Humans are emotional and reactionary creatures. This is natural. Drinking and taking drugs tend to numb these reactions and cloud thoughts.
Through evidence-based therapies (those proven to effectively treat addiction), people are supported to learn about how their addiction works and is controlling them.
Therapists are trained to reveal techniques at the appropriate times that will empower a person to regain control of their mind and thereafter behaviour.
For more information on Drug and Alcohol Rehab in Bishops Stortford, call OK Rehab on 0800 326 5559
What Does the Social Aspect of Recovery Mean?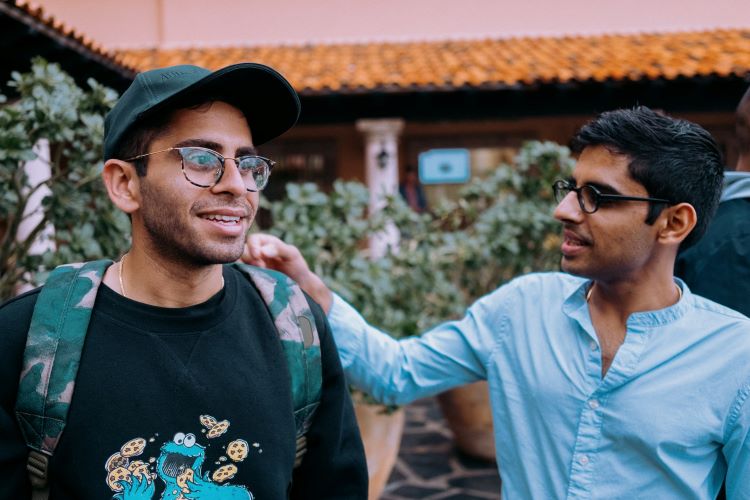 At the start of experimentation with drugs and alcohol, a person will likely have many friends around them. People often use and drink together. However, when an addiction develops, the person will have started to use the substance alone.
Due to how the rippling effects of addiction take hold, many people will lose family and friendship connections. Alongside this is the way substances skew a person's thoughts and feelings and can make them more closed off.
Addiction is isolating. One of the most helpful factors in supporting a person to recover is the space in which healthy human connection is formed.  One with people who understand what is going on for you and who care about your recovery.
This is why group sessions are really important both during a rehabilitation stay as well as into the future after leaving rehab. They provide a safe environment for sharing, connection, and support.
Alternative Programmes for Addiction In Bishops Stortford
Here are some additional statutory-funded programmes near you.
1. Bishop's Stortford Wellbeing Centre
Address: Sworders Barn, Bishop's Stortford CM23 2LD
Telephone: 02037 273600
Website: https://www.hertsmindnetwork.org/
2. Change Grow Live
Address: 1 Yeomans Ct, Ware Rd, Hertford SG13 7HJ
Telephone: 08006 523169
Website: http://www.changegrowlive.org/spectrum-hertfordshire-drug-alcohol-services/hertford
3. Open Road
Address: 7, 9a W Gate, Harlow CM20 1JW
Telephone: 01279 434621
Website: https://www.openroad.org.uk/our-services/our-centres/harlow-centre/
In addition to this, there are more helplines such as Mind UK, YoungMinds, Rethink Mental Illness, Samaritans, Papyrus and SMART Recovery that will also help with your recovery.
Alternatively, find an Alcoholics Anonymous, Narcotics Anonymous or Cocaine Anonymous near you. The NHS are also there to help you.
We offer services across Hertfordshire, including Ashwell, Barnet, Berkhamsted, Cheshunt, Chorleywood, Hertford, King's Langley, Letchworth, Markyate, Much Hadham, New Barnet, Northaw, Potters Bar, Radlett, Redbourn, St. Albans, Stevenage, Tring, Waltham Cross, Ware, Watford, Wheathampstead, Whitwell, Wormley and more.
To ask questions and learn what rehab options will suit you best in the Bishops Stortford area, call the OK Rehab team on 0800 326 5559 today.