Drug & Alcohol Rehab in Cheshunt
Although often misunderstood, addiction is officially classified as a chronic brain illness and is widespread among global communities. While addiction is still stigmatized by many as a problem that lies in discipline or a lifestyle choice, it is important not to underestimate this disease.
Drug and alcohol addiction affects lives regardless of wealth, sex, age, lifestyle, and so on. Because of this, drug and alcohol addiction will present itself in all shapes and forms. No one is invulnerable to the effects of addiction, and it certainly doesn't discriminate.
What Are Some Symptoms of Addiction?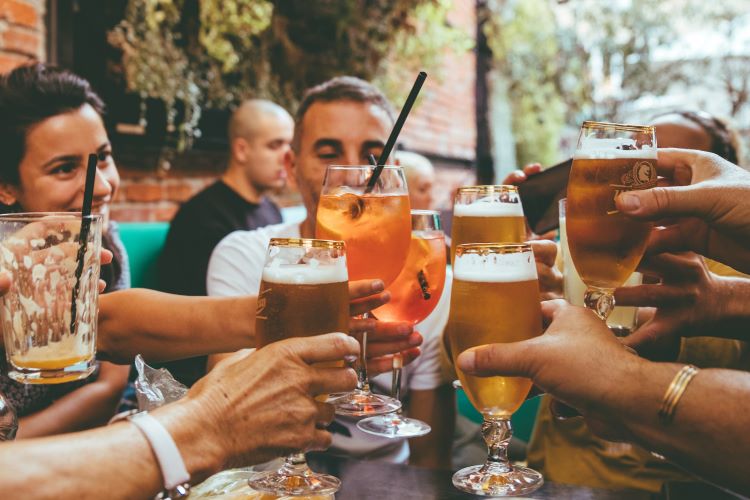 When battling a drug or alcohol addiction, symptoms will manifest themselves in many ways. One individual may suffer from profound physical symptoms while another suffers psychologically.
Physical symptoms can come in the form of but are not restricted to nausea, lethargy, fatigue, and insomnia. Psychological symptoms, on the other hand, may cause anxiety, paranoia, depression, and more.
A predominant symptom that all who are battling addiction face is impaired control. Impaired control is what makes addiction so deadly. The brain seeks to attain a "reward" in the form of substance consumption.
This desire to satiate a craving for a drug or alcoholic substance makes it incredibly difficult to perform simple tasks and live normal lives. When individuals consume more of their addictive substance, their tolerance will increase.
As their tolerance increases, they will need higher levels of consumption to satisfy their cravings. This will lead to dangerous levels of consumption and possibly even death.
For more information on Drug and Alcohol Rehab in Cheshunt, contact us on 0800 326 5559
Contact OK Rehab Today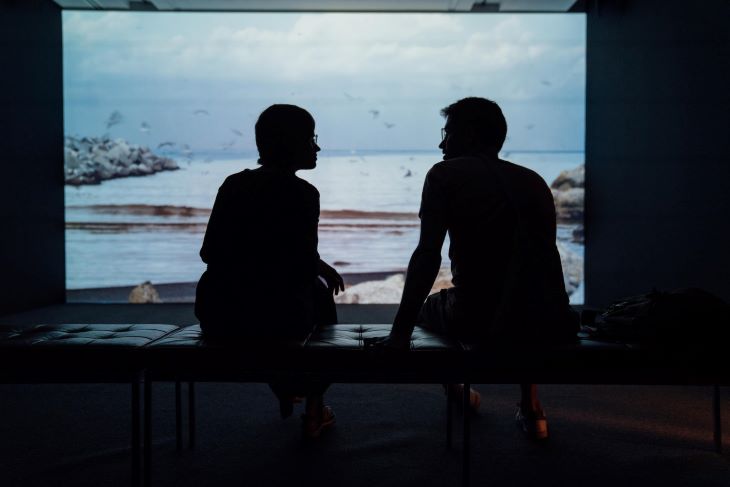 Contact OK Rehab today, and we can facilitate your recovery. If you or a loved one are seeking support from a drug and alcohol rehab in Cheshunt, we can assist you. At OK Rehab, we understand how difficult it can be to begin your recovery.
There is a wealth of information to digest, and while battling addiction, this can be overwhelming. Our referral service and our team of professionals will simplify the transition into recovery for you.
Our preadmission assessment and referral service will help identify the perfect drug and alcohol rehab in Cheshunt for you. Your recovery is at the forefront of our priorities, and we will ensure your stay is of a high standard.
Our providers are regulated by the Care Quality Commission in England and Wales.

Contact OK Rehab today by dialling 0800 326 5559 or emailing info@okrehab.org. A consultant psychiatrist will your details and requirements to decide the necessary steps you should take to achieve full recovery.
With the support of OK Rehab, your path towards recovery will be much more manageable.
Drug and Alcohol Rehab in Cheshunt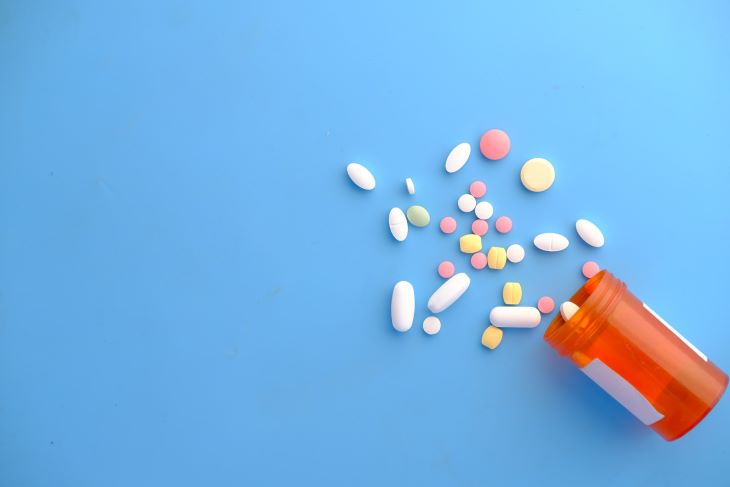 While drug and alcohol problems are rife throughout the global community, Cheshunt is no exception. Cheshunt and the surrounding area are facing huge issues due to drug and alcohol activities.
According to Sky, each day an average of half a million doses of the drug cocaine are being consumed in London. This equates to around £2.75m being spent each day on the drug. These stats are almost double the amount of cocaine consumption in any other European city.
Similarly, alcohol is also a problem in London. Alcohol is essentially a drug, and it is both legal and accessible, normalising antisocial behaviour and the dependence that comes with its consumption. However, this is incredibly detrimental.
The Department of Health estimates that almost 300,000 Londoners are alcohol-dependent. In addition to this shocking stat, around a 2.4 million Londoners are consuming harmful levels of alcohol.
This is a huge emotional and financial burden on communities and public services in London. It is estimated that around 35% of A&E admissions are due to alcohol-related harm.
This figure is doubled over the weekend when people tend to consume more alcohol.
The pandemic has only exacerbated drug and alcohol problems in London. Lockdown and social distancing measures have augmented problems. These problems range from financial insecurity, mental health issues, social isolation, and increased consumption of toxic substances.
For more information on Drug and Alcohol Rehab in Cheshunt, contact us on 0800 326 5559
Why You Need Professional Help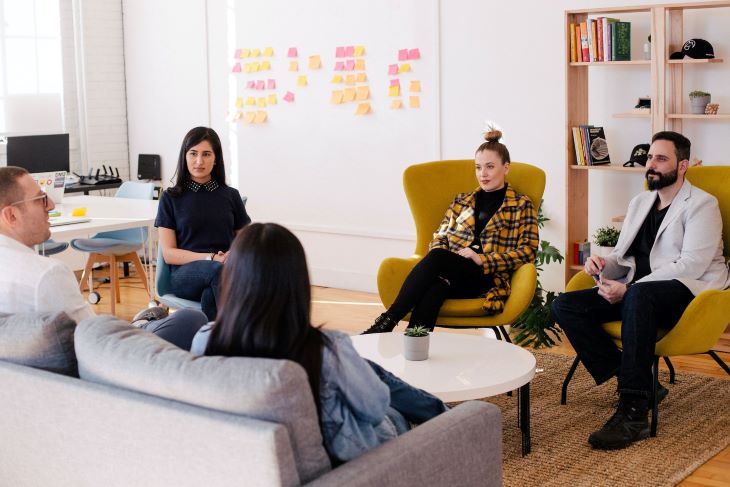 When battling an addiction, seeking the assistance of medical professionals is paramount. Addiction is a very complex disease that possesses many variables to navigate.
Through a drug and alcohol rehab in Cheshunt, you can expect to receive the right information, resources, and support to facilitate your recovery.
The success rate of recoverers at drug and alcohol rehab facilities is far higher than independent recoverers. This is because independent recoverers fail to adhere to a structured plan. They lack the information, resources, and facilities to sustain recovery.
At a drug and alcohol rehab in Cheshunt, you will also undergo a personalised programme. This is essential for recovery. Addiction causes may vary from biological, social, environmental, or psychological factors. Additionally, its severity and substance will vary from case to case. With a personalised programme, your details and requirements will be taken into account.
An appropriate programme will be designed to optimise your responsiveness to recovery. The best way to beat addiction is to treat each case as uniquely as possible.
For more information on Drug and Alcohol Rehab in Cheshunt, contact us on 0800 326 5559
What Are the Rehabilitation Steps?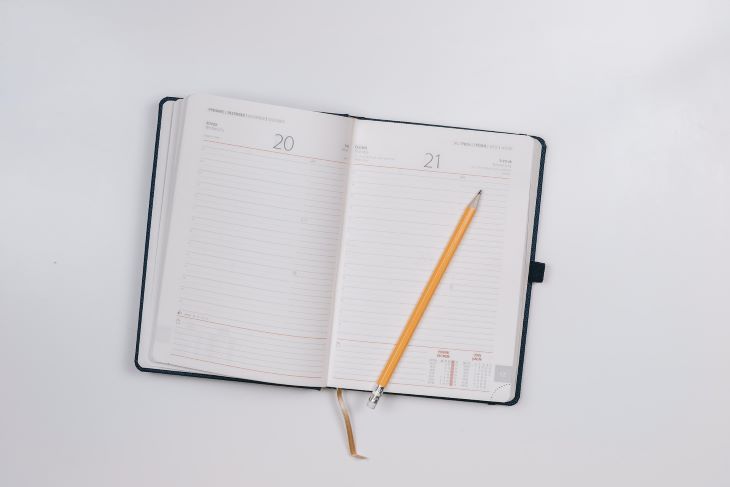 After your consent and a health and preadmission assessment, you will enter a drug and alcohol rehab in Cheshunt. When you arrive, you will undergo a physical and medicated detox.
This will allow addictive and harmful substances to withdraw from your body, and this will last around a week. While undergoing your medicated detox, you will have 24/7 care in a safe environment regulated by medical professionals.
To ease potential withdrawal symptoms, you will be prescribed medicine by an addiction physicist.
After your physical detox, you will undergo psychological detox. Psychological detox will come in the form of therapy, and it is implemented to help you understand yourself as well as your addiction.
This will be achieved through therapies such as Cognitive Behavioural Therapy, Dialectical Behavioural Therapy, Motivational Interviewing, and support sessions.
Cognitive Behavioural Therapy is utilised to change your thinking habits. It will assist you in learning to understand thoughts and misconceptions which are exacerbating problems. The desired target is that you will be able to think more constructively and rationally about your addiction.
Dialectical Behavioural Therapy is a communication-based therapy that is designed to help you manage intense emotions. It is commonly used with those who battle addiction and trauma. The desired objective is to help you navigate and manage your feelings.
Motivational Interviewing is an effective method of making your objective of recovery more tangible. This is achieved by speaking it into existence. By reiterating your personal and intrinsic motivations, you will be reinforcing your goals. This can also be achieved during support sessions, where you will resonate with others in similar circumstances.
Holistic Therapy is another form of therapy that might be utilised. Holistic therapy is all-encompassing, focusing on optimising the mind, body and spirit. This can be facilitated through a variety of activities, and they will vary from patient to patient. Examples of activities are reflexology, mindfulness, yoga, aromatherapy, and more.
For more information on Drug and Alcohol Rehab in Cheshunt, contact us on 0800 326 5559
What Happens After Rehab?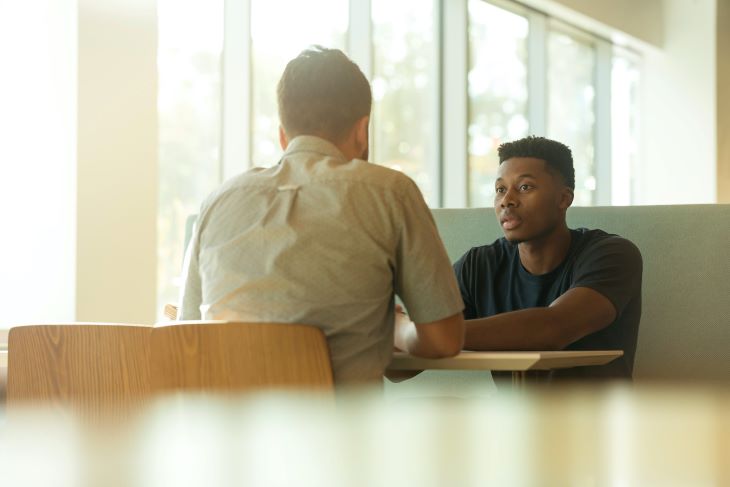 Your stay at a drug and alcohol rehab in Cheshunt will typically last 28 days. After rehab, you will have newfound knowledge and confidence to manage your recovery more independently.
Your time spent at rehab will prove invaluable, as you will have the tools to sustain your recovery long-term.
In addition to your newfound skills, you will undergo an aftercare programme. This will include the 12-step programme, support and therapy sessions at your local rehab facility, and more.
Recovery is a long-term process and you will never be alone in your fight against addiction.
For more information on Drug and Alcohol Rehab in Cheshunt, contact us on 0800 326 5559
Reach Out Today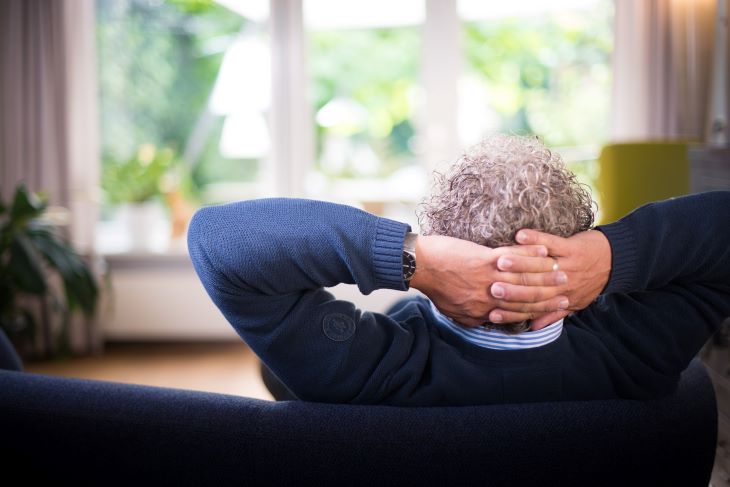 The process can be extremely overwhelming, and that is why OK Rehab is here to help. At OK rehab, our dedicated team will simplify your transition into recovery and provide all the support necessary. With the support of experienced professionals, your chances of recovery will be far higher.
Statutory-Funded Addiction Programmes Near Cheshunt
Here are a few options near you.
1. Passmores House
Address: Passmores House, Harlow CM18 6YL
Telephone: 01279 634200
Website: http://www.wdp.org.uk/find-us/passmores-house
2. Resolve
Address: The Old Post Office, Woodhall Community Centre, Mill Green Road, Welwyn Garden City AL7 3XD
Telephone: 01707 690739
Website: http://www.resolve-online.org/
3. Change Grow Live
Address: 1 Yeomans Ct, Ware Rd, Hertford SG13 7HJ
Telephone: 08006 523169
Website: http://www.changegrowlive.org/spectrum-hertfordshire-drug-alcohol-services/hertford
In addition to this, there are more helplines such as Mind UK, YoungMinds, Rethink Mental Illness, Samaritans, Papyrus and SMART Recovery that will also help with your recovery.
Alternatively, find an Alcoholics Anonymous, Narcotics Anonymous or Cocaine Anonymous near you. The NHS are also there to help you.
Contact OK Rehab today by dialling 0800 326 5559 or emailing us at info@okrehab.org.
With each day that passes, addiction becomes more difficult to address. There is no better time to reach out than today.
We offer services across Hertfordshire, including Ashwell, Barnet, Berkhamsted, Cheshunt, Chorleywood, Hertford, King's Langley, Letchworth, Markyate, Much Hadham, New Barnet, Northaw, Potters Bar, Radlett, Redbourn, St. Albans, Stevenage, Tring, Waltham Cross, Ware, Watford, Wheathampstead, Whitwell, Wormley and more.