Drug & Alcohol Rehab in Bolton
Do you live in the Bolton area and find yourself suffering from an addiction problem that you are determined to overcome?
There are so many options to consider and some people don't know where to turn to find the professional help that they need. That's where we come in.
Here at OK Rehab, we are experienced in advising people who are struggling with drug and alcohol addiction problems and also operate a free and confidential referral service.
Whether you are hoping to recover locally in Bolton or further afield, we have a network of partner drug and alcohol rehabilitation centres across the country, and we can recommend the ideal programme for you.
Addiction is a disease, and like other diseases, the way that it affects each sufferer is different. Each individual will have a different level of addiction and the side-effects experienced will vary. This means that it's incredibly important that you not only find professional help but that you find the right type of help for your individual circumstances.
Here at OK Rehab, we may recommend outpatient treatments, community-based programmes or even a full residential rehab programme, based on your needs and the severity of your addiction.
You can call us today for an informal chat, even if you're unsure whether your use constitutes an addiction or not. We will be happy to talk to you, in confidence, answering any questions or concerns that you have regarding drug or alcohol addiction.
Contact us today on 0800 326 5559.
Bolton-based Residential Drug and Alcohol Rehabilitation Treatment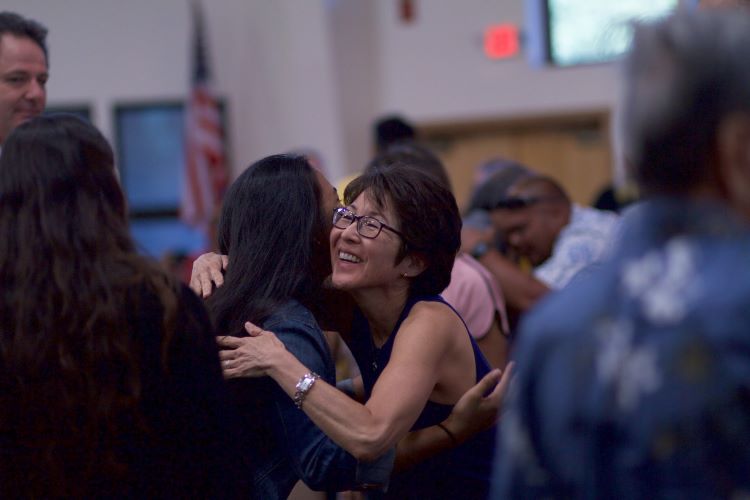 Whilst there are circumstances where outpatient treatments will be beneficial or you are restricted to this option due to your responsibilities, such as childcare etc, residential rehab is documented as giving those struggling with addiction the best chance of making a sustainable recovery.
It's probable, therefore, that unless your addiction symptoms are very minor, we will be recommending that you attend a residential treatment programme in Bolton, or wherever you feel comfortable doing so.
There is a wide range of benefits to residential rehab, from the chance to truly disconnect from your usual environment and triggers to 24-hour monitoring by medical professionals who specialise in addiction rehab.
Another reason that residential rehab is the more successful option is due to its holistic approach to tackling addiction. Addiction changes the functionality of your brain over time and it allows both your body and mind to make strong connections with the substances that you use.
This means that both the body and mind need to be healed so that your addiction can be brought under control and you can experience long-term sobriety.
Contact us today on 0800 326 5559.
What are Rehab Clinics Like?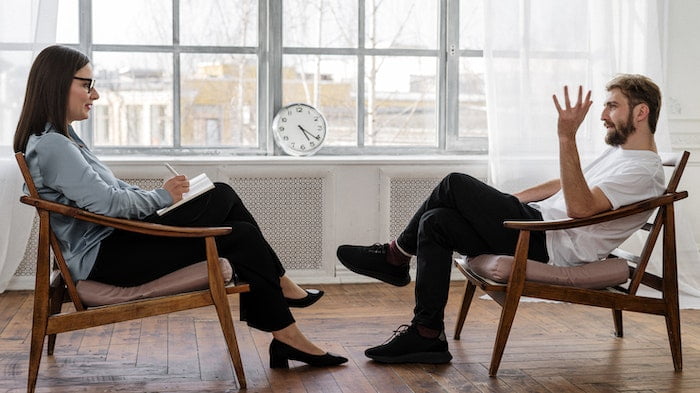 Much like hotels, accommodations provided at residential rehab centres have a range of different options available to suit different budgets. That being said, all of our partner treatment centres are regulated by the CQC (Care Quality Commission) and follow NICE guidelines related to detoxification from drugs and alcohol.
Most treatment centres are located in the countryside or nearby to plenty of nature. They usually have a range of recreational facilities, such as gym and spa treatments, extensive outdoor areas and social areas. You can also opt to have a private ensuite room with modern technology and calm decor.
All of your meals are fully catered and you will be encouraged to attend the large group dining hall, which provides a great opportunity to meet others in similar circumstances.
There will be a wide range of medical professionals on hand at all times, including doctors, nurses, psychiatrists and counsellors, all of whom will be highly experienced in the area of addiction.
They will use leading addiction treatments and modern psychotherapy to provide a holistic programme of treatment.
There are benefits of recovering locally, however, some people will prefer to recover away from home, as this can aid their focus on recovery. Some people are also still concerned about the stigma that, unfortunately, still surrounds addiction recovery treatment, so they are concerned with what neighbours and acquaintances will think.
Whatever your reasons for not wanting to recover in Bolton, we have equally successful and high-quality partner services available across Lancashire, such as;
Why is it Important to Act Now?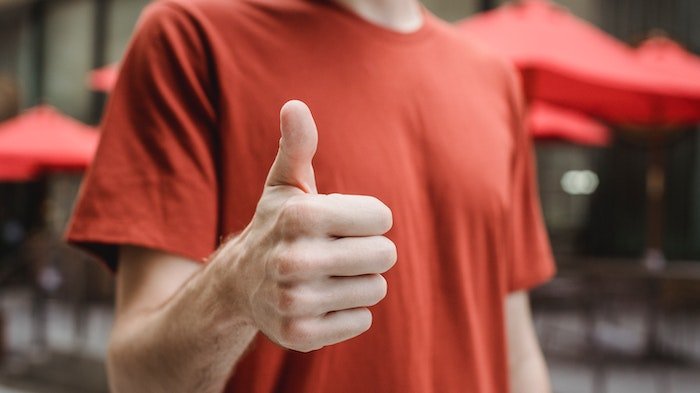 The problem with addiction is that it affects your ability to make decisions, especially where recovery is concerned. Once you've decided that you need some professional help to recover, the sooner you access that help, the better chance you have of successfully recovering.
When you delay your treatment, unfortunately, the nature of addiction means that, over time, you will lose determination and commitment to your recovery.
The continued abuse of drugs and alcohol will cause a build-up of side effects over time, meaning that the longer your addiction goes untreated, the more likely you are to experience ongoing mental health issues and in some cases, physical issues.
At OK Rehab, as all of our addiction recovery advocates are in recovery, they know how difficult it can be to take the first step towards treating an addiction problem, but they also understand the importance of finding help quickly, once you've realised that you need it.
We can help you find that help, quickly and efficiently, with no long waiting lists and no need for an official referral from a GP or specialist. Speak to us today to find out the full benefits of addiction recovery and to learn how to jump in feet first.
Contact us today on 0800 326 5559.
How Long is a Residential Rehab Programme?
Residential rehab programmes administered through our partner facilities are tailored to the individual, so to some degree, the length of your treatment will depend on your circumstances, for example, the severity of your addiction, the type(s) and quantity of substance(s) used and pre-existing conditions that might be present.
Your commitment can also influence the length of time it takes to make a recovery, and some flexibility will be required about amendments to the programme, through which your progress will be monitored throughout.
The average typical rehab programme is around 28 days, so if you use that as a starting point, the doctors will be able to advise you more accurately when you are admitted.
What Kind of Treatments Will I Receive at a Professional Residential Rehab Clinic?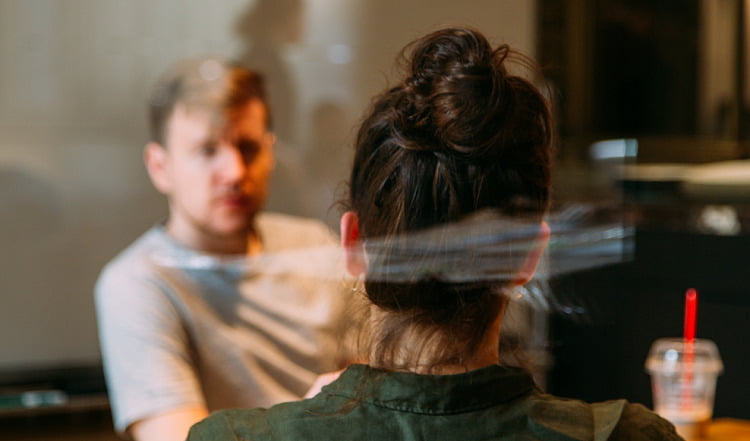 After admission, the first type of treatment will usually be detox, to break the physical connection that you have formed with drugs and/or alcohol. Medically assisted detox at one of our partnering clinics offers the safest and most comfortable detox experience.
NICE guidelines are followed closely and many of the risks are minimised through constant monitoring and through the very gradual reduction of substances. Medications will also be used to minimise withdrawal symptoms, where possible.
Medications could include Librium (Chlordiazepoxide), Acamprosate (Campral®), the opioid antagonist Naltrexone or an antidepressant like nefazodone, desipramine, or imipramine.
Following your detox, you will have access to a range of leading modern therapy sessions, which aim to help you break your psychological connection with drugs and alcohol. You will explore the reasons behind your substance misuse and learn more about your triggers and how to avoid them.
You will also develop an extensive relapse prevention plan, helping you to maintain your sobriety, once you leave rehab.
The therapy sessions will vary, based on your own needs, however, are likely to include cognitive behavioural therapy, dialectical behaviour therapy, group therapy, motivational therapy, family therapy, alternative therapies, such as art, music and yoga and educational seminars.
If you go on to have CBT therapy for alcohol addiction after your detox at rehab, a report has shown that the success rate is 83.87%. Therapy after treatment is highly recommended. 
Other addictions that you can get help for at rehab include alcohol; caffeine; cannabis; hallucinogens; inhalants; opioids; sedatives, hypnotics, and anxiolytics; stimulants; and tobacco.
You might be surprised that drugs like cannabis, for example, you can go to rehab for as they are not commonly known for their addictive tendencies.
A study by Wayne Hall and Louisa Degenhardt, though, identified the adverse side effects of regular use of cannabis during adolescence and into adulthood can include 'a dependence syndrome, increased risk of motor vehicle crashes, impaired respiratory function, cardiovascular disease, and adverse effects of regular use on adolescent psychosocial development and mental health'.
Extensive Aftercare Service Availability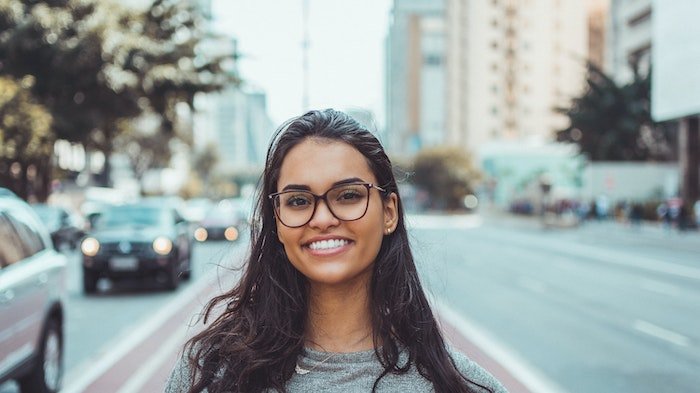 Once you complete your residential rehab treatment and return home to Bolton, you will not be left to fend for yourself, each programme includes extensive aftercare treatment and services stretching over the subsequent 18 months following your stay.
This includes regular sessions with the rehab team, support and referral into community-based abstinence groups, such as Alcoholics Anonymous and Narcotics Anonymous, which will help you to maintain your sobriety.
Addiction recovery is a lifetime process and once you are sober, you will need to continue your efforts to maintain that sobriety. It's completely human to feel that you might slip back into old habits, but your aftercare services will be on hand to provide immediate intervention, as soon as you feel that this might be the case.
Contact our friendly team now for a free, confidential and non-judgemental discussion about how you can create a better future for yourself, with help from professional addiction treatment.
Just call us on 0800 326 5559.