OK Rehab offers free support and guidance for anyone looking for help with substance abuse and addiction. We provide referrals to the best rehab clinics in the country, as well as free information on the specifics of addiction treatment.
If you are looking to find a suitable drug & alcohol rehab in Cheltenham, please call us on 0800 326 5559.
Calls to this number are free from UK landlines and completely confidential.
If you are not ready to get in touch at the moment, please read through the information below.
Pre-Rehab Interventions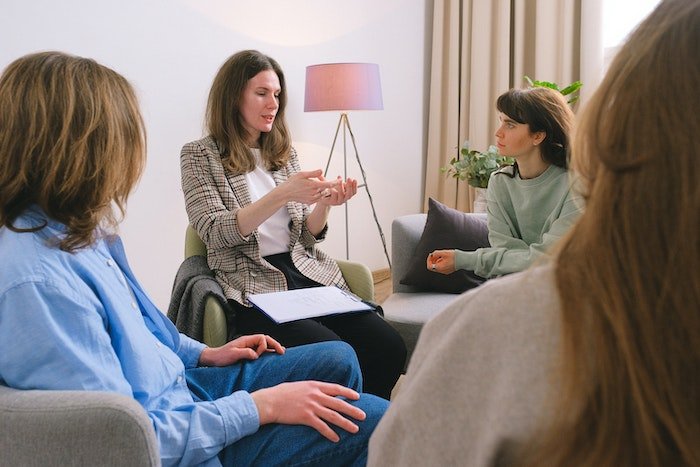 Intervention can be a crucial step in the recovery process – the point where a person accepts that they need help and begins to move towards recovery.
It can be very hard to get through to someone who is deep in addiction, which is why intervention is so often necessary to get them to take action.
The experts at OK Rehab can provide free advice regarding how to set up a traditional addiction intervention, as well as more modern intervention methods like the CRAFT approach.
Call our team on 0800 326 5559 to discuss which method might be most appropriate for the person you are concerned about. Together, we can help them to turn their life around.
How Do I Know If I Have A Problem?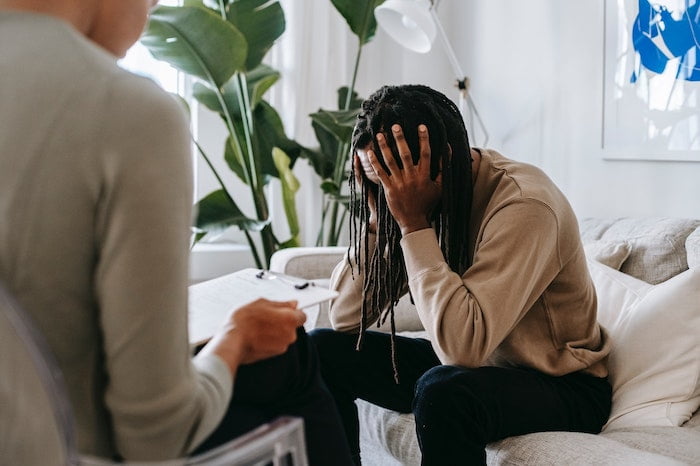 Some people may go through a period where they use drugs or drink alcohol more often, without it developing into a full-scale addiction.
However, it is important to remain vigilant about this and be honest with yourself about whether you may have developed an addiction.
There are a range of different behavioural symptoms that you can look out for that might indicate a drug or alcohol addiction.
For example:
Spending the majority of your time and/or money using drugs or alcohol.
Having your relationships affected negatively by your drug or alcohol abuse.
Skipping or abandoning responsibilities or important events in order to use.
Getting noticeable withdrawal symptoms, either physical or psychological, when going for a period of time without using.
Going to lengths to disguise the extent of your addiction from your friends or family members.
There are also a number of tests that you can take, which are intended to give you a more objective sense of your substance abuse and how problematic it is.
One of these is the CAGE questionnaire, which is very straightforward and consists of just four yes-or-no questions.
Another is the AUDIT questionnaire, which is a little more in-depth. This was drawn up by the World Health Organisation and is widely used in healthcare services across the globe.
To learn more about diagnosing addiction in Cheltenham, call our team on 0800 326 5559
How Much Does Private Rehab Cost In Cheltenham?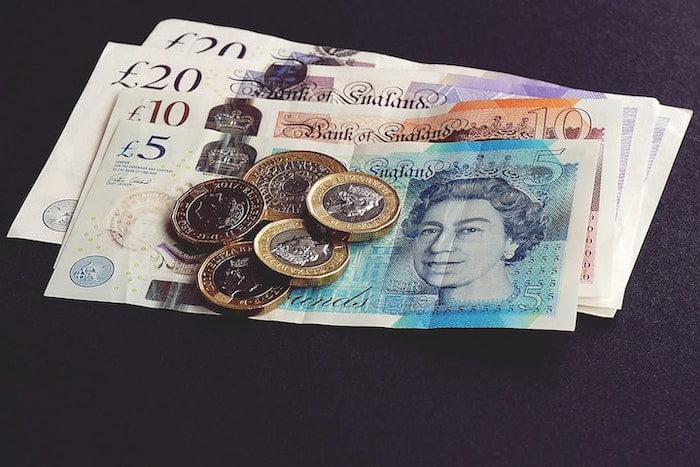 Each clinic has different pricing. One of the ways in which OK Rehab can help is to find a private drug & alcohol rehab in Cheltenham that fits within your budget.
The average cost of a residential rehab clinic in the UK is around £495 per day, which equates to £14,000 for a 28-day stay in a residential unit.
It is worth keeping in mind that this is an average, and some clinics cost much less than this per day. Sometimes the cost can be as low as £1,000 per week.
For a more accurate estimate, call us today on 0800 326 5559
Is Drug And Alcohol Rehab Covered By Health Insurance?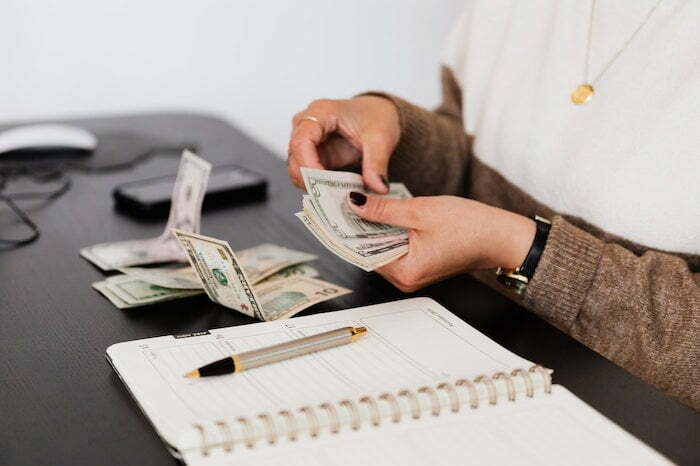 There are a lot of health insurance companies that include rehab within their policies. It is worth checking your policy in detail, or asking your insurance provider directly before reaching out to us.
Once you call us on 0800 326 5559, we can provide more information and give you a clearer picture of what your insurance policy would cover.
How Long Does Rehab Last?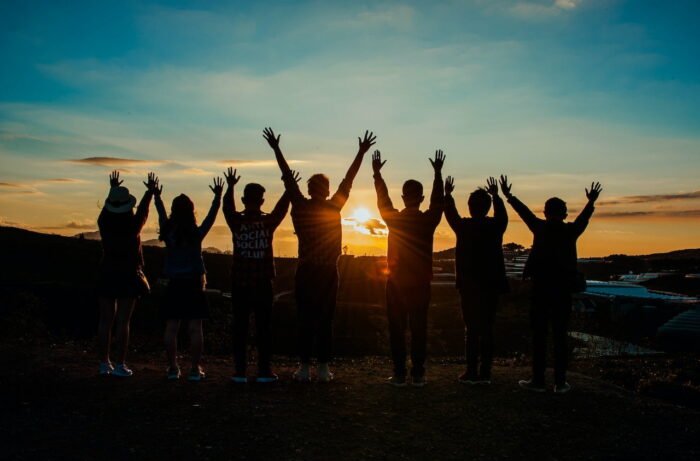 How long you will be at rehab depends on what treatments you are getting. It could be as little as a week, or as long as a month.
Alcohol detox at rehab would take at least 7 days to complete, sometimes up to 10. In severe cases, this can take slightly longer.
A detox followed by a course of therapy – which is what constitutes a full rehab treatment – would usually take around 28 days.
Again, this can be longer if your detox ends up taking longer than average.
The longest time anyone usually stays in rehab is 90 days, although this is only in extreme circumstances. It is uncommon for rehab to last longer than 28 days.
For a more accurate prediction on how long rehab will last, call us today on 0800 326 5559
NHS Treatment vs Private Rehab Treatment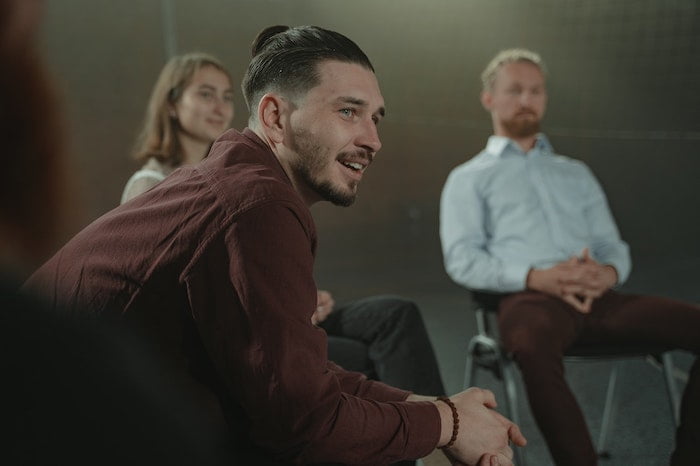 It is potentially possible to get a free rehab clinic placement through the NHS, your local council authority, or other nonprofit organisations.
This is obviously appealing to most people, but there are some potential drawbacks, such as scarcity of places, and potentially waiting a long time before starting treatment.
Going through OK Rehab means that you can begin your treatment immediately once financial arrangements have been finalised. This can be a big help to those with a severe addiction.
Although we are a private referral agency, we are happy to provide free and confidential advice on pursuing a public rehab service
Call us on 0800 326 5559 for advice and guidance
Inpatient Or Outpatient Treatment In Cheltenham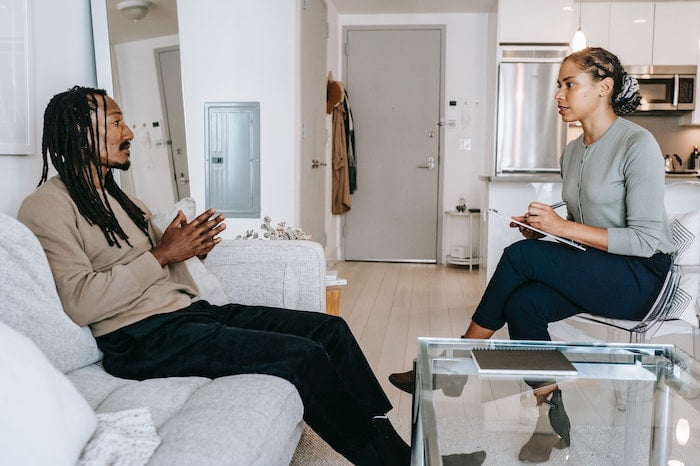 If you live within travelling distance of a rehab clinic, it may be possible to attend that clinic as an outpatient. This means that you would stay at home overnight.
This approach keeps costs down, as you would not have to pay for accommodation, only treatment.
However, you would only be a suitable candidate for outpatient care if you met certain criteria.
In terms of alcohol rehab treatment, you would need to be consuming fewer than 30 units per day to be fit for outpatient care.
You would also need to have a relatively stable home life, as complications and stress factors such as an abusive partner can make rehab much more challenging to get through.
Call OK Rehab on 0800 326 5559 to speak to one of our advisors and ask any questions that you may have about outpatient treatment.
Alcohol Detox & Rehab In Cheltenham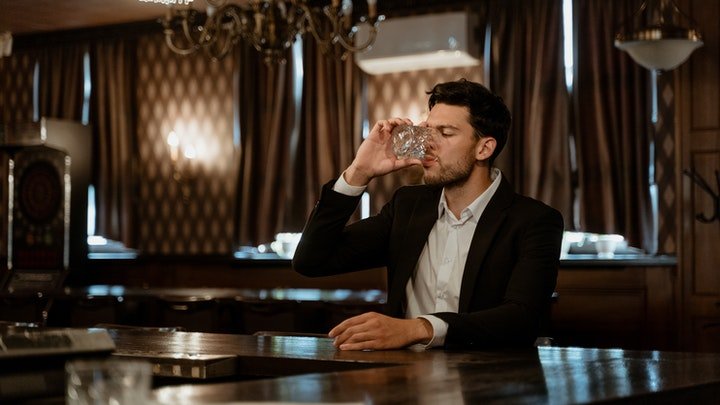 In the UK, alcohol is incredibly easy to access, with cheap booze in pubs, bars, corner shops, and supermarkets.
This can be very challenging for those who have developed an alcohol problem and are trying their best to quit.
If you want to stop drinking, the best thing to do is seek treatment at a dedicated rehab clinic.
Within the same facility, you will be able to go through the necessary detox process and get all the therapy and other help that you need.
OK Rehab is here to help you get a place at a top-quality drug & alcohol rehab in Cheltenham.
For more information about how rehab in Cheltenham can help to treat alcoholism, call us on 0800 326 5559
Rehab For Cocaine In Cheltenham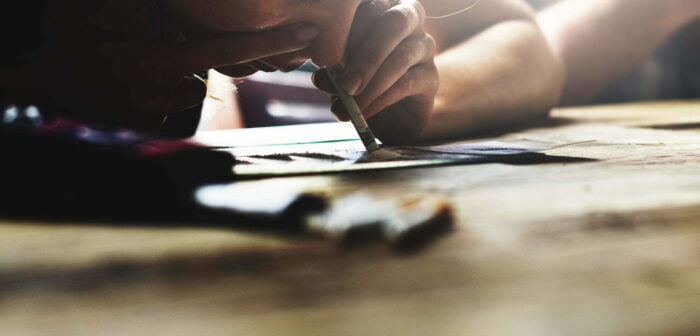 As a stimulant, many people will originally turn to cocaine in search of a good time. However, the drug is so psychologically addictive and expensive that it can quickly become a serious problem.
Cocaine addiction is commonly treated at rehab, where the person can undergo a range of different treatments and therapies to get to the root of their condition.
Cocaine addiction doesn't require a detox, which is not common knowledge. This is because cocaine is not physically addictive.
The cocaine withdrawal process is more about managing your levels of psychological discomfort as you adjust to sobriety, then embarking on an intensive programme of therapies.
For more information about how rehab in Cheltenham can help to treat cocaine addiction, call us on 0800 326 5559
Rehab For Heroin In Cheltenham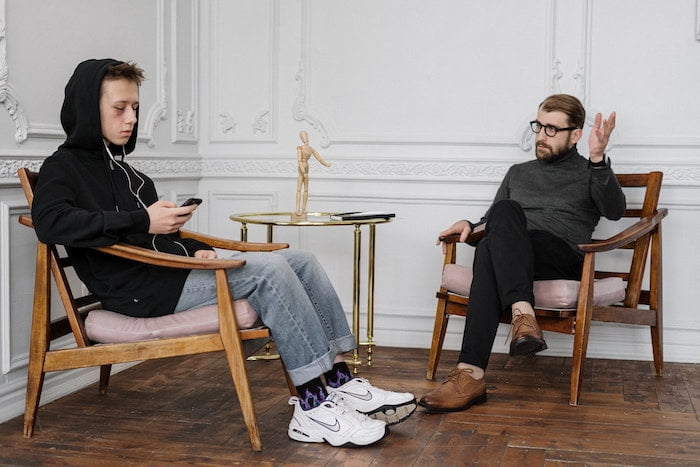 Heroin use is a major taboo in the UK and most other countries, but there is a high chance that you know someone who has been directly or indirectly affected by the current opiate crisis.
Withdrawing from heroin safely requires a carefully-planned programme of medical intervention, from your initial detox to moving on to temporary substitute medications such as Methadone.
This is why it is always preferable to go through the heroin withdrawal process at rehab, where you will be under the care of dedicated specialists around the clock.
Although heroin is notoriously difficult to kick, with the right treatment, medication, and support, it is always possible to turn your life around and get into long-term recovery.
For more information about how rehab in Cheltenham can help to treat heroin addiction, call us on 0800 326 5559
Rehab For Cannabis In Cheltenham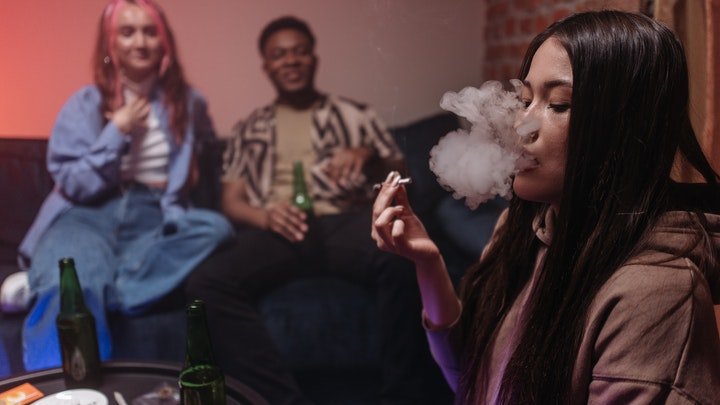 Although cannabis is not as physically harmful as other drugs, the seriousness of cannabis addiction should not be underestimated or downplayed.
Cannabis abuse causes mental health problems for people of all ages and from all walks of life. This can include paranoia, depression, and an increased risk of schizophrenia.
Getting cannabis addiction treatment at drug & alcohol rehab in Cheltenham gives you the opportunity to address the underlying issues of your cannabis use, and gives you the cognitive tools to change your behaviour going forward.
As with cocaine, cannabis does not require a medical detox procedure as part of withdrawal.
However, any psychological withdrawal symptoms can be managed by the clinicians on site.
For more information about how rehab in Cheltenham can help to treat cannabis addiction, call us on 0800 326 5559
Therapy At Rehab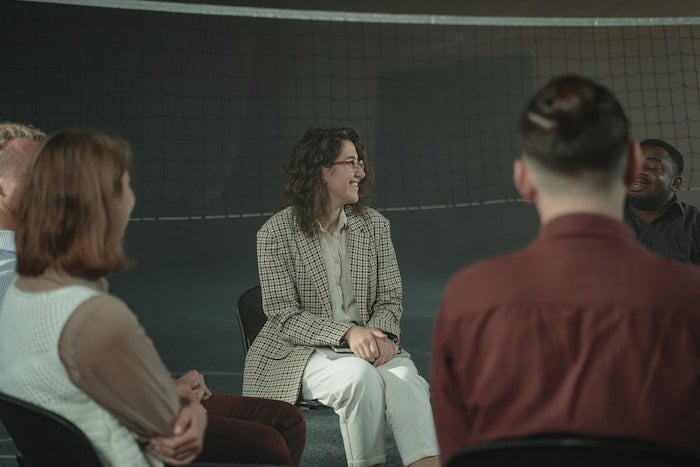 Therapy is a vital tool for getting to the root of any mental health problem, and substance abuse and addiction are no exception.
As the issues that revolve around addiction are so varied and complex, it usually takes a combination of therapies to get to the heart of the problem.
Below, we have listed a brief list of some of the types of therapy that you should expect to experience during your time at drug & alcohol rehab in Cheltenham.
Cognitive Behavioural Therapy (CBT)
Cognitive Behavioural Therapy is concerned with challenging unhelpful thought processes that may be leading the person to engage in destructive behaviours.
The idea is to reduce the symptoms of mental health conditions such as depression and anxiety, making them more manageable for the person in treatment.
CBT has been proven to be effective at treating substance abuse and other mental health issues related to it, which is why it is often used in rehab clinics today.
Dialectical Behavioural Therapy (DBT)
Dialectal Behavioural Therapy is closely related to Cognitive Behavioural Therapy but is particularly useful in terms of treating some of the more extreme symptoms of poor mental health.
This might include symptoms such as suicidal ideation and self-harm, which can manifest either physically or through self-destructive behaviours.
These are both common symptoms of obsessive-compulsive disorder and borderline personality disorder, both of which are common comorbidities of substance addiction problems.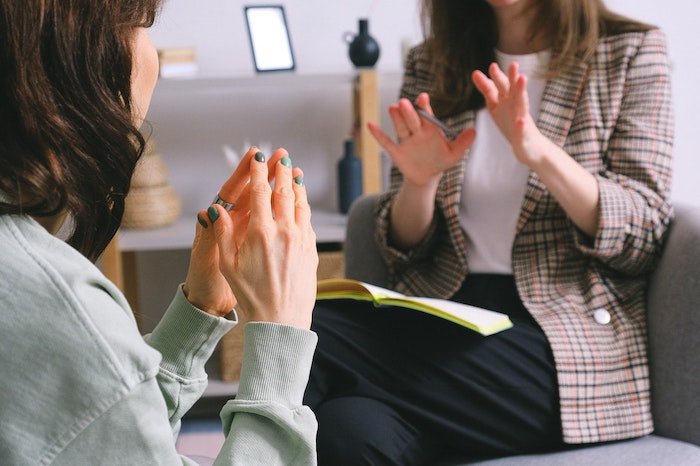 Brief Interventions
This is a term for clinical interventions that are designed to help the person deal with short-term challenges as constructively as possible. For example, providing a phone number for a helpline, or providing a short-term coping technique.
These interventions can be crucial to a person's recovery.
A successful recovery happens one day at a time, so it is important to be mindful of short-term challenges as well as focus on the big picture.
Motivational Interviewing
Living through addiction can be extremely damaging to a person's self-esteem. In turn, this can lead to the person having a lack of motivation and belief in their own future.
Motivational Interviewing (MI) is a type of counselling that encourages the person to come up with new sources of motivation and to amend their behaviour for the better.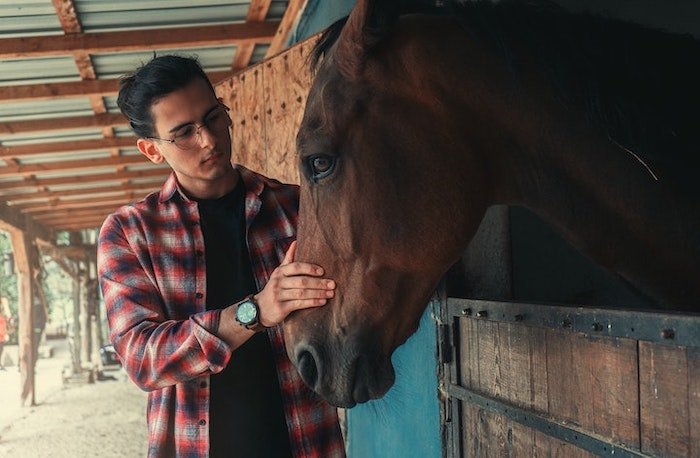 Holistic Therapies
Rehab is not just about intensive therapy sessions and treatments. It is important to focus on improve one's overall well-being as part of the recovery journey.
Activities such as yoga, tai chi, gardening, reiki, equine therapy, music therapy and art therapy can all improve your overall state of mind, as well as give you something engaging to focus on.
Group Therapy
Healing as a collective can be very helpful in terms of each person's recovery.
Group therapy is a key part of treatment at most rehab clinics.
These sessions give you a safe space to express yourself, as well as hearing the perspectives and life experiences of others and learning from them.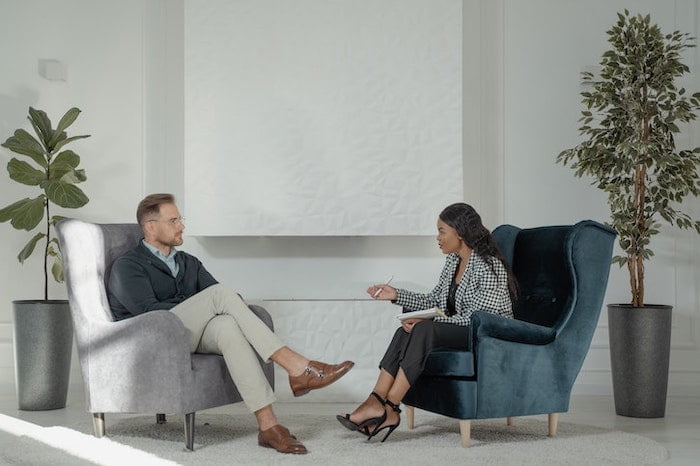 Individual Therapy
Rehab has a whole range of mental health professionals working on-site, from counsellors to psychiatrists and specialist behavioural therapists, who can help you with things like CBT and DBT.
Individual therapy sessions give you the opportunity to talk through your issues in a confidential and safe environment, with the support and guidance of a licensed professional.
Although group therapy can be very helpful, there are some things, such as deep-seated trauma, that you may prefer to discuss on a one-to-one basis. You will have the opportunity to do so at rehab.
Family Therapy
Families tend to take the brunt of a person's destructive behaviours while they are in active addiction. For most people, repairing these rifts is an important part of getting into recovery.
Family therapy sessions are overseen by a qualified professional and can be conducted in the safe environment of rehab.
Family relationships are complicated, and it may be the case that you do not want to reconcile with your family. If this is the case, please be assured that you will not be forced into doing so.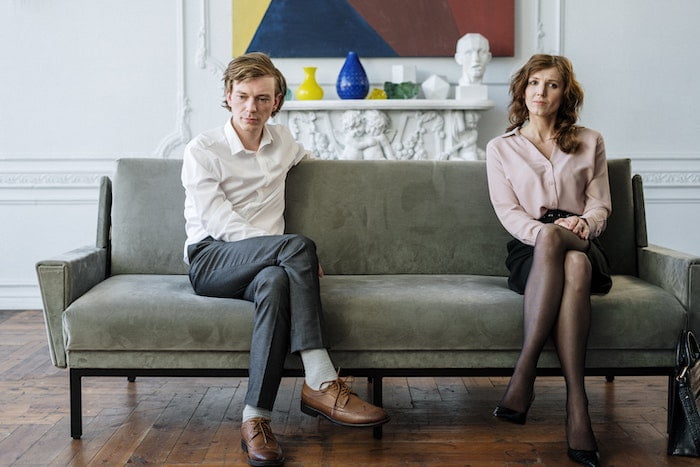 Co-Dependency Treatment
Relationships are a key part of any person's well-being. This is something that becomes very apparent when attempting to remedy the harm done by addiction.
Co-dependency treatment can give you a fresh perspective on your interpersonal relationships and allows you to see more clearly which ones may be harmful to your recovery prospects.
Twelve-Step Facilitation Therapy
The 12-step programme, which is the foundation of Alcoholics Anonymous, can be integrated into your treatment plan at a drug & alcohol rehab in Cheltenham.
Many people find the programme helpful, so it makes sense that they are given the opportunity to continue their progress on the programme while in rehab.
Dual Diagnosis At Rehab In Cheltenham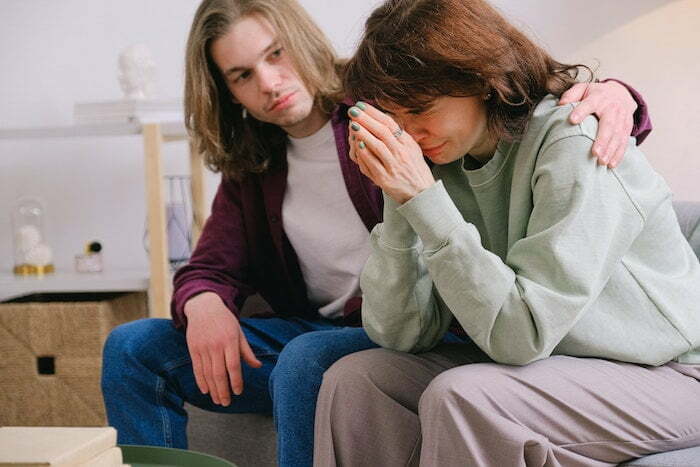 Mental health issues such as depression, anxiety, schizophrenia and obsessive-compulsive disorder can be incredibly difficult to manage, especially if you suffer from more than one simultaneously.
These conditions can also make a substance addiction much more challenging to keep under control, as well as increase the urge to use again.
This is why it is important to identify these issues and deal with them properly. The professionals at rehab can help you to do this, thereby making your addiction easier to manage.
To learn more about how rehabs in Cheltenham treat dual diagnosis, call us on 0800 326 5559
How Rehabs Can Help You With Relapse Prevention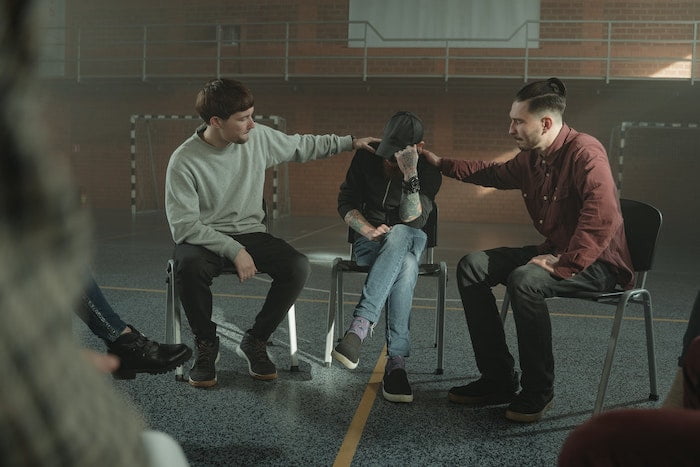 Although rehab is an incredibly valuable experience for anyone hoping to achieve recovery, it is only the first part of a long journey.
It is important to stay aware and focused on the challenges that lie ahead, and prepare yourself as effectively as possible for them.
Rehab can help with this by helping you to piece together a relapse prevention plan, utilising all the information and behavioural techniques that you have picked up during your stay.
This might involve going to AA or NA meetings regularly, and/or getting support from a counsellor to ensure that you are doing everything you can to keep ahead of your addiction.
Your plan will also likely make recommendations to stay away from potentially harmful places as much as possible – for example, pubs or nightclubs.
To learn more about how Cheltenham rehabs provide you with relapse prevention services, call our teams on 0800 326 5559
Aftercare And Support Services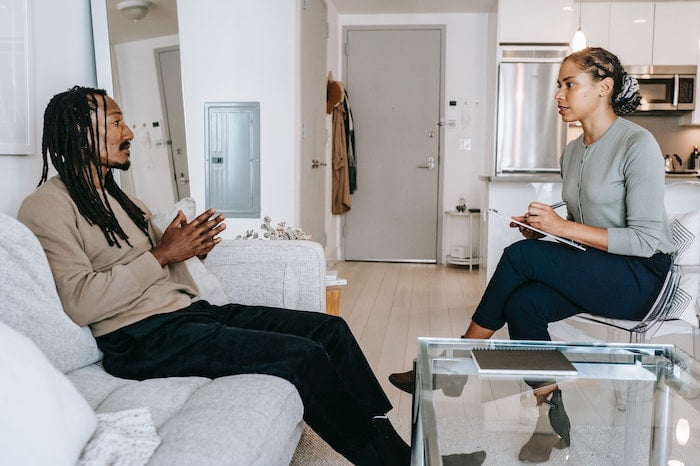 Recovery is an ongoing lifelong process, and it is important to remember that rehab is just the first stage of the journey. After you leave, you will need to stay proactive in your own recovery.
If you book a place at a drug & alcohol rehab in Cheltenham through OK Rehab, you will have a year's worth of aftercare services included in the total price of treatment.
This means that you will be able to come into the clinic, usually on weekends, to catch up with staff and have some top-up sessions for no extra charge.
You may also be able to help others, perhaps those who are not as far along the recovery road as you are. This can be a powerful healing process for everyone involved.
There are also a number of addiction treatment and support services available for cheap or for free in most areas of England. We have listed a number of these below.
Alcoholics Anonymous
Most towns and cities around the country will have a regular AA meeting somewhere nearby. There are a number of regular meetings that operate in and around Cheltenham.
Alcoholics Anonymous has been running for nearly a century and provides a recovery framework of 12 steps
You can find out more about AA as an organisation on its official website.
Narcotics Anonymous
Narcotics Anonymous operates on the same principles as Alcoholics Anonymous, the key difference being that it focuses on other drugs rather than alcohol.
The two organisations are not rivals, and both recognise that many people have both drug and alcohol problems.
Attendance of both AA and NA is encouraged in these cases.
Check out their website to find out what NA meetings operate in your area.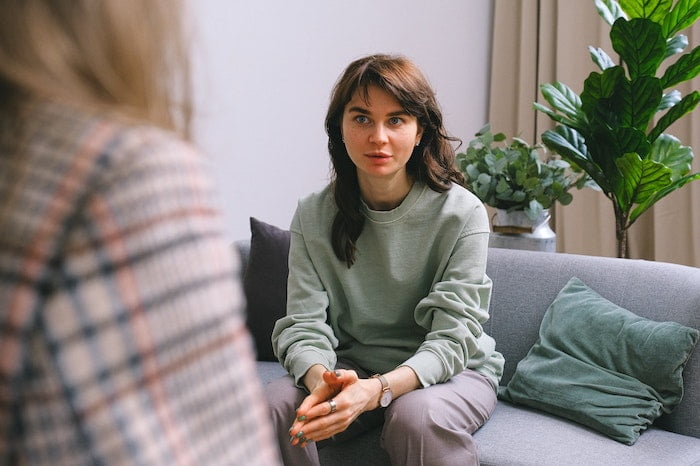 SMART Recovery
SMART Recovery is a secular organisation that facilitates various treatments for addiction. They do not have a 12-step programme or similar, preferring a more evidence-based approach to recovery.
They have chapters all over the world, including here in the UK. Check out their website to find out what SMART services are available near Cheltenham.
Al-Anon Meetings
Addiction is not just tough for the person with the problem – everyone around them suffers as well. That's why there are organisations like Al-Anon to provide support for family members of those with addiction problems.
Al-Anon deals specifically with people affected by a loved one's alcoholism. They host regular meetings around the country, including here in the Cheltenham area.
Outpatient Treatment via a Local Drug & Alcohol Team in Cheltenham
The NHS has a number of measures in place to treat and provide support to people who are struggling with substance abuse and addiction issues.
On a local level, this usually includes a drug & alcohol outreach team who can provide support and potential home visits for people who need immediate help and support.
This is particularly helpful for those who are in crisis or at risk of relapse, although it can also be a very useful resource for those who are in recovery.
Book an appointment with your local GP and ask your doctor about what drug & alcohol services are available in your area.
Alternatives to Rehab in Cheltenham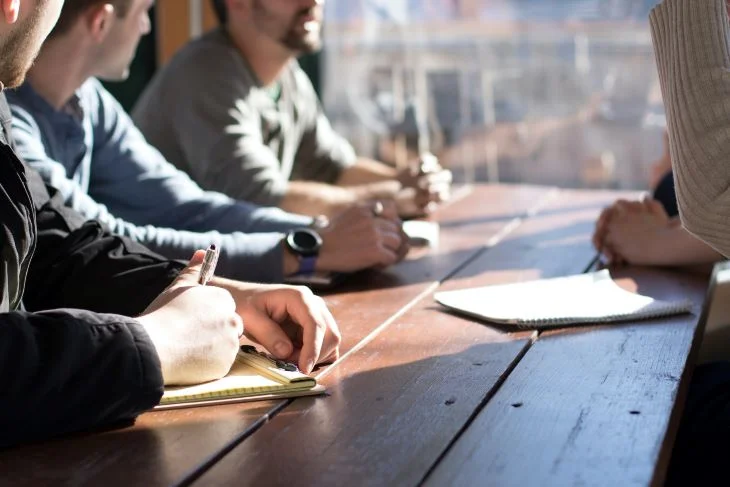 1. The Sober Parrot
Address: 7 St James' Square, Cheltenham GL50 3PR
Telephone: 01242523665
Website: https://recoveryhub.co.uk/hub-live/
2. Change Grow Live Gloucestershire
Address: 41-43, Imperial Chambers, Longsmith St, Gloucester GL1 2HT
Telephone: 01452223014
Website: https://www.changegrowlive.org/drug-alcohol-recovery-service-gloucestershire/gloucester
3. Mind Gloucestershire
Address: Bramery House, Alstone Lane, Cheltenham, GL51 8HE
Telephone:01452 245338
Website: https://www.sgmind.org.uk/
Cocaine Anonymous, Narcotics Anonymous (NA)  and Alcoholics Anonymous (AA) can help you to stay sober by sharing your journey with other people in recovery.
Smart Recovery  can help you to keep relapse triggers in check, and manage your thoughts and feelings, and the NHS provides free, reliable information for drug and alcohol addictions and dependencies.
Al-Anon are another useful service that can make addiction easier to navigate for you and friends or family.
Mental health support is available via Rethink Mental Illness, Mind, Young Minds, Samaritans and Papyrus.
Help from OK Rehab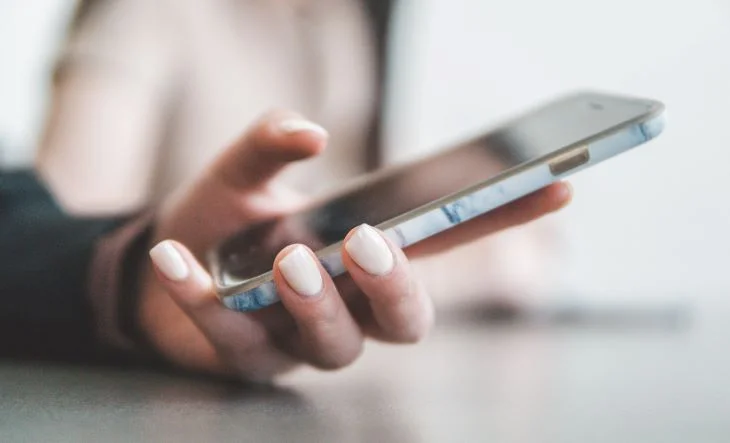 The services Rehab Recovery can offer are available across Gloucester, Cirencester, Stroud, Chipping Campden, Wotton-under-Edge, Bourton-on-the-Water, Nailsworth, Berkeley, Tetbury, Stow-on-the-Wold, Fairford, Painswick, Bibury, Tewkesbury, Winchcombe, Lechlade-on-Thames, Moreton-in-Marsh, Ampney Crucis, Blockley, Chalford, Northleach, Bledington, Cinderford, Bisley, Dursley, Broad Campden, Bishops Cleeve, Coleford, Ashleworth, Arlingham, Chedworth, Birdlip, Mitcheldean, Alderton, Bourton-on-the-Hill, Kemble, Batsford, Newent, Adlestrop, Alderley, Lydney, Stonehouse, Bagendon, Andoversford, Broadwell, Frampton on Severn, Alkington, Icomb, Didbrook, Minchinhampton, and even more towns in and around Gloucestershire.
It can be daunting thinking about how to get to rehab and all the things you have to do in order to get there.
To take the stress of making the arrangements off your hands, you can have OK Rehab handle this process for you. OK Rehab will hold a free pre-assessment and ascertain what your needs and goals are for addiction treatment.
With our extensive knowledge of treatment services in Cheltenham, we'll then be able to match you to the most suitable rehab service.
All of the rehabs we recommend are regulated by the Care Quality Commission (England and Wales) or the Care Inspectorate (Scotland).
At OK Rehab, we offer free advice from a team of non-judgemental professionals, many of whom are in recovery and understand how hard it can be to change your relationship with addiction.

For more information about rehab in Cheltenham, reach out to our 24/7, confidential hotline on 0800 326 5559.