The UK has immense problems with drug and alcohol abuse, and Northern Ireland is no exception, with alarming rises in the rates of drug and alcohol abuse, particularly in major cities.
In 2020, there were over 16,000 hospital admission for poisoning by drug misuse in the UK, as well as nearly 100,000 admissions with a primary or secondary diagnosis of drug-related mental health disorders.
On a societal level, there is a great deal of debate about what the best course of action to combat the epidemics of drug and alcohol abuse.
For the individual, the solution is more straightforward – going to rehab.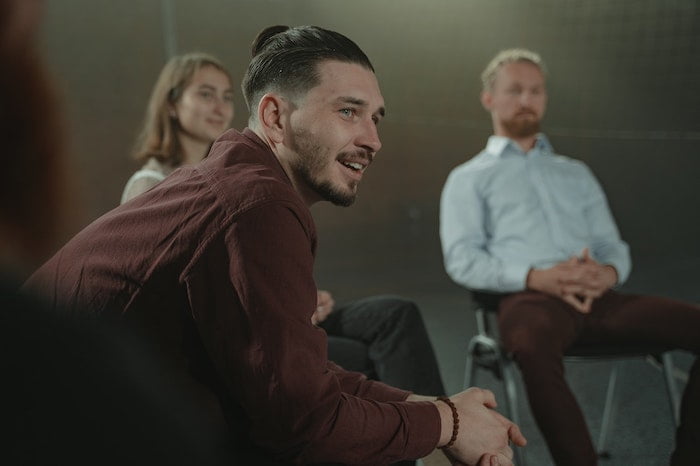 Rehab is consistently demonstrated to be the most effective method of treating a person's addiction and helping them to get into long-term recovery.
OK Rehab is here to secure help for those who need it.
Call our freephone hotline on 0800 326 5559 to speak with a OK Rehab advisor, who can assist you in securing a place at drug & alcohol rehab in County Antrim.
Pre-Rebab Intervention In County Antrim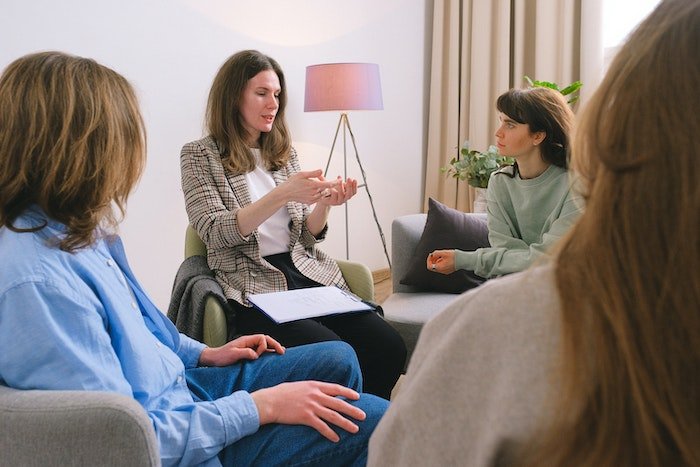 Before a person can benefit from treatment at drug & alcohol rehab in Country Antrim, it is fundamental that they first acknowledge that they have a problem and are willing to put in the work to achieve recovery.
It can often take an intervention to get through to someone in this situation and to get them to realise the amount of damage they are causing to themselves and their loved ones.
This is one of the aspects of addiction treatment that we can provide detailed advice on for free over the phone. Whether you want to arrange a traditional intervention or find out more about alternative methods such as CRAFT intervention, we have you covered.
For guidance conducting an intervention in County Antrim, call OK Rehab on 0800 326 5559
How Do I Know If I'm Addicted?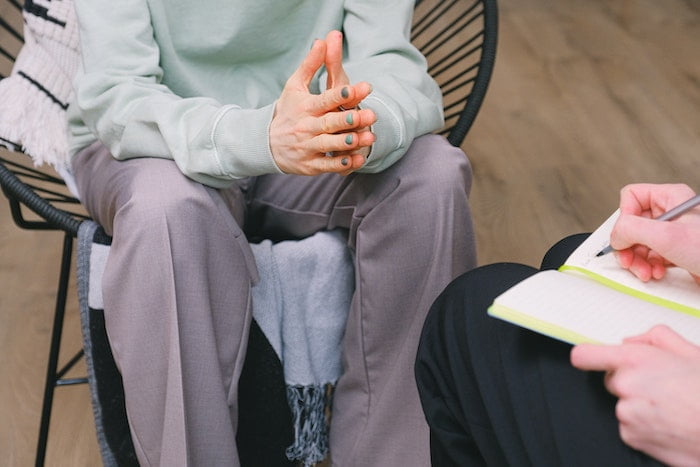 If you asked a person with addiction at what point they became addicted, most would struggle to give you an exact answer.
This is because addiction manifests differently in each person, and it can be difficult to determine at what point a period of problematic use becomes an addiction.
There are a number of different resources available for free on the internet that aim to provide a bit of clarity on this issue.
One is the AUDIT self-test, which was devised by the World Health Organisation in order to give a person a more objective understanding of their addiction. This test consists of 10 multiple-choice questions.
An even more straightforward method is the CAGE questionnaire, which consists of just 4 yes or no questions.
For more guidance on how addiction is diagnosed at rehab in County Antrim, call us today on 0800 326 5559
Can I Recover At Home In County Antrim?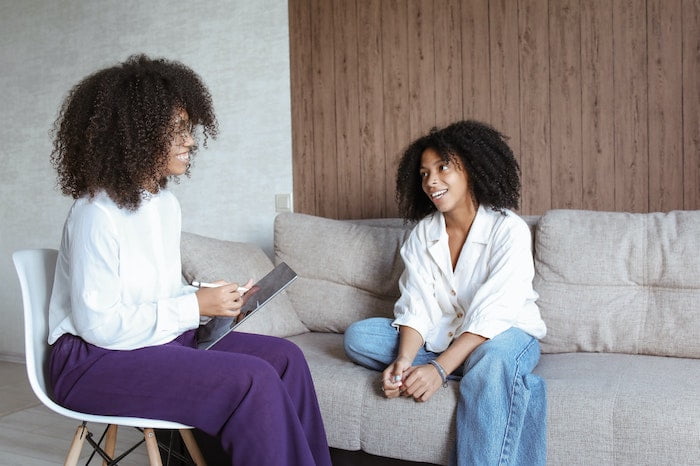 A question many individuals dealing with addiction ask is: Can I recover at home?
Though it is feasible for some, this is usually only an option for a few people with much less severe addictions.
We do not recommend attempting an at-home recovery if you are not educated on all the possibilities and risks, or if you are dealing with a serious addiction or using a high-class substance.
This is a safety concern for many reasons.
For one, many detoxes that are performed at home every year result in further damage to the body, an early relapse due to the detox not being executed correctly, or in some cases, even death. Without the proper medical knowledge and professional assistance, those who undergo a risky at-home detox are putting their lives on the line and getting very little in return.
Not all concerns over home recoveries are that dangerous, but all bring their own drawbacks that mean a lower chance of recovery for you.
Drugs and alcohol become easier to access when you remain at home, with alcohol now being delivered right to your front door if needs be. If you do not have anyone with you to stop you – which many people who are recovering at home do not – then it is extremely easy to give in to cravings and relapse.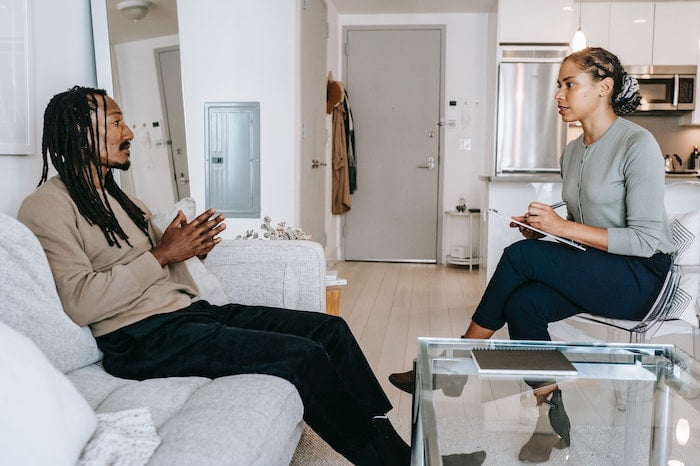 Another reason at home recovery attempts are not recommended comes down to the risks of remaining in your home environment whilst trying to withdraw. Addictions can be caused by a number of things, from normal aspects of daily life like a stressful career, to more personal factors such as social pressure or abusive partners.
These causes usually reside at home and prompt your substance use in many ways.
If your addiction began as a way to cope with one or several of these 'triggers' – which is the truth for the majority of addictions – then staying in a place full of them is undoubtedly going to hold you back from recovering.
For these and many other reasons, an at-home recovery cannot be recommended unless it is deemed viable for you personally. Don't take it to heart if this option is not for you, as recovering from a drug and alcohol addiction is a tough process, and not many have the strength, willpower or necessary support to go it alone.
To learn more about home detox in County Antrim, call our team on 0800 326 5559
Why Opt For Professional Treatment In County Antrim?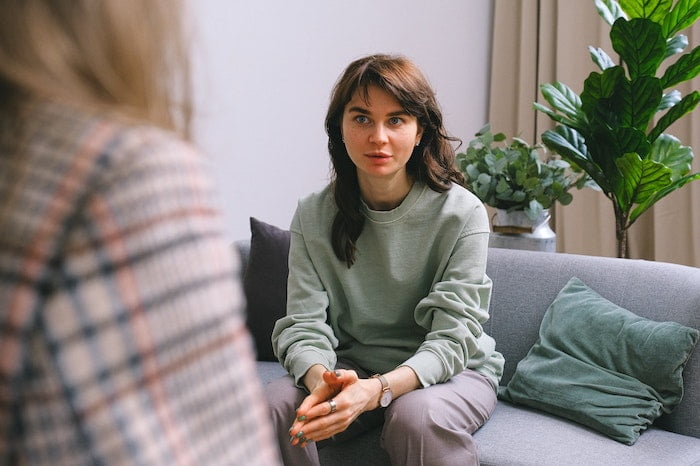 By choosing professional treatment in a residential rehab as your recovery option, any concerns about home detoxes and early relapses are negated.
In rehab, you are surrounded by highly trained professionals that ensure every process and procedure is performed properly and with the utmost care. If things do ever take a turn for the worst, the team will be on hand with the correct medication and knowledge to help.
In a local drug and alcohol rehab in County Antrim, you can reap the benefits of being removed from a possibly toxic home environment and being away from any emotional triggers, but can still stay somewhere you are familiar with, making the move to and from rehab less scary.
You won't need to worry about friends and family looking after you 24/7 like with an at-home recovery, as the team at your chosen rehab will be there to lend a helping hand at any time.
They will show you around where you will be staying, make sure you are comfortable and will orchestrate any and all treatments you participate in.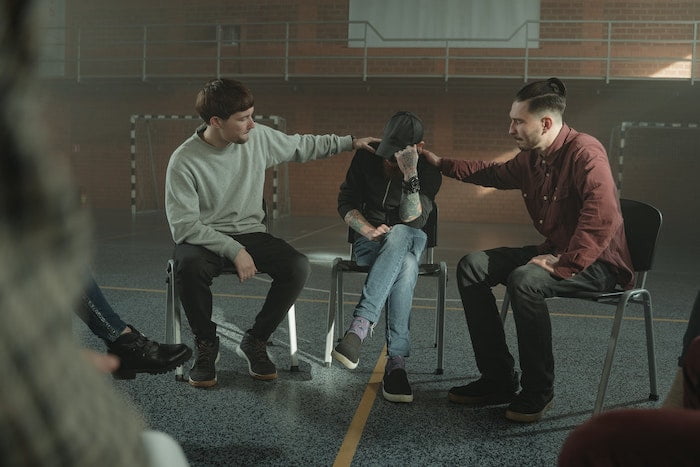 They've seen and heard it all before too, so there is no need to feel embarrassed when asking questions or discussing your addiction openly.
With around-the-clock care, treatment all under one roof, and detachment from the outside world, rehab is the best option for those seeking to recover from a drug and alcohol addiction.
Rehab offers the highest chance of recovery of any addiction treatment and could be an important stepping stone on your journey to recovery.
Call us on 0800 326 5559 to learn more
How Much Does Rehab In County Antrim Cost?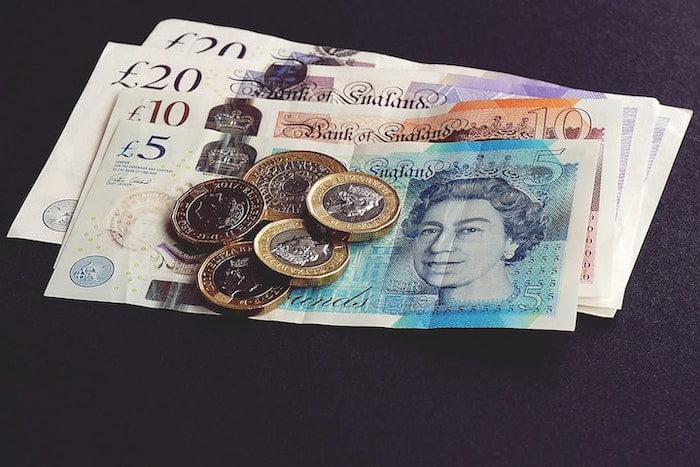 We understand that even with the many disadvantages of home detoxes and treatment options, many will still opt for them and take the risks due to the expected costs of professional care.
Here at OK Rehab, we do not want anyone to miss out on crucial, life-saving treatment for addiction, or opt instead for dangerous methods that could lead to a relapse, just because of a lower price tag.
If you get in contact with us today, we can discuss any and all concerns you have that may be stopping you from considering rehab as a viable option.
We want treatment for anyone who needs it and will aim to take any fluctuating financial situations or personal budgets into account when recommending options for care.
Is Drug And Alcohol Rehab Covered By Health Insurance?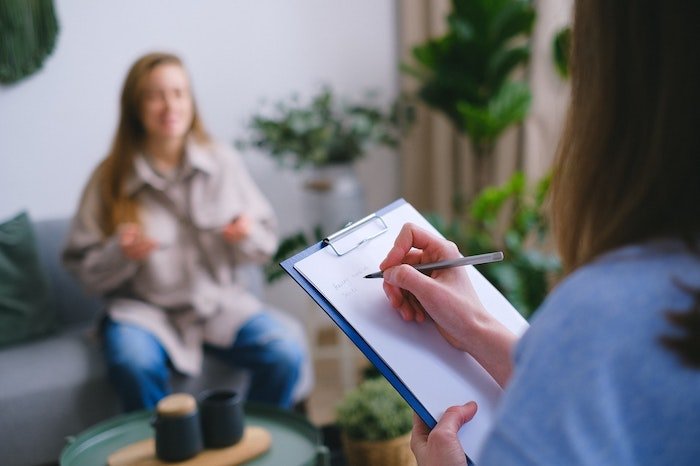 Rehab can be paid for through private health insurance, however it depends on the specific policy that you have with the insurance company. Generally speaking, addiction treatment is classed as healthcare, however, each private insurance policy is different in terms of what it covers.
The best thing to do is contact your insurance company directly. We can provide further information over the phone as to which of the clinics in your area could be available through your health insurance policy.
To find out more, call our team on 0800 326 5559
Is Drug And Alcohol Rehab Available Through The NHS?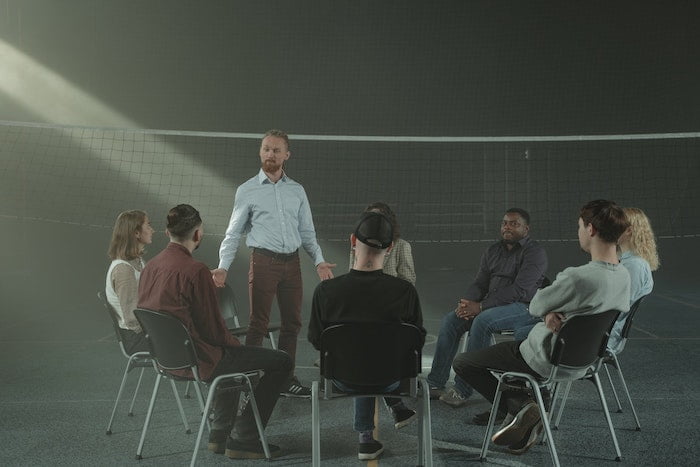 The NHS does provide referrals to drug and alcohol rehabilitation clinics around the country, which are usually free of charge for the service user.
These clinics are heavily regulated and generally of a high standard, but there is almost always a substantial waiting time for a person to begin their treatment.
Conversely, getting treatment at a private drug & alcohol rehab in Country Antrim means that you can begin your rehabilitation straight away once financial arrangements have been made.
How Long Will I Be In Rehab?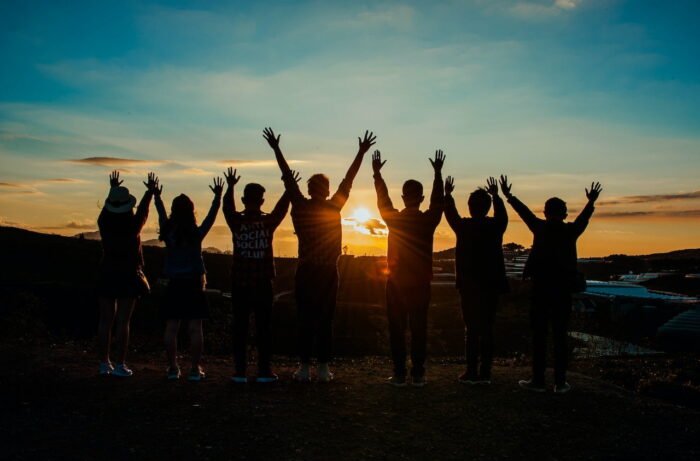 Early on in the enquiry and admissions process, we assess you and your addiction in detail. By doing this, we can narrow down what your specific personal needs are, and how we should meet them.
We use this information to decide what treatment is more likely to lead you towards recovery, and this, in turn determines what your overall experience in rehab is like.
Because of this, and the fact that some clients exceed expectations and are released earlier and others need more time than anticipated, we do not know at this time exactly how long your rehab stay will be.
The average time for a rehab programme is 28 days. This is enough time for the majority of clients to detox, experience withdrawal symptoms, attend therapy and counselling sessions, reap the benefits of multiple combined treatments, and fully prepare for life back home.
Of course, this is not the same for everyone, and some may need more time than others.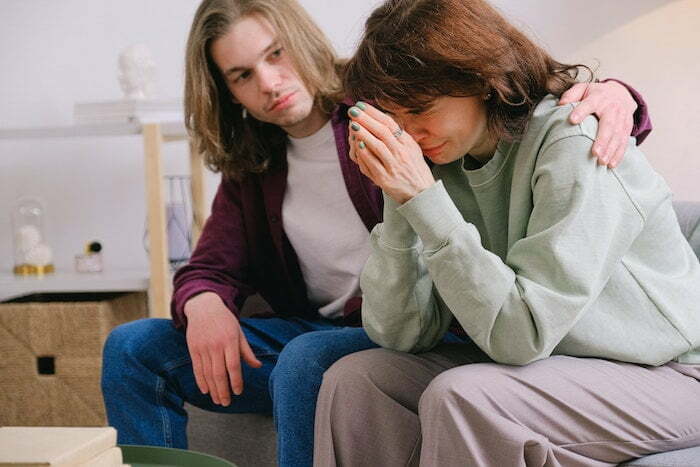 How long you spend in rehab is decided by many factors that are out of your control, so don't panic if you require more time than expected. We recommend focusing on the journey rather than the 'finish line', and the progress you will have made along the way.
This way of approaching rehab spurs you on to continue improving.
Having a positive mindset also helps shave time off your stay in rehab, as being open and willing to try out and participate in treatments is, in the long run, much more beneficial than having a sceptical attitude throughout.
A full and long-lasting recovery is possible no matter the circumstances or length of your stay.
For a more accurate estimation of how long your treatment could take, call our team today on 0800 326 5559
Alcohol Detox & Rehab In County Antrim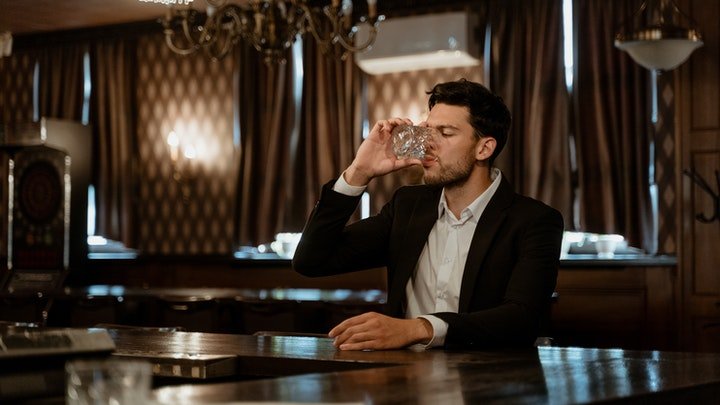 Alcohol abuse and alcoholism are huge public health problems across Country Antrim and all over the rest of the UK.
Even those who are not alcoholics frequently risk their lives by binge drinking, filling up the country's A&E departments every weekend.
These public health problems related to alcohol appear to have only gotten worse throughout he pandemic, with the amount of social isolation and boredom likely being factors.
It is almost universally agreed that the best way to treat alcoholism is at a residential rehab clinic, where a person can go through detox and then therapy in the best possible environment.
This usually involves a week or so of detox, involving the use of a medication called Librium, which helps to manage withdrawal symptoms and make detox as low-risk as possible.
To find out how we can help you recover from alcohol addiction in County Antrim, call OK Rehab today on 0800 326 5559
Rehab For Cocaine In County Antrim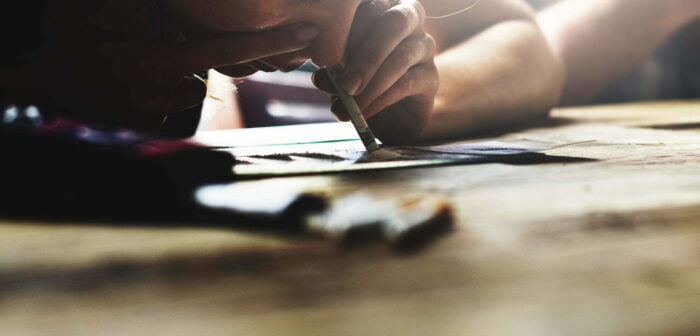 Cocaine has the potential to be incredibly destructive to a person's life for a number of different reasons.
For one thing, the drug is highly addictive. It is also incredibly expensive, costing more than its own weight in gold in some cases.
This is alongside the litany of different health issues that can be caused by long-term cocaine abuse, as well as the short-term risks that are present with every instance of use, such as the heightened risk of heart attack and stroke.
The best way to get free from cocaine is to seek treatment at a residential rehab clinic, where a person can get the help that they need to manage their cravings and modify their behaviour to the point of abstinence.
To find out how we can help you recover from cocaine addiction in County Antrim, call OK Rehab today on 0800 326 5559
Rehab For Heroin In County Antrim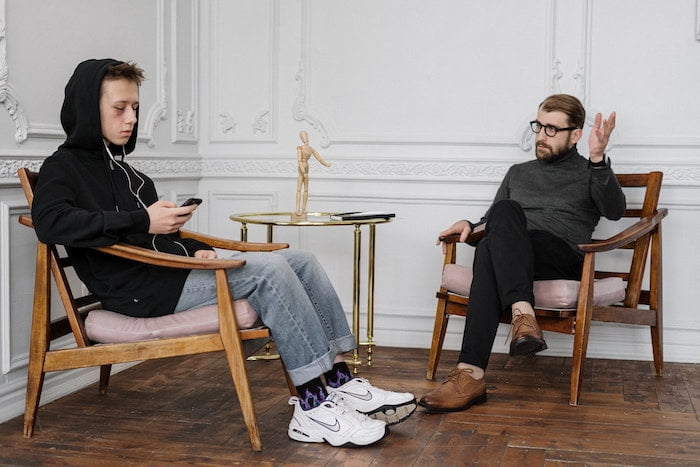 Although heroin abuse and addiction are still taboo subjects for a lot of people, ignoring the problem does not make it go away.
The truth is that heroin continues to ravage communities across the country, plunging the lives of individuals and those around them into disarray and despair.
Heroin is infamously difficult to kick, which is why it is best to have professional help and guidance at a dedicated rehab facility.
At your OK Rehab-affiliated clinic, you will be able to go through the intense challenge of heroin detox in as safe a manner as possible, with all appropriate medication and medical supervision.
This is massively preferable to withdrawing alone and unassisted, which is very dangerous and should always be avoided if at all possible.
To find out how we can help you recover from heroin addiction in County Antrim, call OK Rehab today on 0800 326 5559
Rehab For Cannabis In County Antrim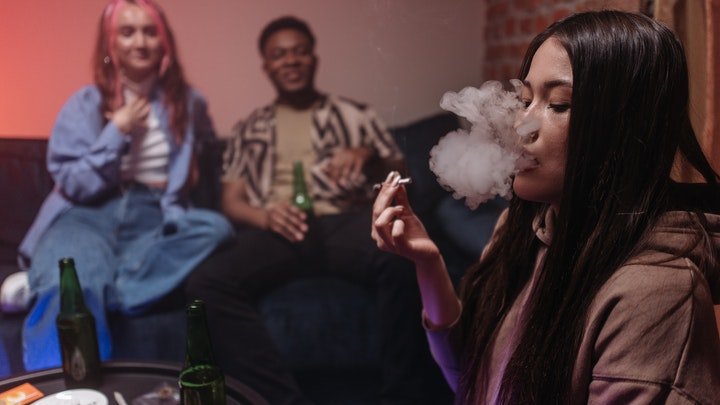 Although cannabis is used all over the country and is destigmatised among a certain portion of the population, you should not make the mistake of thinking that cannabis is a harmless drug.
Cannabis use can exacerbate serious mental health conditions, as well as making it more likely for new ones to develop. This can include depression, anxiety, paranoia and schizophrenia.
Cannabis addiction needs to be treated, just like an alcohol or heroin addiction would. The only difference is that cannabis rehab does not require the person to go through a detox.
Apart from that, the work that you will put in at rehab has much the same goal – understanding yourself and your addiction better, and learning to manage and moderate your behaviour.
To find out how we can help you recover from cannabis addiction in County Antrim, call OK Rehab today on 0800 326 5559
Addiction Therapies In County Antrim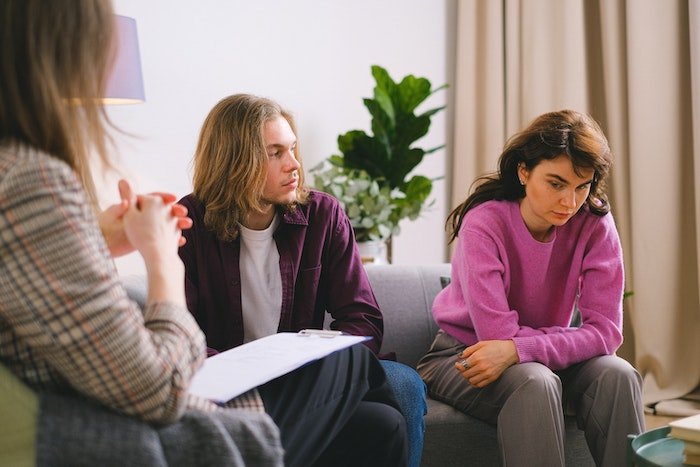 Your time at drug & alcohol rehab in Country Antrim will likely involve a number of different types of therapy, in order to get to the bottom of your problems around substance abuse.
This is because the reasons that people turn to substance abuse to begin with are complex and varied, and so require a thorough and diverse treatment plan to address.
Below are some of the different therapies and exercises that you can expect to do as part of your rehab treatment.
Cognitive Behavioural Therapy
A big part of any mental health condition, including addiction, is the inability to manage our own thoughts, as well as the emotional responses that we have to those thoughts.
This is where Cognitive Behavioural Therapy (CBT) can be useful – helping individuals to make sense of their thought processes and challenge their instinctive responses to them.
Dialectical Behavioural Therapy
Dialectal Behavioural Therapy (DBT) is closely related to CBT, but is particularly useful in treating suicidal ideation and conditions like BPD and other personality disorders.
These symptoms are very common in people who are going through a drug or alcohol addiction. This is why DBT has been used in the context of recovery a lot more in recent years.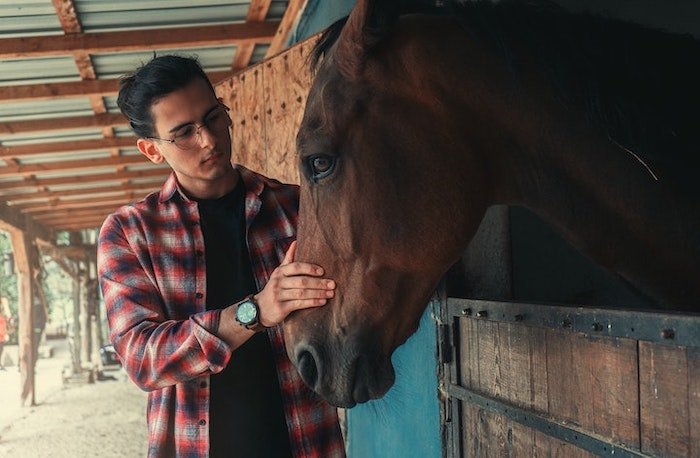 Holistic Therapies
There are a number of therapies that, while not considered traditional, can provide an immense boost to a person's wellbeing as they go through recovery. A shorthand term for these activities is holistic therapy.
This can include:
Yoga
Tai chi
Reiki
Adventure Therapy
Holistic therapies provide the service user with pleasant activities to occupy their mind, as well as having the potential to provide them with a new skill or hobby to enjoy in the future.
Group Therapy
Being part of a small community of others in recovery is a key component of the rehab experience. This is why group therapy sessions, where people are encouraged to share with the group, are a regular occurrence at rehab.
Although this can be challenging to get used to, having a forum with others in the same boat can help you to get a clearer perspective on your own issues and challenges.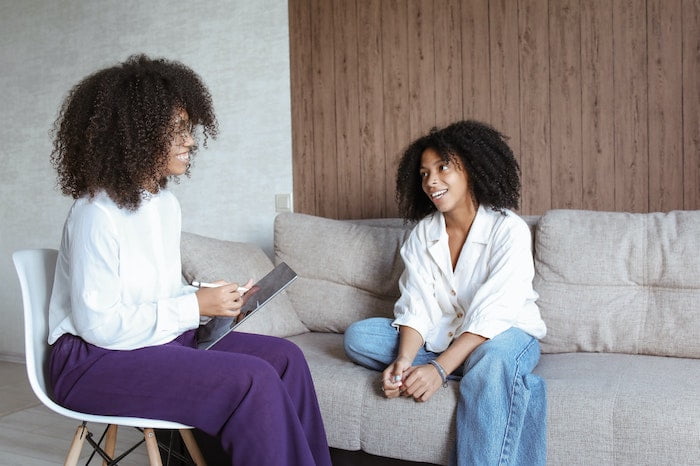 Individual Therapy
Discussing your problems with a qualified professional can be incredibly rewarding, even if it may be a bit of a daunting prospect to begin with.
Rehab is full of expert mental health workers, including counsellors and psychologists, who understand the myriad ways that addiction can affect people.
Talking to professionals about your substance issues can give you insight and perspective on your addiction that would not otherwise be possible.
Family Therapy
Addiction can cause great problems with interpersonal relationships, particularly in the family.
If you would like to repair these relationships, this can be factored into your care plan.
This involves family members coming in for certain therapy sessions, always overseen by a professional. This will only be an option if everyone involved consents to it.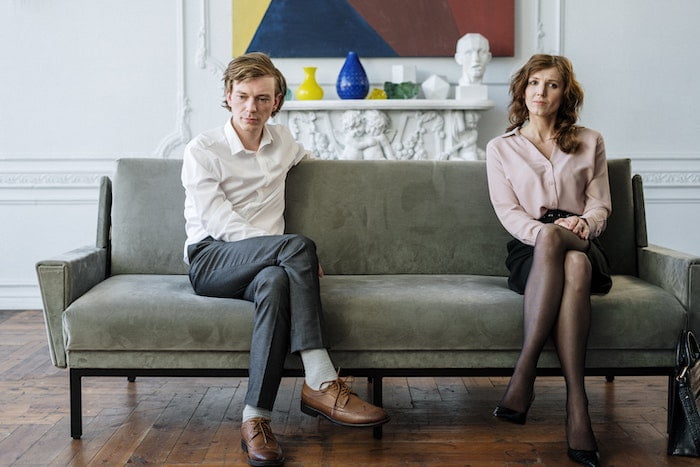 Co-Dependency Treatment
One of the unfortunate traits of a drug or alcohol problem is forming unhealthy relationships with others, often out of a sense of co-dependency or a basic need for survival.
A person in addiction is by definition vulnerable, which means that these relationships can often become unhealthy, manipulative, or abusive.
Co-dependency treatment teaches people to recognise which of their relationships may be unhealthy or problematic, and how to set healthy boundaries with others.
Twelve-Step Facilitation Therapy
Although not an essential part of rehab, the teachings of the 12-step programme are very important to many people who are going through the recovery process.
Because of this, the 12-step ideology can be incorporated into your rehab care plan if you so choose.
This is known as 12-step facilitation therapy.
To learn more about the various treatments you could experience at rehab in County Antrim, call our team on 0800 326 5559
The Importance Of Dual Diagnosis At Rehab In County Antrim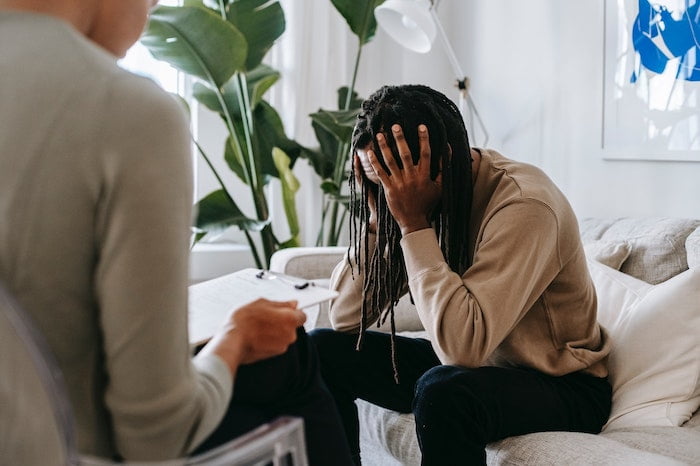 Addiction is a mental health issue as much as it is a biophysical condition. Most people who are addicted to drugs or alcohol also have some kind of debilitating mental illness, such as depression, anxiety disorders, schizophrenia or obsessive-compulsive disorder.
Being at rehab means that you are surrounded by top mental health professionals who can help you explore your issues in depth and diagnose any co-occurring mental health conditions.
Providing a diagnosis, as well as treatment and education, means that a person can get their mental health under control, which in turn will make their addiction much more manageable going forward.
Dual diagnosis is a key part of rehab and can provide a person in recovery with a great set of mental health tools that can help them to survive and thrive throughout the rest of their life.
What Happens After Rehab In County Antrim?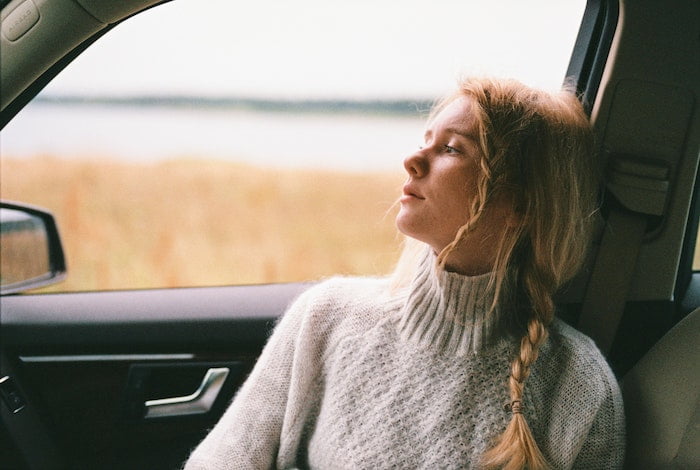 Leaving rehab can sometimes feel as daunting as it did entering.
We understand that returning to your normal life can seem overwhelming, and fears of relapse may sneak into your subconscious. Rest assured that we are with you every step of the way, and that includes even after you leave rehab.
You will most likely receive a detailed aftercare plan, which will include everything you need to continue living a drug and alcohol-free life.
It will also detail everything you will have learned throughout rehab and will be your guide for as long as you need it.
If you do require any further support, our helpline is always open, and sometimes weekly visits back to the rehab clinic will be scheduled if necessary.
To make life easier for you when you do return home, we suggest:
1. Examining your social group
Make sure you are surrounding yourself with the right people, and not those who will tempt you towards relapse. Your friends and family should be supporting you, and if they are not, it may be time to move on.
2. Changing scenery
As explained before, your home can be a hotbed for possible triggers and stresses that can lead you back into substance use. Identify whether where you are staying could be harmful to your recovery, and think about potentially moving if the answer is yes.
3. Being on the lookout
Just because you have left rehab does not mean you are 'cured', and you will still need to be on the lookout for possible warning signs of a relapse. If you do feel yourself losing control, we're always available to help.
4. Try new things
Try out a new sport, join a club or get creative. New hobbies can have a huge positive impact on your overall mental health and can get you out of old, unhealthy routines and habits that you may have gotten used to before rehab.
Getting Help Today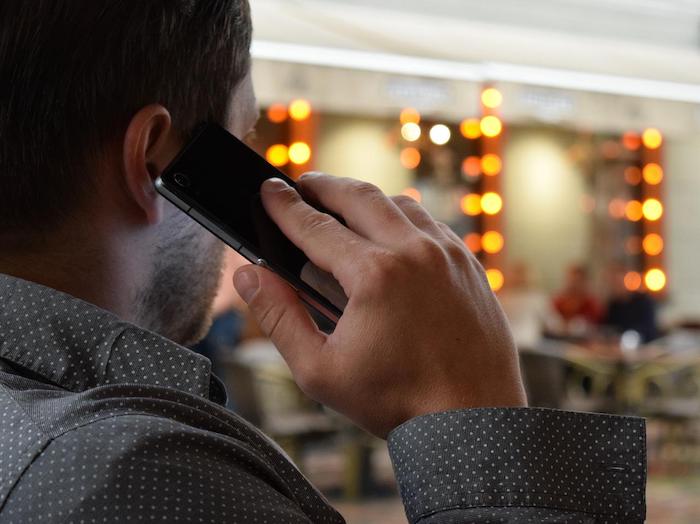 It can be daunting thinking about how to get to rehab and all the things you have to do in order to get there. To take the stress of making the arrangements off your hands, you can have OK Rehab handle this process for you.
OK Rehab will hold a free pre-assessment and ascertain what your needs and goals are for addiction treatment.
With our extensive knowledge of treatment services in County Antrim, we'll then be able to match you to the most suitable rehab service.
Simply call us on 0800 326 5559 to begin your recovery journey today