Drug & Alcohol Rehab in Havant
Drug and alcohol addiction ruins the lives of many all over the world.
It is a dangerous disease which does not discriminate. No matter what your age, sex, wealth, or beliefs are, you are not invulnerable to the effects of addiction.
Because of this, we have the responsibility as a global community to combat its effects and help others find treatment.
While it is officially classed as a chronic brain disease, addiction is treatable. In fact, drugs and alcohol are some of the leading causes of preventable mortality.
It's important that we target the causes and symptoms of addiction early to prevent it from festering and claiming more lives.
For more information about drug and alcohol rehab in Havant, call us today at 0800 326 5559.
What are the Symptoms of Addiction?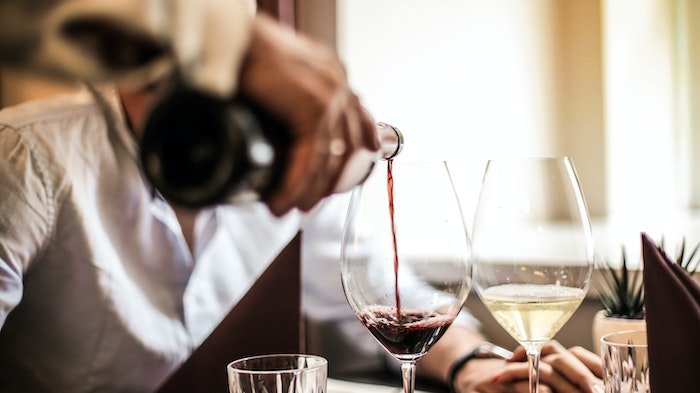 The symptoms of drug and alcohol addiction vary from case to case. These symptoms will vary according to the person's addiction severity, substance, physical and mental well-being and more.
Physical symptoms of addiction include but aren't limited to fatigue, nausea, and lethargy. Psychological symptoms, on the other hand, may manifest in the form of anxiety and depression.
Addiction can also be divided into four factors, commonly referred to as the Four Cs. These include compulsion, cravings, consequences and control. Compulsion is one's desire to perform a specific action, and cravings are what the person feels when battling addiction.
Cravings are what make addiction so dangerous, as the brain views the substance as a 'reward' and encourages consumption. The third C, consequences, refers to the repercussions that are acknowledged yet ignored when battling addiction.
Control, or lack thereof, is the person's inability to function because of the intensity of their addiction.
Contact OK Rehab Today
If you or a loved one fear that you are battling a drug or alcohol addiction, contact OK Rehab today. At OK Rehab, we will utilise our expertise and time to facilitate your journey towards full recovery.
If you are seeking support from a drug and alcohol rehab in Havant, contact us by dialling 0800 326 5559. Alternatively, you can email info@okrehab.org.
How can we help? By contacting us, you can undergo a swift and free health assessment to determine the necessary steps.
A consultant psychiatrist will assess the available options and determine which is suitable for you. Using the referral service, the right drug and alcohol rehab in Havant will be selected to optimise your recovery.
Our providers are regulated by the Care Quality Commission in England and Wales.
Drug & Alcohol Addiction in Havant & Southeast England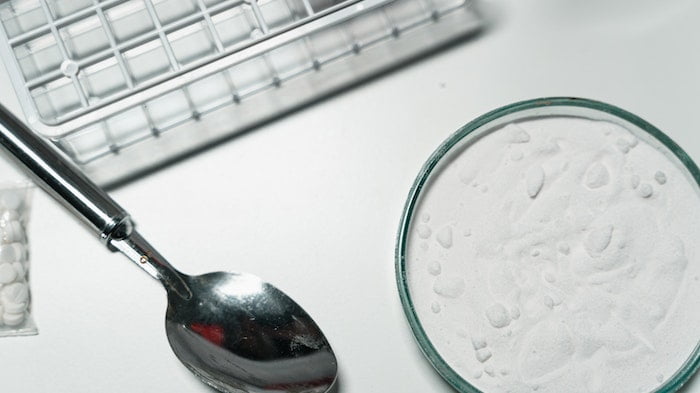 Drug and alcohol addiction is a prevalent problem for the global community, and Havant is no exception. The South and South East of England in particular suffer from excessive drug and alcohol problems.
According to Portsmouth.co.uk, alcohol-related hospital admissions have risen 9% in both Havant and Portsmouth in the last 5 years alone. It is also estimated that alcohol abuse increased by over 100% in the final months of 2020.
Additionally, Brighton and Hove face a rate of 11.7 drug-related fatalities per 100,000 people from 2017 to 2019. England, on the other hand, has a rate of 7.1 deaths per 100,000 people. These results solidify Brighton and Hove as the South East's drug fatality capital.
It is fair to assume that the pandemic has only exacerbated drug and alcohol problems. With the introduction of lockdown and social distancing measures, those who face financial insecurities and social isolation are likely to turn to substances to deal with problems.
While it is true that no one is invulnerable to the effects of addiction, particular groups are more susceptible.
How Will a Drug & Alcohol Rehab in Havant Help?
It is important to note that addiction is a complex disease with many variables. It should be seen as a spectrum, rather than a case of being addicted or not.
People's addictions will present not only different symptoms but different root causes.
Addiction causes can be down to biological, social, environmental, psychological factors or more. It is essential to identify these factors before beginning treatment.
This is why a personalised programme will be paramount during your recovery. A personalised programme will mean that your unique requirements are addressed.
One size does not fit all when it comes to addiction recovery, it is incredibly important that your addiction details are specified.
What Happens at a Drug & Alcohol Rehab in Havant?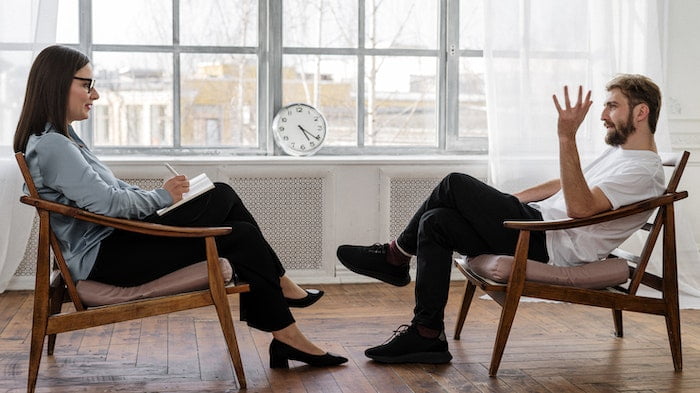 At a drug and alcohol rehab in Havant, you will undergo several stages to maximise your chances of recovery. Following your health assessment with OK Rehab, a rehab facility will have been selected and a tailored plan developed to maximise your responsiveness to recovery.
When you arrive at your chosen drug and alcohol rehab in Havant, you will undergo a structured programme.
When you arrive, you will undergo a medicated detox which will last around 7 days. Here, you will be in a safe and comfortable environment as you allow toxic substances to exit your body.
Medicine, like Subutex, will be prescribed by an addiction physicist to ensure that withdrawal symptoms do not cause discomfort.
Following your medicated detox, communicative therapeutic activities will be introduced to help you understand your addiction.
You will undergo Cognitive Behavioural and Dialectical Behavioural Therapy to help you change counterproductive behavioural and thought patterns. Both forms of therapy are established and have proved effective in treating patients with a history of addiction or trauma.
Other forms of therapy will be available as motivational interviewing and support sessions. Motivational interviewing is a goal-oriented style of therapy which will help you reach your objectives of recovery.
This is achieved by speaking objectives into existence and consolidating them. Support sessions are an opportunity to gain perspective and influence others, as you'll resonate with peers in similar circumstances.
Holistic therapy is also an effective way to optimise responsiveness to treatment. Holistic therapy focuses on the well-being of the mind, body, and spirit, rather than an individual symptom.
This can be facilitated through mindfulness, fitness, yoga, aromatherapy, and much more.
Following your spell at a drug and alcohol rehab in Havant, you will undergo an aftercare programme.
Aftercare typically consists of 12-step programmes, AA, support sessions, and much more. While you will have gained invaluable knowledge and skills at your rehab facility, you will never be far from support.
Begin Your Recovery Today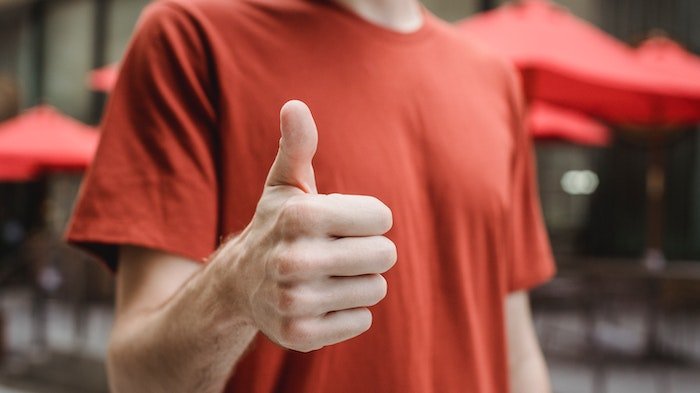 With our experience and your intrinsic motivation, we can beat addiction together. It is best that you address your addiction as soon as possible before it festers.
The longer an addiction is left to develop, the more difficult the battle will become.
Once you've acknowledged that you may have a drug or alcohol addiction, the next step is simply. Contact us by dialing 0800 326 5559.
Or, you can email info@okrehab.org. At OK Rehab, our priority is to help you reach full recovery. To achieve this, you will need professional support from those who have the resources and knowledge to facilitate your recovery. Don't let addiction win the early stages of the battle. Contact us today.