OK Rehab was set up in 2000 with the purpose of helping people to get effective addiction treatment through private rehab.
In the years since, we have helped thousands of people to start new lives in recovery.
We don't just refer people to any old clinic – we make sure that we recommend a clinic that suits their specific needs and fits their personal criteria.
We do this through a telephone consultation, which you can begin by calling us on 0800 326 5559.
We comply with all data protection laws of the UK, and will not pass on your information to anyone without your consent.
We understand that addiction is a sensitive topic for many, so please be assured that we treat your information with strict confidence. 
The damage that addiction can cause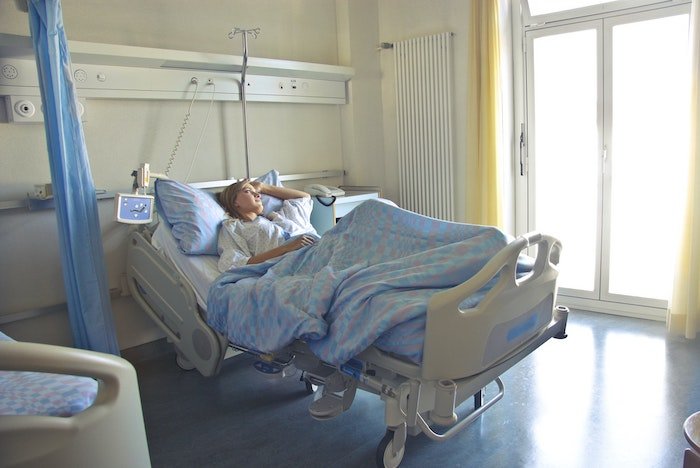 The amount of damage that addiction can inflict upon a person's life is limitless, and it can manifest in any number of different ways. A person in active substance addiction is often very unpleasant to be around, and this can cause a great deal of strain on their personal relationships.
Below is a brief list of the specific dangers of staying in addiction.
Physical health
Perhaps most obvious is the damage that drugs or alcohol can do to a person's physical health.
There are so-called precautions that a person can take when using drugs, but ultimately there is no 'safe' method of taking drugs or drinking to excess.
There is always a high risk to physical health.
Every time someone abuses drugs or drinks to excess, they are running the risk of overdose, alcohol poisoning, or organ failure.
In the long term, substance addiction can also other cause chronic health problems such as raised blood pressure, a suppressed immune system, brain damage and respiratory issues. Nevertheless, many people who are aware of these risks continue to use.
Mental health
Long-term drug abuse can cause serious mental problems such as paranoia, schizophrenia, chronic anxiety, and clinical depression.
It can also affect people in a more acute sense – for example, feeling extremely low or suicidal during the comedown from a night taking ecstasy or cocaine.
Using drugs can also lead to difficulty sleeping, stress, and even psychosis. This is why dual diagnosis is so important when receiving treatment at rehab.
Mental health issues are almost always a factor in addiction, and it is important to know what we are dealing with for it to be treated appropriately. You will have professional help with this at your rehab clinic.
Behavioural problems
It is well-known that alcohol suppresses inhibitions and can make people act aggressively or irresponsibly.
Around the UK each weekend, A&E departments are filled to the brim with people suffering from alcohol-related injuries.
Other party drugs such as cocaine are also associated with increased violence and risk-taking behaviour in users.
Long-term abuse of any drug can cause the user to become highly irritable, suffer drastic mood swings, and be generally unpleasant towards people around them.
It also increases the chance that the person will indulge in behaviours that will cause serious damage to their relationships, such as stealing to get their next fix.
Don't wait until addiction has done its damage – get help today from a drug and alcohol rehab in Witney by giving us a call today on 0800 326 5559
How does a person get off drugs or alcohol?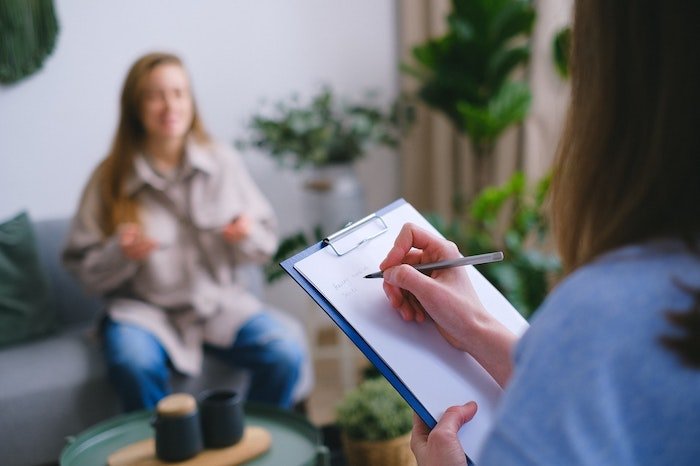 Everyone who is in addiction will have slightly different consumption habits, and some may even be able to abstain for short periods of time.
However, if you are serious about getting clean for good, the best choice is to go to rehab, which is essentially detox followed by several weeks of therapy and other appropriate treatments.
The purpose of the detox process is to rid your body of the substances you have been abusing, with proper medical supervision and support.
In the case of alcohol abuse, this will usually either involve reducing consumption of alcohol over the course of about a week, or using a complementary sedative named Librium. 
In the case of heroin withdrawal, it will likely involve using either Subutex or Methadone, both of which are substitute medications designed for that specific purpose.
Whatever substance you will be detoxing from, it is vital that you do not attempt to detox by yourself before arriving at the clinic.
The severity of withdrawal symptoms will differ for everyone, but they have the potential to be severe, especially in the case of opiates, benzodiazepines or alcohol.
This is why you need to have the guidance of medical professionals as you go through the process. Trying to go 'cold turkey' is very risky, and can end up in seizures or even death.
Get the help you need to overcome addiction at a drug and alcohol rehab in Witney by calling us on 0800 326 5559
Working out your issues through therapy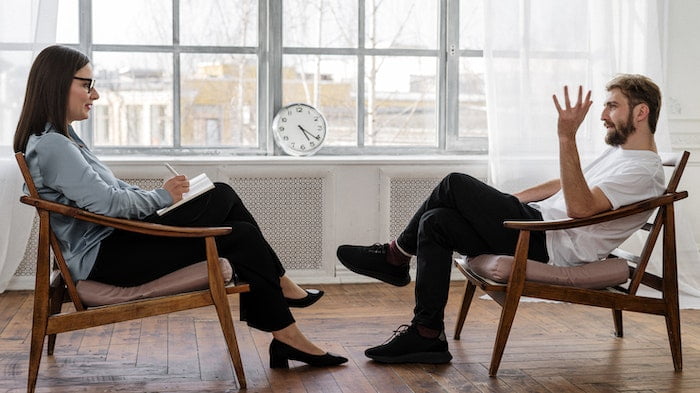 After detox has been completed, you will be able to start the next phase of your treatment, which involves several different types of therapy, administered by qualified professionals on-site.
This will likely be a mix of individual therapies, such as counselling CBT, and DBT, as well as having a strong emphasis on group therapy.
The individual sessions can help you to explore your underlying issues in a constructive and healthy way, with the guidance of an experienced professional.
The group sessions are also valuable, in that they give you a community of like-minded people to share your issues with, as well as giving you the opportunity to learn from the others in the group.
Your rehab treatment plan will also involve education on things like cravings and stress management, as well as other complementary activities that you might enjoy.
This could include forms of gentle exercise, such as yoga, tai chi, or aerobics. It could also involve activities such as gardening, which can be great in terms of mindfulness and short-term mental fulfilment.
Activities like this provide further purpose and structure to your day, as well as being something to look forward to. You may even find that you learn a new passion or hobby, which could serve as a positive focus for you in the future.
Experience these many treatments for yourself at a drug and alcohol rehab in Witney by giving us a call on 0800 326 5559
Finding a rehab near you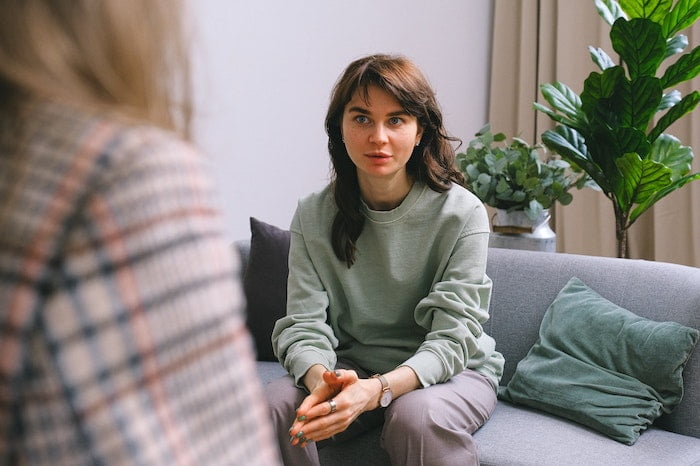 We have links with quality private rehab centres in Witney the surrounding areas, and all over the country. Whenever you are ready to reach out, we can help you to arrange treatment at a clinic that is right for you.
We can also provide free information and advice over the phone, with no obligation.
Call OK Rehab on 0800 326 5559 to start your consultation whenever you are ready.
We know that asking for help for addiction can be a little overwhelming, but we are here to help you through the pain barrier and into treatment.
We work quickly and effectively, so in just over a month, you could be walking out of rehab and taking the first steps into a fulfilling new life in recovery.