Searching for the right rehab facility in Littlehampton can feel frustrating. You may not know where to begin with your search and feel overwhelmed with the number of treatment options out there.
Do you feel like now is the time to stop your consumption of drugs and alcohol? Are you tired of substances ruining your life? Are you ready to stop the damage to your physical and mental health? Are you looking forward to living a more positive life? If so, rehab could be your best chance of entering recovery.
With your readiness to recover and our expertise, we can work together to help find you the most suitable rehab clinic within the Littlehampton area. All we ask is that you make the first step by calling us on 0800 326 5559.
Visiting this webpage today highlights an intention to recover and for that, we must say congratulations. Acknowledging your problem with drugs or alcohol is the first step in recovery and means you are on your way to achieving long-term sobriety.
How does treatment work in rehab?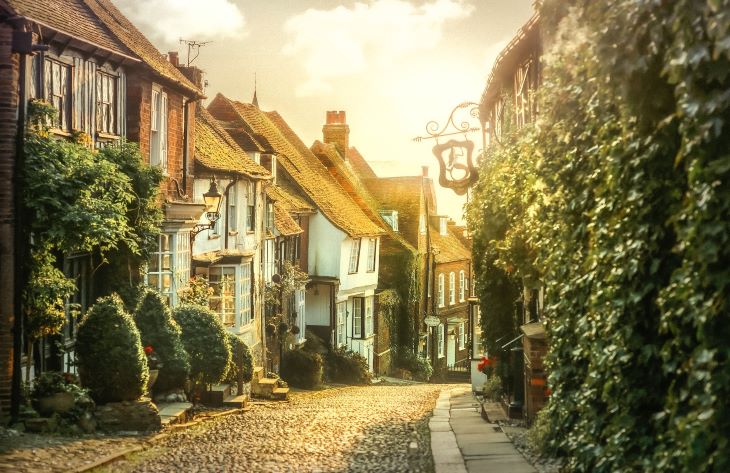 Treatment programmes in rehab are highly effective due to their evidence-based nature. They are also developed by some of the leading doctors and psychiatrists in their field meaning they have been tried and tested many times.
Combining different forms of treatment to make a personalised plan for each client can help you reach recovery milestones.
Treatment usually begins with a detoxification programme. This helps to safely allow the body to reduce its dependence on substances in a medically observed environment. From here, you will be able to begin a variety of therapies that can help to heal both your body and mind.
Therapy such as cognitive behavioural therapy (CBT) and contingency management can safely allow you to work through difficult emotions tied to your addiction as well as develop healthy coping mechanisms. The skills you learn during your time at rehab can help pave the way for your future success.
Holistic therapies such as arts and crafts therapy are also encouraged as well as physical activities that promote blood flow and positive chemicals to be released in the brain.
By working closely with licensed staff, you can begin to change your outlook on substances and work hard at achieving your goals for sobriety.
Completing treatment in a residential facility allows you to temporarily detach from the outside world meaning rehab can be a distraction-free place at all times.
How can I tell my boss I am going to rehab?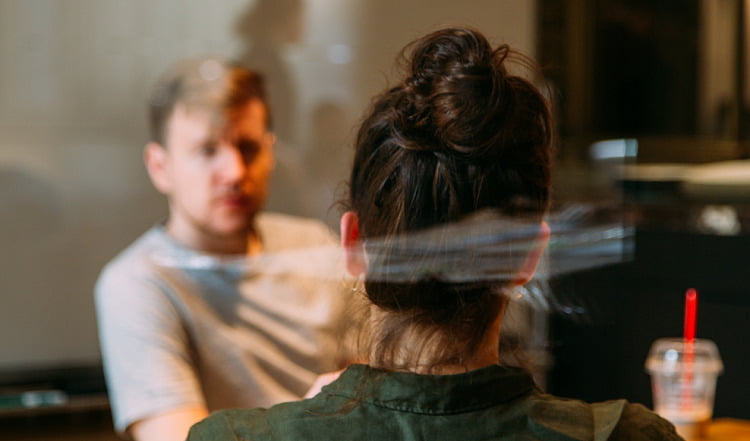 Telling your employer that you are going to rehab can be difficult, especially if they have no idea of the hardships you are facing.
Here are our best steps to ease this process:
Be as open and honest as possible
Don't put off having the conversation
Understand your rights as an employee
Try and complete any unfinished projects before you leave
Prepare answers to possible questions they may ask
Remember that you are accessing treatment for yourself, if your employer fails to understand, this is not your problem
Don't disclose any information you are not comfortable with
If you find the conversation doesn't go as smoothly as planned it is important to understand your workplace rights. You can do this by speaking to Human Resources or a union representative. Alternatively, you can call our team and speak to someone who understands what you are going through.
Our advisers will be more than happy to assist you during this time and answer any questions regarding telling your employer you are attending rehab.
No one should make you feel bad about seeking professional treatment.
How dangerous can substances really be?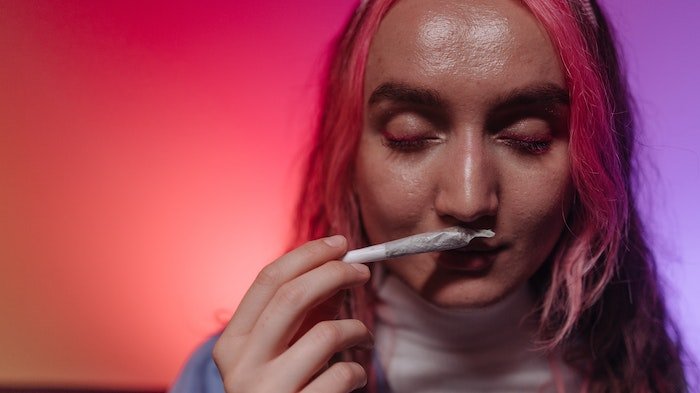 All substances from cocaine to alcohol can cause a variety of negative effects, especially when abused for a prolonged time.
Through substance addiction, changes to your physical and psychological health can be experienced which require professional treatment to overcome.
Though rehab aims to reverse some of the damage, it isn't possible to reverse it all. Excessive use of drugs and alcohol can have long-lasting effects on your liver, kidneys, brain, and heart.
The psychological effects of substance abuse mean that mental health disorders are more likely to occur in those with addictions that require a therapist to treat.
Addiction can also cause a variety of negative effects on your social life. From broken-down relationships with loved ones to loss of money and your career, seeking help from a suitable rehab facility will always be in your best interest.
What happens after rehab in Littlehampton?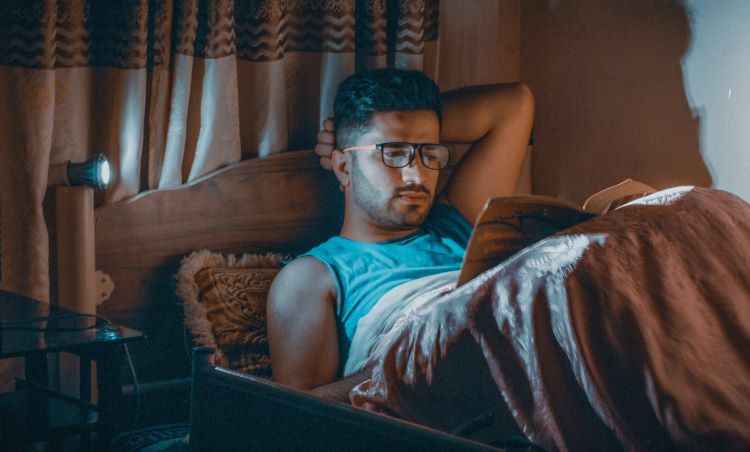 Rehab is the first milestone to complete in your recovery journey and each day after this will require your motivation. All of the clinics we partner with include excellent aftercare programmes which means you can take advantage of the level of support on offer to you.
Your chosen clinic will remain in touch with you throughout your first twelve months of recovery as this is when the chance for relapsing is at its highest. Through continued weekly therapy sessions, you can make use of a support network that will inspire and encourage you to continue with your recovery efforts.
To help you stay sober, we also recommend:
Continued one-to-one therapy
Medical check-ups
Local support groups such as Narcotics Anonymous
Residency at a sober half-house
Finding a sponsor
How can I contact OK Rehab?
If you are ready to begin your recovery journey, talk to one of our advisers today on 0800 326 5559 or email us. Through this, we will begin to find the most suitable facility for your needs.
We promise to keep all information confidential and never disclose personal details to third parties.
Our team are ready and waiting to speak to you. We want to help you move forward with your life and take back control. If you are wanting to live a more positive life free from the remnants of addiction, call OK Rehab today.