Drug & Alcohol Rehab in Maidenhead
For those battling Substance Use Disorder (SUD), achieving long-term sobriety can seem unattainable.
This is because, as opposed to a lifestyle choice, addiction is a debilitating illness that inhibits healthy brain function.
An individual's attempt to quit on their own terms, however sincere, often ends in failure without appropriate medical guidance.
Fortunately, finding a drug and alcohol rehab in Maidenhead, or the wider Berkshire area, is a process we've simplified at OK Rehab.
We believe that seeking help for yourself or a loved one should be as stress-free as possible. To honour this, we've designed an easily navigable referral process, which is fully personalised to your needs and circumstances.
If you seek treatment in the form of a drug and alcohol rehab in Maidenhead, our team is here to offer support whenever you're ready. Phone us at any time on 0800 326 5559 or you can email us at info@okrehab.org.
How to Recognise Addiction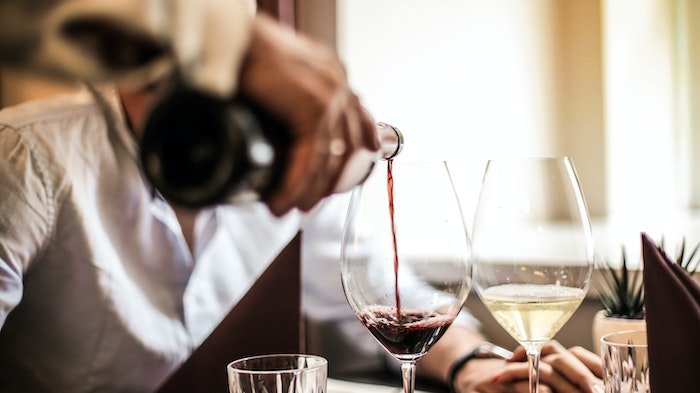 Despite being a well-known condition, the signs of SUD can be subtler and more difficult to spot than you might imagine. In part, this is due to the stereotype of the malfunctioning addict being perpetuated by the media.
While some SUD sufferers may have hit rock bottom, and struggle to uphold normalcy, this is usually only in severe cases. In truth, there's an entire spectrum of addictive behaviour, and the way this manifests is different for each individual.
With that being said, there are some common symptoms to be aware of, and identifying them can be a sign that help is needed.
1. Physical symptoms
Commonly, an addiction becomes obvious to the sufferer or their loved ones when a substance is briefly abstained from. Without said chemical in their system, those battling addiction will begin to feel the effects of withdrawal, as both mind and body react in extreme ways.
The physical symptoms of withdrawal include shakes/tremors, nausea, muscular pain, and difficulty breathing.
While these can be clear indicators of attempted sobriety, similar signs can manifest while an individual is still using drugs or alcohol.
All the while substance use takes precedence, other areas of physical well-being may begin to suffer. Often, continued drug or alcohol use disrupts sleeping patterns- leading to insomnia or increased lethargy.
Individuals may adopt abnormal sleeping patterns, making it more difficult to uphold responsibilities. Similarly, those battling SUD may notice a change in appetite, especially if they are overusing chemical substances such as cocaine or marijuana.
2. Psychological symptoms
Though the signs of addiction manifest in outward physical symptoms, SUD targets the mind, too. Unfortunately, there is a strong link between mental health issues and SUD, which has been confirmed by recent studies.
According to one GOV UK report, 59% of adults entering treatment for addiction have a mental health need. For those already using a substance to help battle pre-existing anxiety or depression, this dependence will actually heighten underlying conditions.
Individuals may exhibit increased paranoia, agitation, and restlessness. Depressive symptoms will be on the other end of the spectrum and include fatigue, insomnia, hopelessness, and social isolation.
Feelings of anger may also arise, especially if a few hours or days have passed since an individual's last dose or interaction with a substance.
The Importance of Professional Help
When it comes to treating such a complex and long-term illness, it's important to seek professional guidance. The success rates of independent recovery are significantly lower when compared to professional rehabilitation care.
Especially in the early stages, while the motivation to detox independently is commendable, a medical approach ensures a more comfortable experience. Those staying in an inpatient rehab centre will have 24/7 access to medical professionals.
These teams are dedicated to ensuring that each detox process runs smoothly and that any withdrawal symptoms are managed.
During a medically supervised detox, toxins are removed gradually from the body in a safe, comfortable space.
There is also the option to receive medication, such as sedatives or low-dose opiates, in order to ease any adverse reactions brought about by abstinence.
Moreover, it's not just the detox process that benefits from a professional approach. Following this phase of treatment, individuals will move on to a range of therapy informed by their specific situation.
An addiction specialist will assess your unique circumstances, and form a bespoke treatment programme accordingly. The personalised approach offered by rehab care allows for an addiction to be treated at its root cause.
Targeted therapy with a non-judgmental psychiatrist, allows for an exploration of the reasons behind dependence. By avoiding a "one size fits all" approach, professional treatment for addiction ensures the recovery of an individual as a whole.
If you seek treatment in the form of a drug and alcohol rehab in Maidenhead, our team is here to offer support whenever you're ready. Phone us at any time on 0800 326 5559 or you can email us at info@okrehab.org.
Helping You to Choose a Suitable Rehab Clinic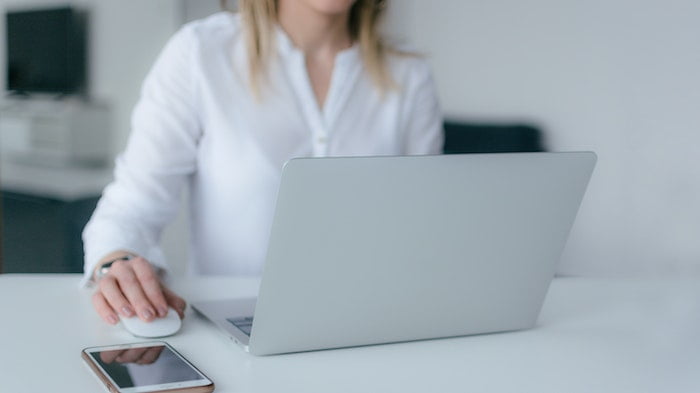 To help you find a suitable drug and alcohol rehab in Maidenhead, we've created a fully personalised referral service. Once you or a loved one have reached out, we'll organise a free phone consultation to get a complete picture of your situation.
This will begin with a short health assessment, during which a psychiatrist determines which treatments are necessary for your unique circumstances.
Following this, we'll ask some questions to ascertain your preferences in choosing an ideal rehab. We'll ask you to consider budget, rural vs. urban settings, and other priorities- such as being close to family and friends.
Here at OK Rehab, we understand the financial worries surrounding private treatment. With this in mind, we've selected a variety of treatment providers to suit each price range, and offer helpful payment plans.
The Rehabilitation Process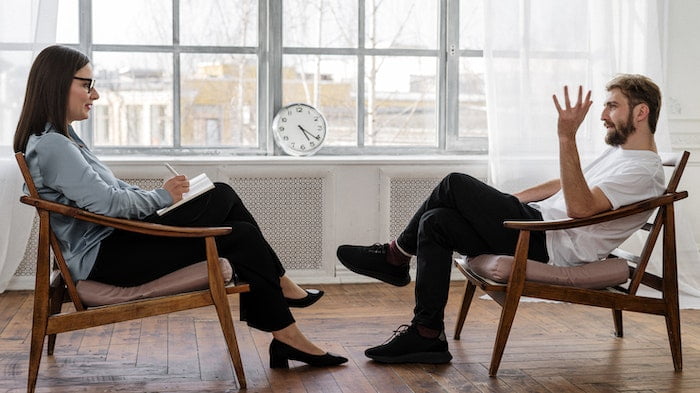 Owing to the personalised nature of rehab care, everyone's treatment programme is different. However, the overall rehabilitation process follows a similar trajectory.
The initial stage comprises the aforementioned detoxification. Over the course of around 7 days, you'll slowly remove all traces of a substance from the body, while being closely monitored by medical professionals.
During this phase, and for the rest of your residency, you'll be staying in a clean, safe environment set within modern lodgings.
After the detox phase is complete, you'll move on to the main part of your bespoke treatment plan. Keeping to a rigorous yet comfortable schedule, you'll undertake a combination of individual and group therapy, alongside holistic treatment focusing on nutrition and exercise.
During individual therapy sessions, you'll build a rapport with an assigned counsellor, and work through the thoughts and feelings that underpin SUD.
Methods usually take a lead from Cognitive Behavioural Therapy (CBT). This key branch of psychotherapy aims to retrain the negative thought pathways that lead to an addiction.
Group therapy is similarly led by a trained psychiatrist, but in groups of between 6 and 12. These collaborative sessions are invaluable in building long-term recovery, as they build a supportive community moving forward.
While friends and family are an incredible source of support, it's equally vital to confide in those going through similar experiences. By comparing recovery journeys, fears, and hopes, individuals suffering from SUD have a better chance of fighting a relapse.
State-Funded Drug & Alcohol Services in Maidenhead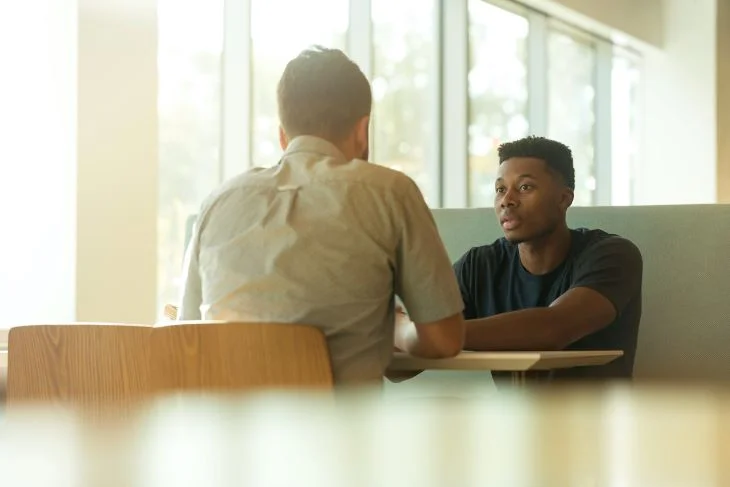 1. Cranstoun Windsor & Maidenhead
Address: Unit 13, Reform Rd, Maidenhead SL6 8BY
Telephone:01628796733
Website: https://cranstoun.org/help-and-advice/alcohol-other-drugs/rbwm/
Address: Blakes Ln, Hare Hatch, Reading RG10 9XR
Telephone: 01189404411
Website: http://www.yeldall.org.uk/
3. New Hope
Address: 16, 17 Market St, Bracknell RG12 1JG
Telephone: 01795411780
Website: http://ihub.bracknell-forest.gov.uk/kb5/bracknell/asch/service.page?id=VFbEd1SZ4J4
For mental health support, browse Mind, Young Minds, Papyrus,  Samaritans and Rethink Mental Illness.
Attending local 12-Step programmes such as  Alcoholics Anonymous (AA), Narcotics Anonymous (NA) or Cocaine Anonymous can be a great way to meet other people with similar goals, and your friends and family members may also benefit from Al-Anon meetings.
You may also wish to continue with regular counselling sessions, complete a SMART Recovery programme or undergo a home detox if you are having trouble remaining sober.
Contact Rehab Recovery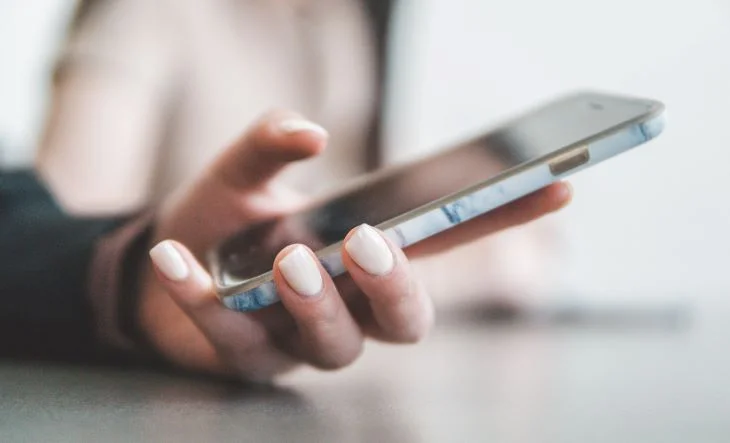 The services Rehab Recovery can refer you to are available across Maidenhead, Basingstoke, Newbury, High Wycombe, Windsor, Slough, Ascot, Bracknell, Crowthorne, Eton, Newbury, Thatcham, Cookham, Bucklebury, Pangbourne, Sonning, Sunninghill, Wraysbury, Lambourn, Ascot, Speen, Twyford, Finchampstead, Binfield, Chieveley, Kintbury, Aldermaston, Boxford, Sunningdale, Great Shefford, Littlewick Green, East Ilsley, Bisham, Datchet, Theale, Crowthorne, Beenham, and even more towns in and around Berkshire.
All of the rehabs we work with are regulated by the Care Quality Commission (England and Wales) or the Care Inspectorate (Scotland).
At Rehab Recovery, we offer free advice from a team of non-judgemental professionals, many of whom are in recovery and understand how hard it can be to change your relationship with addiction.

For more information about rehab in Maidenhead, simply reach out to our 24/7, confidential hotline on 0800 088 66 86.