Drug & Alcohol Rehab in Swadlincote
While many are misinformed to believe that addiction only affects those who live reckless lifestyles, anyone is susceptible to addiction.
It is officially recognised as a chronic brain disease, and it has the capacity to ruin the lives of anyone, regardless of their wealth, age, lifestyle, and so on.
Globally, addiction is rife throughout our communities, including in Derbyshire.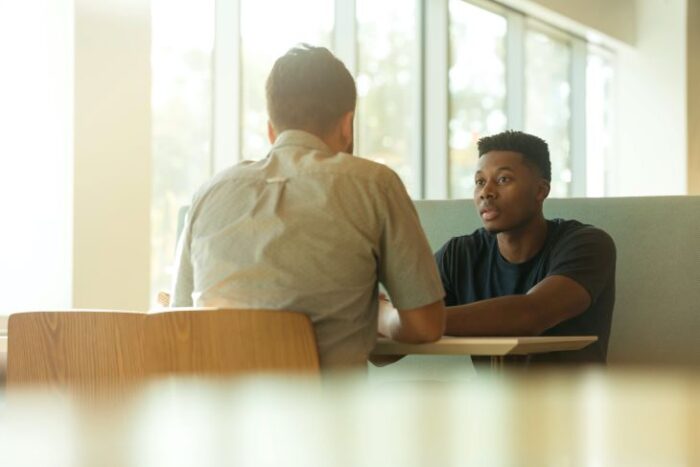 The people who are affected are our families and friends, and we are not invulnerable to its devastating effects.
If you are suffering from drug or alcohol addiction, whatever the extent of your problem, make sure that you are supported in the right way.
Get the help you need from a drug and alcohol rehab in Swadlincote by calling us today on 0800 326 5559
What Are the Symptoms of Addiction?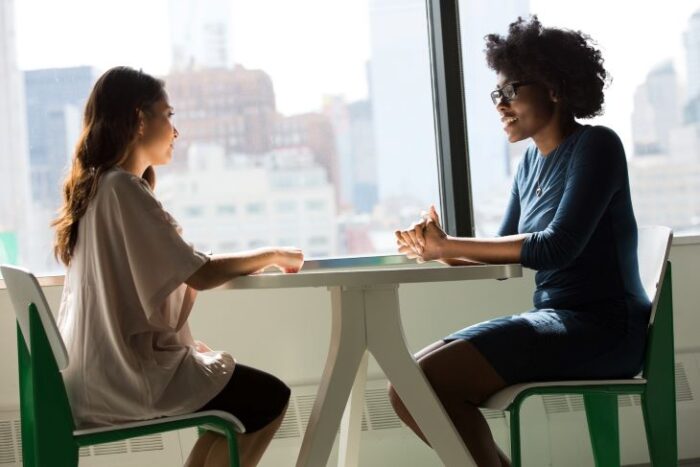 Because addiction is such a complex disease, its symptoms and their severity will range.
Physical symptoms may include but aren't limited to nausea, heart palpitations, delirium tremens, organ failure and fatigue.
Psychological symptoms may present themselves in the form of anxiety, depression, and even conditions like PTSD, schizophrenia and psychosis.
While addiction cases may vary in their effects, there is one predominant symptom which is impaired control.
Impaired control, along with substance cravings, makes it incredibly difficult to function and perform simple tasks when battling an addiction.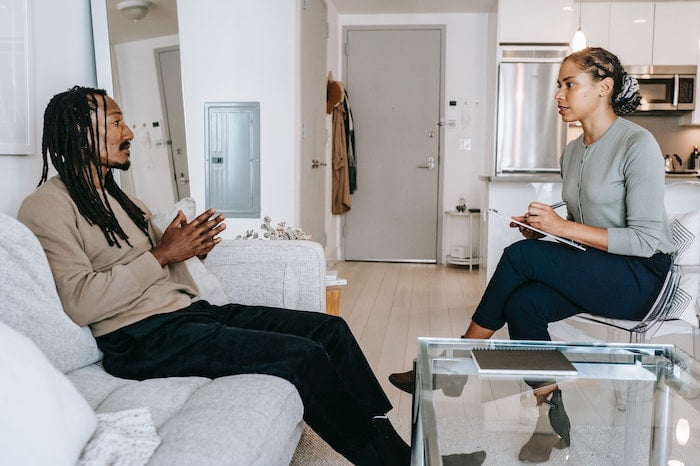 People can be low-functioning and high-functioning, where those who are high-functioning are able to disguise their addiction from those close to them.
When combining compulsiveness, cravings, and impaired control, the person's behavioural patterns will be altered.
Addiction is a chronic disease of brain reward, and its substance seems to become almost as vital as food or water.
As people consume more of their addictive substances, their tolerance levels will increase. As a result, they will need to consume higher levels to reach previous highs.
This can quickly become potentially fatal, as they will begin to consume dangerous levels to match their newfound tolerance.
If you think that you need the help of a drug and alcohol rehab in Swadlincote, talk to our experts today on 0800 326 5559
Drug and Alcohol Addiction in Swadlincote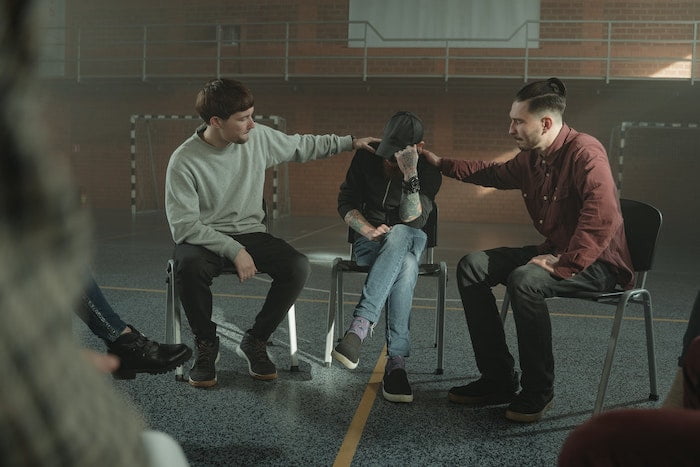 Drug and alcohol problems are rife throughout the globe, and Swadlincote is no exception.
While studies regarding drug and alcohol consumption in Swadlincote are scarce, studies of its surrounding areas are concerning.
Leicester.gov.uk estimates that one in eleven adults consumed drugs from 2019 to 2020. This equates to 9.1%,
Drug-related mental health and behavioural disorders are also much higher when compared to the rest of England.
Additionally, almost 40% of adults entering treatment were facing house insecurity.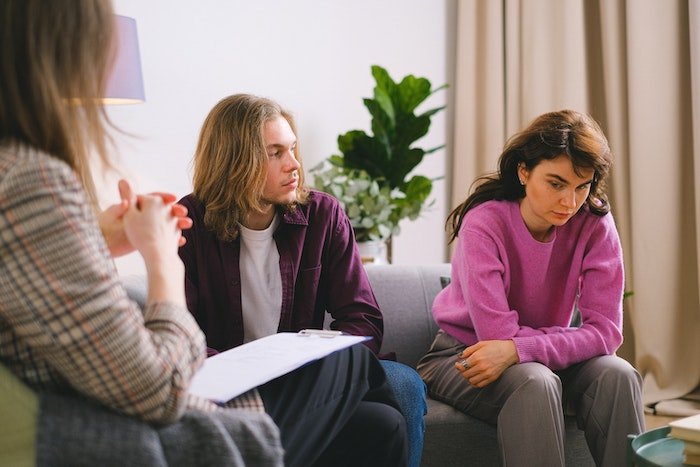 Derbyshire also reported that from 2017 to 2018, roughly one in every thousand people received treatment due to alcohol abuse.
This was an increase of 21% from previous years.
The statistic becomes worse when we consider that around 80% of alcohol-dependent individuals are not receiving the treatment they need.
While no one is truly immune to the effects of addiction, there is a pattern amongst those who enter treatment.
Many of those who seek the support of drug and alcohol rehab are often facing financial or housing insecurity, as well as frequent mental health problems.
In fact, a Gov.uk study estimated that 59% of adults entering rehab needed mental health treatment.
Addiction can be caused or exacerbated by biological, mental, social or environmental factors.
Each case of addiction is unique, and therefore they each require special attention.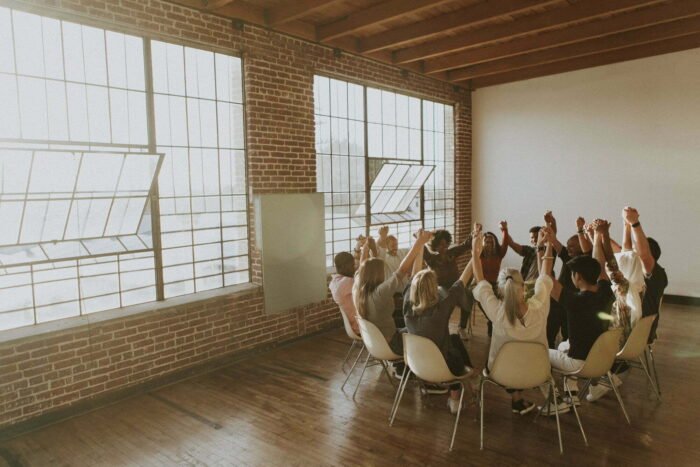 Through drug and alcohol rehab in Swadlincote, you can expect to receive this personalised level of treatment.
Our experts will help you select a suitable drug and alcohol rehab in Swadlincote for your specific needs. With a personalised programme, your responsiveness to treatment methods will be far greater.
Addiction is also a spectrum. Its severity will vary.
If you think you are addicted to drugs or alcohol, rehab in Swadlincote can prevent addiction from festering. The sooner you can address and treat addiction, the quicker your recovery will be.
Tackle your addiction at a drug and alcohol rehab in Swadlincote by giving our team a call on 0800 326 5559
How Will I Be Treated?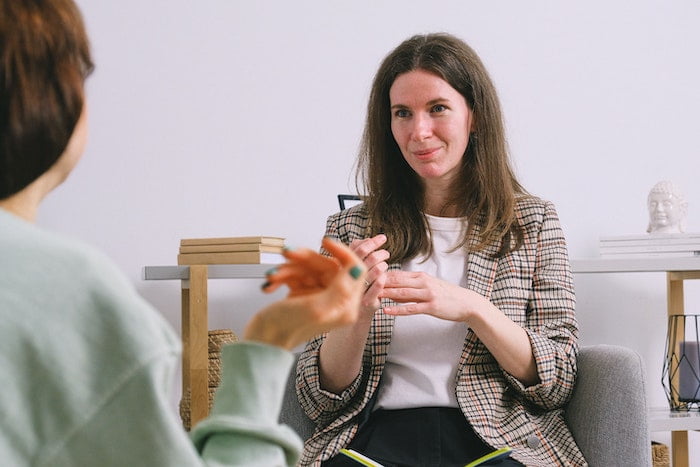 When you enter your drug and alcohol rehab in Swadlincote, you will undergo a number of stages to ensure you reach recovery.
These stages will be divided into a medicated detox, communicative therapy, holistic therapy and aftercare.
During the medicated detox stage, you will allow harmful substances and the traces of addictive substances to withdraw from your body under the guidance of medical professionals.
This will be facilitated in a safe and comfortable environment, and medication such as Subutex might be prescribed to lessen potential withdrawal symptoms.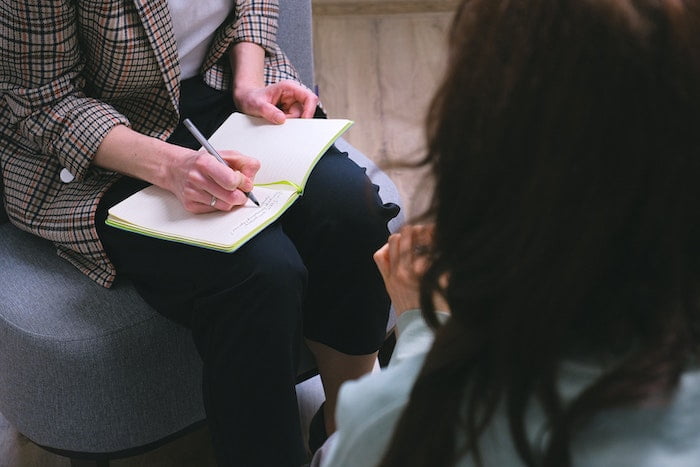 Following a successful medicated detox, which could last between a week to ten days, you will begin therapy.
Communicative therapy will include but isn't limited t0 Dialectical Behavioural (DBT), Cognitive Behavioural Therapy (CBT), support sessions, and Motivational Interviewing.
DBT focuses on helping patients manage and understand any intense emotions they might be experiencing.
It is particularly effective in treating patients who suffer from addiction and a history of trauma.
CBT places emphasis on helping patients understand their behavioural patterns, and modifying them accordingly. The objective is to develop their thoughts and behaviour to become more constructive.
Support sessions are effective in allowing patients to inspire and to be inspired.
Peers can resonate with each other, as they gain more insight into their unique circumstances.
Motivational Interviewing allows patients to speak their objectives into existence.
By utilising goal-oriented communication, it consolidates their motivation even further.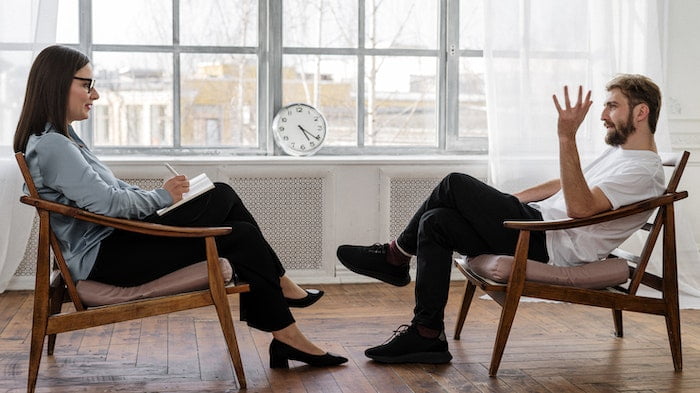 Following your time at the rehab, you will take part in an aftercare programme.
Recovery isn't something that is achieved overnight, it is sustained and practised for a lifetime.
The skills and knowledge you will have learned at the drug and alcohol in Swadlincote will prove invaluable in your long-term recovery.
Aftercare will include things such as a 12-step programme, continued therapy, relapse support and much more. Although you will have left your rehab facility, you will never be without support.
To experience first-class treatment at a drug and alcohol rehab in Swadlincote, call our expert team today on 0800 326 5559
Take Action Today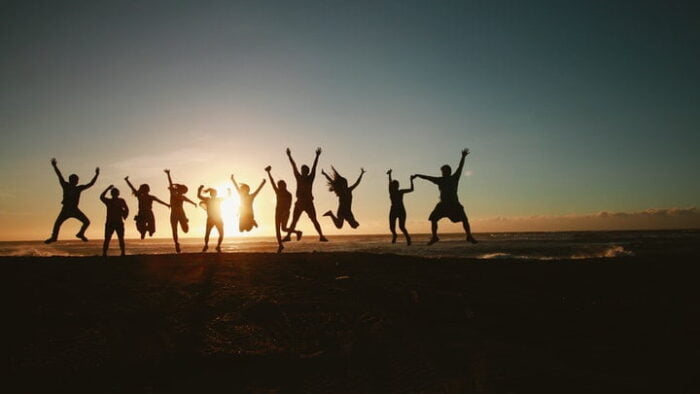 It is important that you act swiftly if you think you are suffering from a drug or alcohol addiction.
You do not need to be suffering profoundly to enter rehab. If you suspect that you have an addiction, it is best to act quickly.
Rather than fretting over the possibility that you might have an addiction, it is encouraging that you are addressing it. This is the first step.
By dialling the number 0800 326 5559 or emailing info@okrehab.org, you are making the second step towards recovery.
At OK Rehab, our priority is to facilitate your recovery. You can contact us to discuss the necessary steps free of charge.