Drug & Alcohol Rehab in Eastleigh
Recovery can sometimes seem like an impossible solution to drug and alcohol addiction. When you are dependent on substances, the idea of giving them up and pursuing abstinence may seem like something only others can do.
However, OK Rehab are here to tell you that you have the power to overcome your addiction. No matter how badly you are struggling and how long you have been battling addiction, it is never too late to reach out for help.
If you don't know where to start, simply contact us and we will inform you about addiction treatment in Eastleigh. After reading this article you will know how, why, when, and where to seek help.
What's more, it will not be your responsibility to manage the logistics of treatment – we do it all for you.
Drug-related deaths have doubled from 11 to 22 in recent years on Eastleigh.(1)
To begin your recovery journey today, call our 24-Hour Helpline: 0800 326 5559
A helpful intervention for you and your family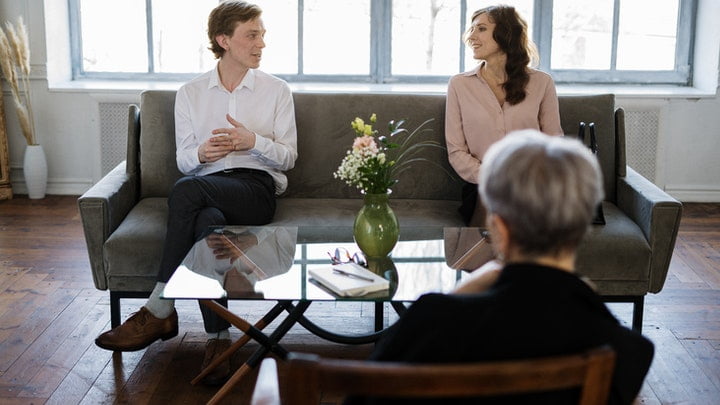 Before entering a drug and alcohol rehab in Eastleigh, there are things you can do at home to support your loved one who has the addiction as well as the rest of the family.
The CRAFT intervention takes into account where the addicted person is in their addiction journey and offers useful techniques in response to this.
You and other family members can adopt these. Doing so empowers you and helps to improve family dynamics.
There's a focus on positive speech and behaviours that support your loved one to build confidence and to head towards treatment services in Eastleigh.
Do you have an addiction?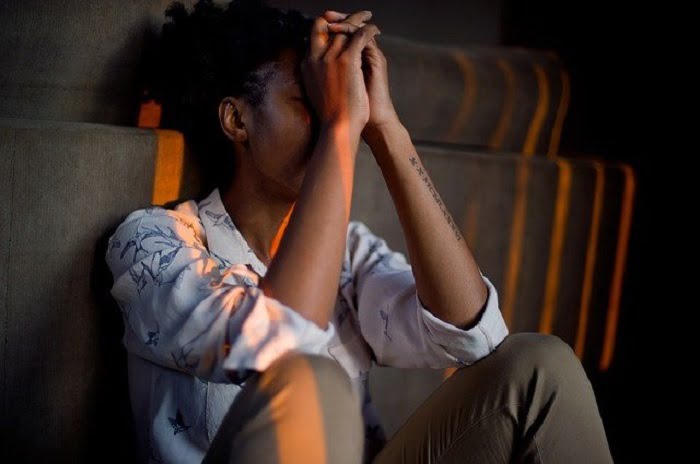 The nature of addiction means many live in denial of it for years. There are, though, a set of questions that if answered "yes" quite clearly suggests how likely it is an addiction exists and support is needed.
Does using alcohol and drugs make you feel guilty?
Do you find it irritating when people judge or comment on your substance use?
Have you ever thought reducing substance use would be better for your mental and physical health?
Do you need to know the substance is available each morning when you wake up?
Contact OK Rehab and we can discuss support options in Eastleigh with you.
How much does it cost to go to a private clinic in Eastleigh?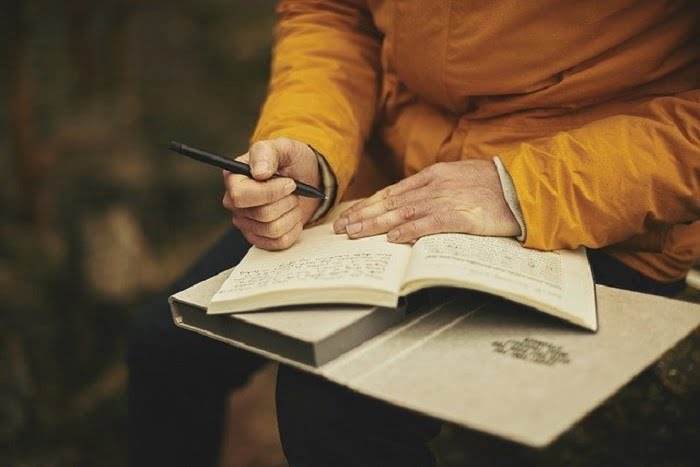 In Eastleigh, there are various options when it comes to finding drug or alcohol rehab.
As well as different establishments, there are different options around treatments and lengths of stay.
A week's stay at rehab can cost anywhere between £1000-£10,000. This is usually linked to the level of luxury and treatments offered.
Will my health insurance policy cover the cost?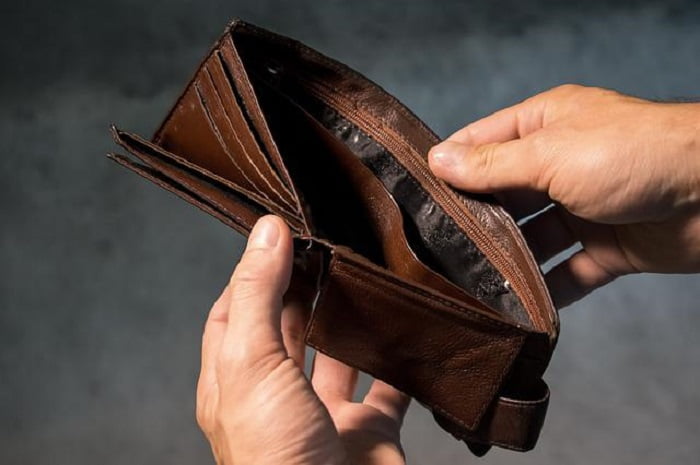 It's highly likely that your health insurance policy will cover the cost of a rehab stay.
Please be aware, though, that just as premiums go up on car insurance when you claim, so do those on health insurance.
If your insurance was taken out through your place of work then you'll be under obligation to notify the appropriate member of staff that you're entering rehab for addiction treatment.
Does the NHS fund rehab residentials in Eastleigh?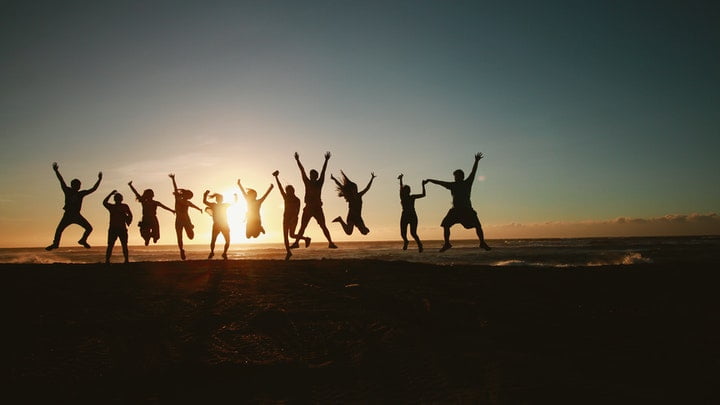 There are some instances where people are funded through NHS money to enter a private rehab.  This is, however, a very limited option.
To access it, there needs to be demonstrable evidence that you're fully committed to recovery. One must be in regular contact with local services and be following all the guidance they receive.
After this, people are welcome to apply to the local council for funding. Unfortunately, the funding is limited and highly sought after. Even with your best efforts, the money could be offered to another.
To begin your recovery journey today, call our 24-Hour Helpline: 0800 326 5559
How long would I stay for treatment at a clinic in Eastleigh?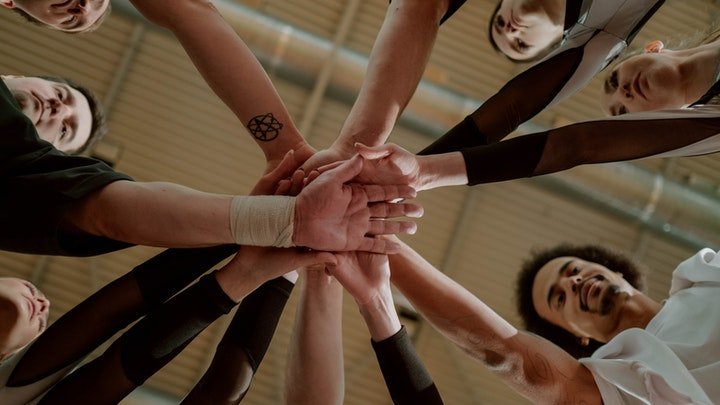 The vast majority of people who enter rehab will stay for 28 days. This gives you time to detox and to begin developing new healthy behaviours.
Some might enter alcohol rehab in Eastleigh solely for detox and this would last up to 10 days.
It's advisable to remain for another three weeks in order to benefit from alternative therapies and psychological approaches.
How do government-funded services compare to private clinics?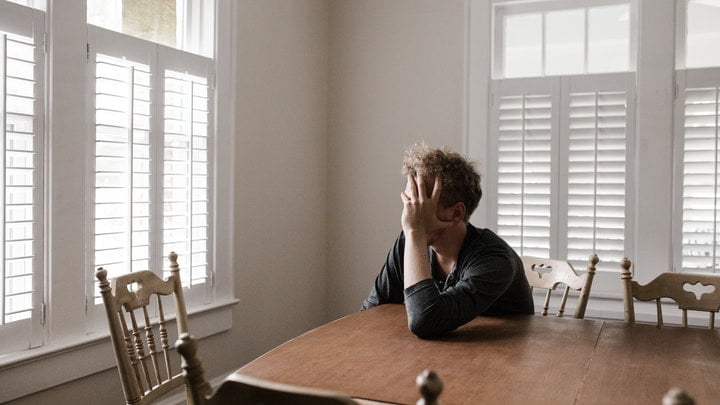 Government-funded services are those free ones where people go to a centre in the local community if they have a drug and alcohol problem to gain support and treatments.
They might include harm reduction sessions, 12 Step groups, counselling or conversation from workers, and a needle exchange. These are outpatient services.
A private clinic is where you'll stay overnight and have 24-hour care and support. Staff are highly trained specialists. There is a huge range of therapies and people enter to become sober.
Outpatient and inpatient: clearly explained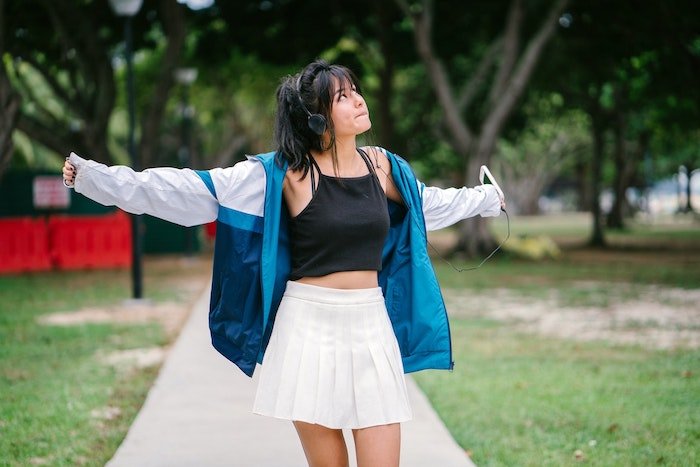 If you enter a drug and alcohol rehab and stay overnight, you'll be considered an inpatient. This is because you stay in the clinic to receive treatments.
When you remain at home, but go to a centre to receive treatments then you're considered an outpatient.
Alcohol rehab in Eastleigh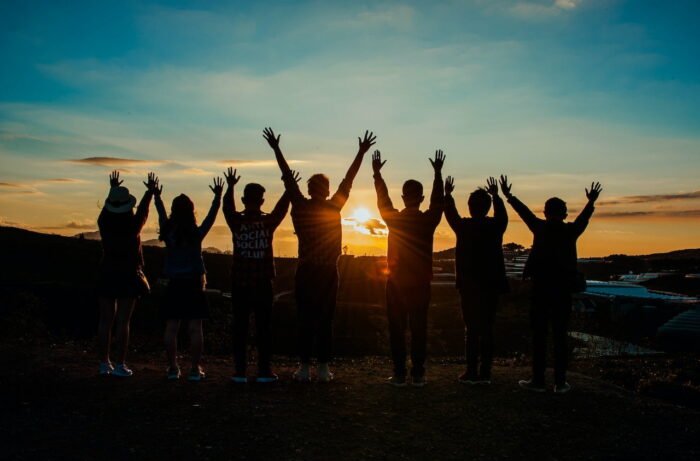 If you're addicted to alcohol, the safest way to stop is by accessing an alcohol rehab. This begins with a detox where you'll be supported by a doctor who will prescribe medication to ease withdrawal.
Symptoms of withdrawal include:
Sickness and diarrhoea
Sweating
Delirium tremens
Sleep disruption
Hallucinations
Seizures
After the 7-10 day detox, you'll start the psychological approaches to healing. This is where you learn how to develop healthy behaviours to overwrite addictive ones. You'll start to share and express thoughts and feelings in order to develop self-awareness through therapy and group feedback.
To begin your recovery journey today, call our 24-Hour Helpline: 0800 326 5559
Rehab for cocaine in Eastleigh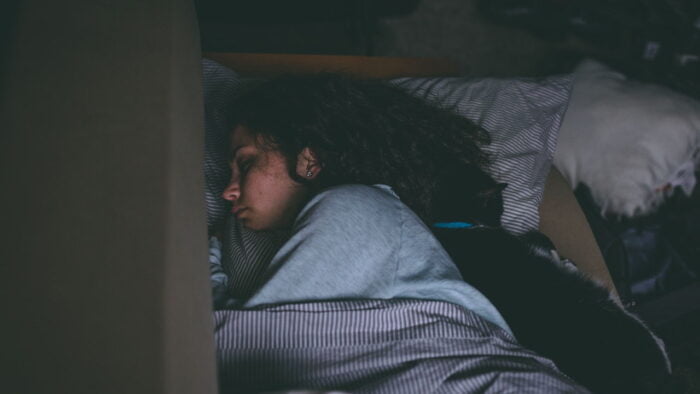 Lots of people choose to go to rehab for cocaine addiction. Oftentimes, cocaine is mixed with alcohol which, in the body, creates cocaethylene. This chemical that people might enjoy the feel of (it's an addictive chemical in itself), is actually toxic and secretes from the organs into the bloodstream.
Therapy at rehab will equip you to identify unhealthy thoughts and unhelpful situations that encourage you to return to the drug.
With the staff, you'll start rewriting brain processes so that it's easier to make healthier choices.
You'll begin to develop new goals and participate in beneficial activities which will become the foundation of a healthy future.
Rehab for cannabis in Eastleigh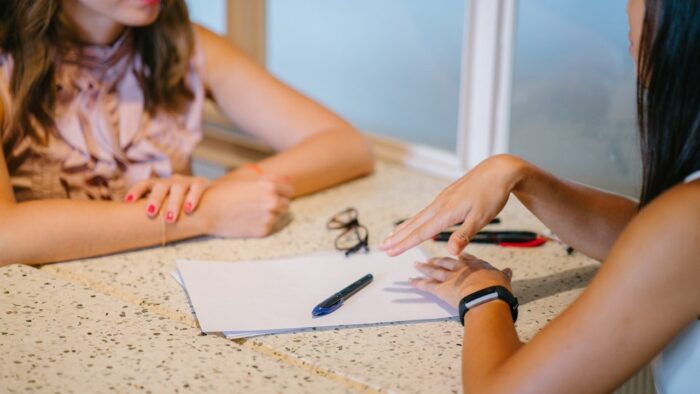 If you're addicted to cannabis, it's most likely you smoke THC strains. Many people come to rely on it to ease feelings of boredom, anxiety, and in relation to sleep.
However, THC is psychoactive and is often linked to mental health conditions such as anxiety, depression, and schizophrenia.
At rehab, you'll learn more about the drug and how it impacts the way you think and react. You'll start to develop new strategies to deal with uncomfortable life events that support health rather than negatively impact it.
Holistic activities will enable you to reconnect with your body and emotions in a safe way.
Rehab for heroin in Eastleigh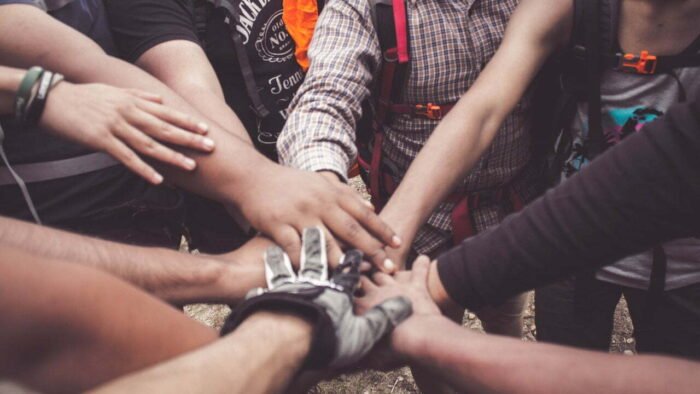 Entering rehab for heroin addiction will bring two very distinct parts of treatment; the physical and that for the psychological.
Heroin withdrawal includes:
Sleep disruption
Cold sweats
Shaking
Delusions
Severe pain in the body
A private clinic will mean you have access to medication such as Subutex which reduces the severity of withdrawal. After the 7-10 day detox you'll enter a period of therapeutic treatments and relaxed and rejuvenating exercises and activities.
This is all to keep cravings to a minimum and to provide you new positive ways to think that support your health and recovery. You'll start to learn all that is driving you to want a healthier future and how to turn this into a long-lasting fuel for change.
What therapies are available at private clinics?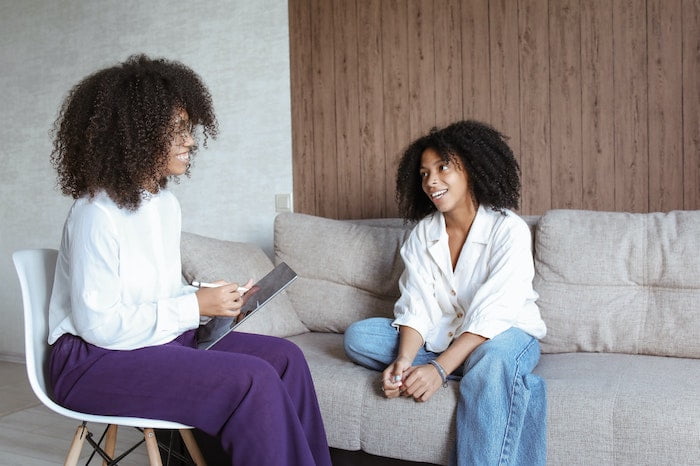 How a dual diagnosis impacts a stay at rehab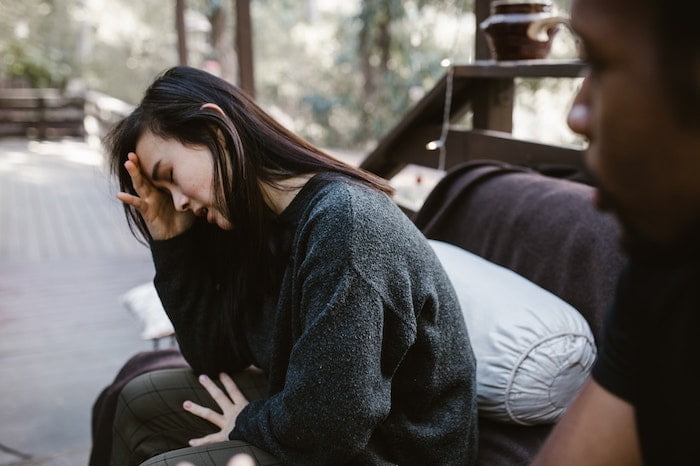 When you enter a drug or alcohol rehab in Eastleigh or any other location in the UK, you'll have an assessment. This might reveal that you have a mental health condition.
When you have an addiction and mental health condition concurrently, this is termed a dual diagnosis. This isn't unusual. People with mental health issues often turn to drugs and drink to try and self-medicate which can of course lead to addiction.
Those with addictions develop mental health conditions because substances have such a negative impact on brain chemistry.
At rehab, the staff will approach both conditions and offer supportive techniques to use in both areas. This is the most effective way to begin recovery.
To begin your recovery journey today, call our 24-Hour Helpline: 0800 326 5559
What about relapse? How are you supported?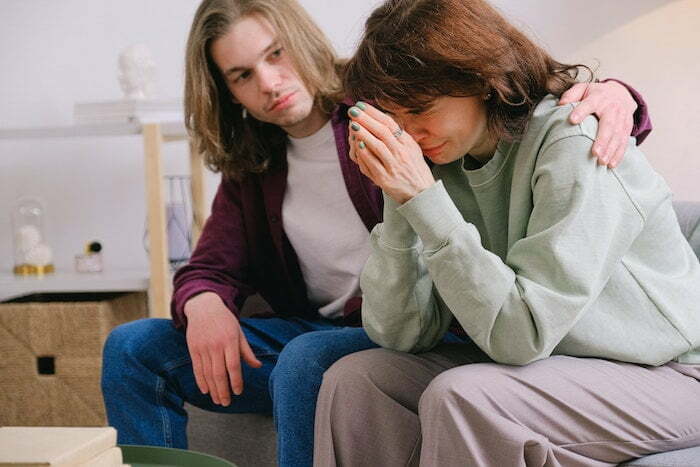 When you're at rehab, you'll discuss an aftercare programme with the staff. It will include a relapse prevention plan.
On leaving the drug and alcohol rehab in Eastleigh, you'll undoubtedly experience cravings.
This is the point you take out the plan and work through the steps that you learnt and practised at rehab to positively manage your emotional and behavioural responses.
The plan might also identify people you can contact for support as well as lifestyle changes to make to encourage healthy behaviours.
Addiction support services in Eastleigh after rehab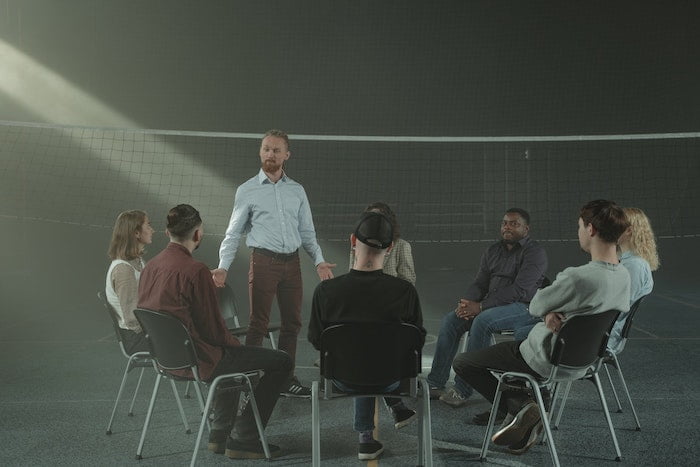 Leaving rehab can sometimes make people feel a little alone after having made so many connections and being a resident in a supportive setting for 28 days.
This is why it can be useful to connect with other organisations who offer more casual support when you return home.
Support services include:
Treatment for Drug and Alcohol Addiction in Eastleigh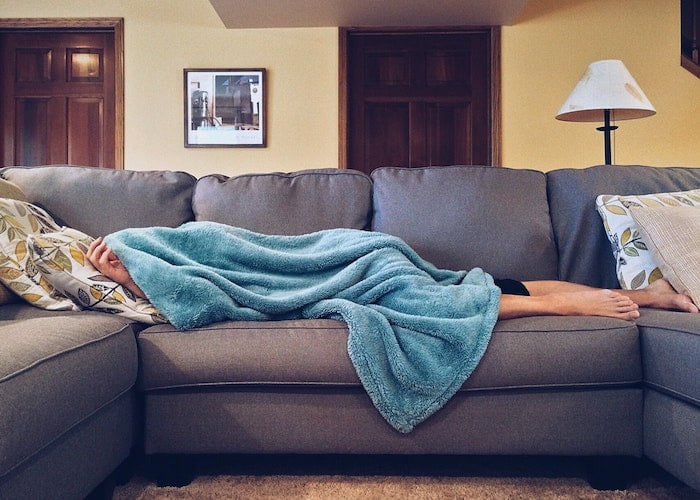 The main treatment options in Eastleigh are detoxes and therapy, which can take place at home, in an outpatient clinic, or at a residential rehab facility.
1. Detox
Detoxes flush toxins out of your system in order to restore your physical health. After consuming substances for a long time, your body becomes dependent on them to function.
Detoxing helps to undo this process and allows you to live a substance-free life.
Most detoxes last several days and involve some uncomfortable withdrawal symptoms such as weakness, tremors, fatigue, and nausea. If serious symptoms develop (such as hallucinations or seizures) medication can be administered accordingly.
2. Therapy
Detoxing is not enough to treat a moderate to severe addiction. It may treat the physical symptoms, but therapy is needed to tackle the psychological side.
Most people turn to addiction to self-medicate due to painful life experiences e.g. childhood trauma, divorce, grief, or bullying.
Therapy shows you how to handle this trauma in a healthy way. Depending on the types of therapy you have at rehab, you may reprocess this trauma, talk through the effects of it, or challenge negative thoughts associated with the trauma.
3. Home
It is possible to have a detox at home if your addiction is mild. Doctors and nurses will visit your home and guide you through the detox, prescribing medication for any strong cravings or painful withdrawal symptoms.
Unfortunately, this option does not include therapy and therefore it is not recommended if your addiction is anything more than mild.
We would only recommend home detoxing for patients who are unable to commit to residential rehab.
4. Outpatient
You can also undergo detox at an outpatient clinic in Eastleigh. This provides more support as there will be plenty of staff members on hand to help with your withdrawal symptoms.
If you opt for outpatient treatment, you will also be able to have daily therapy sessions at the clinic which will help treat the psychological symptoms of addiction e.g. paranoia, low mood, mental fatigue, anxiety, and depression.
5. Rehab
Finally, the option we recommend the most is drug and alcohol rehab in Eastleigh.
You will be able to have a detox and therapy in rehab which puts you in the best position to recover sustainably.
Rehab is the most intense option as it involves living in a facility for around a month with no access to substances. As you can imagine, this produces the best success rates.
The Benefits of Residential Rehab in Eastleigh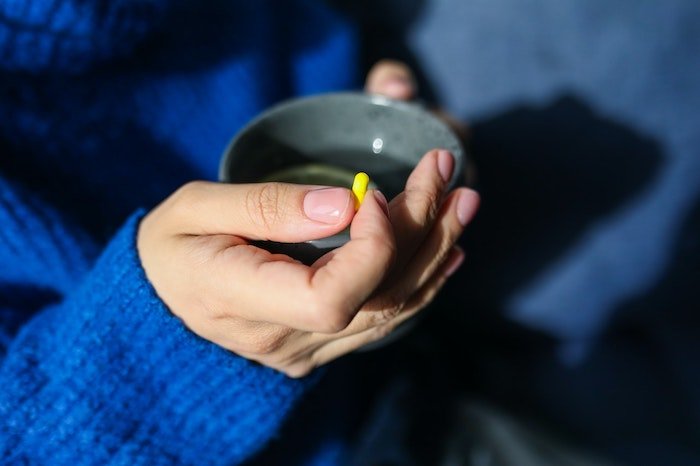 Drug and alcohol rehab is successful because it takes you out of your current situation with which you are struggling and places you into a healthy environment that is conducive to recovery. At rehab, you will have a private ensuite room, excellent leisure facilities, and beautiful grounds to walk in.
This is likely to differ from your everyday life which is full of appointments and commitments.
It takes around 28 days to break a habit, so staying in rehab for 28 days gives you the best chance of recovering successfully. It may seem like a long time but it is worth it in the end.
If you are concerned about being away from family for this length of time, OK Rehab can find you a facility that allows weekly family visits or even family therapy sessions.
Finally, rehab is a community. When you enter rehab in Eastleigh, you will meet fellow victims of drug and alcohol addiction who you can share your story with.
This will help with any feelings of shame surrounding your substance abuse as you will realise that addiction affects people from all walks of life.
The staff also play a significant part in the community feel of rehab. Doctors, nurses, psychologists, psychiatrists, therapists and addiction specialists will work round the clock to provide you with high-quality care.
Everyone at rehab will be rooting for you to recover, from the friends you make to the staff that take care of you.
To begin your recovery journey today, call our 24-Hour Helpline: 0800 326 5559
What Does Life Look Like After Rehab in Eastleigh?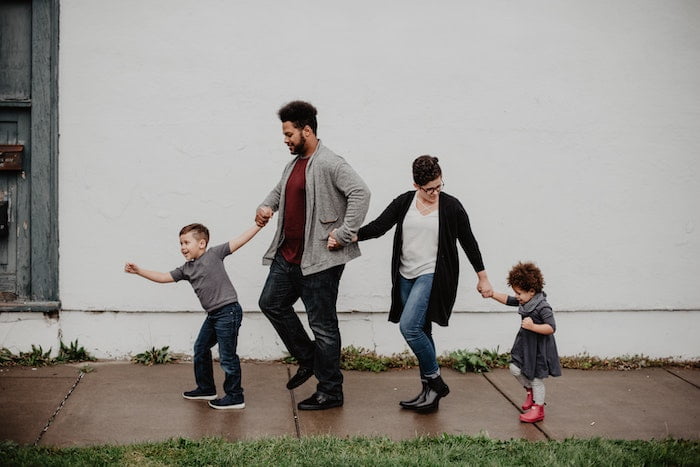 Before you exit rehab, you will receive a relapse prevention programme that aims to reduce any chances of relapse in the 12 months following your stay. Often, this consists of weekly therapy sessions (individual and group), helpline numbers, and scheduled check-up calls.
Your chosen rehab centre will be there for you as you navigate sobriety in your everyday life.
Sober life is what you make it. If you follow the advice of the addiction specialists that you meet in rehab, you will be able to manage your addiction by making changes in your life.
For example, you could join a local support group in Eastleigh to keep you accountable every week.
Avoiding triggers is particularly important as you will always be susceptible to substance abuse no matter how long you have been in recovery.
This may look like distancing yourself from certain friends, avoiding social situations with drugs and alcohol, and not keeping substances in the house.
You should also be open with your family and friends as this will prevent feelings of shame from arising. If you are honest with your loved ones when you are finding recovery difficult, they can support you and help prevent relapse from occurring.
When your aftercare programme expires, we recommend finding a therapist who specialises in addiction. The best type of therapy to have is often Cognitive Behavioural Therapy (CBT) as it is proven to help with drug and alcohol addiction.
CBT encourages you to explore the relationship between your thoughts, feelings and behaviours. You will realise that you turn to drugs and alcohol after experiencing negative thoughts and subsequent negative feelings.
If you can challenge the negative thought 'I can't cope' with the realistic thought 'I am capable of managing my addiction', you are less likely to feel ashamed and weak, which means you are less likely to engage in addictive behaviours.
Ultimately, after completing treatment successfully, life after rehab can be utterly liberating. Sobriety is the gift that keeps on giving. You will have more energy, more motivation, better physical health, stronger relationships, and greater control over your life.
To begin your recovery journey today, call our 24-Hour Helpline: 0800 326 5559
Make The Call Today
If you are ready for addiction treatment, please call OK Rehab today on 0800 326 5559 or fill out the call request on our website and we will be in touch as soon as possible.
Your first call with us is completely free of charge. We will ask you questions about your experiences with addiction in order to make a decision on which treatment option in Eastleigh would be best for you.
Following our conversation, we will research local centres and put you in contact with one that suits your requirements.
References
[1] https://www.hampshirechronicle.co.uk/news/18807149.drug-related-deaths-double-six-years-eastleigh/