Are you located in Poole and are struggling with drug use or alcohol consumption? Do you find yourself justifying your substance abuse or binge drinking to others? Do you still use substances even though you are aware of the impact on your physical and mental health?
Are you thinking of reaching out for professional help but don't know where to begin?
If you have answered yes to the following questions it could be an indicator that your consumption of drugs and alcohol has turned into both a physical and psychological addiction.
Enabling your addiction can make your consumption levels rise as you normalise your destructive behaviour.
Once you acknowledge that you have a problem – whether that's from substance use disorder or even behavioural addiction – then you can begin to look forward to a life of recovery and sobriety.
Start your journey today by contacting OK Rehab on 0800 326 5559.
We are an advocacy service that has been operating for over twenty years.
Since 2000 we have helped provide life-saving advice and support to many people struggling with addiction.
If you are ready to receive treatment but don't know where to begin, make use of our services.
We can gather information from you and narrow down your choices, presenting you with what we believe to be the most effective treatment programmes at your ideal alcohol and drug rehab in Poole.
What are the benefits of rehab?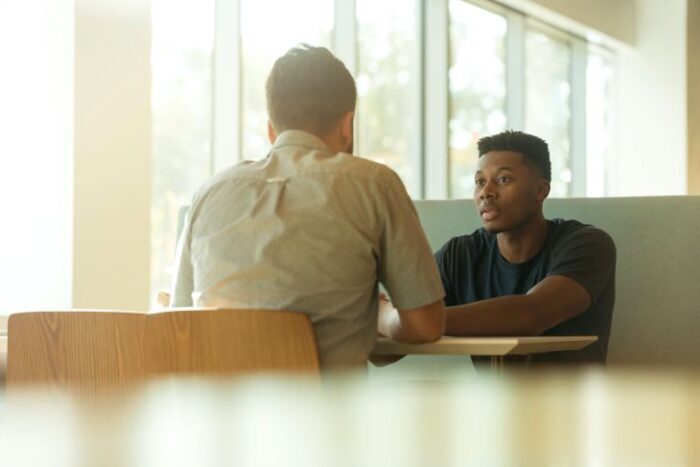 Rehab provides a lot of great benefits that can see you get back on your feet again. Here are some examples of the main benefits:
Entering a residential facility sees the removal of temptation
Prescription medication is available if you need it
You can receive care and support around the clock meaning you don't have to go through any of this alone
You can stay motivated and inspired
You can create a support network of peers who can help you through this challenging time
You can enter a judgement-free zone
What sort of addictions can be treated at a rehab clinic in Poole?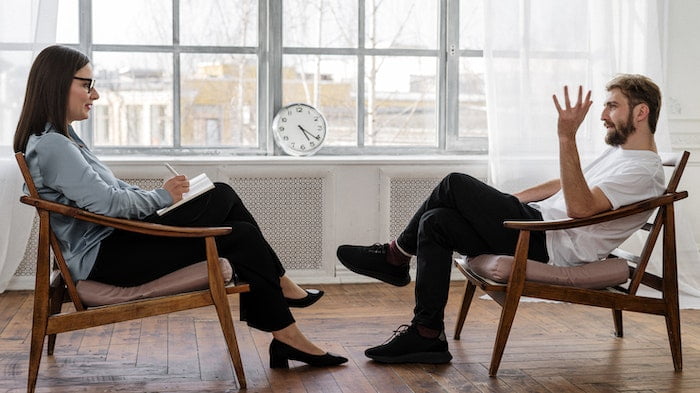 At many clinics in the Poole area, almost all addictions can be treated. Most clinics mainly focus on alcohol and drug addictions as well as behavioural addictions.
We encourage you not to feel shame about your addiction as the staff on hand have years of experience treating nearly every addiction that exists.
It is, however, important to remember that there is no cure for addiction. Addiction requires lifelong treatment which rehab can help lay the foundations for.
After treatment has ended it is your responsibility, with the help of your support network, to ensure you remain motivated and inspired to stay on your sobriety journey.
Whilst rehab can provide an aftercare service to help with this – providing relapse prevention planning, ongoing outpatient treatment and helping you to develop your coping mechanisms – recovery itself is ultimately still up to you.
Below are some of the many addictions that can be treated:
Alcohol
Heroin
Cocaine
Ketamine
Food
Gambling
Shopping
Cannabis
Crystal meth
Methadone
Valium
Xanax
Mephedrone
How will I choose the right rehab facility in Poole?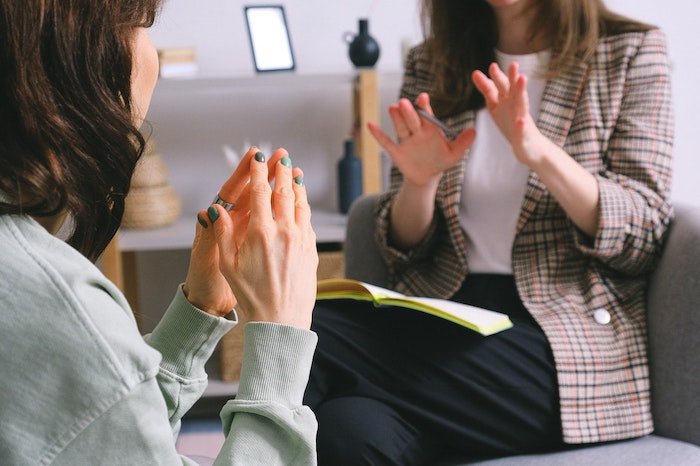 Attempting to choose the right rehab facility can be tricky but this is where we can help
At OK Rehab we take into consideration your needs and can offer you a variety of clinics suited to your requirements.
By calling us on 0800 326 5559 we can begin to conduct a short assessment to determine the type of care you require. Take a look at the questions below to begin to make some plans for the kind of treatment you would like to enter.
What are your aims for treatment? How can a treatment programme help you accomplish these goals?
Would you prefer inpatient or outpatient care?
Are you looking for a clinic that specialises in a certain form of treatment?
What is your budget?
What resources and facilities are on offer?
Is there a high rate of success?
For a more formal assessment of your addiction issues, you might want to consider a short test such as:
These four psychiatric assessments are also often used at rehab by recovery specialists and psychiatrists to create a person-centered care plan tailored specifically to each individual, filled with all the physical and psychiatric treatments that would be most useful.
Our service was founded by people living in recovery. We aim to offer treatment options for all and advocate for accessibility and inclusivity
Our helpline advisers are available day or night to help you receive the care you deserve.
Many of them have been through addiction and are successfully living in recovery, ready and waiting to help you.
What is a detox?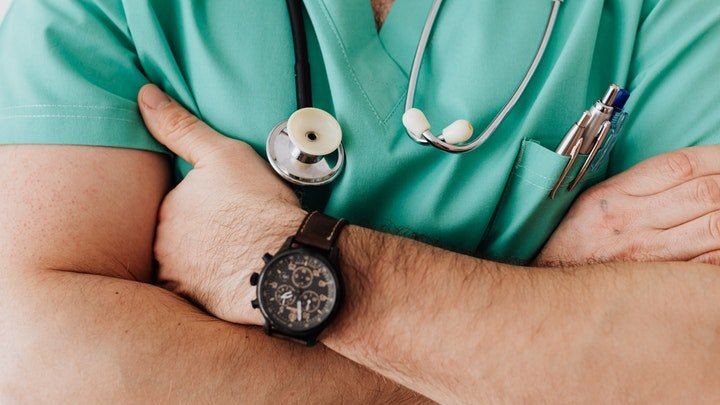 When you first enter rehab you will need to prepare yourself to engage fully in recovery. In the case of addictions that cause physical dependence, this will mean undergoing a drug or alcohol detox.
Detox can be an extremely difficult time when people experience painful and dangerous drug and alcohol withdrawal symptoms.
These can take a wide variety of forms, but some of the most intense include sickness, seizures, delirium tremens and much more.
However, at rehab a doctor will be able to prescribe specialist medications to keep the worst of these symptoms at bay. These will often be specialised benzodiazepines such as Chlordiazepoxide (better known as Librium), or controlled substances such as buprenorphine in the case of heroin withdrawal.
A medically-assisted detox is key in minimising drug or alcohol withdrawal syndrome and ensuring that the patient recovers successfully and safely.
However, detox is only necessary for those addictions tied to physical dependency, such as alcohol addiction, heroin addiction, opioid use disorder and ketamine addiction.
Cocaine addiction, crack cocaine dependence, cannabis use disorder and various behavioural addictions (such as sex addiction or gambling addiction) do not require a detox. Instead, the patient will begin therapy straight away.
What sort of therapies are available at drug and alcohol rehab in Poole?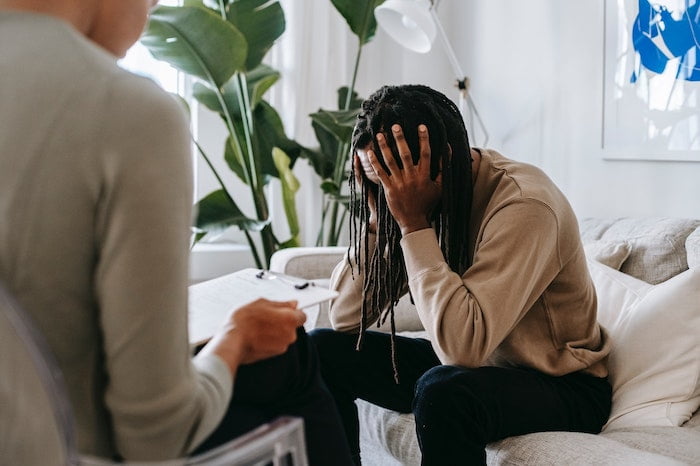 Therapy is a broad term that can be applied to many different psychotherapies, physical therapies, talking therapies and other forms of treatment that are used in addiction recovery.
Some of the most popular of these include:
These are just a few of the many different treatment approaches a rehab might employ to treat your addiction. Every individual has unique needs in their recovery, and so the wide selection of traditional and modern treatments available is always growing.
Statutory-Funded Addiction Help Near You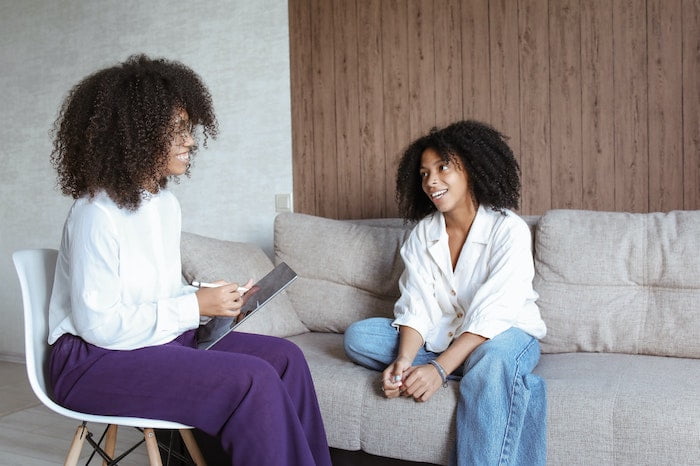 Here are a few organisations in Poole that are to help you for free on your journey towards sobriety.
1. EDAS Counselling & Training
Address: 54A Ashley Rd, Parkstone, Poole BH14 9BN
Telephone: 01202 735 777
Website: http://www.edasuk.org/
2. We Are With You
Address: 6, Trinity House, Old Christchurch Rd, Bournemouth BH1 1JU
Telephone: 01202 558 855
Website: https://www.wearewithyou.org.uk/services/bournemouth/
3. Cornerways
Address: 20 Braidley Rd, Bournemouth BH2 6JX
Telephone: 01202 552 536
Website: http://www.streetscene.org.uk/
Support meetings are also a popular choice for free treatment, with multiple Alcoholics Anonymous, Narcotics Anonymous or Cocaine Anonymous meetings likely to operate near you, as well as Al-Anon Family Meetings and Alateen for more specialised support.
For a mutual support group that does not involve spiritual elements like a higher power, SMART Recovery is a widely accessed alternative.
You can also reach out to several helplines such as Change Grow Live, We Are With You, Turning Point, the National Institute for Health and Care Excellence and the National Association for Children of Alcoholics.
The NHS is of course there to help you by providing useful information alongside outpatient services at a local NHS Foundation Trust and helping you to access sober living houses if necessary.
Dual Diagnosis – Rehab and Mental Health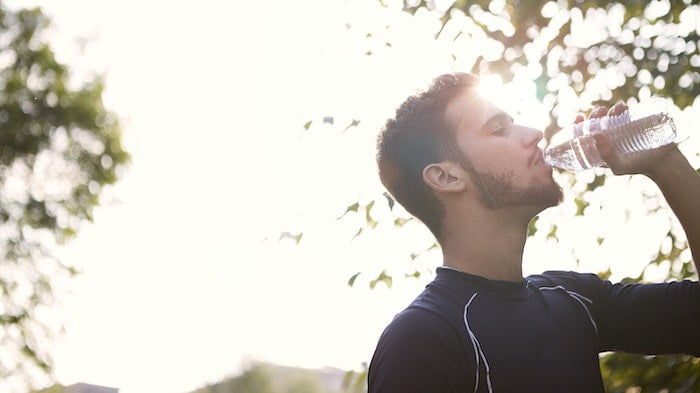 Many people entering rehab will receive treatment for both addiction and mental health issues.
This is known as a dual diagnosis – when the two are present at the same time and closely linked.
When this is the case, professional treatment is essential for recovery to last.
These sorts of co-occurring disorders are very common in addiction, with some of the most common mental health experiences including:
To get mental health support for free and without consideration towards any addiction struggles, you can reach out to groups like Mind UK, YoungMinds, Rethink Mental Illness, Samaritans and Papyrus.
You will also need to consider any physical conditions that are also linked to your addiction, such as heart disease, liver failure, Wernicke's Encephalopathy, alcoholic hepatitis and much more.
Start your sobriety journey today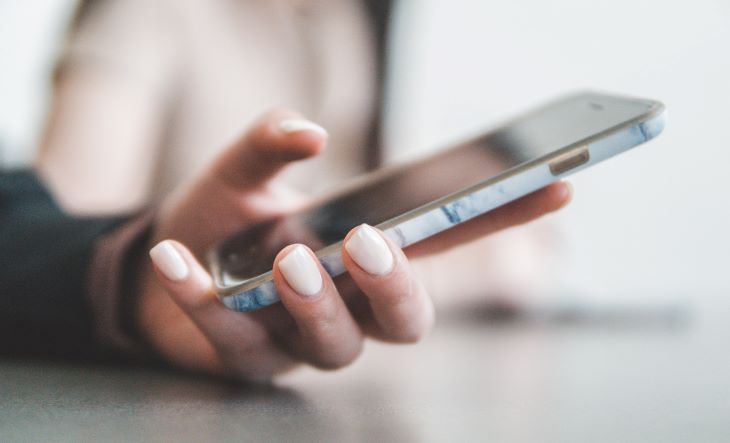 Our team of highly trained staff can help you or a loved one access the care required to begin a new chapter in life. All we ask is that you contact us through our provided telephone number or email us to begin your journey.
If you are ready to take the next step, we urge you to contact us immediately. OK Rehab can help you access safe and healthy treatment in the heart of Poole.
Every rehab in England and Wales that we work with is vetted by the Care Quality Commission (CQC).
We will always listen to your needs for treatment and try our best to secure you a referral to a local clinic in which we believe provides the highest levels of care.
We offer rehab services across Dorset, in places such as Abbotsbury, Beaminster, Bournemouth, Christchurch, Corfe Castle, Dorchester, Ferndown, Lyme Regis, Parkstone, Poole, Portland, Sandford, Seatown, Swanage, Wareham, Weymouth, Wool and more.