Drug & Alcohol Rehab in Standmore
It is normal to have many questions and concerns when it comes to developing and treating addiction.
When drug or alcohol consumption gets out of hand and you begin experiencing the physical, psychological, and social implications, it can be easy to become overwhelmed and feel like you don't what is going on.
If you are in a position where you are consuming an excessive amount of drugs or alcohol and you have a lot of questions about the road ahead, we are here to help.
At OK Rehab, we know that spreading information about rehab, the key signs of addiction, and getting the process started can be helpful, and that's exactly what we want to do right here.
The Process of Recovery – What Can You Expect?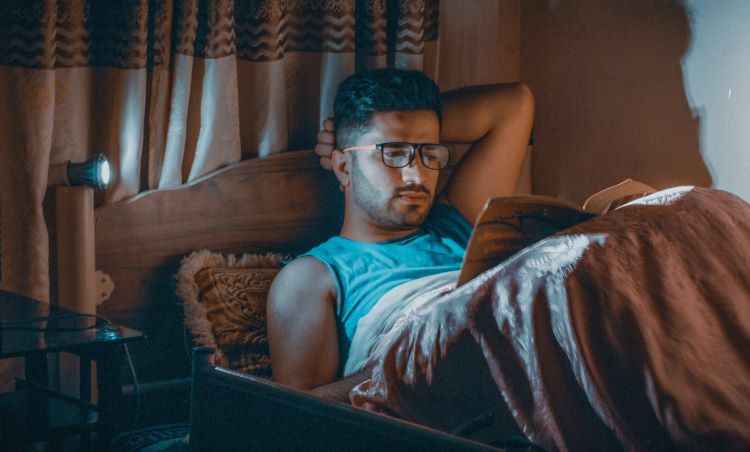 It is perfectly normal for individuals with substance abuse problems to be uncertain about the recovery process.
They might have a faint idea of what rehab is and what its goals are, but the specific treatments involved and what will be expected of them might be very murky.
This doubt is a very common thing, but it becomes problematic when individuals delay their treatment because of it.
Avoiding the problem and trying to endure an addiction will only make the situation worse, intensifying the symptoms and resulting health risks, so working through whatever is holding someone back is essential.
If you want more advice on Drug and Alcohol Rehab in Stanmore, call 0800 326 5559.
Beginning Treatment – Addressing Physical Dependency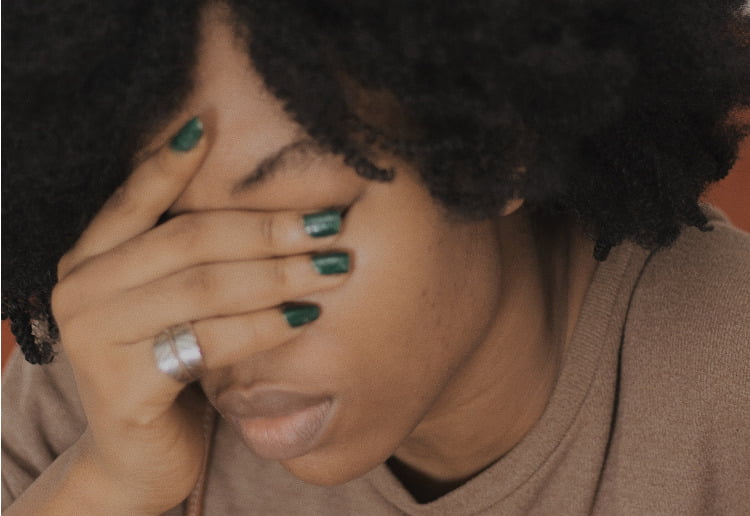 When an individual enters a rehab programme, the priority of treatment is to help them overcome the physical dependency they have developed on a substance.
Addiction severely impacts the way that the body works, and with enough consumption, the substance in question becomes essential to its everyday functionality.
Treating this problem is a complicated process, and its mismanagement can quickly go wrong. With heavy substances like alcohol, withdrawal can swiftly get out of control and threaten an individual's life.
Detoxification, therefore, involves doctors and medical professionals monitoring an individual's gradual reduction in substance use.
This tapering off works to help the body become used to sobriety without its chemistry being thrown out of balance, and the presence of medical professionals makes sure that progress is conducted safely.
Of course, detoxification can still provoke withdrawal symptoms, and if it does, the careful monitoring of doctors can ensure that symptom-easing medicines can be prescribed when appropriate to protect an individual's well-being as well as the progress they have made so far.
If you want more advice on Drug and Alcohol Rehab in Stanmore, call 0800 326 5559.
Approaching the Underlying Causes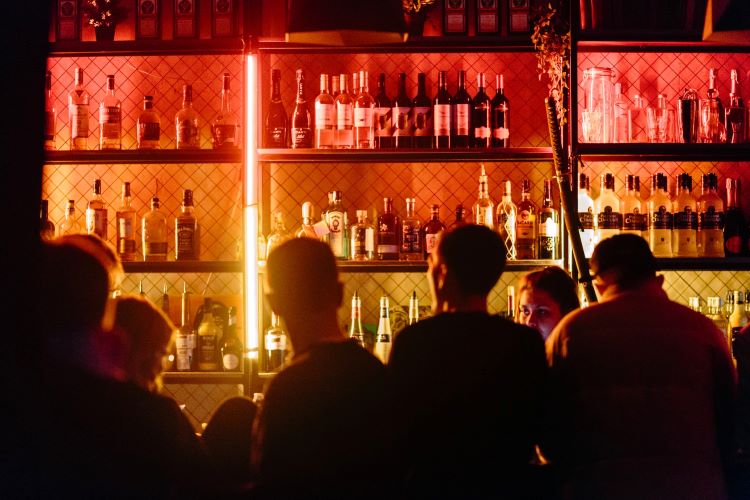 After detoxification has provided an individual with a degree of independence from their intense cravings, rehab then shifts its focus to tackling the psychological roots of their substance abuse.
In many instances, addiction sparks when an individual thinks drugs or alcohol are good ways to tackle their internal mental health problems.
For example, they can use the soothing effect of alcohol to settle their anxiety, or they can take drugs to feel more energetic and confident to attend social events.
Rehab's method of addressing this is therapy, and a range of activities can be utilised to work through why an individual feels the need to use drugs or alcohol.
For example, counselling sessions can help an individual address the trauma that fuels their desire to always be drunk, or Cognitive Behavioural Therapy (CBT) can help them identify situations that provoke their anxiety and develop healthier ways of staying calm [1].
If you want more advice on Drug and Alcohol Rehab in Stanmore, call 0800 326 5559.
Leaving Rehab – Protecting Progress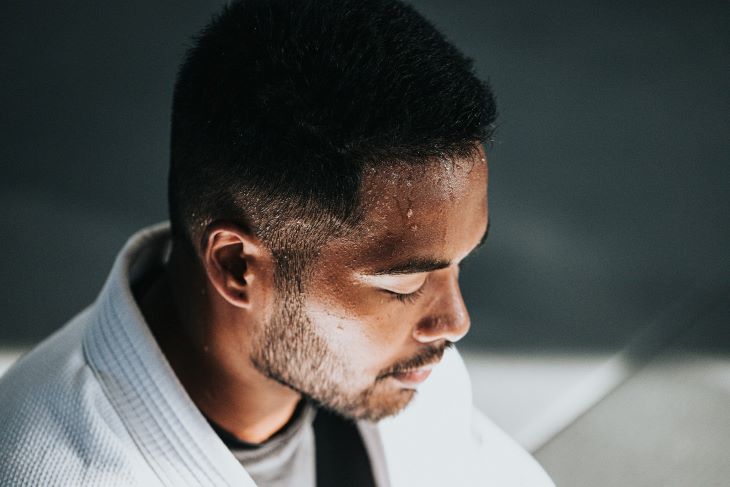 Once rehab has helped an individual work through their physical and psychological dependency, the final focus is to help them re-enter their normal life without compromising the progress they have made throughout treatment.
While being successful in detoxification and therapy is a great achievement, it is normal for an individual to still feel the desire to take drugs or drink alcohol. Cravings can occur when they face stress in their lives, and even though they have undergone therapy to develop alternative ways of coping, they can still be tempted.
In acknowledgement of this fact, many rehab programmes offer aftercare services to support individuals during the initial few weeks and months following the end of treatment.
These activities work to protect the progress an individual has made and ensure that they can withstand the initial obstacles of sobriety without succumbing to complete relapse.
For example, it can be arranged for them to attend group support sessions which give them the chance to share their experiences with others and learn from people who have successfully remained sober after leaving treatment.
If you want more advice on Drug and Alcohol Rehab in Stanmore, call 0800 326 5559.
Am I Addicted?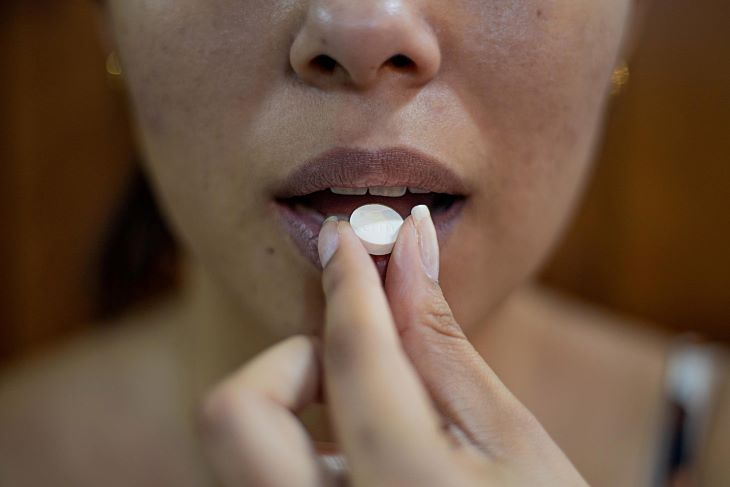 Before choosing to undergo treatment, it is normal for addicted individuals to doubt whether they must leave their homes and begin the process. Recovery can seem scary, so how are you supposed to know if it is needed?
It can be hard to spot addiction, and denial commonly obscures how an individual perceives their behaviour.
Knowing what key signs to look out for, therefore, can help you determine whether you are suffering from addiction and need medical help.
The signs to look out for are:
Consuming drugs or alcohol on a day-to-day basis
Consuming excessive quantities of drugs or alcohol
Taking risks to obtain more of a substance
Being secretive about substance use
Falling into financial hardship to pay for a substance
Experiencing withdrawal symptoms when a substance is not taken
Addiction can impact people in different ways, and there is a range of symptoms and consequences that you may experience which are not listed above.
Therefore, if you are unsure about the impact of your substance use, it is important to get in touch with your GP or doctor and have them assess your situation.
If you want more advice on Drug and Alcohol Rehab in Stanmore, call 0800 326 5559.
Getting the Process Started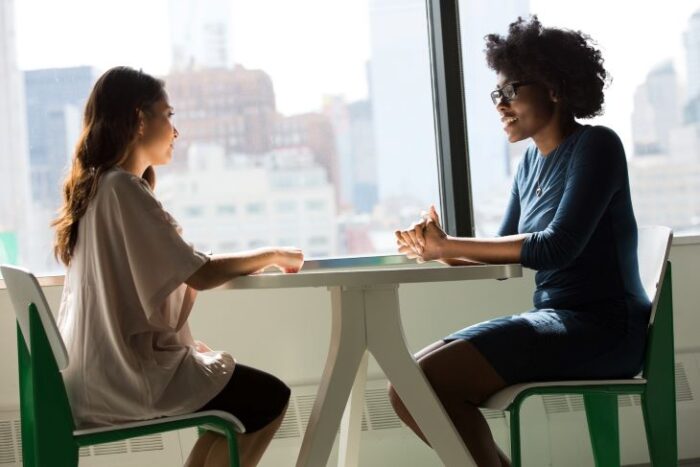 If you are unsure where to begin tackling your addiction, it is important to remember that you do not need to face it alone. At OK Rehab, we are here to help!
When you give us a call, we can hold a telephone assessment with you and discuss your addiction to get an idea of what kind of care you might benefit from.
We can ask you about your symptoms, medical history, and living arrangements, and use the information to offer advice about what kind of facilities in the local area can help you.
If you want more advice on Drug and Alcohol Rehab in Stanmore, call 0800 326 5559.
Getting Support From OK Rehab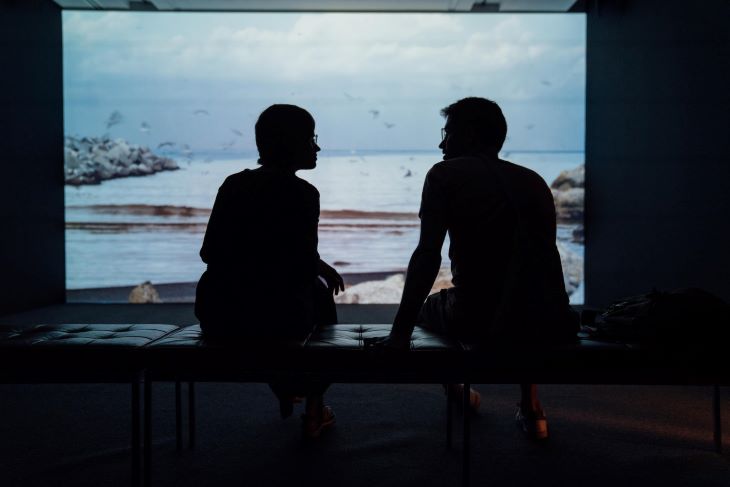 If you are considering drug and alcohol rehab and need support, get in touch with us at OK Rehab. We can help.
It can be frightening to think about addiction treatment, and trying to find rehab in the Stanmore area can feel overwhelming.
But when you contact us, we can help find the right programme for your situation and make sure that you feel confident about taking the next steps towards a healthier lifestyle.
Statutory-Funded Addiction Programmes Near Stanmore
Here are a few options near you.
1. Gateway Recovery
Address: 429 – 433 Pinner Rd, North Harrow, Harrow HA1 4HN
Telephone: 08003 317945
Website: https://www.gateway-clinic.org.uk/
2. WDP Harrow
Address: 44 Bessborough Rd, Harrow HA1 3DJ
Telephone: 03003 032868
Website: https://www.wdp.org.uk/harrow
3. Change Grow Live
Address: 18 Station Rd, Watford WD17 1JU
Telephone: 08006 523169
Website: https://www.changegrowlive.org/spectrum-hertfordshire-drug-alcohol-services/watford
In addition to this, there are more helplines such as Mind UK, YoungMinds, Rethink Mental Illness, Samaritans, Papyrus and SMART Recovery that will also help with your recovery.
Alternatively, find an Alcoholics Anonymous, Narcotics Anonymous or Cocaine Anonymous near you. The NHS are also there to help you.
Get in touch with us today by calling 0800 326 5559.
We offer addiction support across London, in areas such as Barnes, Battersea, Bethnal Green, Camden Town, Chelsea, Clapham, Finchley, Fulham, Greenwich, Hampstead, Hanwell, Highgate, Kensington, Kingsbury, Lewisham, Marylebone, Mayfair, Notting Hill, Paddington, Shoreditch, Soho, Thamesmead, Tottenham, Walthamstow, West Ham, Westminster, Wimbledon and more.
References
[1] https://www.drugabuse.gov/publications/principles-drug-addiction-treatment-research-based-guide-third-edition/drug-addiction-treatment-in-united-states/types-treatment-programs