Drug & Alcohol Rehab in Copeland
Addiction is a condition which affects the lives of thousands of people in the United Kingdom, and many people would say that they understand what the condition is.
However, there is a lot of misleading information out there, and there are common misconceptions about addiction and its treatment that tend to trip people up.
It is common to believe that addiction is something that people choose or fall into based on their own mistakes, but understanding the condition can dispel a lot of the harmful perceptions.
In the same way, learning more about the rehab process can enlighten people who believe that it is an impossible and inaccessible option.
At OK Rehab, we are committed to helping as many people as we can get the medical help that they need.
That's why we want to clarify some information about substance abuse, its treatment, and how those who are struggling can get the process of recovery started.
For more information on Drug and Alcohol Rehab in Copeland, call us on 0800 326 5559.
Understanding Addiction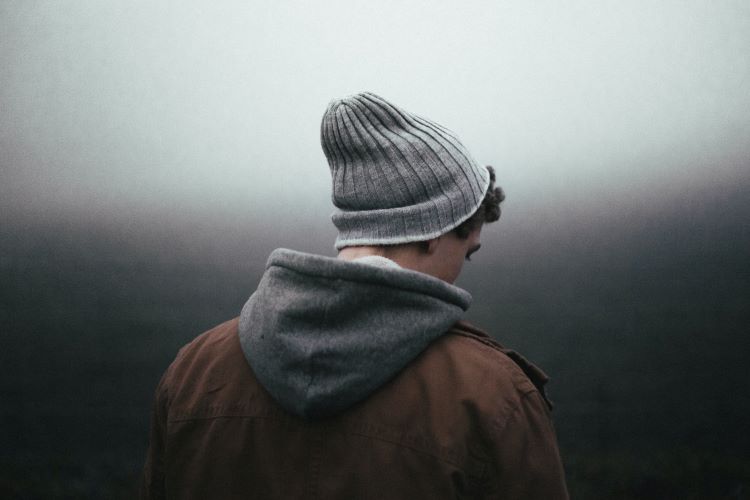 Addiction is something we have all heard of, but do we know what it is?
When an individual develops a substance abuse problem, a more accurate description of their condition is that they have developed a dependency on a certain drug or alcohol.
This means that their brain and body have come to rely on the ingestion of the substance to function, and not doing so sparks a range of uncomfortable consequences.
For more information on Drug and Alcohol Rehab in Copeland, call us on 0800 326 5559.
Addiction and The Body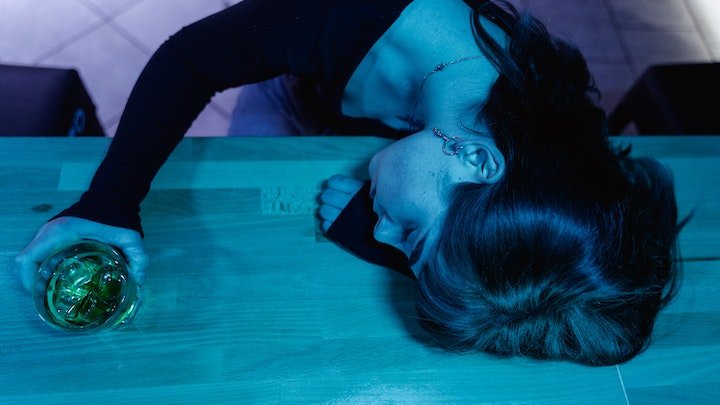 Drugs and alcohol tend to give individuals a brief but pleasurable 'high' when they are initially taken. They can feel more relaxed, energetic, or confident, and they are then encouraged to take them again in future to reattain such effects.
Over time, however, the impact of this consumption becomes more serious. As substance use becomes a routine part of an individual's life, their body chemistry begins to arrange itself around the presence of the drug or alcohol, eventually settling and considering it a normal part of their make-up.
When this happens, the body does not react well to the substance's absence. If an individual tries to stop their usage, the resulting chemical turbulence causes a range of withdrawal symptoms. These can include insomnia, nausea, heart problems, and intense anxiety.
While it is common to believe that those who are addicted 'choose' to take their chosen substance so often, it is more a case of the 'need' to avoid withdrawal and keep their body in chemical balance.
For more information on Drug and Alcohol Rehab in Copeland, call us on 0800 326 5559.
Addiction and The Mind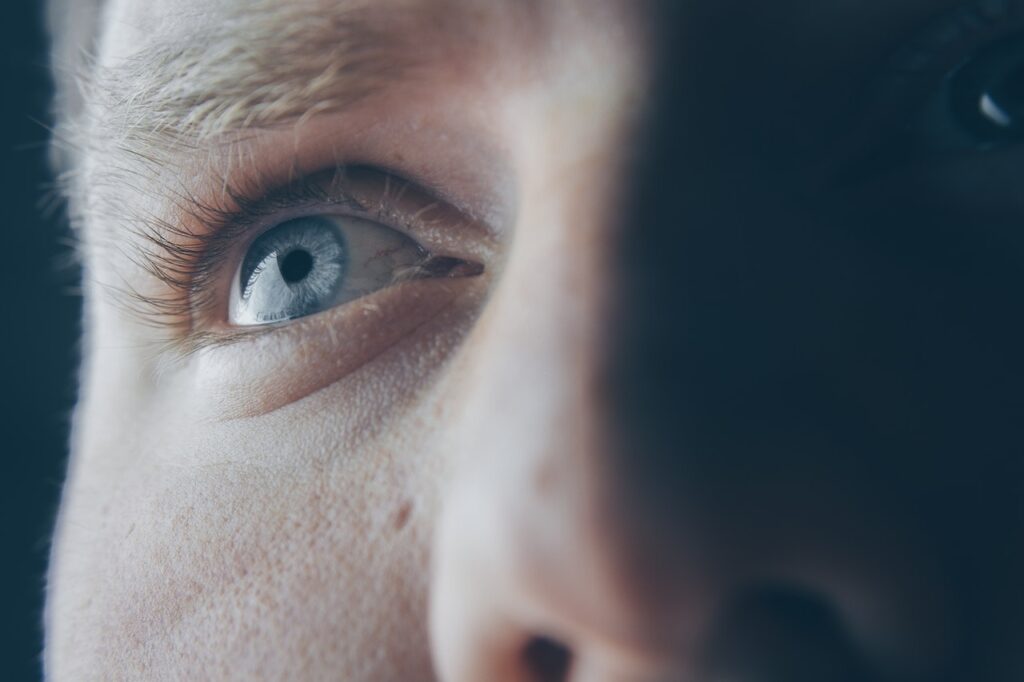 A negative stereotype of addicted individuals is that they simply want to be 'high' because they have nothing else to do. Their behaviour is perceived as irresponsible or reckless, but it is much more complicated than that.
In many cases, individuals begin taking drugs or drinking alcohol to calm or soothe their poor mental health. They want to attain the 'high' to dampen their anxiety, pull them out of their depression, or distract them from their trauma [1].
Unfortunately, the use of these substances as self-medication can become a habit, and individuals can take them more and more frequently as a method of coping. The more they are ingested, however, the more the impact of these substances can steer away from their desired effect.
Substances such as alcohol are known as depressants, and they have the habit of influencing the brain negatively. They disturb its hormonal balance and can send an individual's thoughts and feelings into overdrive, exacerbating pre-existing problems and sparking brand-new ones.
When an individual feels the effects of this – experiencing more intense anxiety, depression, or trauma – their existing perception of substance use as a means of self-medication can push them to take more of the drug or alcohol to re-achieve the blissful 'high'.
They will find, however, that they need to consume a larger amount of the substance to offset the heightened mental distress.
In doing this, individuals trigger a cycle in which they will keep experiencing more intense mental complications as a result of the depressants they are ingesting but feel that the only way to manage this is to consume more of these substances.
For more information on Drug and Alcohol Rehab in Copeland, call us on 0800 326 5559.
The Process of Treating Addiction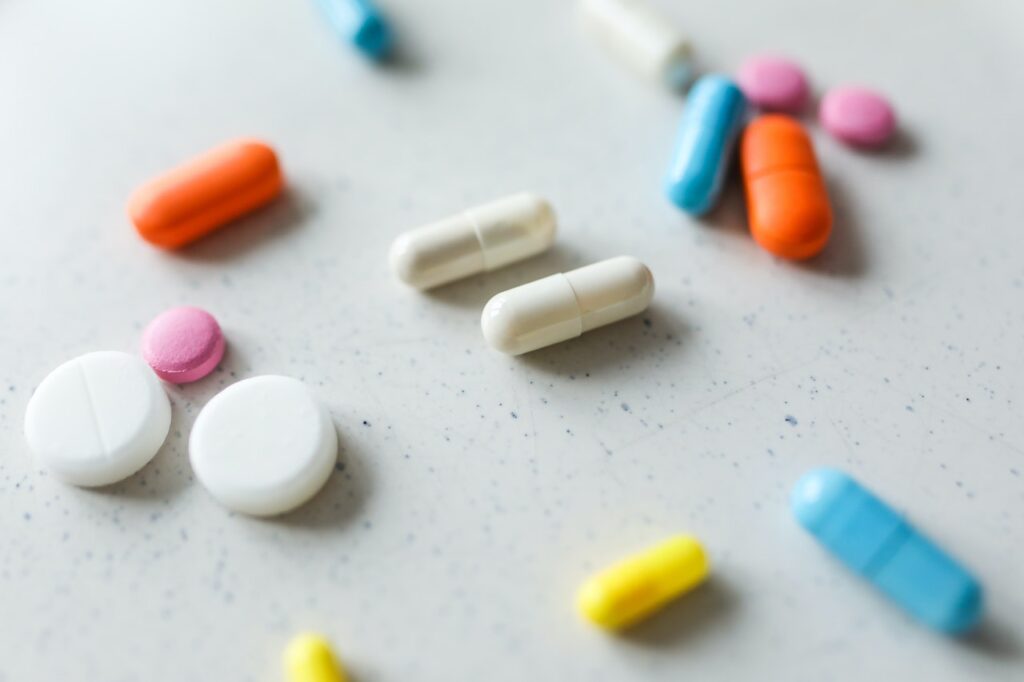 It is common for people to have a negative response when they hear the word 'rehab'. The idea of going to a facility to be treated for addiction has connotations of hardship and almost impossibility, but achieving sobriety is much more accessible than many belief.
When an individual decides to begin rehab treatment, they undergo a carefully curated schedule of treatment which looks to help them overcome their physical dependency and engage with their underlying addictive triggers.
Although difficult, the support and expertise of medical professionals make rehab the most effective means of beating addiction.
1. Detoxification
To alleviate the physical grip that addiction holds over individuals, detoxification looks to gradually ease their dependency on drugs via a careful process of weaning the body.
Consumption is slowly withdrawn – allowing the body to get used to receiving a lower dose without triggering withdrawal symptoms – and progress is constantly monitored by doctors to ensure that progress is safe and effective.
This is continued until individuals can withstand being completely sober, with medications being available in the event of withdrawal arising and threatening their well-being or progress.
2. Therapy
To help individuals break their harmful perceptions of substance abuse and stop them from viewing drugs or alcohol as medicine, many treatment plans use different forms of therapy.
Within counselling sessions or support group meetings, individuals can be assisted by therapists and peers to acknowledge what situations and emotions trigger their substance abuse, and then develop ways of handling such triggers that do not rely on such harmful behaviour.
This can involve learning to practise mindfulness to keep calm in moments when anxiety begins to escalate, or possibly remembering to reach out to friends or family when depression starts to take a toll on their everyday thoughts and feelings.
Overall, the goal of therapy is to help individuals shake off the association they have made between substances and comfort, and practising these healthier alternatives will give them another option when they want to feel good.
For more information on Drug and Alcohol Rehab in Copeland, call us on 0800 326 5559.
Telephone Assessments – How Do They Help?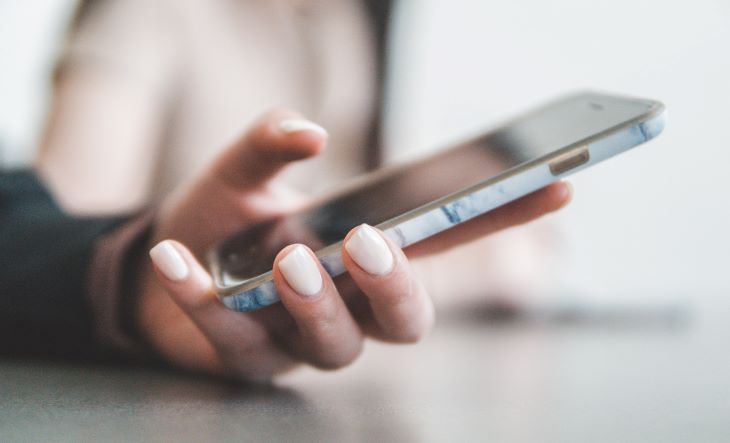 For anyone who consumes excessive amounts of a substance or has been told that they are suffering from an addiction, their next steps must involve them seeking medical help. How to do this, however, may not be entirely clear.
If you are wanting to get help for your substance abuse but do not know where to begin, get in touch with us at OK Rehab and let us help you. When you contact us, we can get the ball rolling by conducting a telephone assessment – a common starting point for many recovery journeys.
During a telephone assessment, one of our experts will ask you questions about your addiction. These can relate to the length of your addiction, the symptoms you are experiencing, and the substances you are taking. Sometimes, they can also ask about living arrangements and medical history if relevant.
With this information, they can then provide top-quality advice as to what kind of treatment programme you might be able to benefit from as well as what facilities in the local area can offer the care you need.
For more information on Drug and Alcohol Rehab in Copeland, call us on 0800 326 5559.
Getting Support From OK Rehab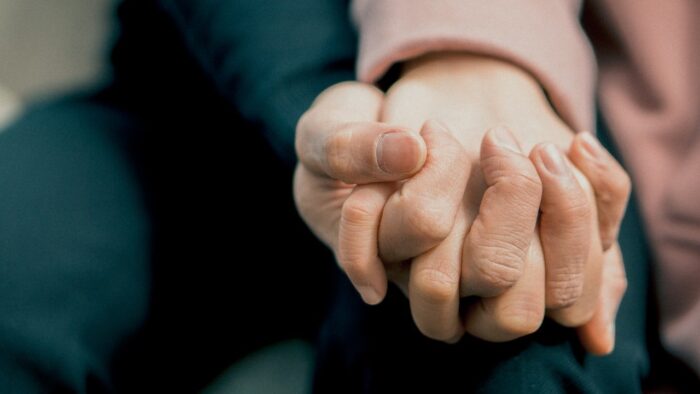 If you are considering drug and alcohol rehab and need support, get in touch with us at OK Rehab. We can help.
It can be frightening to think about addiction treatment, and trying to find rehab in the Copeland area can feel overwhelming. But when you contact us, we can help find the right programme for your situation and make sure that you feel confident about taking the next steps towards a healthier lifestyle.
Statutory-Funded Addiction Programmes Near Copeland
Here are a few options near you.
1. Turning Point
Address: 4 Stainburn Rd, Workington CA14 4EA
Telephone: 01900 65737
Website: https://www.turning-point.co.uk/services/drug-and-alcohol-support/rehabilitation.html
2. Recovery Steps
Address: 6 Finkle St, Workington CA14 2AY
Website: https://humankindcharity.org.uk/service/recovery-steps-cumbria/
3. CADAS
Address: Groundwork Building, James Street, Workington CA14 2DF
Telephone: 01900 608498
Website: http://www.cadas.co.uk/
Additionally, there are more helplines such as Mind UK, YoungMinds, Rethink Mental Illness, Samaritans, Papyrus and SMART Recovery that will also help with your recovery.
Or, find an Alcoholics Anonymous, Narcotics Anonymous or Cocaine Anonymous near you. The NHS are also there to help you.
Get in touch with us today by calling 0800 326 5559.
Get help for addiction anywhere in Cumbria, including in Copeland, Burrow-in-Furness, Kendal, Workington, Whitehaven, Penrith, Ulverston, Maryport, Windermere, Eden,  Dalton Town, Cockermouth, Egremont, Millom, Cleater Moor, Wigton, Keswick, Wetheral, Seaton, Brampton, Grange-over-Sands and many more.
References
[1] https://www.drugabuse.gov/publications/drugs-brains-behavior-science-addiction/drug-misuse-addiction