Drug & Alcohol Rehab in Epsom
Drug and alcohol addiction is a difficult condition to deal with, and those who struggle with it can face a wide variety of physical and psychological impacts.
They can face an increased risk of health complications, exacerbated mental difficulties, and ever more frequent family troubles.
As a result of this, those who develop problems with substance abuse must seek out drug and alcohol rehab and attempt to get sober.
Only through this treatment can addiction be overcome, but that does not mean that all those who need help get it.
Unfortunately, many individuals who require addiction treatment are unsure of how to attain it. The process of getting the right help can be daunting and confusing, but we want to help.
At OK Rehab, we want to clarify a few things about addiction rehab and hopefully answer some of the most common questions about getting support.
For more information on Drug and Alcohol Rehab in Epsom, call 0800 326 5559.
Looking for Suitable Treatment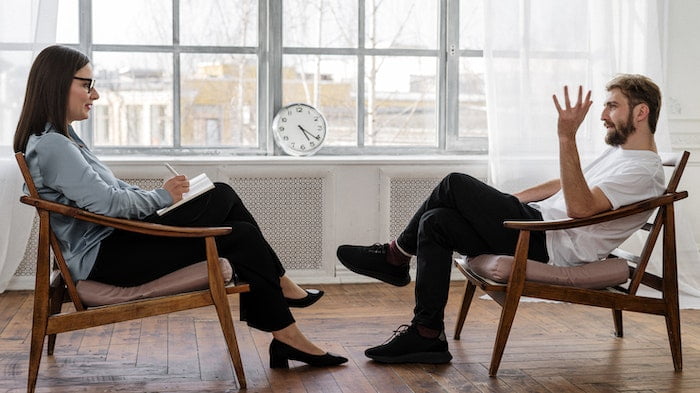 When looking for addiction treatment, it can be difficult to know what to look for. What are the bare necessities of effective treatment, and what other things are worth keeping an eye out for?
All effective rehab programmes must include certain components within the recovery process. These must be present in any recovery facility that you consider, so it is important to know what they are.
1. Detoxification
First and foremost, a rehab programme must offer medically-assisted detoxification as this is the primary method through which addiction is eased and overcome [1].
When an individual develops an addiction, their body begins to heavily rely on the consumption of a certain substance to function. Their body chemistry is altered so much so that they experience severe withdrawal symptoms when they do not continue their usage.
As a result of this, the most important thing to determine about a rehab programme is whether it can help you wean your body from this dependency through detoxification.
To be effective, rehab must help you slowly reduce the amount of a substance your body requires until it needs none at all.
Effective rehab ensures that doctors are present at all times to supervise a safe and effective reduction in consumption, and also provides medicinal support to reduce withdrawal symptoms and help maintain progress.
2. Therapy
Secondly, a rehab programme must offer treatment to help you tackle the psychological obstacles related to your addiction.
In many cases, addiction develops as a result of an individual experiencing psychological or emotional turmoil. Whether it is childhood trauma, a mental health condition, or some other challenge, substance abuse tends to be fuelled by the desire to minimise or soothe an internal problem.
To help beat addiction, therefore, a rehab programme must provide therapeutic activities – such as one-on-one counselling or support groups – to assist individuals as they work through the underlying causes of their substance abuse.
This can involve discussing difficult thoughts and feelings, identifying how such internal obstacles influence behaviour and developing healthier ways of responding to them [2]. An individual cannot make such psychological progress alone, so rehab must play a vital role.
3. Aftercare
Leaving rehab is a great achievement for anyone trying to beat their addiction, but it does not mean that all danger has passed. While it may seem like all of the work will have been done by this point, that is not necessarily the case.
While detoxification and therapy are fundamental to addiction recovery, it is also necessary that rehab programmes offer support for the weeks and months following an individual's departure from rehab. This is known as aftercare.
Relapse is very common when a newly sober individual leaves rehab, so aftercare services must be provided to ensure that not all progress is lost once official rehab treatment has concluded.
This can take the form of individual learning techniques for managing their cravings, or them attending counselling sessions on the weekends or evenings to continue discussing their addictive triggers and how to work around them.
4. Additional preferences
It may also be of interest for individuals to know what additional features they can look out for when it comes to drug and alcohol rehab. While the essential components discussed above are important, you might find that you want more from your recovery journey.
For example, you may find that you want to look for some of the following things when it comes to selecting a rehab programme:
A wider variety of treatment methods, including acupuncture, movement therapy, and meditation
Private accommodation and personal bathroom
Additional facilities such as a gym, spa, and outdoor spaces
Picturesque location
Greater access to treatment
For more information on Drug and Alcohol Rehab in Epsom, call 0800 326 5559.
The Importance of Safe Rehab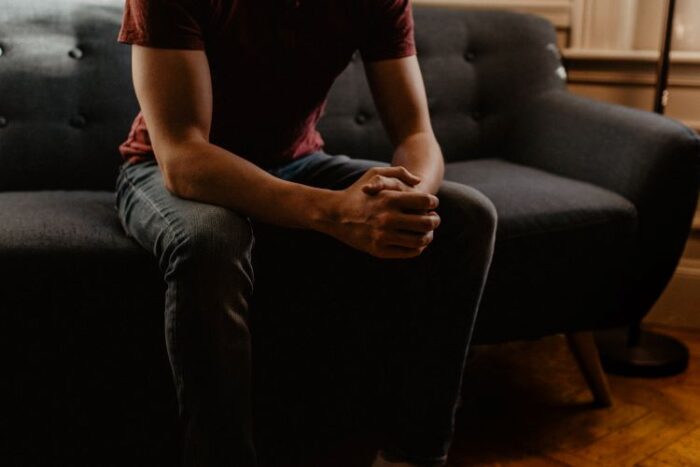 As suggested above, the most important thing to ensure about rehab is that the process is conducted safely. Physical addiction must be handled carefully, and the psychological breakthroughs of therapy must be approached with appropriate care.
This is because many addictions – especially those involving alcohol – can be very dangerous.
Stopping the consumption of such heavy substances without medical support can prove fatal, and so recovery requires the supervision of well-informed and practised medical professionals to be effective.
For more information on Drug and Alcohol Rehab in Epsom, call 0800 326 5559.
Private Rehab – What Are The Benefits?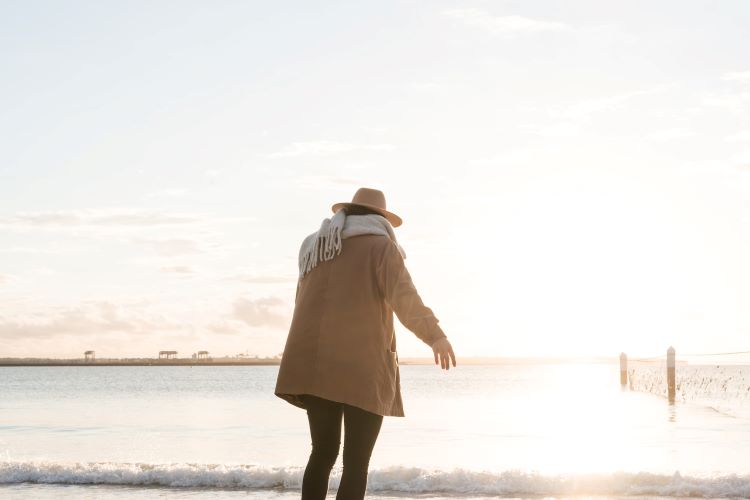 Private rehab is also an option for individuals looking for appropriate rehab programmes.
While the publicly provided programmes through the NHS provide excellent care and attention, it can be said that programmes offered by private companies are known to offer different approaches to addiction recovery.
As well as the fundamental components of detoxification, therapy, and aftercare, these kinds of rehab programmes tend to offer some of the additional services noted above and more. These include:
Picturesque and serene location
Top-quality medical professionals
Gyms, spas, and outdoor spaces
Additional treatment methods
Personal chefs
Private accommodation
When considering private rehab, it is important to assess how much you are willing to spend on your addiction recovery. Programmes such as these cost more than public ones, so it is important to bear in mind the financial side of things too.
For more information on Drug and Alcohol Rehab in Epsom, call 0800 326 5559.
Having a Telephone Assessment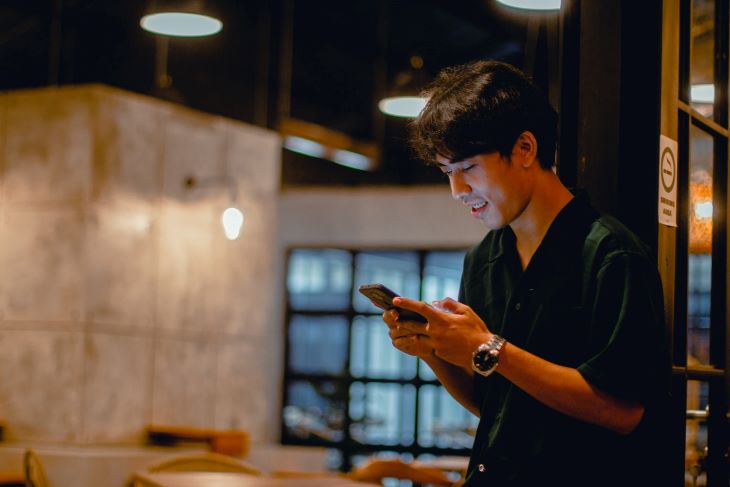 While the information above can be useful when it comes to finding the right drug and alcohol rehab programme, it can still be difficult to know exactly what your situation demands.
To help with this, the addiction recovery process usually starts with a telephone assessment whereby the details of an individual's situation are looked at and advice is given as to what kind of treatment is most suitable.
At OK Rehab, we can conduct this kind of assessment and get you started on the road to recovery.

For more information on Drug and Alcohol Rehab in Epsom, call 0800 326 5559.
Getting Support From OK Rehab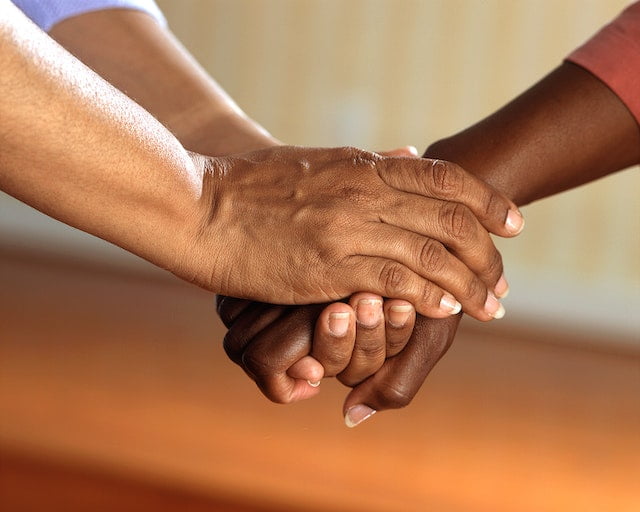 If you are considering drug and alcohol rehab and need support, get in touch with us at OK Rehab. We can help.
It can be frightening to think about addiction treatment, and trying to find rehab in the Epsom area can feel overwhelming. But when you contact us, we can help find the right programme for your situation and make sure that you feel confident about taking the next steps towards a healthier lifestyle.
Statutory-Funded Addiction Programmes Near Epsom
Here are a few options near you.
1. Lifeline
Address: Osbrooks Cottage, Horsham Rd, Capel, Dorking RH5 5JN
Telephone: 02031 376818
Website: https://www.lifeline.org.uk/
2. Mount Carmel
Address: 12 Aldrington Rd, London SW16 1TH
Telephone: 02087 697674
Website: https://www.mountcarmel.org.uk/
3. i-access
Address: Laurel House, Farnham Rd, Guildford GU2 7LX
Telephone: 03002 225932
Website: http://surreydrugandalcohol.com/
Additionally, there are more helplines such as Mind UK, YoungMinds, Rethink Mental Illness, Samaritans, Papyrus and SMART Recovery that will also help with your recovery.
Or, find an Alcoholics Anonymous, Narcotics Anonymous or Cocaine Anonymous near you. The NHS are also there to help you.
Get in touch with us today by calling 0800 326 5559.
We offer addiction services across Surrey, including Ashtead, Ash, Bagshot, Burgh Heath, Byfleet, Camberley, Capel, Chessington, Croydon, Dorking, Epsom, Esher, Ewell, Farncombe, Guildford, Haslemere, Hindhead, Kingswood, Laleham, Leatherhead, Lightwater, Lingfield, Merstham, Mitcham, Nutfield, Oxshott, Oxted, Peaslake, Purley, Redhill, Reigate, Richmond, Salfords. Shalford. Tadworth and more.
References
[1] https://www.drugabuse.gov/publications/drugfacts/treatment-approaches-drug-addiction
[2] https://www.drugabuse.gov/publications/principles-drug-addiction-treatment-research-based-guide-third-edition/drug-addiction-treatment-in-united-states/types-treatment-programs