Drug & Alcohol Rehab in Shoreham By Sea
At OK Rehab, we understand that it is very important that all the rehab centres that we recommend foster a caring, supportive and motivating atmosphere.
Additionally, we ensure that everyone you speak to at OK Rehab are highly trained, supportive and helpful individuals who are committed to finding you the very best forms of treatment in the Shoreham by Sea area.
For those suffering from an addiction to drugs or alcohol over an extended period, it can be extremely hard to give up the addictive substance alone, without any help.
That's why OK Rehab recommends that you attend one of our rehab facilities to make sure you go through the process in a supported, healthy and caring environment.
Lots of people attend rehab for lots of different reasons. Some people simply need to be removed from their day-to-day life or triggers, and some people need help from professional therapists or specific medication.
Whatever you need, OK Rehab will make sure that you get the help you need.

Get in touch today by giving us a call at 0800 326 5559.
It might be the case that you don't feel comfortable giving us a call on your own. If this is indeed the case, feel free to sit with a trusted friend or family member for support whilst making the call.
How Addiction Affects Your Life and The Lives of People around You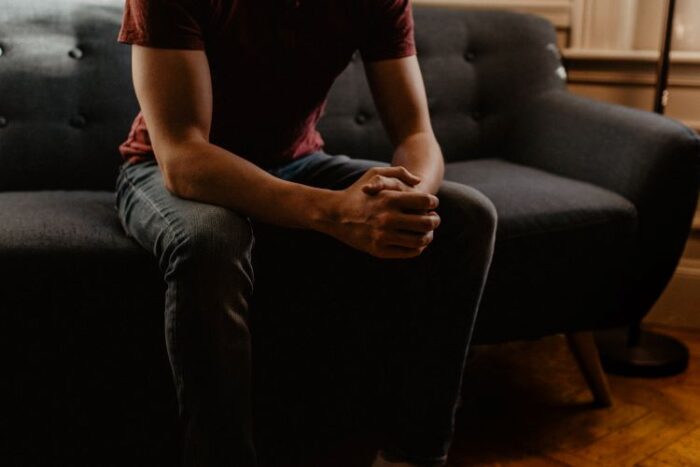 For people suffering from an addiction to drugs and alcohol, it can affect every aspect and part of their life.
Some people can develop very obvious side effects, and allow their addiction to take over their family, home life and work life.
However, some other people who might suffer from a less severe, more short-term addiction, might be able to live their daily life without letting their addiction get in the way.
Regardless, living with an addiction to drugs and alcohol is hard, and will have negative consequences on your physical and mental health which will take their toll, whether you like it or not.
It's a matter of fact, if you do not seek help then you will not recover. Your addiction will eventually take over your life and ruin your career, relationships, health and home life. Needless to say, it also hurts the lives of your loved ones, too.
As alcohol and drug abuse often occurs due to a mental health problem, such as anxiety or depression, by consuming the addictive substance you are only suppressing these negative emotions even more. As a result, these mental health conditions will only get worse, and your only crutch will be to consume more abusive substances. This is how the cycle starts and continues until you get some form of intervention.
On top of mental health issues, living with an addiction to drugs or alcohol can also have some serious consequences for your financial situation.
As addictions are so hard to live with, it is very hard to maintain a job whilst suffering. Therefore, lots of people end up losing their only form of income.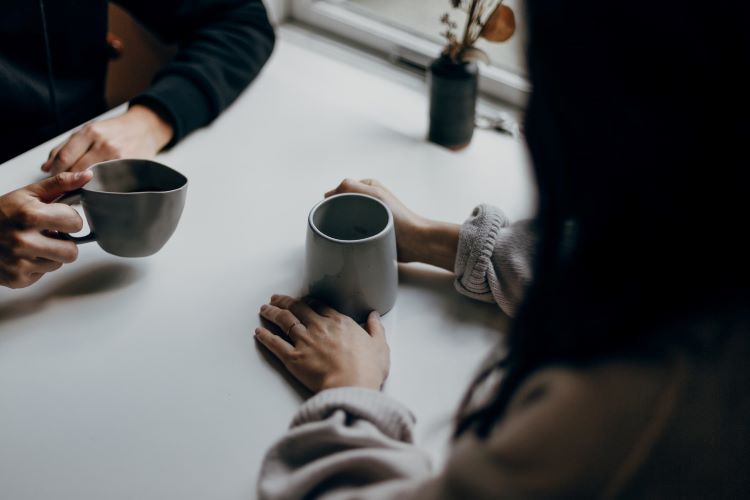 Due to a combination of factors, it is very common for friends and family to distance themselves from individuals suffering from an addictive substance due to the stigma that surrounds addiction, and other factors. As a result, you are likely to feel increasingly lonely which only adds to your pre-existing depression and anxiety.
On top of mental health issues, addiction causes long-term issues to your physical health. Excessive abuse can cause irreversible damage to your liver and lungs which could eventually result in long-term health problems or death.
Unfortunately, some of the damage to the body that is caused by addiction to drugs or alcohol can be irreversible, it is never too late to quit and recover.

With the help of a drug or alcohol rehab centre in Shoreham by Sea, you are capable of recovery.
During our initial phone call consultation, we will ask you to describe how addiction is currently affecting your life, and the aspects you would like to change.
We will also ask you to explain how long you have been addicted to the substance, what the substance(s) are and what your recovery goals might look like.
By arming ourselves with this knowledge, we will now be in the best place to recommend the right kind of centre and treatment for you.
For more information on Drug and Alcohol Rehab in Shoreham By Sea, call 0800 326 5559.
How OK Rehab Can Help You Recover from Addiction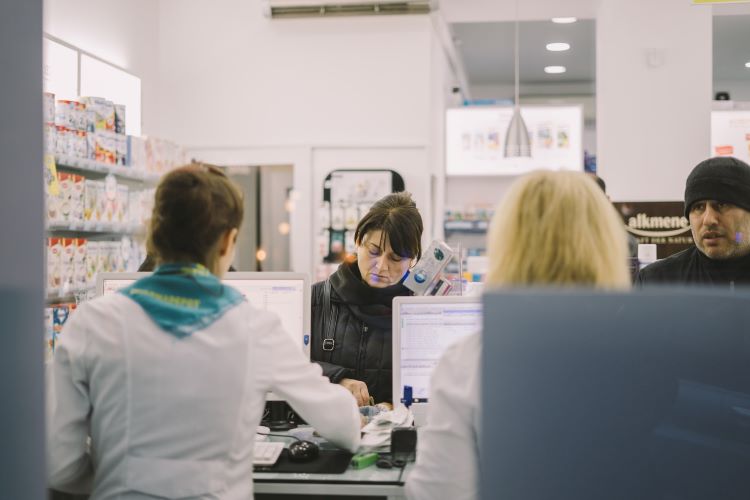 OK Rehab is here to help you find the very best rehabilitation centre in the Shoreham by Sea area that suits your addiction needs.
We understand that to fully recover from an addiction, you need both mental and physical treatment.
Due to our in-depth consultation process, we can gain a full understanding of what you need, and when you will need it.
All of our treatment programmes will include a tailored, bespoke set of treatments which professionals have agreed best suit your needs.
Each rehab centre will advise that before you get any treatment, you must first complete the detoxification process.
Although this might be the hardest step to complete, it's also the most necessary. It is highly advised that you do not attempt withdrawing from alcohol or drugs at home, as the side effects do require around-the-clock medical attention and care.
Also at the heart of the rehab process, you will be allowed to develop a whole host of skills and techniques to help you better cope with triggers and stressors in the outside world that might have either led or contributed to your addiction.
For more information on Drug and Alcohol Rehab in Shoreham By Sea, call 0800 326 5559.
Detoxification and Your Health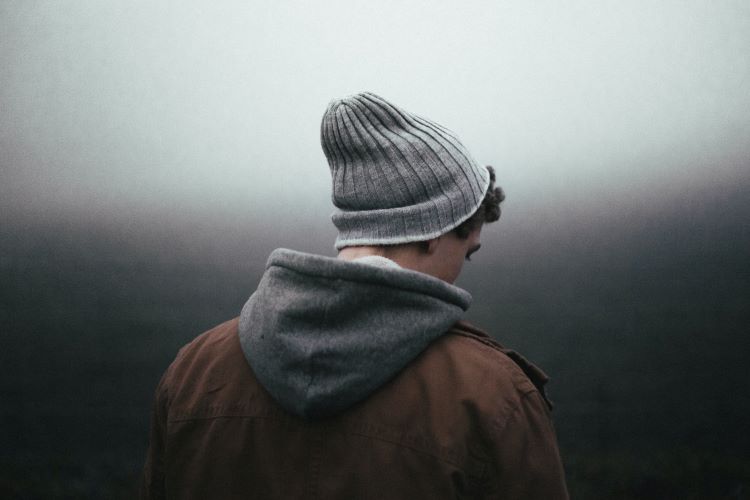 As stated above, withdrawing from drugs or alcohol can have life and health-threatening side effects.
Although you might think that detoxing in the comfort of your own home, you need the help and support of professionals to help you mentally and physically.
Withdrawal symptoms can include excessive sweating, shaking, feeling agitated and anxious, being sick or feeling paranoid. These are only a few of a whole host of unpleasant side effects.
OK Rehab ensures that every rehab centre that we recommend will ensure that you detox sustainably and healthily and environment, to ensure that your substance levels are reduced healthily.
Unfortunately, for those suffering from a long-term addiction, then your withdrawal symptoms might be heightened. However, detoxification is still achievable.
For more information on Drug and Alcohol Rehab in Shoreham By Sea, call 0800 326 5559.
Different Forms of Treatment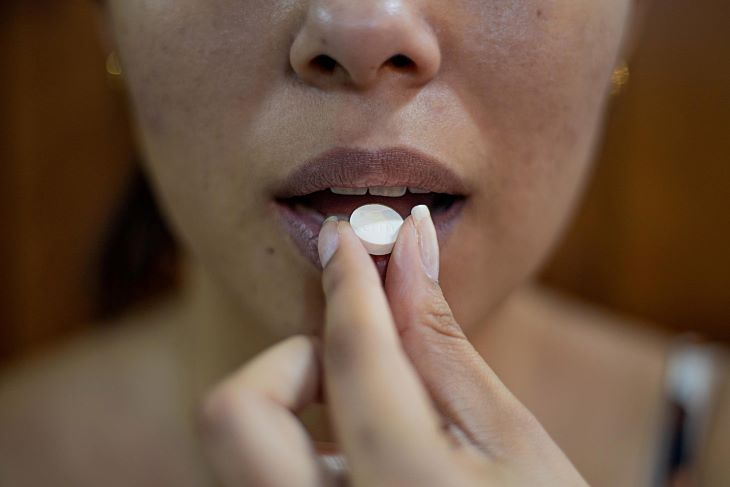 Once the body is rid of the toxic and addictive substances, you will now be ready to move on to other forms of treatment.
As stated above, most rehab centres are dedicated to treating you both physically and psychologically.
Having taken an in-depth consultation, our team will take into account all of the physical and psychological treatment options available to you and select the best combination that would work for you.
Whilst it is important to remember that every rehab centre is different, there are several standard treatments available throughout the industry. These include:
For more information on Drug and Alcohol Rehab in Shoreham By Sea, call 0800 326 5559.
Get Our Help Today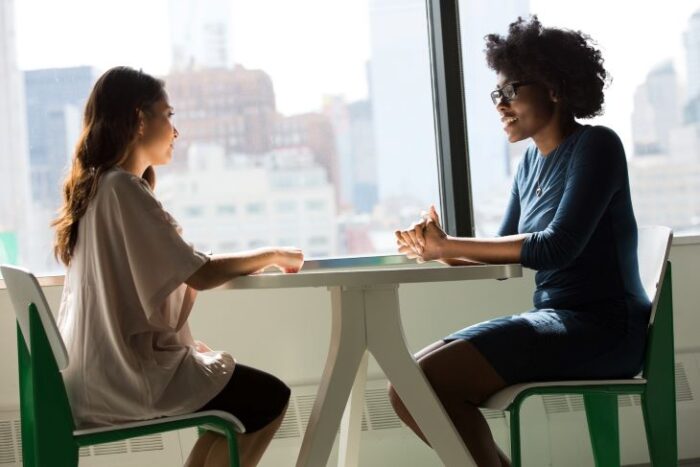 At OK Rehab, we understand that admitting there's a problem and then asking for help is one of the hardest steps and biggest decisions that you will ever make.
For many people suffering from a long-term addiction to drugs or alcohol, or suffering from complications due to their addiction such as mental health issues, they might think they are too late to seek help.
However, this is not the case. It's never too late to start putting your health and well-being first.
Our team is highly trained, compassionate and caring. Our in-depth understanding of addiction and mental health issues means that you're in the best possible place to receive treatment.
You can start the process today by giving us a call.
Statutory-Funded Addiction Programmes Near Shoreham By Sea
Here are a few options near you.
1. Change Grow Live
Address: House 30, Emel, 32 Teville Rd, Worthing BN11 1UG
Telephone: 03301 281113
Website: https://www.changegrowlive.org/drug-alcohol-wellbeing-network-west-sussex/coast
2. STAR
Address: Lift House, 6 St Leonard's Rd, Eastbourne BN21 3UH
Telephone: 01323 410092
Website: https://www.changegrowlive.org/star-drug-alcohol-service-east-sussex/drugs
3. Drug and Alcohol Recovery Service
Address: 13 Wellington Pl, Hastings TN34 1NY
Telephone: 03003 038160
Website: https://www.changegrowlive.org/star-drug-alcohol-service-east-sussex/hastings
In addition to this, there are more helplines such as Mind UK, YoungMinds, Rethink Mental Illness, Samaritans, Papyrus and SMART Recovery that will also help with your recovery.
Alternatively, find an Alcoholics Anonymous, Narcotics Anonymous or Cocaine Anonymous near you. The NHS are also there to help you.
You can contact us at 0800 326 5559 to talk through your options, and the services we provide, or for your initial phone call consultation.

Alternatively, you can visit us online at www.okrehab.org for more information on how we can help.
We offer services across West Sussex, in places such as Balcombe, Bognor Regis, Burgess Hill, Crawley, Cuckfield, Ford, Gatwick, Handcross, Horsham, Midhurst, Selsey, Shoreham-by-Sea, South Lancing, Southwater, Steyning, Storrington, Tillington, Walberton, Warnham, Worthing and more.