Drug & Alcohol Rehab in Beckenham
Whether it's brought on by the environment, emotional trauma, or social circumstances, addiction can affect the lives of anyone. As a chronic disease of the brain, addiction (or Substance Use Disorder) doesn't discriminate or choose its victims based on gender, ethnicity, or wealth.
In Communities throughout London, a spike in substance use disorders has unfortunately seen more lives put at risk.
According to recent statistics, alcohol-related harm accounts for 35% of all A&E attendances in the city, and up to 70% of all attendances at peak times over weekends.
Here at OK Rehab, we recognize the courage and motivation needed to seek professional help for addiction. If you're struggling with substance dependency, our specialist team is here to guide you towards recovery.
Through a swift series of assessments, we can help you find a drug & alcohol rehab in Beckenham to suit your needs as an individual.
For more information on Drug and Alcohol Rehab in Beckenham, contact us today on 0800 326 5559.
How Do I Know If I'm Addicted?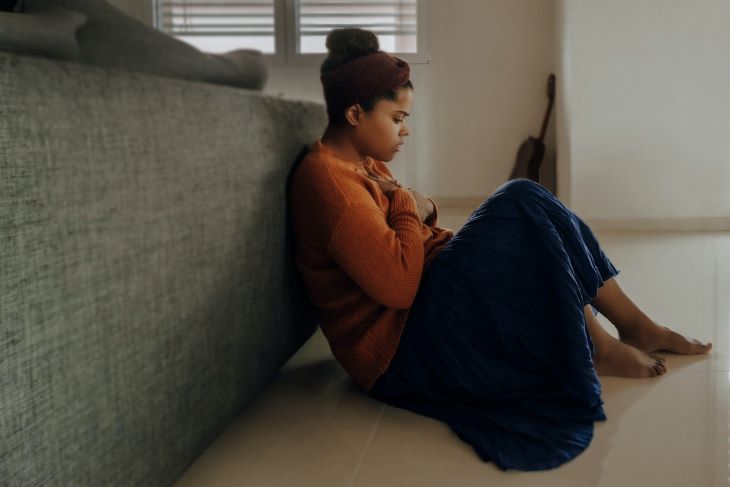 Though symptoms of addiction vary depending on the substance being consumed, there are several universal signs to recognize. Whether it's yourself or a loved one, evaluating someone's lifestyle can be challenging, and it's important to categorize the symptoms of addiction.
They can be easily grouped into behavioural, physical, and psychological signs. Moreover, it's unlikely for victims of Substance Use Disorder (SUD) to experience just one of these categories: such is the all-encompassing nature of this disease.
1. Behavioral symptoms
Oftentimes, SUD is characterized by a loss of control, as those suffering are battling constant cravings for a substance. As their lives become consumed by drugs or alcohol, responsibilities across the home and/or work spheres will be neglected.
Additionally, it's often noted that individuals lose interest in hobbies or activities that they once loved, and withdraw further into isolation.
Over time, the amount of a substance that our bodies can tolerate increases, which means more is needed to chase the same high. This often leads to secretive behaviour or consuming a substance in risky settings.
2. Physical symptoms
The most easily recognizable symptoms often manifest in an attempted detox. While it takes immense courage to cease taking a substance, unaided attempts often lead to unmanageable withdrawal symptoms.
These include but are not limited to: tremors, nausea, sweating, seizures, or complete loss of consciousness. Even if an individual isn't attempting to quit, their health will visibly decline as a result of toxins in the body. You may notice extreme weight loss, fatigue, and insomnia.
3. Psychological symptoms
Addiction is a biopsychosocial disorder that directly impacts the mental health of those with a substance dependency.
Beyond cravings, individuals may experience drastic mood swings, temper changes, panic attacks, or manic-depressive episodes. Any underlying mental health needs will be exacerbated by addiction, despite many people using it as a form of escapism.
For more information on Drug and Alcohol Rehab in Beckenham, contact us today on 0800 326 5559.
Why Should I Opt For Rehab Treatment?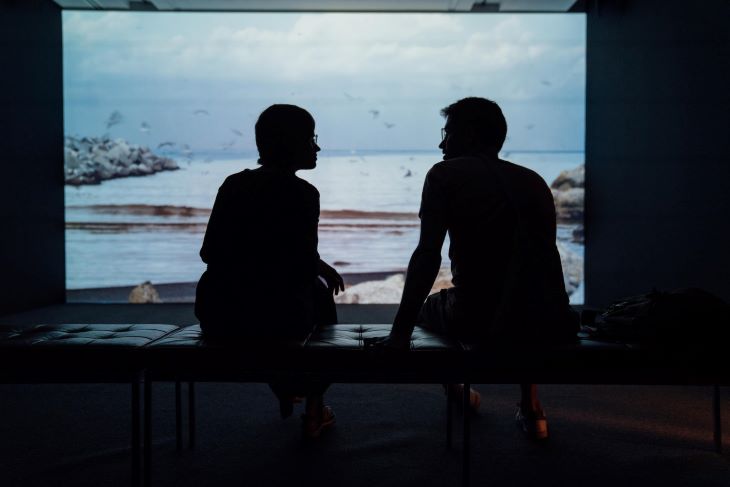 Often stigmatized as places of unaffordable luxury or prison-like cells, the rehabs of reality are very different. The UK's leading rehab clinics provide quality treatment for each price range and offer their patient's impressive on-site facilities.
By opting for a drug & alcohol in Beckenham, you'll initiate long-term recovery through personalized care. Each short-term resident receives a comprehensive treatment plan, tailored to their situation.
Completed over 21-30 days, this program includes extensive psychotherapy: which is crucial in treating SUD from its original cause. One addiction counsellor, Andrew Harvey, states that 'Addiction often has trauma or other related distress at its root".
The bespoke therapy patients undergo in rehab aims to heal past trauma, and reach a dual mental health diagnosis.
Often, talking therapy methods are grounded in the science of Cognitive Behavioral Therapy (CBT). Led by an experienced addiction psychiatrist, CBT aims to re-wire the negative thinking patterns that inform substance dependency.
Patients often complete this style of therapy with greater self-knowledge, especially in how to cope with potential relapses by using problem-solving skills.
While outpatient care is advised for less severe cases, it means a patient must return home to potential triggers. As previously touched on, individuals who attempt self-detox are often met with failure due to the lack of medical assistance.
Relapse is therefore a far more likely outcome, as it is often the only way to control withdrawal symptoms. By choosing a drug & alcohol rehab in Beckenham- you'll receive a fully supervised detox, carried out on-site.
During this crucial phase of recovery, patients in rehab are monitored by medical staff who can prescribe medication to ease the process. This is the optimal way to start the rest of your treatment program and reap the rewards that rehab care has to offer.
For more information on Drug and Alcohol Rehab in Beckenham, contact us today on 0800 326 5559.
Finding the Optimal Drug & Alcohol Rehab in Beckenham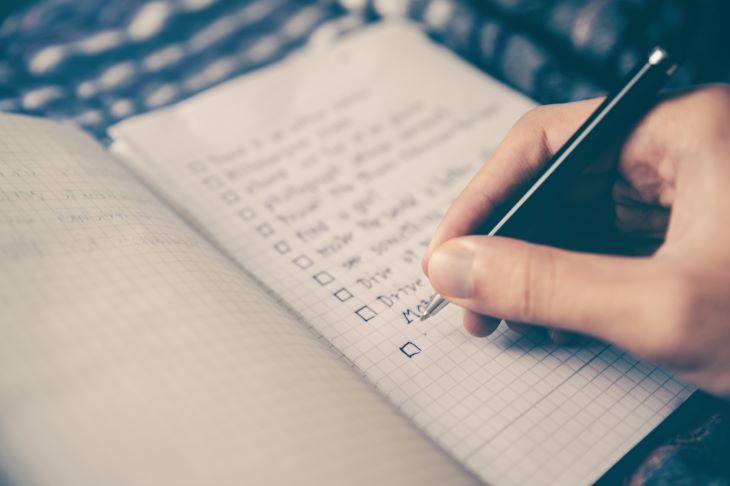 With so many rehabilitation clinics in the Beckenham and London area, sifting through all this information can be overwhelming. That's why here at OK Rehab, we've made it our mission to simplify the process of choosing a treatment provider.
Our referral service has been designed by experts in the area of SUD treatment, who realize the importance of personalized care. We work closely with leading rehab clinics across London, each having been certified by The Care Quality Commission in England and Wales.
Upon taking your call or email, we'll arrange a free phone consultation with one of our consultant psychiatrists. They'll guide you through this swift process with the promise of full confidentiality, at a time most convenient for you.
Initially, we'll perform a quick health assessment to determine your state of wellness. We'll ask if you're experiencing any physical or mental symptoms and your relationship with drugs and/or alcohol. This information will help personalize your treatment program and shape your bespoke referral for a drug & alcohol rehab in Beckenham.
Following the health assessment, you'll spend the rest of the consultation describing your unique preferences for choosing a rehab clinic. Many factors will shape this life-changing decision, so it's important we understand your unique set of requirements.
We'll ask about your preferred location within Beckenham or the wider London area and whether you'd prefer a small or large clinic. Most importantly, we'll need to get an idea of your budget to put any future payment schemes into place.
For more information on Drug and Alcohol Rehab in Beckenham, contact us today on 0800 326 5559.
Our Guarantee of Post-Rehab Support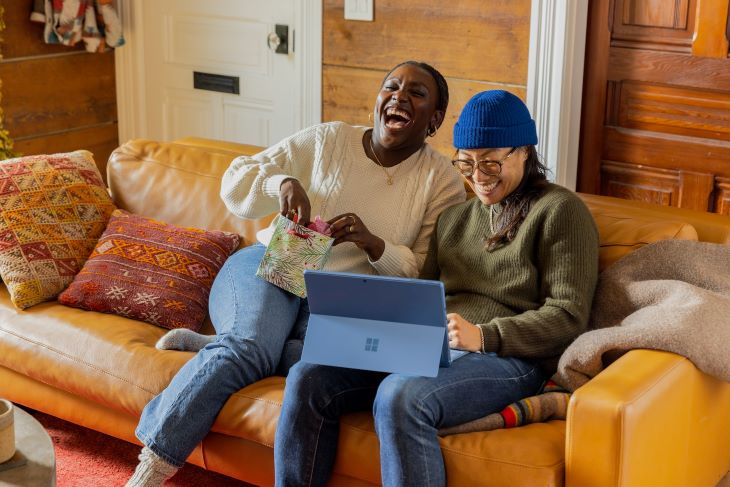 Once you've been discharged from a drug & alcohol rehab in Beckenham, we'll provide you with ongoing support– at no additional cost. To help you make the transition back home, the team at OK Rehab will provide a 12-month aftercare package to cover both you and your family.
You'll receive regular phone calls from a member of our team, who will provide a safe, nonjudgemental space for you to discuss your recovery.
Additionally, you'll have access to local support groups, such as alcoholics and/or narcotics anonymous.
By establishing a sense of community, lifelong sobriety becomes far more achievable and helps those not only obtain recovery- but stay there too. Your loved ones will receive similar support from our team, including group therapy specifically for the family of those in addiction recovery.
Don't Hesitate To Reach Out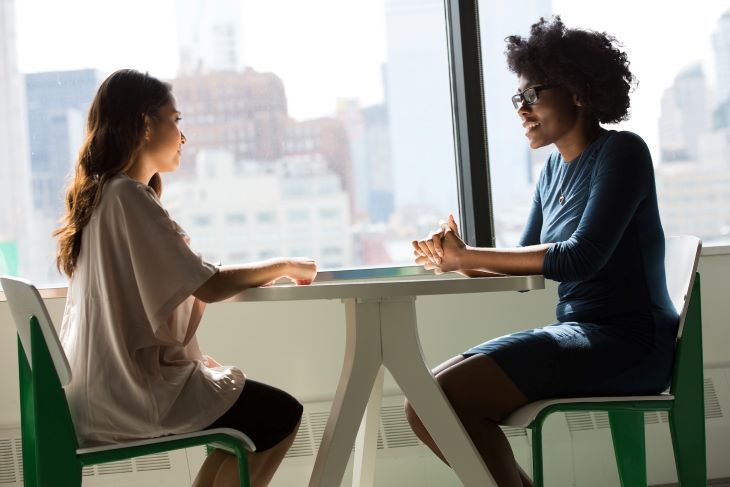 There's no better time to seek expert guidance than today.
To access your free consultation, simply call 0800 326 5559, or email the team at info@okrehab.org.
Statutory-Funded Addiction Programmes Near Beckenham
Here are a few options near you.
1. Humankind
Address: 55 Dartmouth Rd, London SE23 3HN
Telephone: 02086 995263
Website: https://humankindcharity.org.uk/service/primary-care-recovery-service-pcrs/
2. Change Grow Live
Address: 26-32 High St, Bromley BR1 1EA
Telephone: 02083 139673
Website: https://www.changegrowlive.org/bromley-drug-alcohol-service/norton-house
3. U Turn
Address: 297 Brockley Rd, London SE4 2SA
Telephone: 02036 326621
Website: http://www.uturnrecovery.org/
Additionally, there are more helplines such as Mind UK, YoungMinds, Rethink Mental Illness, Samaritans, Papyrus and SMART Recovery that will also help with your recovery.
You could also find an Alcoholics Anonymous, Narcotics Anonymous or Cocaine Anonymous near you. The NHS are also there to help you.
Together, we can begin your road to recovery by choosing a drug & alcohol rehab in Sutton in Ashfield.
We offer addiction support across London, in areas such as Barnes, Battersea, Bethnal Green, Beckenham, Camden Town, Chelsea, Clapham, Finchley, Fulham, Greenwich, Hampstead, Hanwell, Highgate, Kensington, Kingsbury, Lewisham, Marylebone, Mayfair, Notting Hill, Paddington, Shoreditch, Soho, Thamesmead, Tottenham, Walthamstow, West Ham, Westminster, Wimbledon and more.