Drug and alcohol addiction is rife the world over. In 2019, there were 268,251 people in contact with drug and alcohol services in the UK.
The reality is that the rates of those struggling with substance misuse and addiction will actually be much higher.
There are people who don't access services with problems, and those who are addicted to prescribed medications that are missed from statistics.
Admitting an addiction isn't weak – it takes honesty and strength to do this.
Drug & alcohol addiction can place people in a downward spiral whereby they lose control of their behaviour, their responsibilities and their life.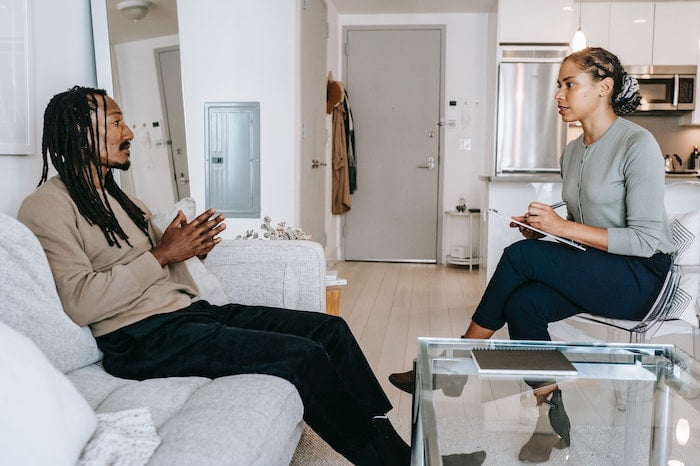 The best way to address this problem is through rehab, where it is possible to go through every stage of the treatment process within the same facility.
Although life in addiction can be very difficult, it needn't be difficult to get help. We're here to make it as easy as possible for you to get into a private drug & alcohol rehab in Chelmsford.
Call OK Rehab on 0800 326 5559 for free information and advice from one of our advisors.
Arranging A Pre-Rehab Intervention In Chelmsford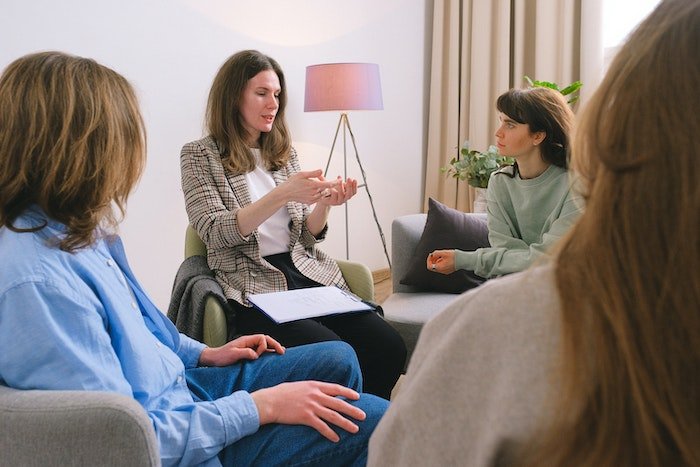 Although it is not an overly pleasant experience for anyone involved, an intervention is often what it takes to get through to a person in active addiction and get them to accept help.
In order for an intervention to run smoothly and productively, it is always best to have the support of a trained intervention counsellor who can oversee the meeting.
Having a professional present will ensure that everyone gets to air their feelings without the conversation degenerating into chaos.
There are also alternative methods of intervention, such as the CRAFT approach, where loved ones are trained to offer positive reinforcement to the person in addiction.
Whatever method you would prefer to use, we can provide advice on how to get through to the person you care about.
Call us for free on 0800 326 5559
How Do I Know If I Have A Drug Or Alcohol Addiction?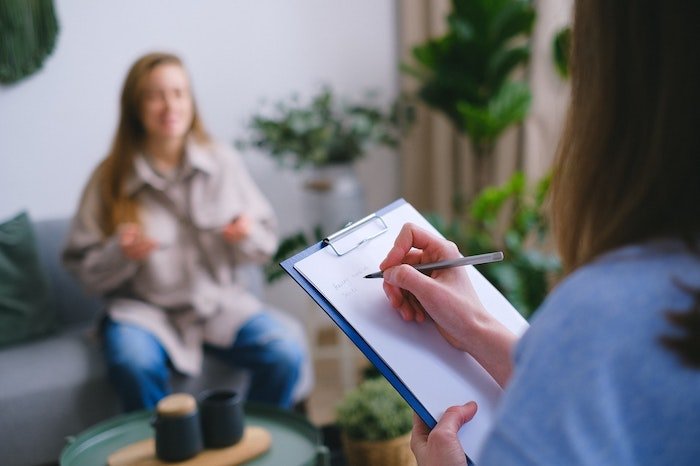 People often lose control of their drug or alcohol intake gradually over time, which can make it difficult to judge when they have developed an addiction.
It is often hard to be objective about oneself, but there are a number of behavioural signs that you should look out for that indicate a substance abuse problem or addiction. For example:
Hiding how much you drink or use from others
Using or drinking every day or almost every day
Committing illegal or immoral acts (stealing, lying, etc) to use or drink
Neglecting work, family, or other commitments due to drugs or alcohol
There are a few different multiple-choice tests that can be completed online to give you a better and more objective idea of how problematic your substance use is.
One is the CAGE questionnaire, which can be completed very quickly. Another is the AUDIT (Alcohol Use Identification Disorder Test), which is a little more in-depth.
To learn more about diagnosing addiction, call our team on 0800 326 5559
How Much Does Rehab Cost In Chelmsford?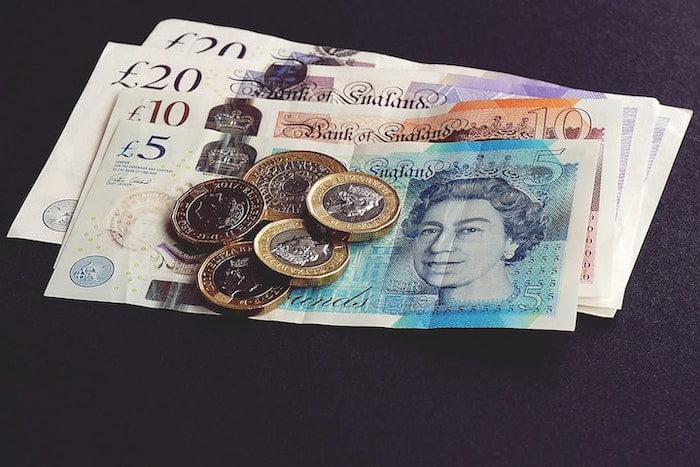 In the private rehab industry, as with any other market, there is a wide fluctuation in pricing. The cost of your treatment will also depend on the type of accommodation you are looking for.
The average cost per day of residential rehab is £495 per day, however this may not be representative of the clinics in your area. Some clinics cost a lot less – around £1,000 per week.
Outpatient rehab treatment is considerably cheaper, and home detox is often cheaper still. However, these options may not be suitable for your needs.
This is one of the advantages of taking our free consultation – we can get a better idea of your needs and give you an approximate price for your treatment based on that information.
For a more accurate estimation of the cost of your treatment, call our team on 0800 326 5559
Is Drug And Alcohol Rehab Covered By Health Insurance?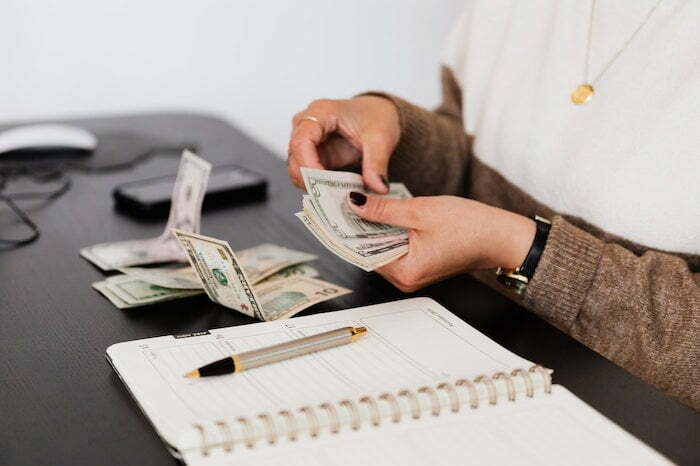 Yes, it can be. There are a lot of different health insurance companies, all of which have a wide range of policies. Some of these will cover treatment at private drug & alcohol rehab clinics.
To find out exactly what your insurance policy covers, you should contact your insurance provider by phone or email.
We can advise you better once you have that information to hand.
Is Drug And Alcohol Rehab In Chelmsford Available On The NHS?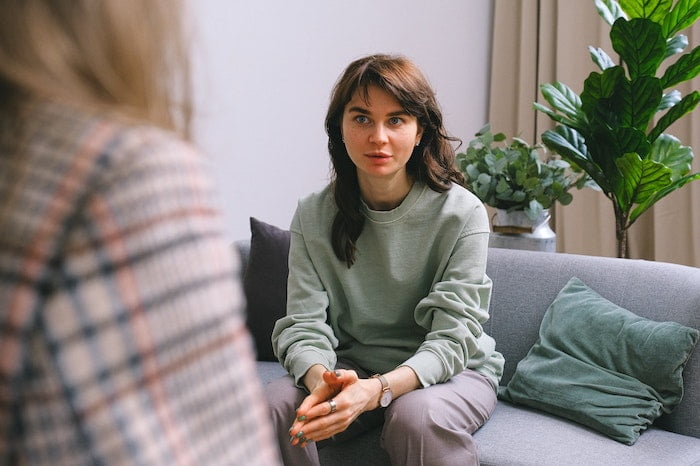 Yes, you can potentially get rehab treatment through the NHS, as well as council authorities and other nonprofit organisations and addiction charities.
Public clinics provide a good standard of care and are overseen by various regulatory bodies to ensure that this is the case.
However, as with most other public services, availability will vary depending on your location and other factors. You will also likely have to be on a waiting list before you start treatment.
Private treatment is advantageous in the respect that you can start your treatment as soon as financial arrangements are made.
Statutory-Funded Programmes for Addiction in Chelmsford:
Below is a list of organisations for addiction help.
1. Open Road
Address: Mansard House, 107-109 New London Rd, Chelmsford CM2 0PP
Telephone: 08444 991323
Website: http://www.openroad.org.uk/
2. Futures In Mind
Address: 32 Moulsham St, Chelmsford CM2 0HX
Telephone: 01376 316126
Website: https://www.futuresinmind.org.uk/
3. Essex Young People's Drug & Alcohol Service
Address: 114 Springfield Rd, Chelmsford CM2 6LF
Telephone: 01245 493311
Website: http://www.childrenssocietyeast.org.uk/
Further organisations you can look to include Samaritans, Papyrus, Mind UK and Young Minds.
For help and guidance on paying for rehab, call our team on 0800 326 5559
How Long Does Rehab In Chelmsford Last?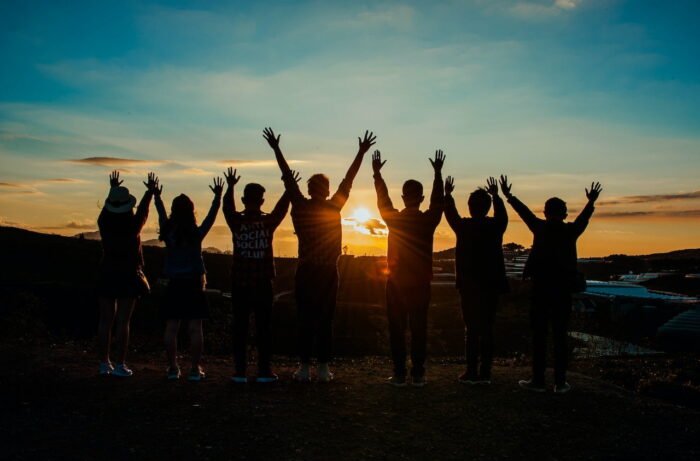 Most people who stay at rehab for a full course of treatment will be there for a period of 28 days. This includes detox, in the cases where that is necessary.
If you were to just do a detox, and not get the rest of the treatment, that would likely take between 7 and 10 days.
This can end up being longer if your drug or alcohol abuse has been particularly severe.
It is rare for anyone to stay in rehab for more than a month, but occasionally it can be up to 90 days. This is usually due to a particularly extreme addiction or set of circumstances.
For a more accurate idea of how long your rehab treatment will last, call us today on 0800 326 5559
Inpatient Or Outpatient Treatment In Chelmsford?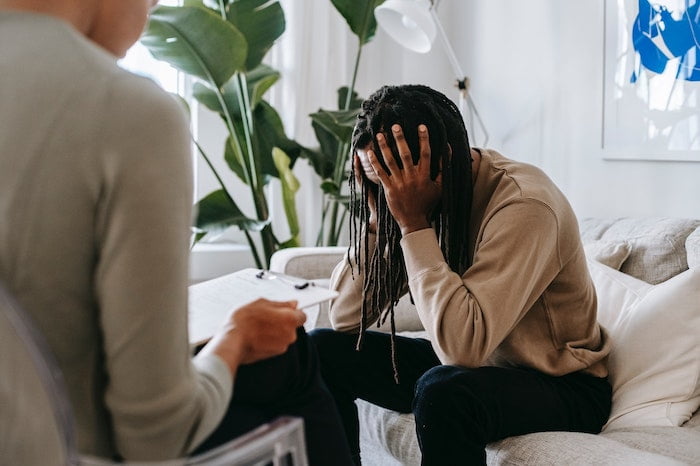 For some people, it may be an option to receive outpatient rehab treatment for their substance abuse problems. 'Outpatient' just means that you would not remain at the clinic overnight.
As outpatient care does not involve accommodation, the overall price of treatment is significantly lower. However, outpatient care is only a viable option for certain people.
In order to be a good fit for outpatient care, you would need to live relatively near to the clinic so that travelling there on a daily basis would not be too complicated.
Furthermore, you would need to fall under the more moderate end of the spectrum in terms of your addiction. If your addiction is severe, inpatient treatment would be more appropriate.
If you are unsure about what you should go for, please call us on 0800 326 5559 and we can offer you free and confidential advice based on your personal circumstances.
Alcohol Detox & Rehab In Chelmsford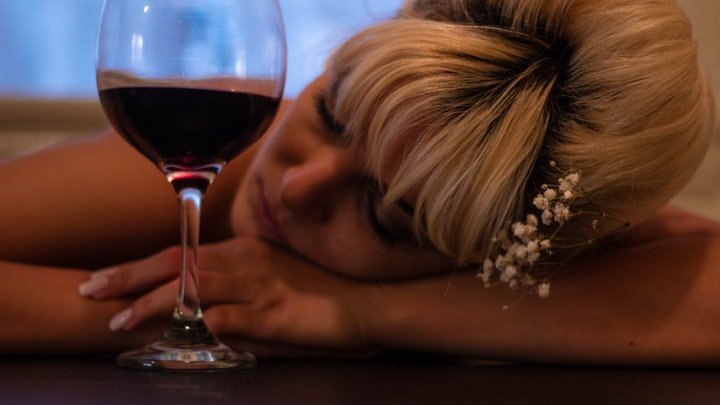 Despite alcohol abuse being one of the biggest public health concerns in the UK, alcohol remains a huge part of British culture, with pubs on every high street and alcohol ads in every form of media.
With millions of us growing up in this culture, it is perhaps not surprising that so many end up developing an unhealthy relationship with alcohol.
There are many different factors that make up an alcohol addiction, from genetic predisposition to situational problems. However a person's alcoholism has developed, the most important thing is that it is properly treated.
The best way of doing so is at residential alcohol rehab, where a person can go through detox with medication and supervision before moving on to an intensive programme of therapy and other support.
OK Rehab is here to provide support and help you to secure treatment at drug & alcohol rehab in Chelmsford.
To learn more about alcohol recovery in Chelmsford, call us on 0800 326 5559
Rehab For Cocaine In Chelmsford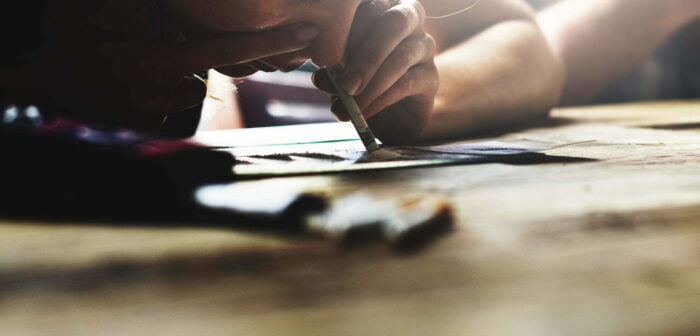 Cocaine use is often associated with nightlife and thrill-seeking, but for many people cocaine can ultimately lead them to a very dark and lonely place.
Cocaine abuse is damaging in a number of ways, from the effects on physical health to the psychological symptoms of anxiety and paranoia associated with chronic use.
People under the effects of cocaine are also prone to antisocial and aggressive behaviour, which can soon have a profoundly negative effect on the person's social life.
Cocaine addiction is gruelling, chaotic, and expensive. As with any other substance, the best place to get help with cocaine abuse is at a residential drug rehab.
Within a month, you could be leaving the clinic sober, healthy, and looking forward to a fulfilling new future without the need for cocaine abuse.
To learn more about cocaine recovery in Chelmsford, call us on 0800 326 5559
Rehab For Heroin In Chelmsford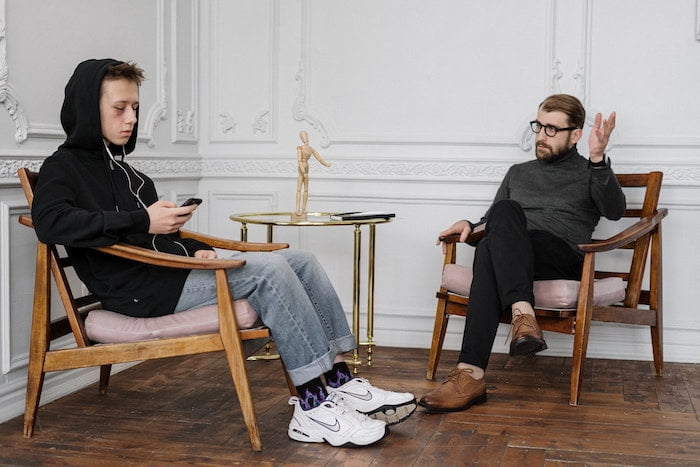 Heroin is a particularly destructive drug, both in terms of personal health, as well as the detrimental effect that it has on a person's behaviour and the communities around them.
The physical withdrawal symptoms from heroin withdrawal can be almost unbearable, which is why having a proper medical detox is such an important part of heroin rehabilitation treatment.
Getting help at residential rehab means that you can be monitored during your heroin detox and administered with appropriate medication to alleviate unpleasant symptoms as much as possible.
This is usually done with a medication called Subutex. After a while, the patient will then be moved on to Methadone as a way to facilitate healthy withdrawal.
To learn more about heroin recovery in Chelmsford, call us on 0800 326 5559
Rehab For Cannabis In Chelmsford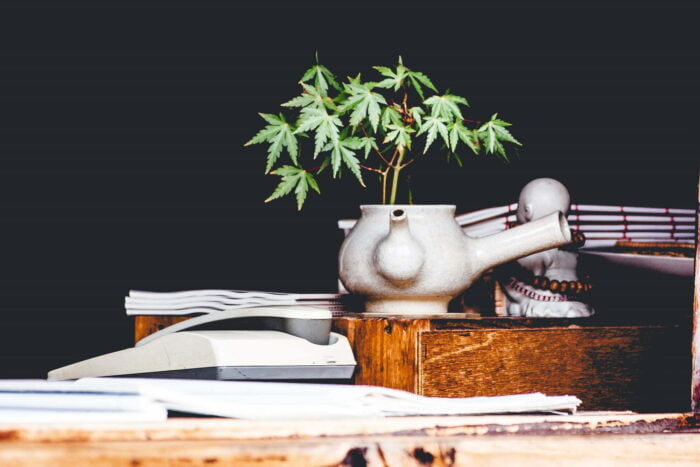 Cannabis is not harmless, despite the many damaging myths that persist. It is true that the drug cannot cause overdose, but long-term cannabis use can be damaging in a number of other ways.
Many studies have drawn links between cannabis use and poor mental health, with chronic users more likely to develop depression, anxiety, and even schizophrenia.
These mental health problems can all be worsened by social isolation and withdrawal, which is common amongst people who are almost constantly under the effects of cannabis.
Long-term cannabis use can have a detrimental effect on a person's mental health, ambitions and overall well-being. If you want to break free from the cycle of cannabis abuse, you can do so at a drug rehab in Chelmsford.
Although cannabis rehab treatment does not involve a detox, being at rehab will provide you with valuable therapies and treatments to address the underlying issues behind your cannabis addiction, and give you the tools to manage your cravings in the future.
To learn more about cannabis recovery in Chelmsford, call us on 0800 326 5559
Types Of Therapies On Offer In Chelmsford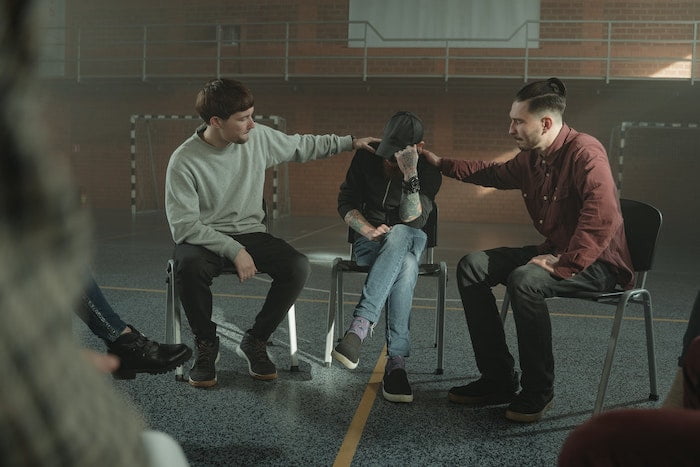 Addiction is not a straightforward health condition – there are a lot of different factors involved, which will change from one person in treatment to another.
This is why rehab treatment features a number of different therapies, all of which have their own value and applications in terms of managing your addiction.
Below is a list of treatments that may be on offer at drug & alcohol rehab in Chelmsford.
If you want to find out about any of these in more detail, you can call us on 0800 326 5559
Cognitive Behavioural Therapy
Cognitive Behavioural Therapy (CBT) is used to treat all kinds of different mental health issues. In recent years, it has been commonly used to treat drug and alcohol addiction.
The aim of CBT is to challenge and disrupt unhealthy thought processes, causing the patient to make positive changes in the way that they think and behave.
Dialectical Behavioural Therapy
Dialectal Behavioural Therapy (DBT) is a form of therapy roughly based on CBT, but particularly useful in terms of treating those with emotional dysregulation and/or intense mood swings.
These are common features of those with borderline personality disorder (BPD) and other personality disorders, which are common comorbidities of substance abuse problems.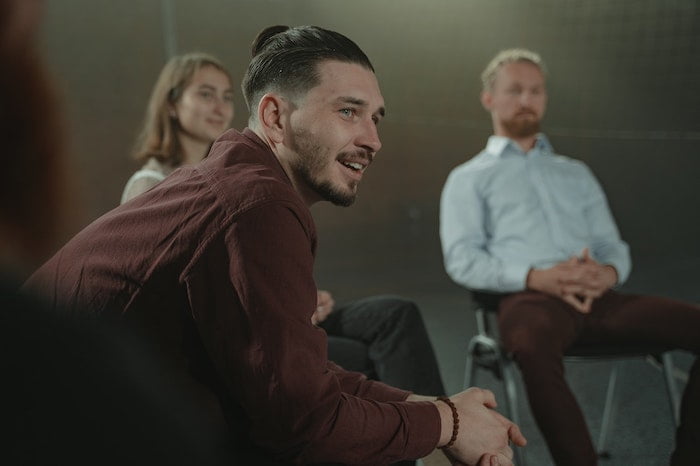 Brief Interventions
Brief interventions are interventions in a person's behaviour or mood that are focused on providing a short-term solution, rather than a 'big picture' approach.
Specifically, this might be something like conducting an emergency counselling session, intervening in harmful behaviour, or providing them with an external source of support such as a helpline.
Motivational Interviewing
Motivational interviewing (MI) is one of the many counselling techniques employed at rehab.
It focuses on providing the patient with new forms of motivation in terms of their future plans.
This goes a long way to combat the problem of apathy and demotivation, which is a common problem for those who have been in addiction for a long period of time.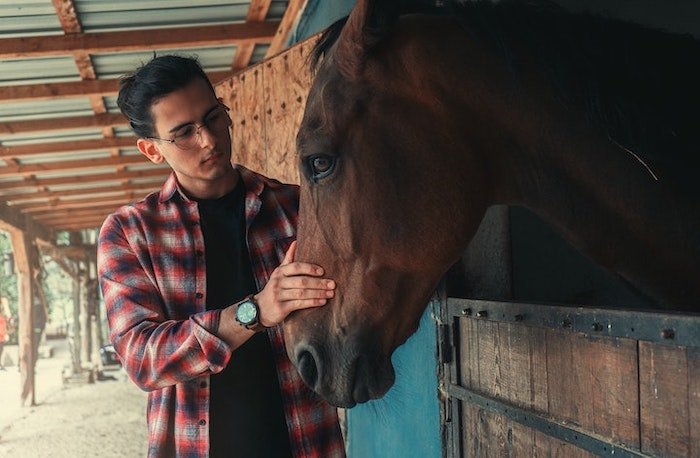 Holistic Therapies
It is important to have a diverse programme of therapies while in recovery, and this is part of the reason why most rehab clinics offer a range of holistic therapies.
Holistic therapies and activities on your programme might include things like yoga, tai chi, art and music therapy, and even equine therapy. These activities can be very nourishing to a person's overall well-being.
Group Therapy
It is common knowledge that group therapy sessions can be a hugely important part of recovery, and this is especially true within the context of residential rehab.
Being part of a small community with the others at rehab can provide you with a strong sense of fellowship and healing, as well as being able to learn from others and their stories.
Group therapy sessions at rehab are almost always facilitated and overseen by a member of the on-site mental health team, or sometimes by a more senior member of the group.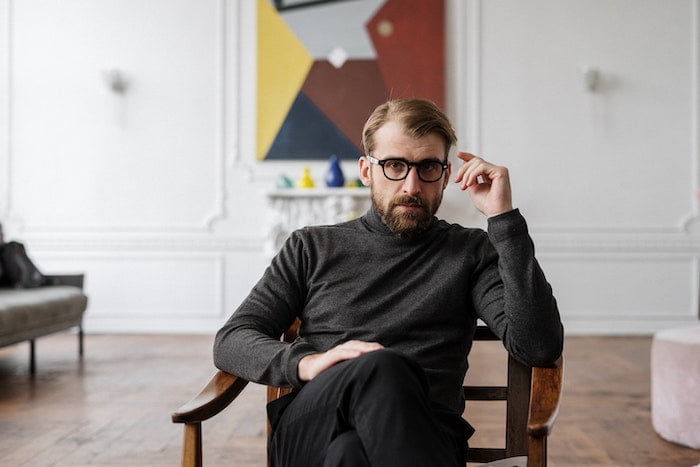 Individual Therapy
While group therapy can be very helpful, there are some more personal issues that you probably will not want to discuss in an open forum.
Instead, you can discuss these issues with a professional one-on-one and get their perspective on it. This could be with a counsellor, a psychiatrist, or a behavioural expert on site.
Family Therapy
The purpose of family therapy is to repair relationships that have been damaged by addiction and figure out how to get along better going forward while respecting one another's boundaries.
This may involve your family members coming into the clinic, or sometimes it can be facilitated remotely via video call. These sessions will only happen if you consent to the process.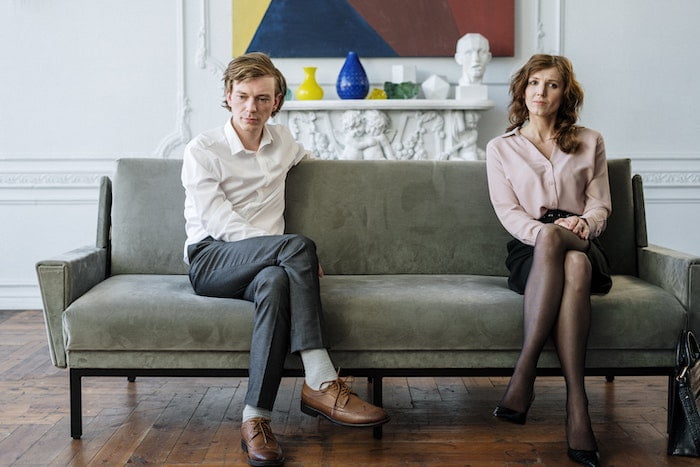 Co-Dependency Treatment
One of the most valuable aspects of going through therapy is that you can get an outside perspective from professionals on your patterns of behaviour and whether they constitute a problem.
This includes assessing your personal relationships, which are a huge part of anyone's recovery and a key factor in terms of their likelihood to relapse.
If you have developed relationships that are co-dependent or otherwise unhealthy, you can get advice on how to remedy that and set healthy personal boundaries going forward.
Twelve-Step Facilitation Therapy
Twelve-step facilitation therapy simply means incorporating the 12-step programme, which is the foundation of Alcoholics Anonymous, into your treatment plan at rehab.
Adhering to the 12-step programme is not a mandatory part of recovery for anyone, but it is important that those who value the programme are able to continue with it while at rehab.
The Importance Of Dual Diagnosis At Rehab In Chelmsford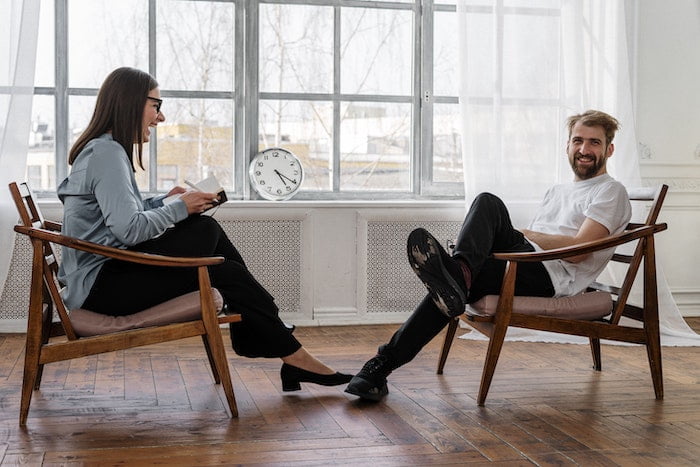 Most of the people who go to rehab for addiction treatment will have another co0occuring mental health issue that may be making their condition worse overall.
This might be depression, anxiety, OCD, borderline personality disorder, schizophrenia or any combination of the above.
These issues are much more common in those with substance abuse disorders than in the general population.
Sadly, a lot of these issues can go undiagnosed for many years. This is why dual diagnosis is a crucial part of treatment. Identifying and diagnosing the issue is the first step towards treating it
Getting these issues under control means that the person will find it much easier to manage their addiction, both on a daily basis and in the long term.
How Rehabs In Chelmsford Help With Relapse Prevention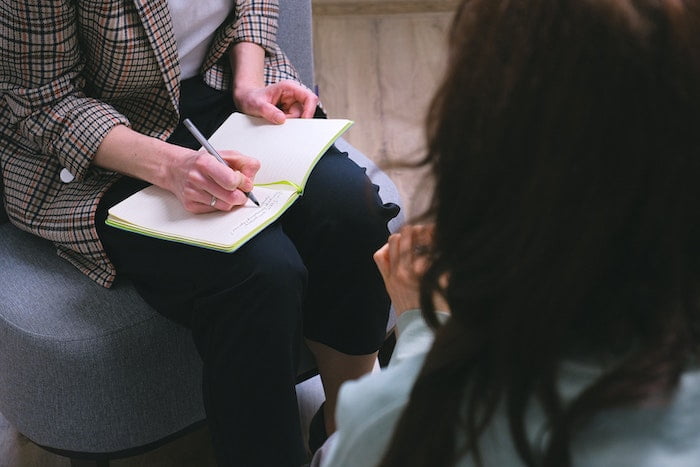 The treatment staff at rehab don't just forget about you as soon as you walk out the door – they recognise that rehab is only the start of your journey into recovery.
With that in mind, they will spend the final part of your rehab stay helping you to prepare for the challenges that lie ahead in your new sober life.
This will probably include making a detailed relapse prevention plan, setting out goals and healthy behaviours, as well as being aware of challenges and potential pitfalls.
To learn more about how rehab in Chelmsford will help you with relapse prevention, call us today on 0800 326 5559
Aftercare And Support Services Once Rehab Has Been Completed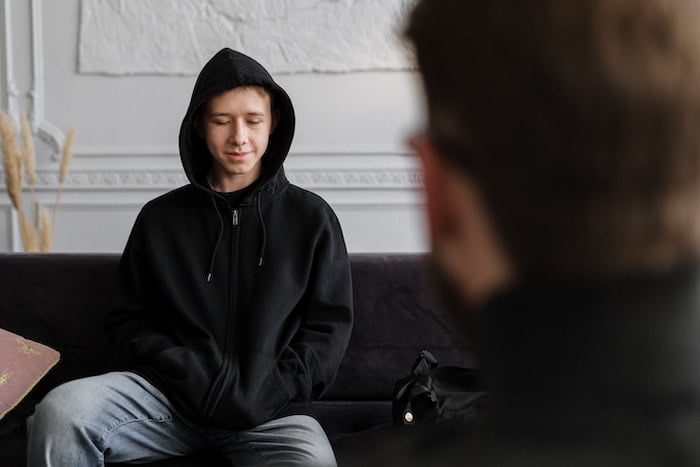 All OK Rehab clinics offer an aftercare package as part of treatment, giving you the opportunity to go back to the clinic for refresher meetings with staff and other former patients.
Staying in recovery requires daily effort, so it is important to have a number of different resources, outside of just friends and family, that you can make use of to stay healthy.
Below is a concise list of organisations that can provide support to those going through recovery from drug or alcohol addiction. There also may be more resources available in your area.
Alcoholics Anonymous
Alcoholics Anonymous (AA) has been providing solace and support for alcoholics since they formed nearly a century ago. The group operates meetings across the UK, including in Chelmsford.
AA welcomes all, wherever they are in their recovery journey.
Check their website to discover the meetings in Chelmsford near you.
Narcotics Anonymous
Narcotics Anonymous (NA) provides a very similar support network to Alcoholics Anonymous, with the key difference being that they focus on drug abuse and addiction.
Like AA, NA operates within the framework of the 12-step programme.
Find out when and where their closest meeting is today.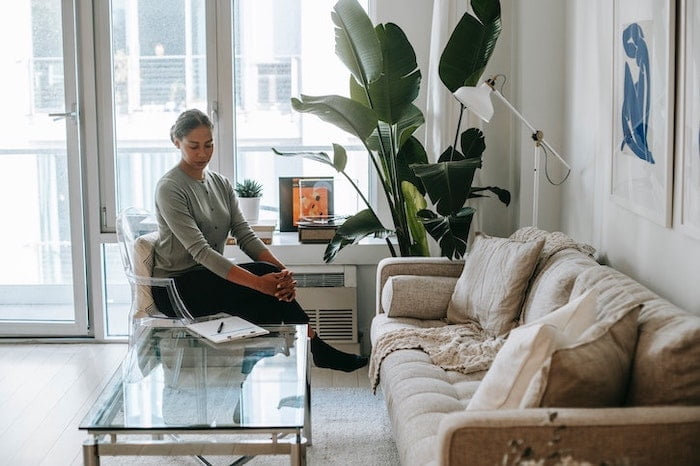 SMART Recovery
The SMART organisation, which stands for self-management and recovery training, provides a range of treatments and support options for those struggling with addiction.
They have a much more secular approach compared to AA, and don't require that you give yourself over to a 'higher power' as part of treatment.
Check out their website today.
Al-Anon
Al-Anon is an organisation that provides a safe and supportive space for family members and loved ones of those who are in alcohol addiction, whether they are actively addicted or in recovery.
Al-Anon operates around the country, hosting regular free meetings in public venues.
Outpatient support from a Local Drug & Alcohol Team in Chelmsford
As addiction is a health issue, each GP clinic has a number of resources in place to help deal with the problems of drug & alcohol abuse in their local area.
This may include therapy sessions, free support meetings, or being placed under the care of an outpatient contact team.
Having contact with a care unit like this, who can offer home visits or phone calls, can be a great comfort in challenging times.
Make use of the NHS services by booking an appointment with your doctor and asking what is available in your local area.
Getting Help Today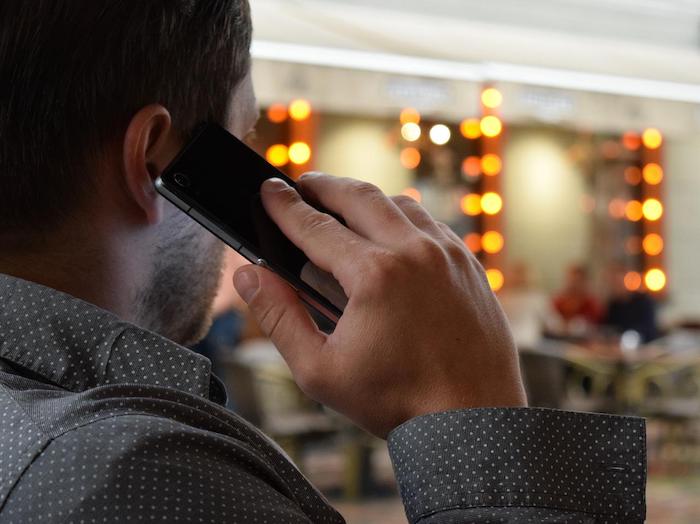 Although right now it may seem like such a huge investment of your time, effort, and money, rehab is without a doubt in your best interest if you're aiming for lifelong recovery.
By opting for the infamous and dangerous 'cold turkey' method, or unsafe home detoxes, you will be seriously delaying the possible recovery that you could reach,
Don't reduce your chances for a better life – get in contact with us today to see how we can help you recover from a drug and alcohol addiction.
We also offer drug and alcohol rehab in a variety of other locations across Essex, including Colchester, Cambridge, Southend-on-Sea, Basildon, Billericay, Romford, Braintree, Witham, Maldon, Bishop's Stortford and more.