Drug & Alcohol Rehab in Dartford
Way back in June 2015, Australian researchers released the first-ever report into addiction on a global scale. It is estimated that around 240 million people across the world were dependent on alcohol, while 15 million use injection drugs.
In more recent times, addiction continues to be a prominent issue, in Britain and abroad. The 2019 World Drug Report showed that about 35 million people suffered from drug use disorders.
Unfortunately, the report also stated that only 1 in 7 of those people were receiving help for their addiction.
Addiction is a wide-ranging, complex disorder that makes its way into every corner of a victim's life. Going beyond even health impacts, it can wreck careers, personal relationships and even your career. Unfortunately, its far-reaching nature also means it can't really be cured, only managed.
Professional support will give you life skills to fully manage your addiction, in ways you won't be able to find through other means.
Below, we're going to go into more detail on the process of rehab itself and how we help those who get in touch with us. We're also going to look specifically at drug and alcohol rehab in Dartford and talk a little bit about the ways that we can help you at OK Rehab.
For more information about Drug and Alcohol Rehab in Dartford, call us on 0800 326 5559.
The Long-Term risks of Addiction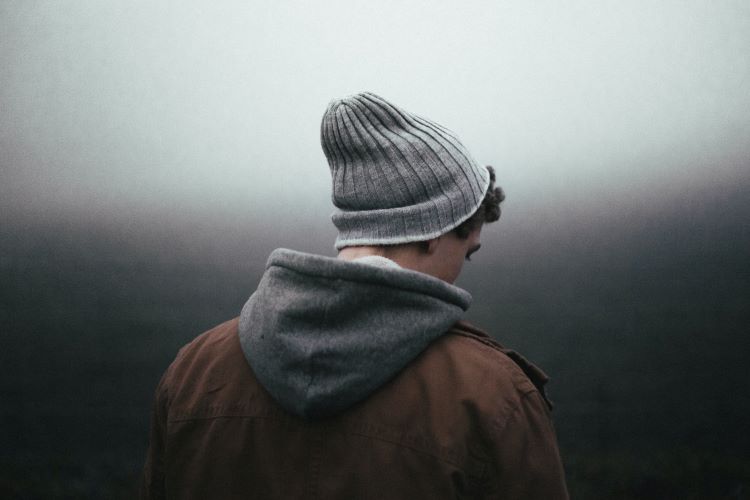 In addition to the short-term, immediate damage to your life, addiction can have a hugely damaging long-term impact too. Health-wise, if you don't access drug and alcohol rehab in Dartford (or anywhere else) as soon as possible, you could end up with:
HIV/AIDS
Hepatitis
Long-term mental health issues
Like many other things, this is also a case where you need to do individual research for your particular situation. Different drugs and alcohol can have different impacts and things can also change depending on how severe and/or long-lasting your addiction is.
You may also find that, if you leave getting help for too long, your desire to get help at all may begin to wane. This is known as noncompliance and is another reason why it's so important to act as soon as you've acknowledged that you have a problem.
For more information about Drug and Alcohol Rehab in Dartford, call us on 0800 326 5559.
The Fear of Reaching Out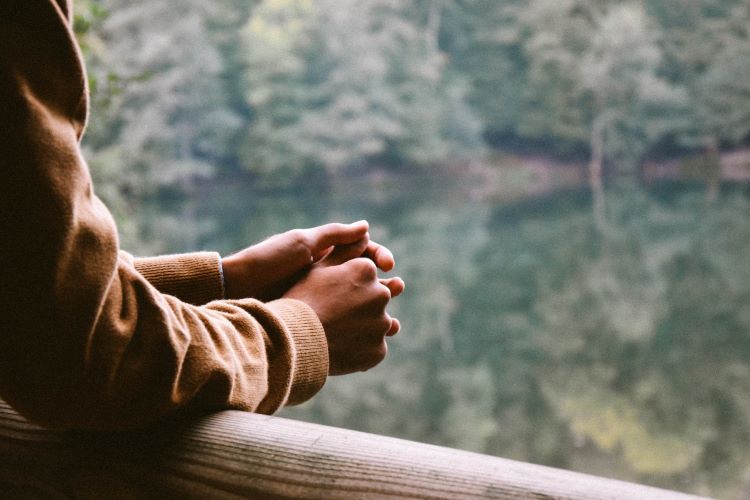 Speaking of acknowledging that you have a problem, this can be one of the hardest things to do. You might be afraid that people will judge you, or that you won't be able to get the help that you need.
To talk about the judgment point first – you have nothing to be ashamed of. As the above statistics, (and the facts about what addiction is) show, you're suffering from a disorder that also affects many other people.
We can also guarantee that OK Rehab is an entirely judgment-free space, where you can openly acknowledge your issues, and heal as a result.
If you have trauma that is driving your addiction, you may also be scared to confront that through mental health treatment.
But finally confronting your past and moving forward could also be the best way to heal. We'll go into a bit more detail on how you can specifically move forward with trauma later.
For more information about Drug and Alcohol Rehab in Dartford, call us on 0800 326 5559.
How OK Rehab Can Help You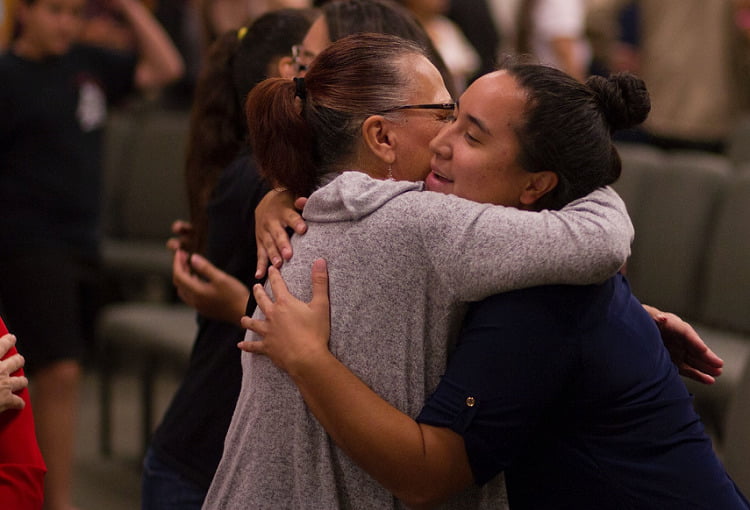 At OK Rehab, the first layer of support we have available is our helpline. We offer advice on all addiction-related issues and can point you towards helpful services and organisations.
If you'd like something a bit more concrete and detailed, we can also assess you and create a personalised treatment plan. Depending on factors such as the substance you're addicted to, your home circumstances, the severity of your addiction and your personality overall, different treatments could be right for you.
As such, if you'd like us to, we can ask a series of questions and then craft a guide on where to go next. This will also of course be based on what's available in terms of drug and alcohol rehab in Dartford.
Finally, we also offer an intervention programme, for those who aren't necessarily suffering from addiction themselves but are trying to get through to someone else. This can be a really hard circumstance to handle too – it's very important that you feel supported too.
Many people going through addiction feel ashamed, or are afraid of judgment, But at OK Rehab, we're made up of people who are going through the same things as you. We understand what you're experiencing and can guarantee that with us, you'll always be in a judgment-free space. And you can already see from the statistics above that it's a pretty common problem.
For more information about Drug and Alcohol Rehab in Dartford, call us on 0800 326 5559.
Why Drug and Alcohol Rehab in Dartford is the Best Choice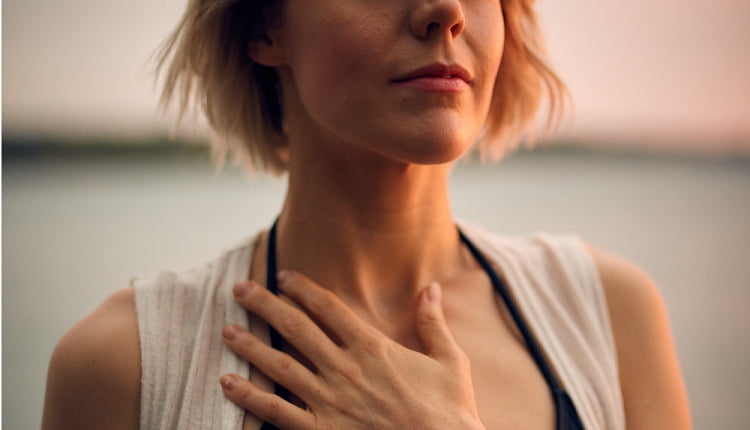 As we said previously, through rehab you can learn the life skills vital to managing your addiction.
A majority of treatments start with some kind of detox, to physically cleanse your body of any remaining addictive substances.
Unsupported, at-home detoxes can often lead to highly unpleasant or even dangerous withdrawal symptoms, due to the dependence your body develops after a long time of being addicted. Detoxes are done safely during the rehab process, as your intake of addictive substances is slowly reduced, usually over a period of 3 weeks. It's then replaced with prescribed medication.
As we said earlier, unpacking and finally moving past the traumas that might've led to your addiction in the first place is also a very important part of the process. Through counselling and therapy, you can do this whilst also learning new coping mechanisms that will help you to handle your addiction independently moving forward.
Many residential rehab facilities also offer workshops, on a wide range of health and addiction-related subjects. These again focus on life skills, helping you to avoid relapse in the long term.
If we're talking specifically about residential rehab, that's a bit more complicated, because it doesn't suit everyone. Speaking generally, residential rehab (also known as inpatient treatment) is primarily designed for those with moderate to severe addiction.
Outpatient treatment often works well for those who feel more comfortable at home and who can handle working through their issues on their own a bit more.
Statutory-Funded Addiction Programmes Near Dartford
Here are a few options near you.
1. Bridge House
Address: Fant Oast, Upper Fant Rd, Maidstone ME16 8DE
Telephone: 01622 726896
Website: https://www.kmpt.nhs.uk/our-services/bridge-house/
2. Kenward Trust
Address: Kenward Trust, Kenward Rd, Yalding, Maidstone ME18 6AH
Telephone: 01622 814187
Website: https://www.kenwardtrust.org.uk/
3. Change Grow Live
Address: 190 Church Rd, Croydon CR0 1SE
Telephone: 03001 239288
Website: https://www.changegrowlive.org/drug-alcohol-croydon/info
In addition to this, there are more helplines such as Mind UK, YoungMinds, Rethink Mental Illness, Samaritans, Papyrus and SMART Recovery that will also help with your recovery.
Alternatively, find an Alcoholics Anonymous, Narcotics Anonymous or Cocaine Anonymous near you. The NHS are also there to help you.
If you feel like you could benefit from drug and alcohol rehab in Dartford, the number to call is 0800 326 5559.
We offer addiction support across Kent, in areas such as Barnes, Battersea, Bethnal Green, Beckenham, Camden Town, Chelsea, Clapham, Finchley, Fulham, Greenwich, Hampstead, Hanwell, Highgate, Kensington, Kingsbury, Lewisham, Marylebone, Mayfair, Notting Hill, Paddington, Shoreditch, Soho, Thamesmead, Tottenham, Walthamstow, West Ham, Westminster, Wimbledon and more.