Drug & Alcohol Rehab in Stourport On Severn
Suffering from an addiction to drugs or alcohol can put an emotional strain on anyone.
Likewise, anyone who's looking to start their recovery journey is also likely to feel a whole host of emotions. This could include feeling scared, anxious, depressed, hopeless, worried and unmotivated.
Additionally, it's normal to feel a sense of pressure and expectation when an individual commits to rehabilitation.
At OK Rehab, we work with you to overcome these negative emotions and take the pressure off. However, it's only natural and very common to feel worried and anxious about entering a drug or alcohol rehabilitation programme.
By getting help and support from OK Rehab, you'll be given more information about what the rehab process involves and what kind of treatment options are available to you in your area.
At OK Rehab we understand how nervous and anxious you might be feeling about taking this next step, and that's why we offer support and guidance throughout the process.
If you think you're ready to enter the rehabilitation process, contact a member of our team today.

Why not give a member of our team a call on 0800 326 5559 or get a better understanding of the services and support we offer by visiting us online by searching www.okrehab.org.
What is Detox and Why is it Important?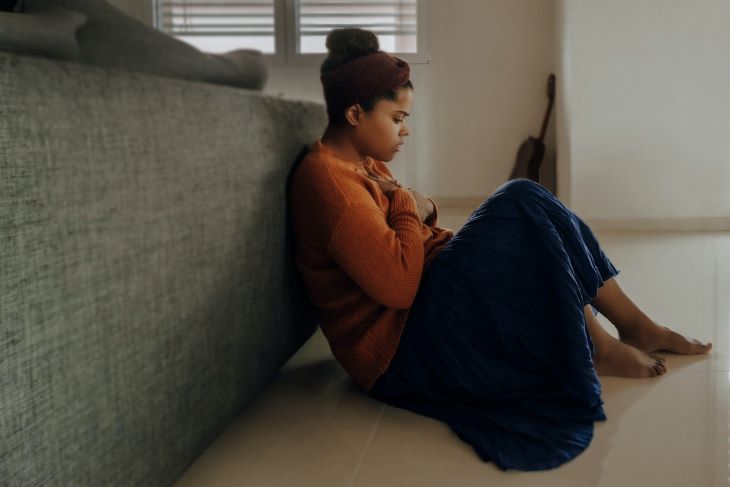 Without a doubt, detox is one of the first treatment options that will be offered to you at rehab.
Although it's a very tough first step to take, it's certainly a necessary one.
Without attending detox treatment, your body will continue to crave the addictive substance. If you were to attend a drug or alcohol rehabilitation centre, you would receive your detox treatment slowly and at your own pace, with 24/7 support and attention from professionals.
It's really important you undergo detoxification in a controlled and safe environment so that your body can cope with abstaining from the addictive substance. This will not only lessen the negative side effects of the consequential withdrawal symptoms, but it will also mean that your sobriety will be more sustained.
Nevertheless, it is also imperative that you also receive ongoing treatment even after you've completed your detoxification programme.
These ongoing treatment programmes could include inpatient or outpatient treatment, CBT, and group or family therapy.
If you want more advice on Drug and Alcohol Rehab in Stourport on Severn, call 0800 326 5559.
What Treatment Options are Available to Me?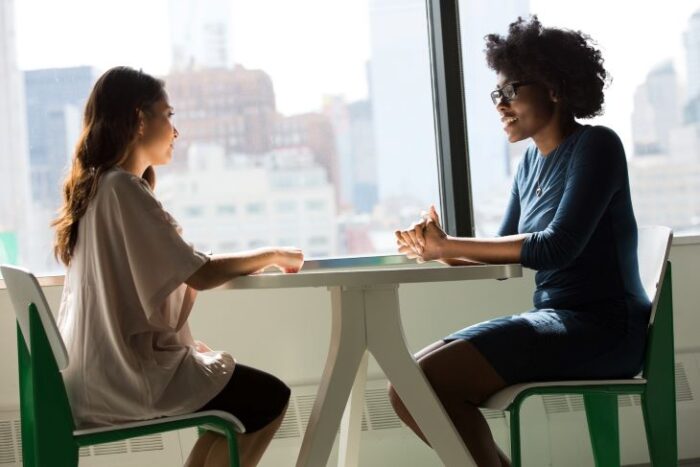 These days, there is a wide range of treatment options that are available to anyone who's suffering from a drug or alcohol addiction.
These options include a long list of helplines, detoxification plans, cognitive behavioural therapy (also known and referred to as CBT) and group or family therapy.
Although the long list of options is a great thing, it can seem slightly daunting and overwhelming for someone who's only just admitted that they need help in the first place.
At OK Rehab, our specialists make choosing the right kind of treatment an easy process, whilst also supporting you on an emotional and motivational level.
Not only this, but we'll also help you navigate your way through the admin process which can also seem daunting and off-putting.
Am I Allowed to Decide Which Rehab Centre I Attend in Stourport on Severn?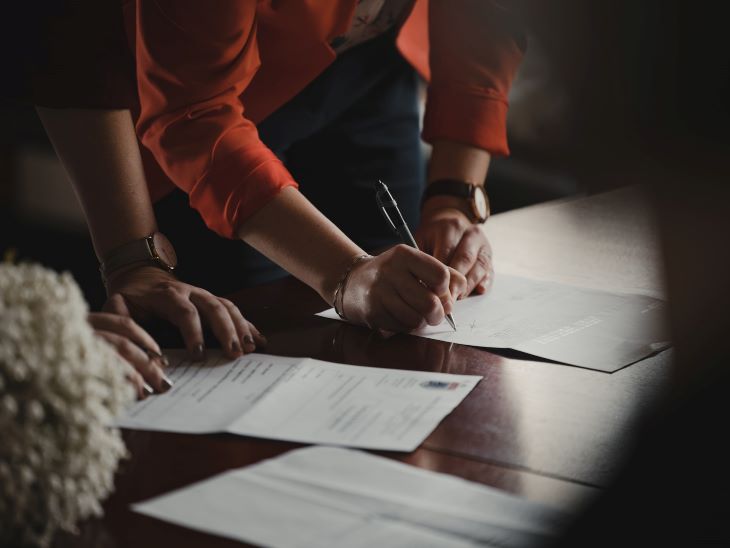 A lot of people entering a rehab programme might be initially worried and concerned by the preconception that by doing so they're giving up their freedom.
They might also be concerned that they won't be in full control of what kind of treatment they receive and where they'll receive it. However, this couldn't be further from the truth.
Additionally, lots of people believe that to receive rehab treatment, they'll have to leave their local area. Again, this is not necessarily the case.
There are a whole host of benefits that come with receiving rehab treatment local to where you live, or even where you grew up.
By choosing a local rehabilitation centre in Stourport on Severn, you'll benefit from the support of friends and family nearby, and the feeling of convenience and familiarity.
This will all ensure that you're in the best possible mind frame and place to aid your recovery whilst providing you with the best possible care in a safe and motivating environment.
If you want more advice on Drug and Alcohol Rehab in Stourport on Severn, call 0800 326 5559.
Will I be Supported on an Emotional Level?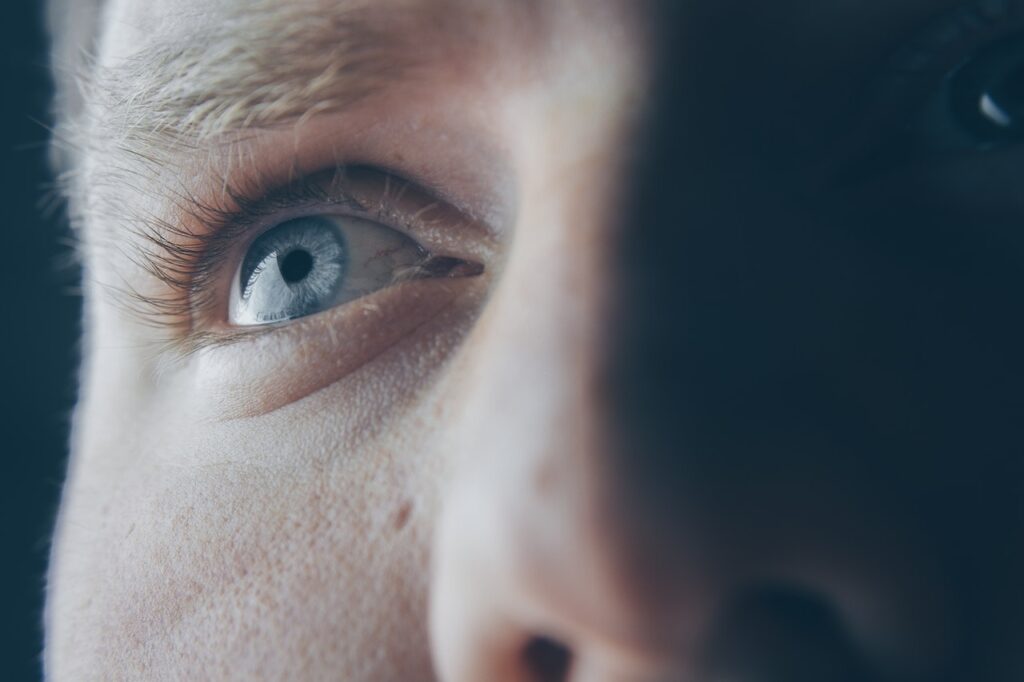 At OK Rehab, our specialists will not only be able to support you on a logistical level, in regards to where the best place to go is, but we'll also support you on an emotional level, too.
From the very first phone call consultation, you'll feel supported and at ease.
Not only do we help you feel more comfortable with the process, but we also help you through any possible denial or anxiety that you're still facing.
If you want more advice on Drug and Alcohol Rehab in Stourport on Severn, call 0800 326 5559.
Is Attending Rehab Confidential?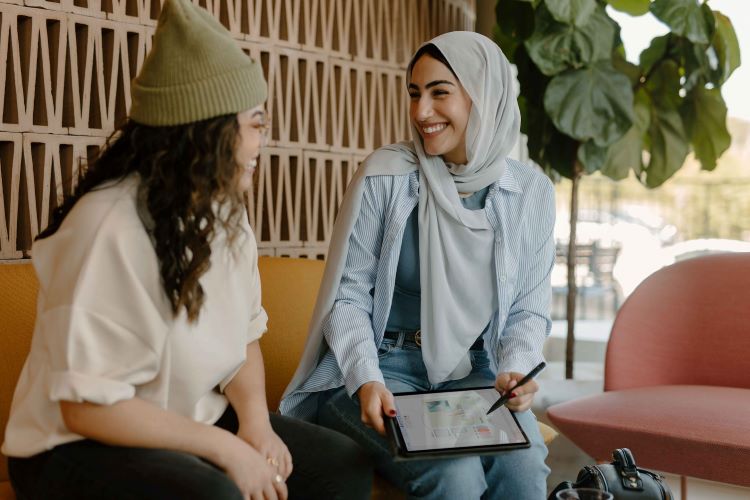 Whether or not rehab is confidential is a big concern for lots of people, and can be one of the main reasons why people don't attend rehab in the first place.
At OK Rehab, we understand that suffering from any addiction is personal and private. Likewise is the decision to attend rehab. That's why OK Rehab takes your confidentiality very seriously.
At every stage and step of the process, it's our priority to make sure that you feel as comfortable as possible and for a lot of people, this means confidentiality.
Many people suffering from a drug and alcohol addiction, might not feel comfortable sharing their addiction or the fact that they're entering rehab. Rightfully so, this is a very personal decision and is entirely up to you.
Whatever you decide to do, you can be ensured that your information and details are kept completely confidential. Additionally, by choosing to opt for private rehabilitation, you'll be safe in the knowledge that your privacy is prioritized and respected.
Hopefully, after reading this you will feel a lot more comfortable taking the first steps to recovery, and feel that you've learnt a lot more about what the rehabilitation process looks like in today's world.
Due to the media, films and TV, there are many negative and incorrect preconceived ideas of what the rehabilitation process looks like. It's important to understand that rehab is not necessarily the scary and intimidating process it seems to be in films and TV.
From the very second you enter the rehabilitation centre, you'll be surrounded by positive, supportive and motivating individuals who only want to see you thrive and recover.
Statutory-Funded Addiction Programmes Near Stourport on Severn
Here are a few options near you.
1. Change Grow Live
Address: Atlantic House, Dudley Rd, Brierley Hill, Stourbridge DY9 8EL
Telephone: 01384 426120
Website: https://www.changegrowlive.org/atlantic-recovery-centre-dudley/info
2. The Nelson Trust
Address: Port Ln, Brimscombe, Stroud GL5 2QJ
Telephone: 01453 885633
Website: http://www.nelsontrust.com/
3. Pathways to Recovery
Address: Castle House, 14 Castle St, Worcester WR1 3ZB
Telephone: 01905 721020
In addition to this, there are more helplines such as Mind UK, YoungMinds, Rethink Mental Illness, Samaritans, Papyrus and SMART Recovery that will also help with your recovery.
Alternatively, find an Alcoholics Anonymous, Narcotics Anonymous or Cocaine Anonymous near you. The NHS are also there to help you.
If you're now ready to take the first steps to recovery or feel like you want to talk it over with a member of our team, get in touch with us today.

You can do so by calling us on 0800 326 5559 or by visiting us by searching www.okrehab.org.
We offer services across Worcestershire including Blakedown, Broadway, Bromsgrove, Droitwich, Evesham, Great Malvern, Kemerton, Kempsey, Kidderminster, Malvern Wells, Overbury, Pershore, Redditch, Stourport-on-Severn, Tenbury Wells, Upton Upon Severn, Worcester and more.