Drug & Alcohol Rehab in Wath Upon Dearne
Many people seeking addiction treatment fear judgment. Judgement from friends, family or colleagues. They might not even want to admit to themselves that they have a problem.
At OK Rehab, we promise that we're a judgement-free space. We're made up of people who've been through the same things as you. And we want to help you heal.
We also want you to know right from the start that you have nothing to be ashamed of. Addiction is a disorder like any other and you deserve to get better.
Getting back to the help we can provide, you need to do is get in touch via our website or the phone. After an initial conversation with you and an assessment, we'll try to pin down the key facts of your case. Then, we can move forward with a treatment plan specifically catered to your needs.
Or if you'd like, we can just give you advice on where to go next, or answer any addiction-related questions that you have.
But before you do that, we have a bit more information on drug and alcohol rehab in Wath Upon Dearne and the process as a whole, below.
How to Know if You're Suffering From Addiction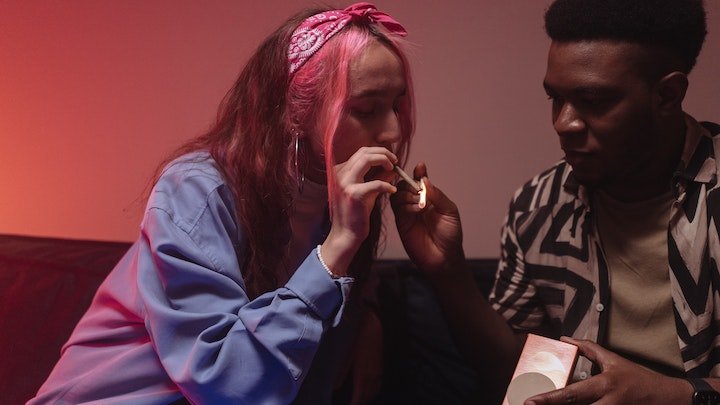 At the beginning of this process, you might wonder what the key signs and symptoms of addiction are.
There are quite a few to look out for, with some being more obvious than others.
The first and most significant one is of course the inability to stop using, either physically or mentally. You might experience withdrawal symptoms if you attempt to stop. On a psychological/behavioural level, you might also not be able to stop yourself from using, despite the harm caused to yourself and/or others.
Withdrawal symptoms come from dependency, which happens when your body becomes reliant on drugs and/or alcohol after a long period of abuse. Increased tolerance is a sign of dependency developing, so look out for that.
Once you're at the stage of getting withdrawal symptoms, recovery and management of your addiction are much harder. It's not impossible by any means. But it will be a more difficult journey.
Changes in mood or increased irritability are also important behavioural signs. Alongside this, there's a decreased commitment to events or activities you would've previously enjoyed enthusiastically on the list.
Finally, bloodshot eyes and a disrupted sleep pattern are two final symptoms that could show that you need help.
For more information on Drug and Alcohol Addiction in Wath-Upon-Dearne, call 0800 326 5559.
How Can Drug and Alcohol Rehab in Wath Upon Dearne Help Me?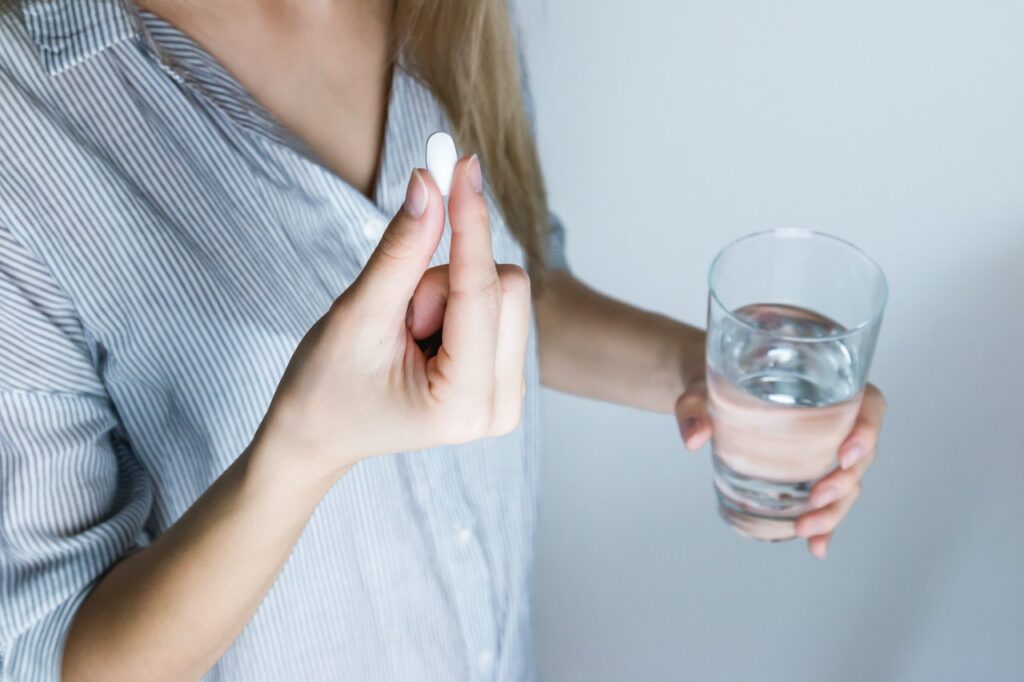 Now that we've been over some of the most important symptoms, let's talk about how drug and alcohol rehab in Wath Upon Dearne can help you.
Rehab works mostly for two reasons: it helps you to unpack and then manage your issues and it gives you access to a level of support and assistance that you probably won't find anywhere else.
After your initial treatment plan has been drawn up, the next stage is going to be a detox. Attempting to detox on your own can become dangerous in some cases and is unlikely to succeed if you're already experiencing withdrawal symptoms. This is a key part of the recovery process that needs to be done in a supported, professional environment.
The therapy and counselling you'll be able to access during the next stage, rehabilitation can also help your mental health massively. As we said previously, sessions of things like cognitive behavioural therapy, art therapy, music therapy, group therapy, or any other kind of therapy that's recommended to you, could help you to heal.
This stage also often has workshops where you can learn skills that will help you in your new, sober life. Finally, support groups will allow you to connect with a network of people in similar circumstances.
For more information on Drug and Alcohol Addiction in Wath-Upon-Dearne, call 0800 326 5559.
How to Deal With The Addiction of Someone You Know and/or Care About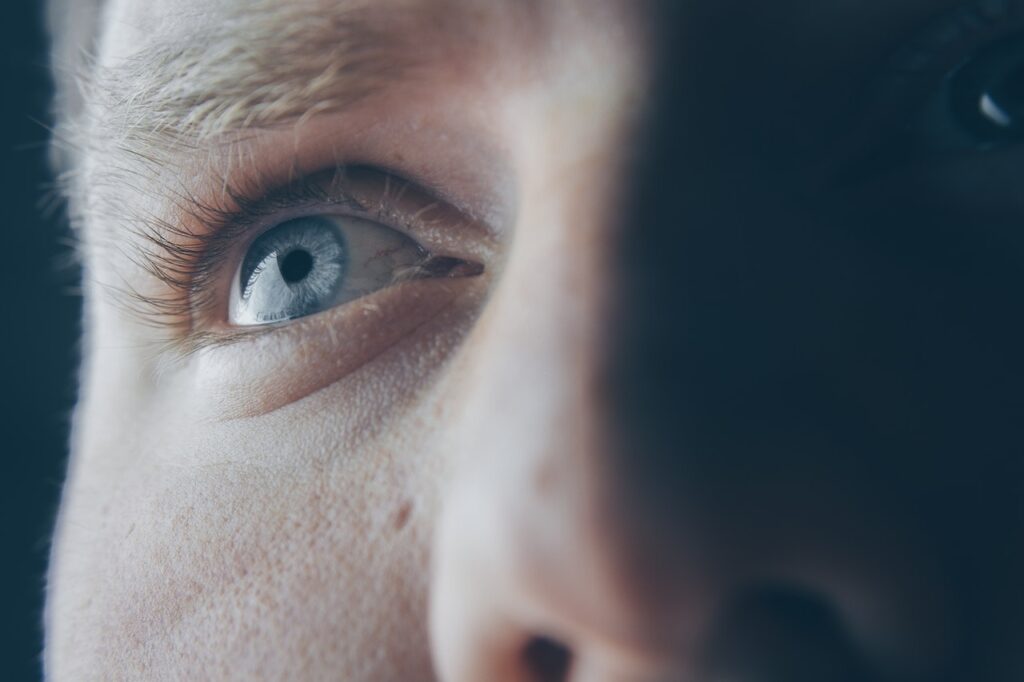 Addiction is often difficult to handle, for both the person suffering from it and those around them.
It might not be something you've thought about, but if you're dealing with the addiction of a loved one, we're here to support you too. First of all, our helpline is there to advise you too, if you don't know what to do.
If you've been trying to get through to someone and don't feel like it's working, we can also help you with an intervention.
It might seem like the hardest thing to do. But the best course of action right from the start is simply talking to the person about their potential issues. Even if they don't go off to research rehab right away, it will at least put the issue out in the open.
For more information on Drug and Alcohol Addiction in Wath-Upon-Dearne, call 0800 326 5559.
How to Deal With Addiction in a Work Environment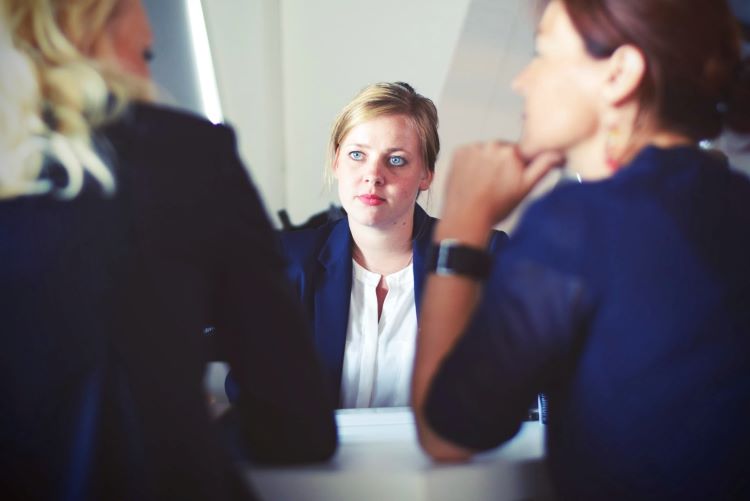 In some ways, this is a more difficult situation to deal with. You'll have more levels of formality to fight through, especially if you're in a different position to the person seniority-wise. You might also not be as close to the person, so you might not feel as able to speak to them about their potential problems.
Although you should approach it with more caution, it might still be good to bring it up to them. Again, it gets the issue out.
But in other ways, you might have more power to help. Ask the person if they need anything, and if so what. Look at how you can make your workspace more addict friendly. Change company policies, if you need to and/or have the power to.
For more information on Drug and Alcohol Addiction in Wath-Upon-Dearne, call 0800 326 5559.
The Connections Between Addiction and Mental Health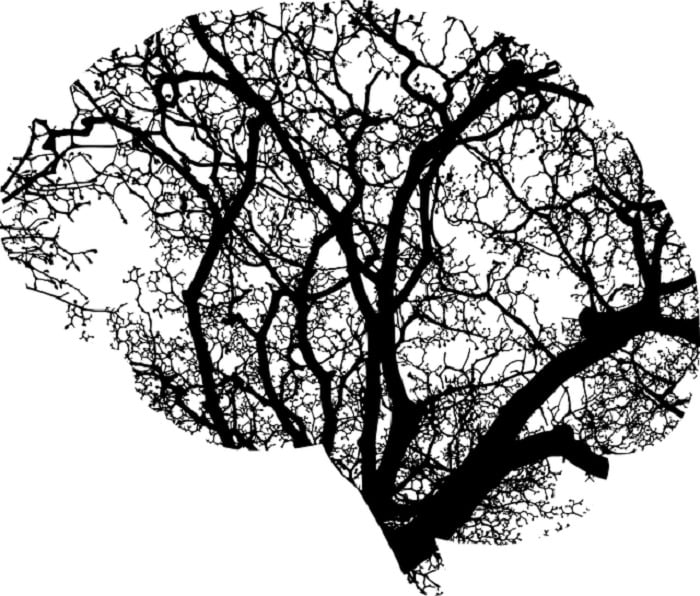 Addiction is a mental issue as much as a physical one. As such, as we've described previously, addiction is treated with various kinds of therapy and counselling.
The kind of mental health treatment you receive might depend on your circumstances. Often different addictions require vastly different treatment plans. Things can of course change depending on your personality too.
If you've already been through treatment and something has worked or hasn't worked, that could be a big deciding factor. As we said before, it all comes down to what you need, on an individual basis.
Statutory-Funded Addiction Programmes Near Wath-Upon-Dearne
Here are a few options near you.
1. Know the Score Young Peoples Drug & Alcohol Project
Address: Kimberworth Place, Kimberworth Rd, Rotherham S61 1HE
Telephone: 01709 836047
2. Barnsley Recovery Steps
Address: 5-6 Burleigh Ct, Burleigh St, Barnsley S70 1XY
Telephone: 01226 779066
Website: https://humankindcharity.org.uk/service/barnsley-recovery-steps/
3. Pheonix Futures
Address: 29-31 Collegiate Cres, Broomhall, Sheffield S10 2BJ
Telephone: 01142 685131
Website: https://www.phoenix-futures.org.uk/
You could also reach out to organisations and helplines such as Mind UK, YoungMinds, Rethink Mental Illness, Samaritans, Papyrus and SMART Recovery that will also help with your recovery.
Alternatively, find an Alcoholics Anonymous, Narcotics Anonymous or Cocaine Anonymous near you. The NHS are also there to help you.
We also offer services across South Yorkshire, including Armthorpe, Barnsley, Bawtry, Brampton, Conisbrough, Dinnington, Doncaster, Ecclesfield, Goldthorpe, Hatfield, Hoyland, Mexborough, Parkgate, Penistone, Rotherham, Royston, Sheffield, Swinton, Thorne, Thurnscoe, Tickhill, Wath-upon-Dearne, Wentworth, Wombwell and more.
For more information on Drug and Alcohol Addiction in Wath-Upon-Dearne, call 0800 326 5559.