Drug & Alcohol Rehab in Sheffield
Drug addiction and substance abuse is a huge problem within society at large, including here in the South Yorkshire area.
It is something that can have a catastrophic effect on an individual's personal life, as well as the lives of those around them and the communities they live in.
The best means of treating addiction is to enrol at a rehab facility. Although there may be other options on the market that are cheaper or more convenient, there is nothing else that offers the comprehensive care package that rehab does.
Even when you have decided that you want to enrol at rehab, it can be an overwhelming prospect trying to make sense of the multitude of options out there. That's where OK Rehab comes in – we have links with a huge number of rehab facilities around the UK, as well as in-depth knowledge of the kinds of treatment on offer.
We can use this knowledge to find a facility within Sheffield or the surrounding area that is the best fit for you.
This is something that you should know about rehab – from start to finish, it is a highly personalised process. Each person suffering from addiction is different, and so is their treatment at rehab. The first step is to call us on 0800 326 5559 to speak confidentially with a trained OK Rehab advisor.
When you're ready, they will be able to begin a telephone consultation, in order to find out a little more about you, your addiction, and your needs for recovery.
You may be asked questions about the severity of your substance abuse and addiction, and how it has affected your personal life, specifically. Please note that any information you give us will be treated with strict confidence.
Once we have a clearer picture of you, we will be able to make an appropriate recommendation and start the referral as soon as possible.
Please call us on 0800 326 5559 to speak with an OK Rehab advisor and begin your initial assessment.
How can I tell when a drug and alcohol addiction is developing?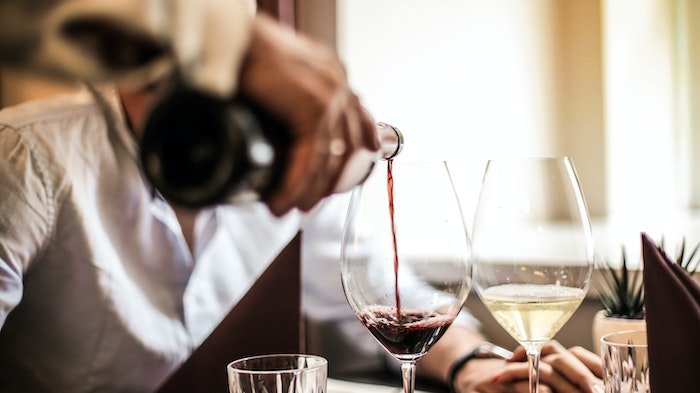 Some people use drugs or alcohol recreationally, without developing a dependency, so how can you tell when you have crossed the threshold into addiction? There are several different factors involved here, and a number of different questions you must ask yourself.
Firstly, has alcohol or drug use been a constant in your life for a prolonged period? Do you use drugs or alcohol as an escape from your problems?
Do you get withdrawal symptoms when you go for a period of time without using? And has your drug or alcohol use negatively affected your family life, your relationships, or your career?
If you answered yes to any number of the questions above, it is likely that you have developed an addiction. If this is the case, you should seriously consider rehab, as it provides the best possible chance of beating addiction and moving into recovery, due to the comprehensive nature of care.
If you have any questions about rehab that are not answered here, you can call us on 0800 326 5559 to speak with one of our trained advisors.
How long will Drug and Alcohol Rehab in Sheffield take?
This varies from one patient to the next, but it is likely that you will be looking at a time period of between 14 and 28 days.
For most patients, it will be 28 days. This allocates enough time to safely detox, go through the various therapies available at the centre, and then prepare for life once you have left rehab.
The timeframe of your stay at rehab is one of the issues that will be discussed during your initial telephone consultation.
Once we have determined the right place to send you, we are fully transparent about how long it will take, how much it will cost, and any finance options that you have available to you.
Please call us on 0800 326 5559 to speak with an OK Rehab advisor and begin your initial assessment.
Rehab and Detox in Sheffield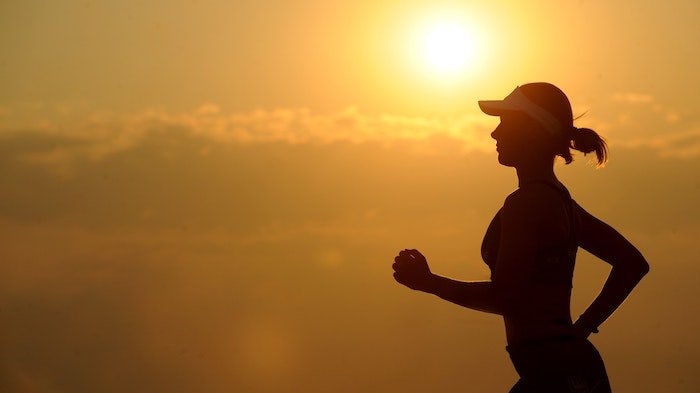 As you might expect, detox is a necessary part of rehab, for anyone who is still using drugs or alcohol. This is something that will be provided for at whichever rehab you end up enrolling at. It can be a potentially unpleasant and challenging process, but the staff at the centre will be there to guide you through it safely.
Detoxing at rehab means you have the advantage of doing so under proper medical supervision, which is hugely important. Under no circumstances should you attempt to complete a detox by yourself, or go 'cold turkey' – this is extremely dangerous, and can often be fatal, especially with alcohol abuse.
For medical reasons, it is likely that your detox in rehab will involve reducing your drug or alcohol use over several days, rather than stopping immediately. This is something that the medical staff at rehab will be happy to discuss with you during your treatment.
As your consumption decreases, you may experience some of the unpleasant physical symptoms that are often associated with substance withdrawal. This could include things like muscle aches, sweating, and increased anxiety.
The staff at the rehab centre will be able to help you manage these symptoms in a manner that does not harm your chances of recovery.
For an alcohol detox you will most likely be given Librium (Chlordiazepoxide) to ease withdrawal symptoms.
You may also be prescribed Acamprosate (Campral®) which helps rebalance the chemicals in the brain that have been damaged by alcohol; an antidepressant like nefazodone, desipramine, or imipramine to aid any anxiety or depression caused by alcohol; or the opioid antagonist Naltrexone which works to uncouple the relationship between alcohol and pleasure.
It is reported that about 14% of alcoholics develop liver cirrhosis if they continue their drinking habits for over a period of 8 years. It is best to stop drinking today so that you can have the best chance at a successful recovery.
The other effects of alcohol include difficulty walking, blurred vision, slurred speech, slowed reaction times and impaired memory.
Long-term heavy alcohol addiction can also result in Wernicke-Korsakoff Syndrome, alcoholic neuropathy, alcohol withdrawal syndrome, alcoholic cerebellar degeneration, alcoholic myopathy and fetal alcohol syndrome.
Other organisations that offer free support
Below is a list of organisations that offer free support and advice for addiction around Sheffield:
1. C G L Change Grow Live
Address: 44 Sidney St, Sheffield City Centre, Sheffield S1 4RH
Telephone: 01143 050500
Website: https://www.changegrowlive.org/the-corner-sheffield/info
2. Addaction Sheffield
Address: 42 Sidney St, Sheffield City Centre, Sheffield S1 4RH
Telephone: 01142 536830
Website: http://www.addaction.org.uk/services/addaction-sheffield-dip-service
3. Centenary House CAMHS
Address: Heritage Park, 55 Albert Terrace Rd, Sheffield S6 3BR
Telephone: 01143 053218
Website: https://www.sheffieldchildrens.nhs.uk/contact-us/maps/
You can also reach out to helplines for support. This includes Mind UK, YoungMinds, Rethink Mental Illness, Samaritans and Papyrus, SMART Recovery, or find the nearest Alcoholics Anonymous, Narcotics Anonymous or Cocaine Anonymous. The NHS are also there to help you with advice.
Psychological Support
Addiction and mental illness often go hand-in-hand. It could be that you have been driven to addiction by mental health problems, or that those problems are exacerbating your addiction now. This is why rehab offers access to psychological professionals, who will be able to help you with any issues you are going through.
They will be able to help you through the acute stress and anxiety of adjusting to rehab, as well as provide education on addiction as a whole.
If you have CBT therapy (cognitive behavioural therapy) for alcohol addiction, a report has shown that the success rate is 83.87%. Therapy after treatment is therefore highly recommended. 
During counselling, you will also be able to explore your own specific set of issues, and how they relate to your addiction. This may involve discussing some difficult topics or trauma from your past.
Although this can be very challenging, this is a necessary step towards healing, and you will be in a safe place to work through these issues with a professional.
Please call us on 0800 326 5559 to speak with an OK Rehab advisor and begin your initial assessment.
What types of therapy can I expect?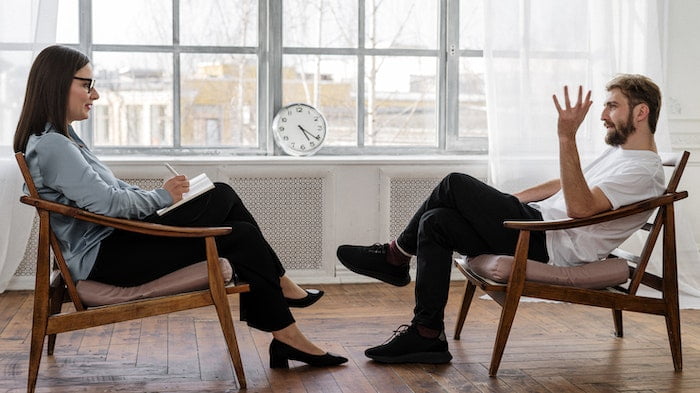 During your first days at rehab, you will have the opportunity to sit down with a recovery professional and put together a personalised treatment plan for your recovery. This will involve a number of different therapies, activities, and exercises.
Your plan may include things like stress management training, cognitive behavioural therapy, and mindfulness, as well as more traditional approaches like group therapy and solo counselling. The idea is that these different activities will combine into something hugely beneficial and that you leave with a better understanding of yourself, your addiction, and how to stay in recovery.
Preparing for life after rehab
Completing rehab is an amazing achievement and one that anyone should be proud of. However, keep in mind that completing rehab is only the start of your journey into recovery. Therefore, towards the end of your time at rehab, you and a professional will put together a relapse prevention plan which is tailored specifically to your needs.
This plan is designed to give you the best chance of staying in recovery once you head back out into the wider world.
Your plan may include suggestions like attending ongoing group therapy sessions, perhaps at a 12-step programme such as Narcotics Anonymous or Alcoholics Anonymous. It will also take into account your specific triggers around addiction, and highlight situations to avoid if possible.
You may also have to make some tough decisions around your social circle, such as cutting ties with an old friend who is still in addiction. Although these are challenging choices to make, you should bear in mind that these suggestions are always made with your ongoing recovery as the top priority.
Please call us on 0800 326 5559 to speak with an OK Rehab advisor and begin your initial assessment.
Get addiction help in Sheffield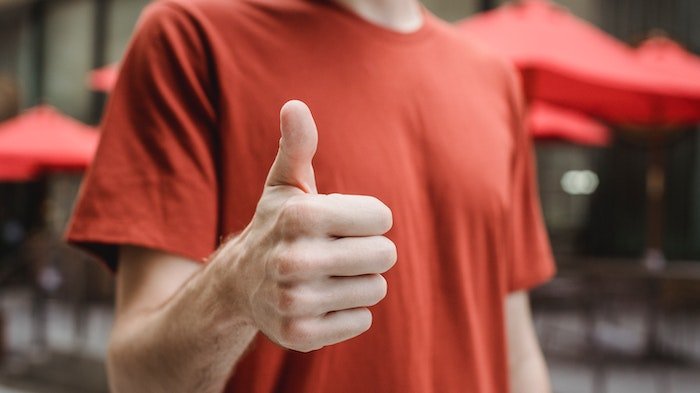 We hope that, after reading the information above, you now have a better understanding of what rehab involves, and how we at OK Rehab can assist you in getting the help that you need.
If you are ready to accept and acknowledge your addiction, and to commit to the recovery process, please call us on 0800 326 5559 to speak with an OK Rehab advisor and begin your initial assessment.
Please note that we currently only offer referrals to private rehab facilities, which will all incur a cost for treatment. We understand that this may be a concern, particularly with the effects that addiction has on personal finances – this is something that we can discuss during your consultation.
It may be possible to get a rehab placement through the NHS, but it is likely that you will be on a waiting list for an extended period of time. Time is an important factor in treating addiction, so if you are in a position to enrol at a private rehab sooner, you should do so.
Once we have more information about your case and personal circumstances, we will be able to make the process of referral as quick and convenient as possible. No matter how bad things may seem right now, please know that recovery from addiction is always possible if you commit to the process of treatment.
This includes treatment that is both private and public in Sheffield.  All drug and alcohol rehabs have to be registered and audited by the Care Quality Commission (CQC).
OK Rehab offers addiction help across the UK, including locations near to Sheffield such as Dronfield, Chapeltown, Rotherham, Chesterfield, Staveley, Barnsley, Worksop, Bentley, Manchester, Liverpool and Leeds.