Drug & Alcohol Rehab in Bloxwich
Often shrouded in harmful narratives of shame, addiction is a chronic disease of the brain that affects millions worldwide.
Now with the updated name of Substance Use Disorder (SUD), it's comparable to diabetes, heart disease, and cancer because it's "caused by a combination of behavioural, environmental, and biological factors", stipulates ASAM.
For those suffering, it's therefore vital to seek professional help and access the wealth of support available in your area.
If you're concerned for the welfare of yourself or someone dear to you, our team at OK Rehab can offer expert guidance. We're dedicated to providing quality inpatient care for those who need it most and work closely with treatment providers nationwide.
By designing a bespoke referral, we'll find you a drug & alcohol rehab in Bloxwich to match your unique needs.
For more information on Drug and Alcohol Rehab in Bloxwich, contact us today on 0800 326 5559.
Recognizing the Need for Treatment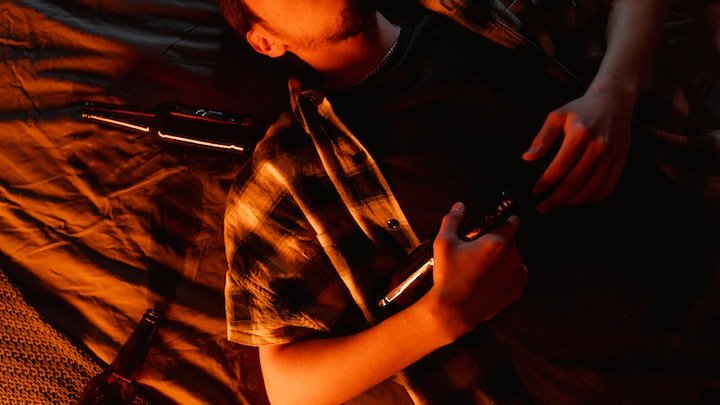 SUD is a complex illness and can present itself in a variety of forms. Recognizing addictive behaviours in someone you know well, or even yourself can be harder due to the likelihood of denying the problem.
Additionally, someone with SUD can be anywhere on the functionality spectrum, which will affect how they behave. If someone is high functioning in their substance dependency, they'll often continue to work, socialize, and appear on the surface as if nothing is amiss.

Conversely, an individual who is low functioning may struggle to complete daily tasks, or maintain responsibilities.
Despite these differences, several telltale symptoms remain the same across the board. Those with a severe addiction will suffer from a lack of control, as they battle daily cravings to use drugs and/or alcohol.
Even if the need for treatment is recognized, individuals will be unable to stay away from the said substance, and any attempts to detox will likely fail. This is because if enough doses are missed, withdrawal symptoms can take over.
Ranging from nausea and tremors to seizures and loss of consciousness, these physical effects are seldom manageable without medical attention. Impaired control can also manifest through increased tolerance to a substance.
To achieve the same effect, an individual will need to take potentially dangerous amounts- leading to uncontrolled consumption.
Other behavioural signs of worsening SUD often relate to a decline in mental health. One Dr Gilman reveals that "50% of those with an addictive disorder will have a psychiatric disorder. And for those who have a psychiatric disorder, about 20% have an addiction problem".
Therefore, those suffering often experience heightened anxiety, paranoia, depression, or drastic mood swings. Unfortunately, these internal feelings will begin to affect someone's daily life: decreasing their wish to socialize, partake in hobbies, or connect with loved ones.
For more information on Drug and Alcohol Rehab in Bloxwich, contact us today on 0800 326 5559.
Substance Use in Bloxwich and the West Midlands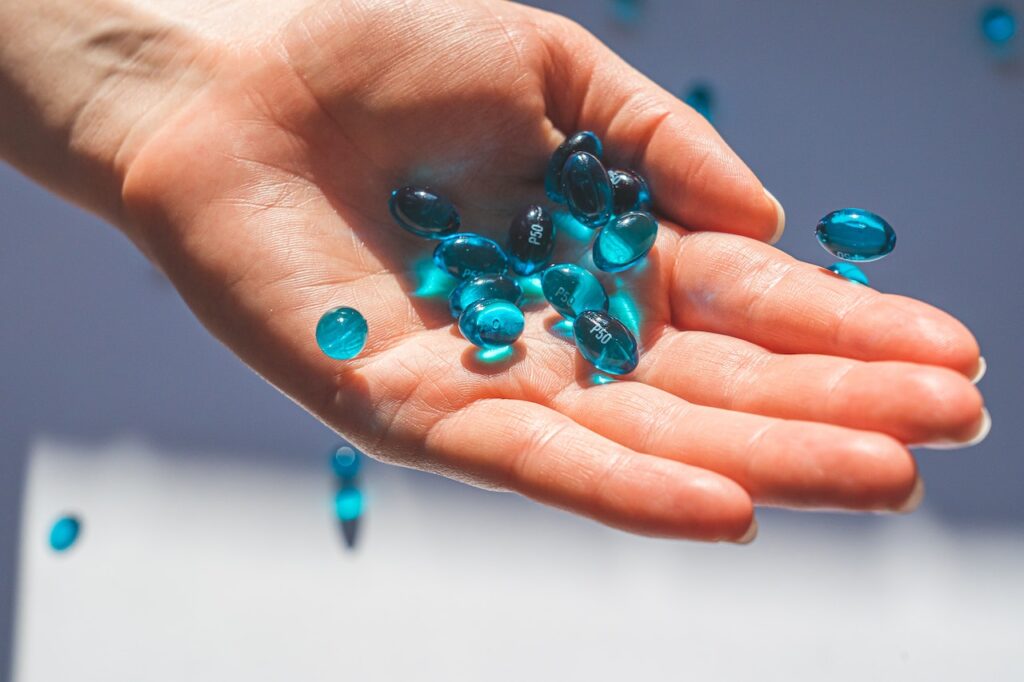 If you're suffering the ill effects of addiction, whether directly or indirectly- it's important to note that you aren't alone. Communities throughout the West Midlands, including Bloxich, have suffered collectively and individually as addiction cases soar.
Tragically, drug-related deaths in the area are higher than at any point since records began in 1993- in line with a national trend throughout England and Wales.
To give those suffering a chance at escaping addiction, councils across West Midlands are being urged to invest in drug and alcohol treatment services.
However, since 2012 it has been estimated that a whopping £8 million has been taken from the budget used to fund addiction services.
With public NHS services in the West Midlands under continued strain, victims of SUD in the community are considering other treatment options.
For more information on Drug and Alcohol Rehab in Bloxwich, contact us today on 0800 326 5559.
The Myths Surrounding Rehab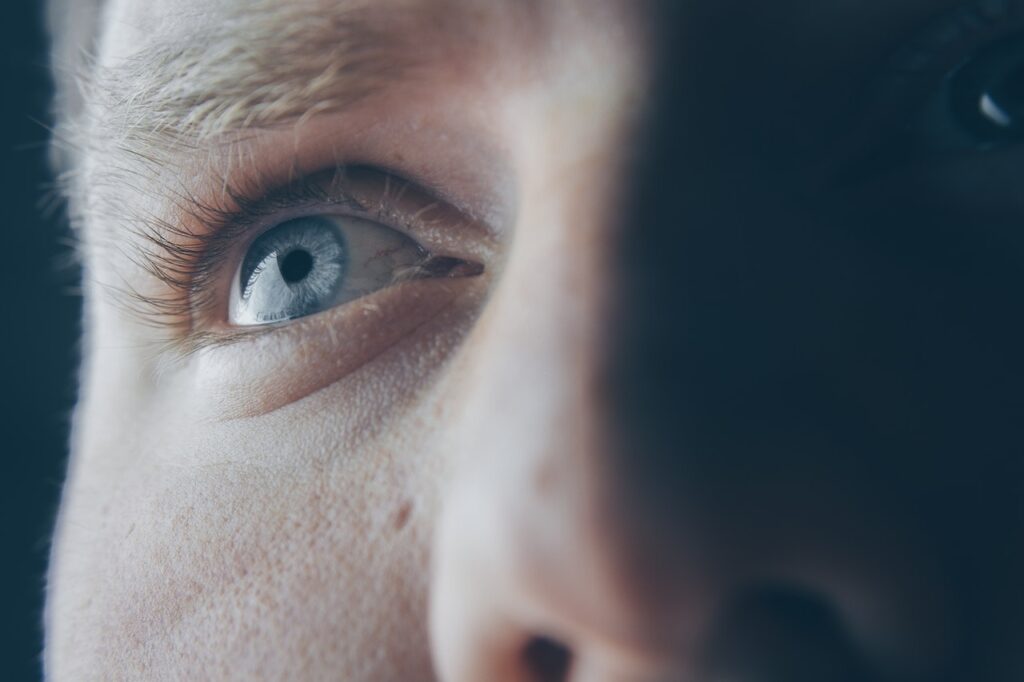 While outpatient care provided by the NHS is effective for less severe addictions, it's crucial to receive on-site, inpatient care for acute substance use disorders. However, the myths surrounding rehab often dissuade those most in need from seeking its treatment.
Throughout recent history, the media has presented rehabilitation care in several damaging ways and perpetuated existing narratives.
Perhaps the most prevalent of these is that the price of rehab is extortionate, and accessible only to the rich and famous. In reality, while private treatment carries a cost- it's far more affordable than you may think.
At OK Rehab, we've selected treatment providers who believe the benefits of private care should be widely accessible.
To put this ethos into action, our partners provide payment plans on a sliding scale basis. These plans can be tailored to your circumstances and split the cost of private care into manageable instalments.
Another false narrative surrounding rehab is that accommodation is prison-esque, and the treatments are unnecessarily tough. We're pleased to assure you that the clinics of reality are far from their movie depictions- which often tell tales of strife.
At a leading drug & alcohol rehab in Bloxwich, you'll be staying in hotel-esque, modern accommodation designed with your comfort in mind. Communal areas where patients can relax together and partake in group therapy are spacious and airy with plenty of natural light.
As for treatment- while you'll have a rigorous schedule, there will be plenty of downtime to process all you've learnt.
For more information on Drug and Alcohol Rehab in Bloxwich, contact us today on 0800 326 5559.
Finding a Drug & Alcohol Rehab in Bloxwich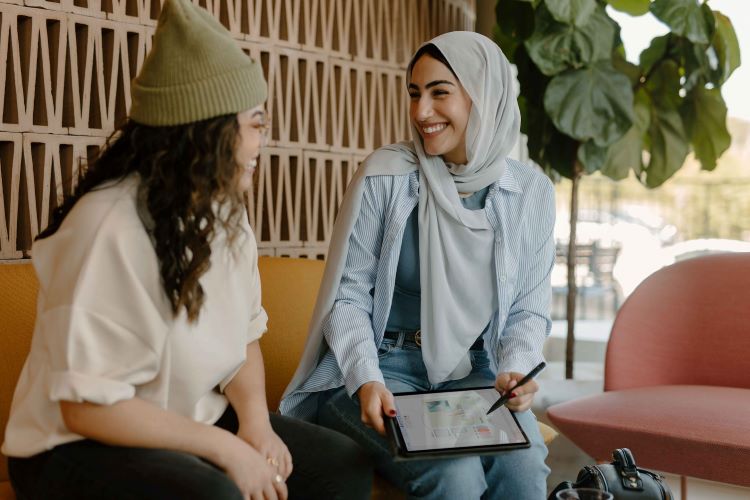 If you're ready to seek treatment for SUD in the form of a drug & alcohol rehab in Bloxwich, our team at OK Rehab is here to help. We offer fully personalised referrals- ensuring our clients go to a rehab centre best suited to their needs.
To achieve this, we'll liaise with you to organise a free phone consultation. One of our consultant psychiatrists will perform a swift health assessment: consisting of a few non-invasive questions to determine your well-being.
We may also ask about the nature of your addiction, the specific substance you're battling, and your history with said substance. Following this, we'll ask about any preferences you might have for finding the optimal rehab- ranging from location, clinic size, or particular treatments.
For more information on Drug and Alcohol Rehab in Bloxwich, contact us today on 0800 326 5559.
What to Expect From Your Stay in Rehab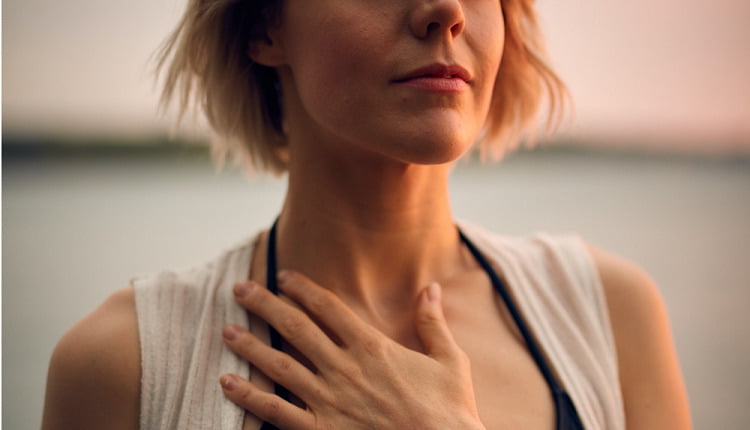 After checking into a preferred drug & alcohol rehab in Bloxwich, each patient must undergo a supervised detox. During this process, toxins leave the body through a process of gradual reduction over 7-10 days.
You'll be supported every step of the way by a team of medical professionals who are available 24/7. If you experience withdrawal, you'll have medication on standby to relieve any symptoms.
Following the detox phase, patients typically work through a range of psychotherapy with a trained addiction psychiatrist. Sessions will be tailored to your needs and history as part of the personalised treatment programme.
Within this framework, you'll typically encounter at least one type of communication-based therapy such as motivational interviewing, dialectical behavioural therapy, or cognitive behavioural therapy.
Research has shown that by changing thinking patterns and re-evaluating addictive behaviour, individuals enter recovery armed with new skills.
Similar styles of therapy will also be completed in group settings- guided by an experienced therapist. This allows patients to discuss both the positives and negatives of their recovery journey, with those who understand. Communities established in rehab can last a lifetime, and curate a support network that continues to grow post-rehab.
Alongside psychotherapy, you'll have the chance to partake in holistic therapy workshops.
These sessions encourage patients to form goals for achieving a healthy life after rehab. They aim to heal the individual as a whole: encompassing mind, body, and emotions. Popular workshops in addiction recovery include yoga, meditation, nutrition, or art and music.
For more information on Drug and Alcohol Rehab in Bloxwich, contact us today on 0800 326 5559.
Contact Our Expert Team Today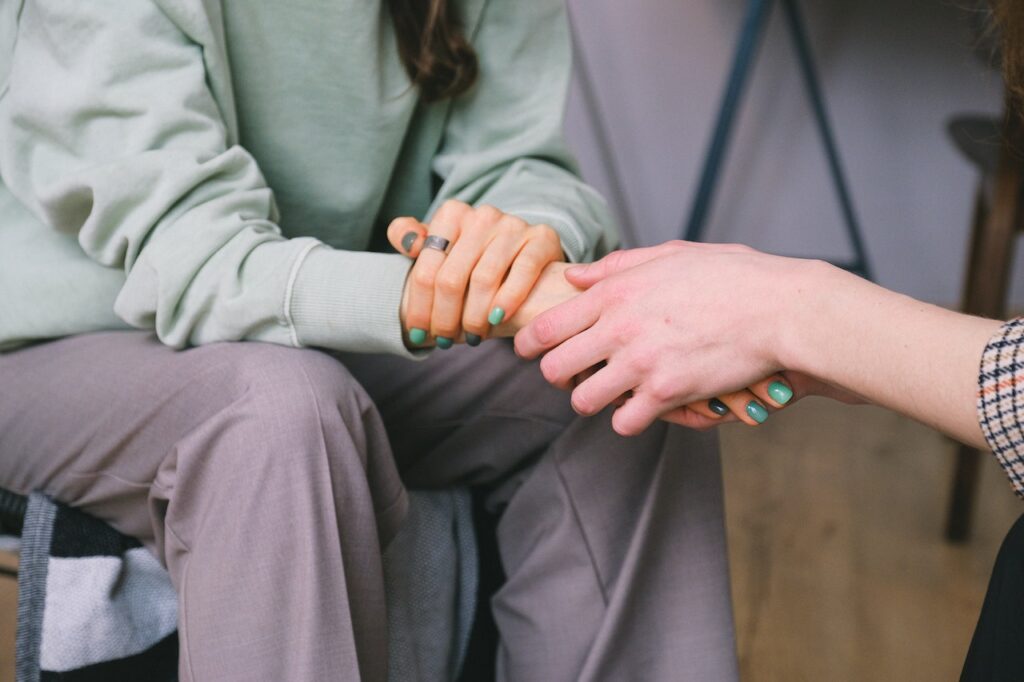 If you're concerned about yourself or a loved one, our specialist team are always available.
Statutory-Funded Addiction Programmes Near Bloxwich
Here are a few options near you.
1. Change Grow Live
Address: Jervis Court, 21 Dog Kennel Ln, Walsall WS1 2BU
Telephone: 01922 669840
Website: http://www.changegrowlive.org.uk/youngpeople
2. Betel of Britain
Address: 185 High St, Sandwell Centre, West Bromwich B70 7RD
Telephone: 01215 006229
Website: http://www.betel.uk/
3. KIKIT
Address: 153a Stratford Rd, Sparkbrook, Birmingham B11 1RD
Telephone: 01214 483883
Website: http://www.kikitproject.org/
In addition to this, there are more helplines such as Mind UK, YoungMinds, Rethink Mental Illness, Samaritans, Papyrus and SMART Recovery that will also help with your recovery.
Alternatively, find an Alcoholics Anonymous, Narcotics Anonymous or Cocaine Anonymous near you. The NHS are also there to help you.
To kick start your recovery in the form of a drug & alcohol rehab in Bloxwich, phone us at any time on 0800 326 5559.

Alternatively, you can email us at info@okrehab.org.
We also offer services across the West Midlands, in places such as Albrighton, Aldridge, Amblecote, Aston, Berkswell, Bilston, Birmingham, Blackheath, Bloxwich, Cotteridge, Coventry, Dudley, Edgbaston, Halesowen, Lye, Oldbury, Smethwick , Solihull, Stourbridge, Tipton, Walsall, Warley, Wednesbury, Wolverhampton and more.